Give bike sharing a try with Charichari!
Charichari is a simple and easy bike sharing service available 24 hours a day, 365 days a week.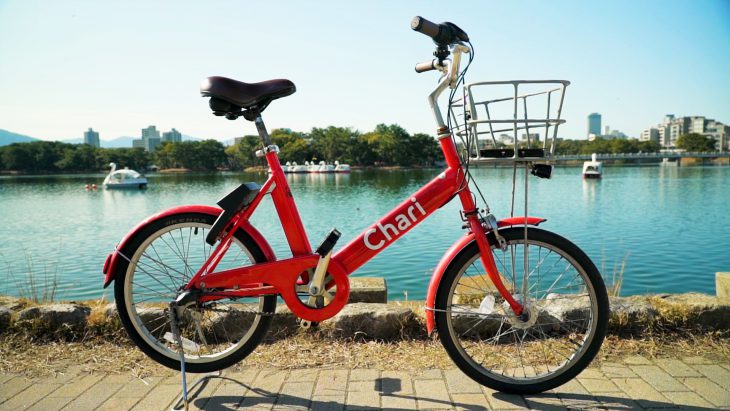 Charichari launched its bike sharing service in the city of Fukuoka in February 2018.
The service currently has some 1,500 bicycles available from over 260 ports found largely throughout the central neighborhoods of Tenjin and Hakata.
All you need is your smartphone to use the service whenever and wherever you want.
First download the Charichari app and sign up for the service.
Find a bike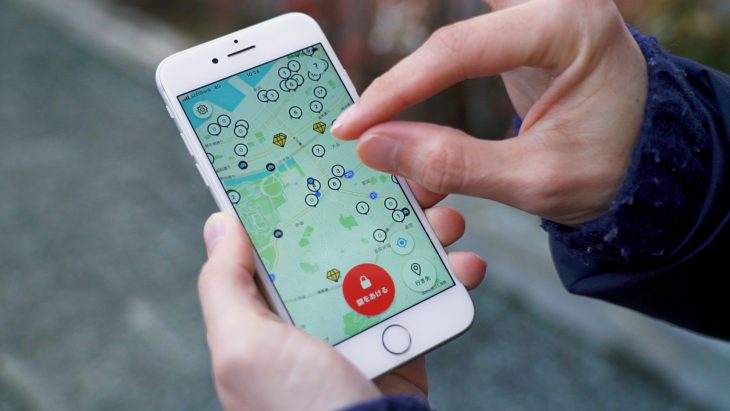 Open the app and use the map to find a Charichari bike port.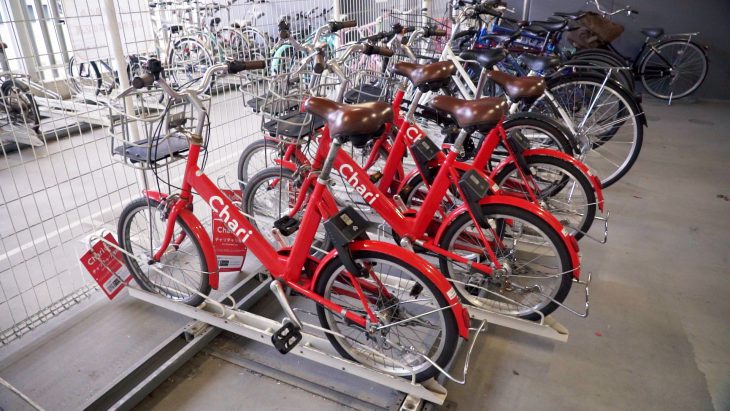 Look for the bright red bikes!
Unlock your bike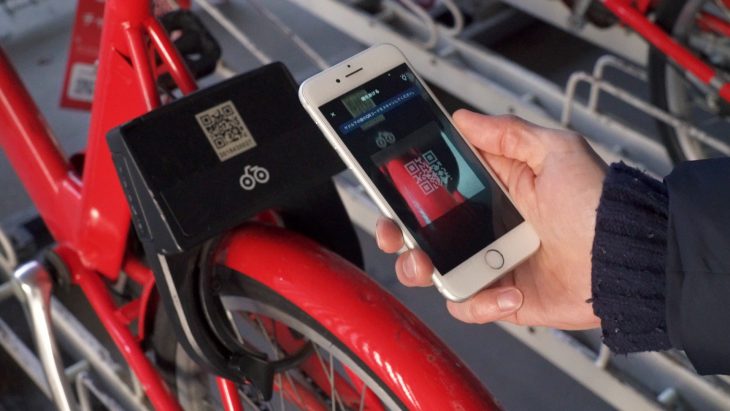 Scan the QR key code found on the bicycle using the Charichari app.
Once you've unlocked the bike, you'll see the message "Unlocked!" displayed on the app.
Ride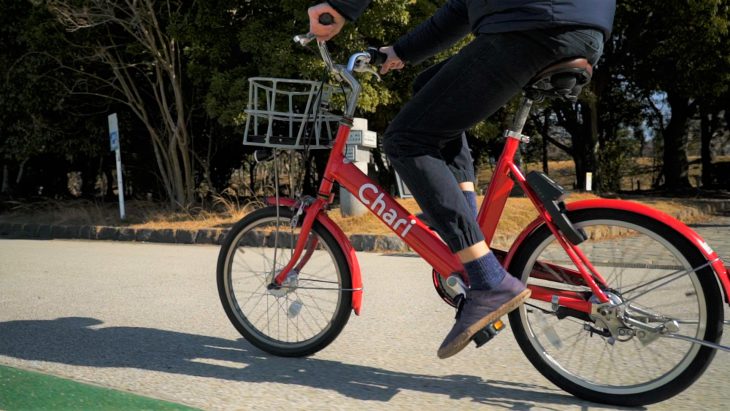 Follow the traffic rules at all times as you make your way toward a bike port near your destination!
The service costs 4 yen per minute.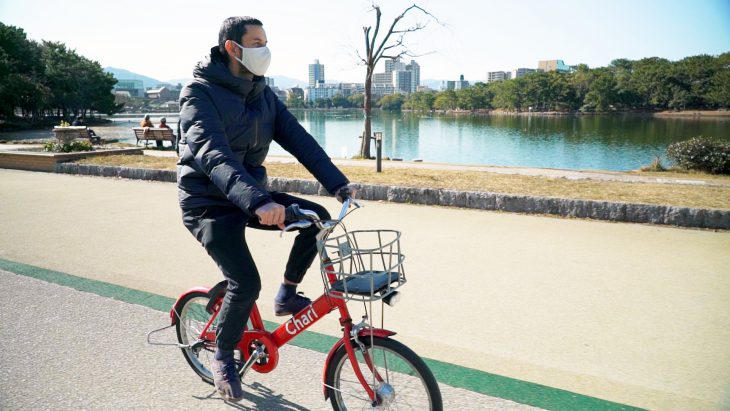 Lock your bike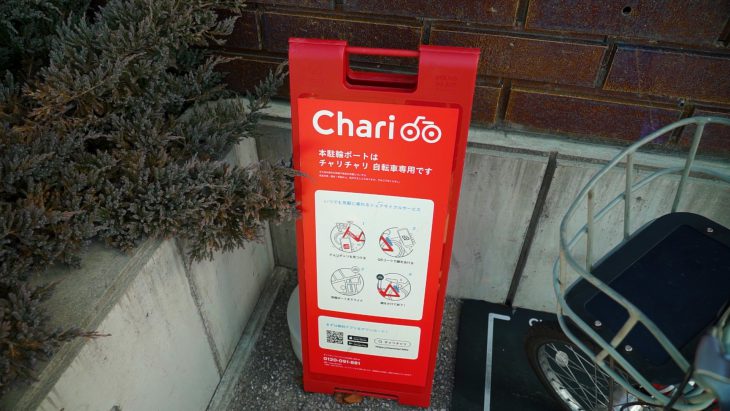 Be sure to return your bike to a Charichari bike port.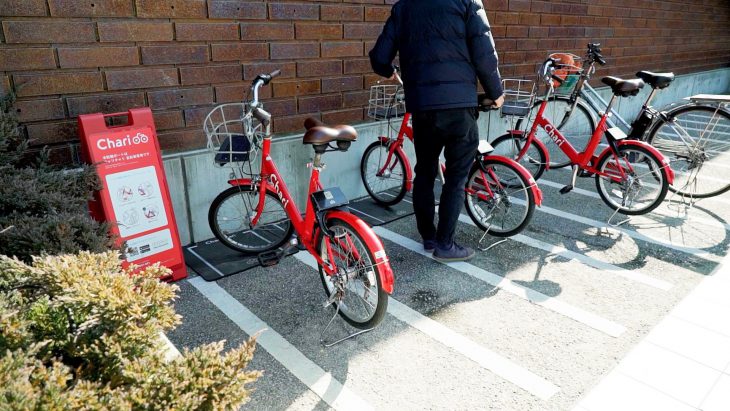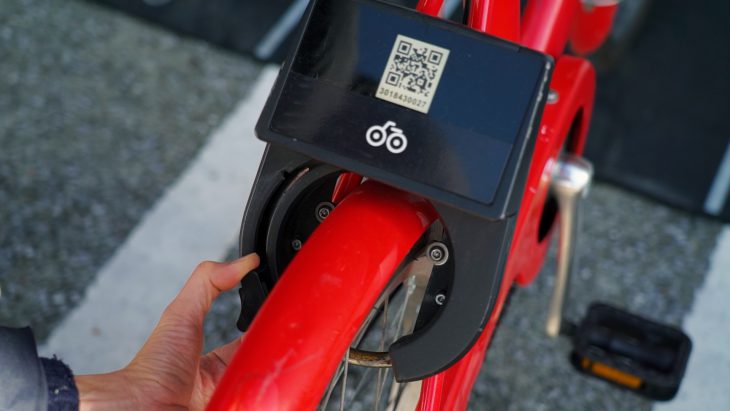 Push down the lever to lock the bike and confirm that your ride is complete on the app.
You can check the cost of your ride from the app.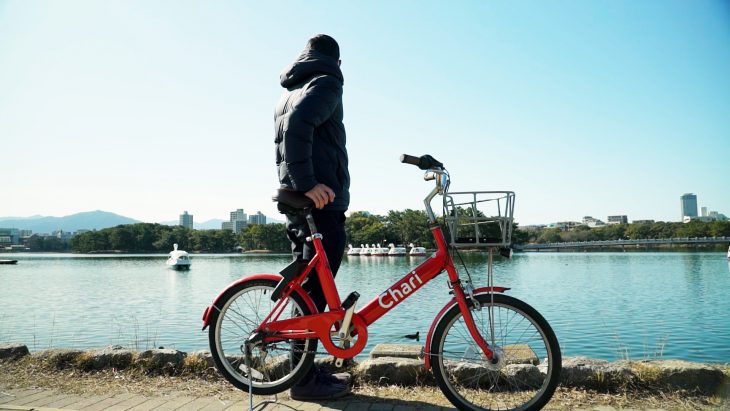 You will pay for one month's worth of fees in one payment on the following month.
Payment is made by credit card.
Charichari is currently working to expand its service area in the city of Fukuoka.
And in order to help curb the spread of infection, Charichari has pledged to perform periodic disinfection of all bicycles.
Bike sharing services have become a hot topic lately as one means of transportation which allows you to avoid crowds, so go ahead and give it a try next time you're heading out somewhere, or even give it a try on your way to school or work!
Charichari: https://charichari.bike/