What is a Japanese stamp, "Inkan"?
"Inkan" is usually called "Hanko". In Japan, Inkan is used for contract documents or important events in one's life instead of a signature. For Japanese, Hanko is very important as it represents one's identity.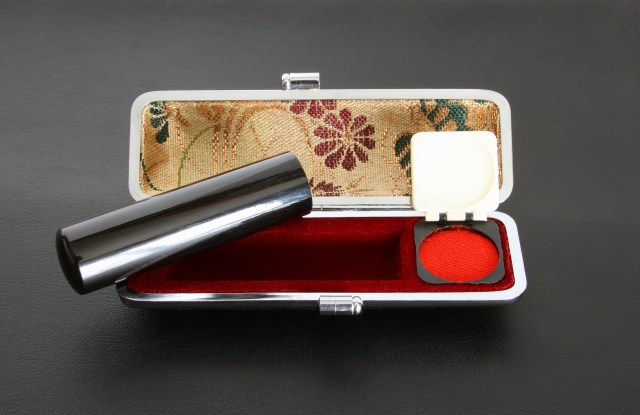 The main materials for Inkan are ivory, wood, tree, and stone. The last name is carved on the tip then it's dipped in the ink called "Shuniku" before stamping a paper. Stamping of Hanko is called "Natsuin".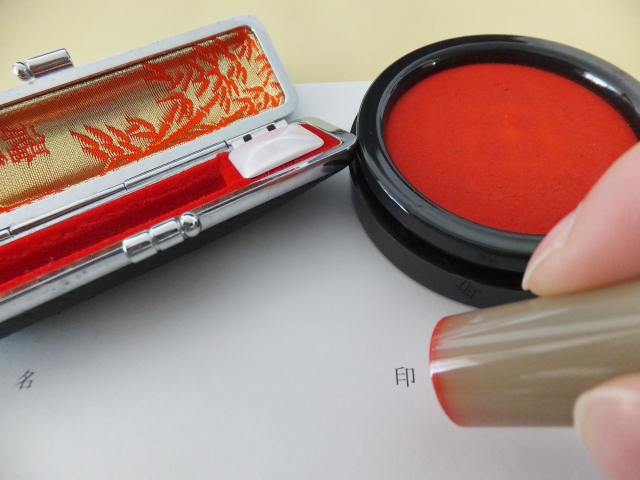 In Japan, people use Hanko to prove their identities, so it is increasingly common to have one's own Hanko.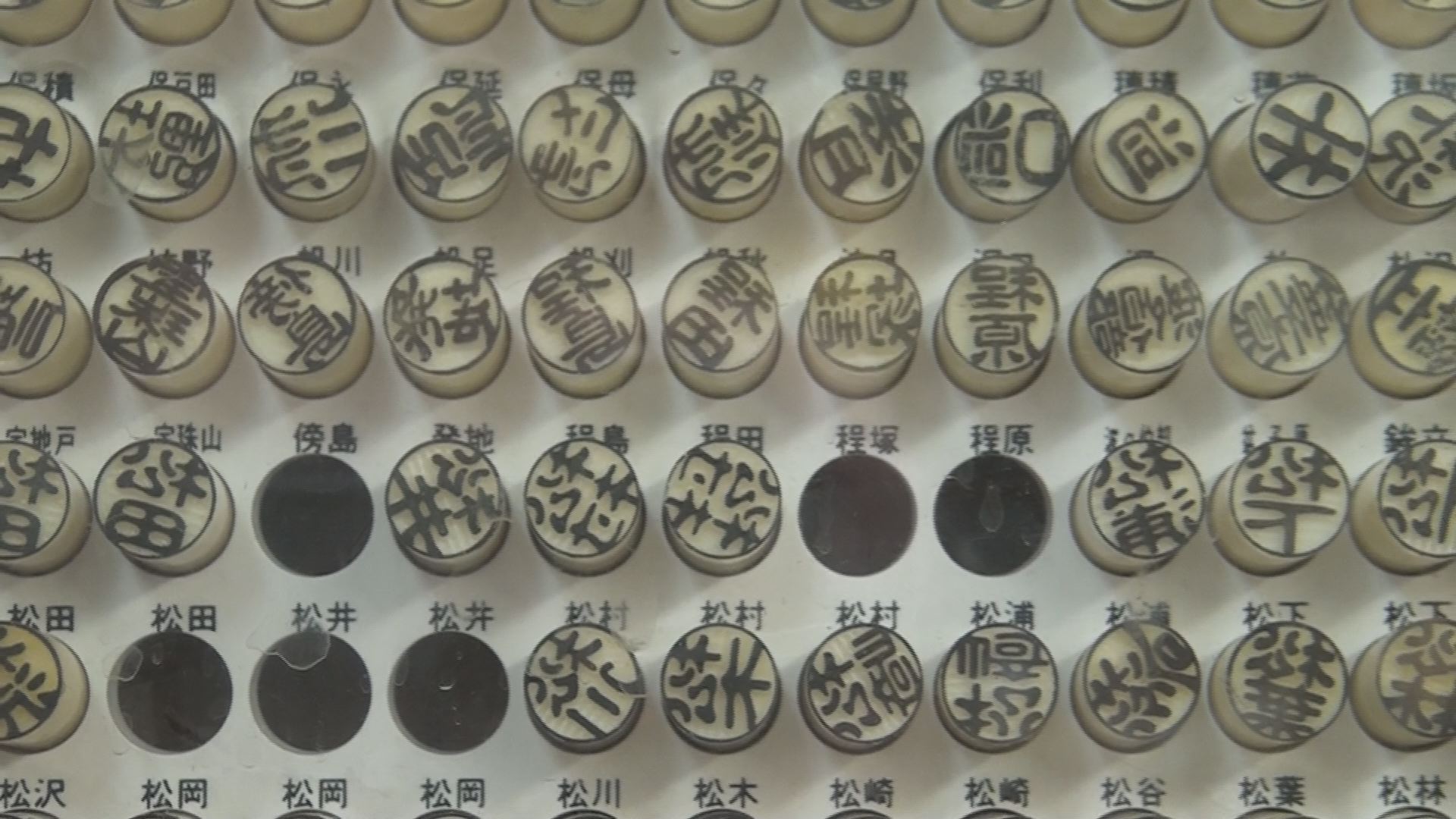 This time, Makina from America made a field trip on how a craftsman makes Hanko for the first time! Impressed by the delicate work by the craftsman who paints, carves, and trims manually using a painting brush, she felt the depth and the profundity of Hanko.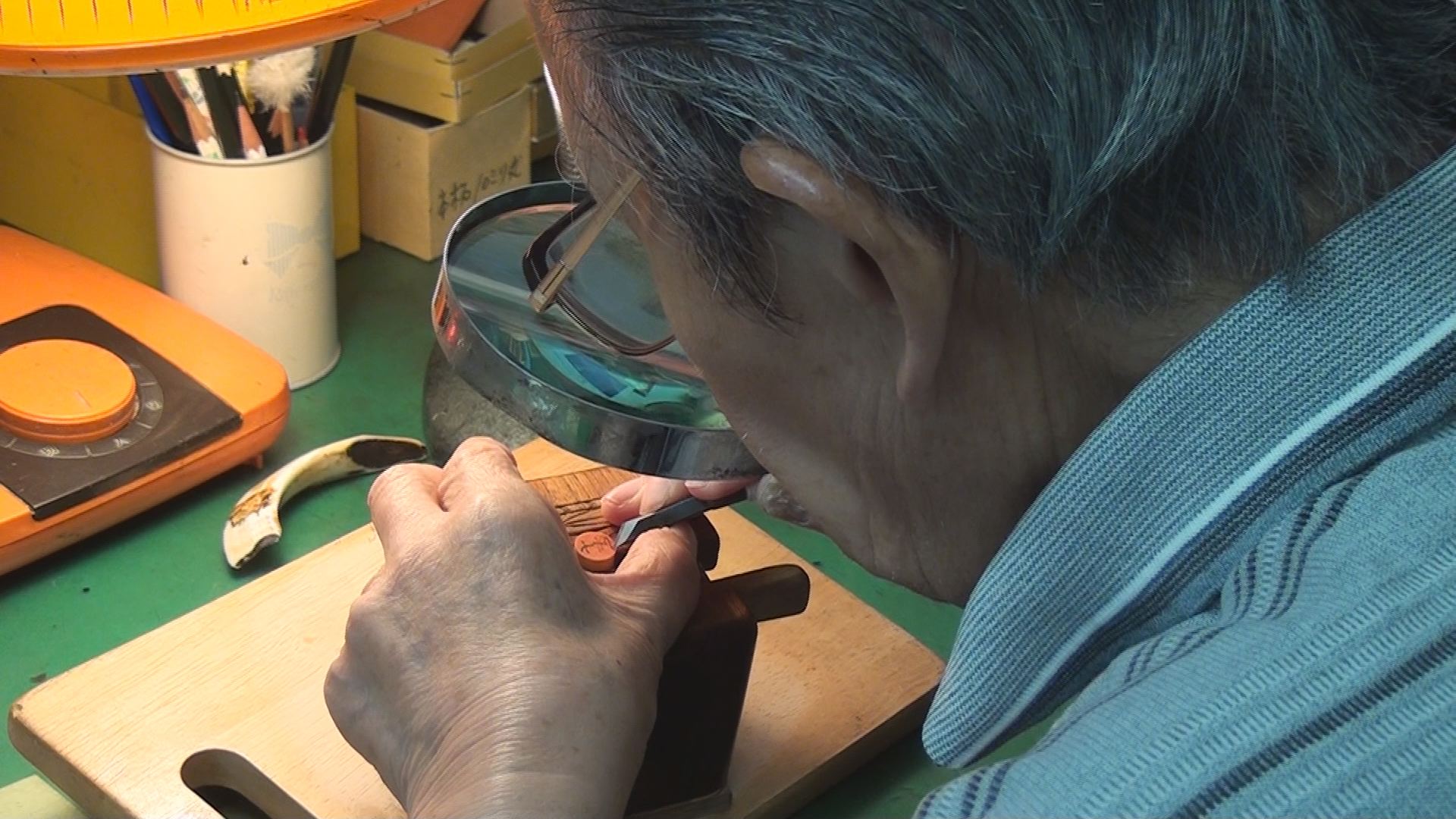 After picking an ink case, it's all done!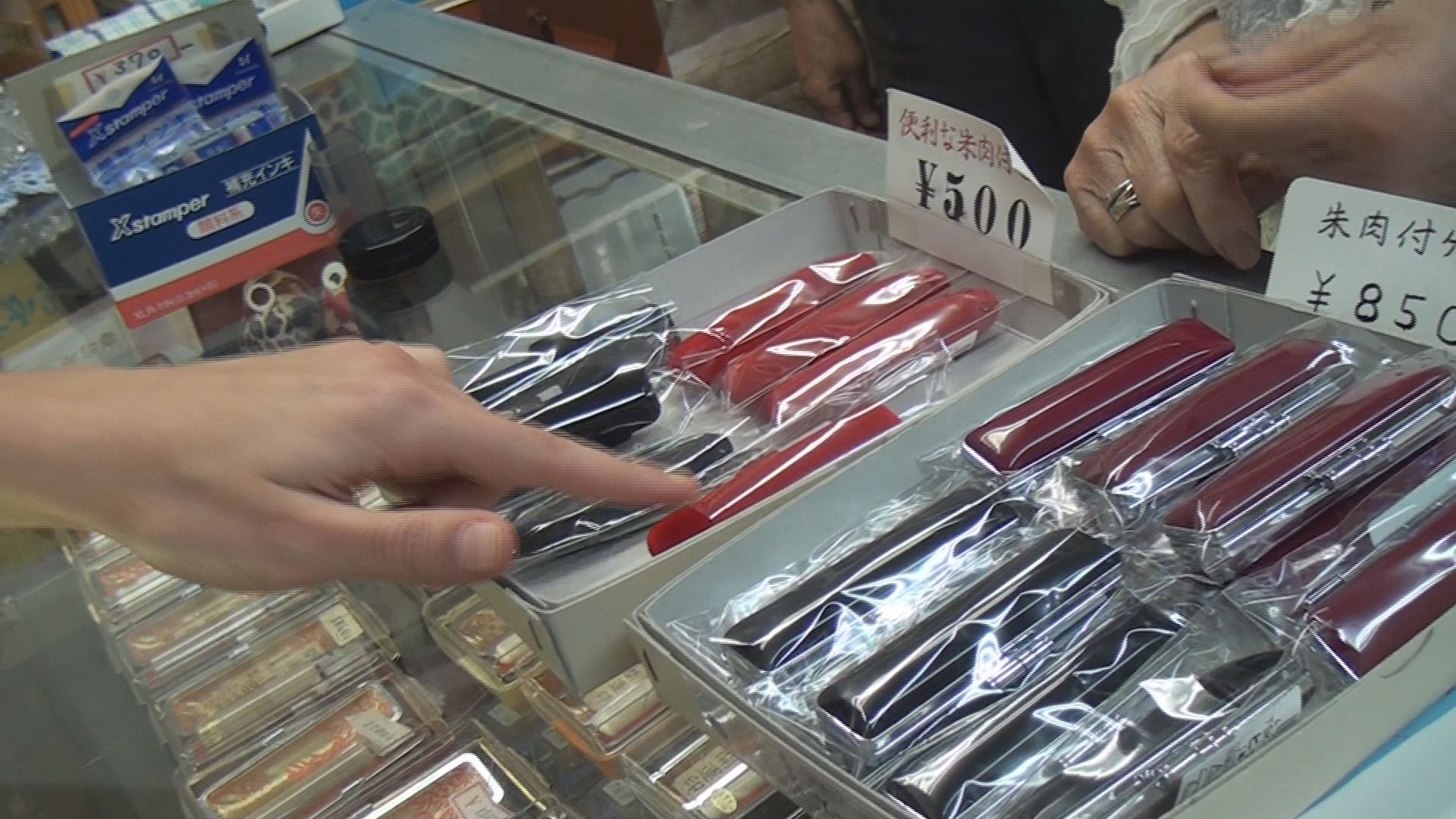 There's no doubt that Hanko engraved with your name in Japanese will be a special thing for those who have come already and are planning to come in the future! It might be nice to have Hanko engraved in Kanji (Chinese character). Even though it's a foreign name, carving can be done in a Japanese writing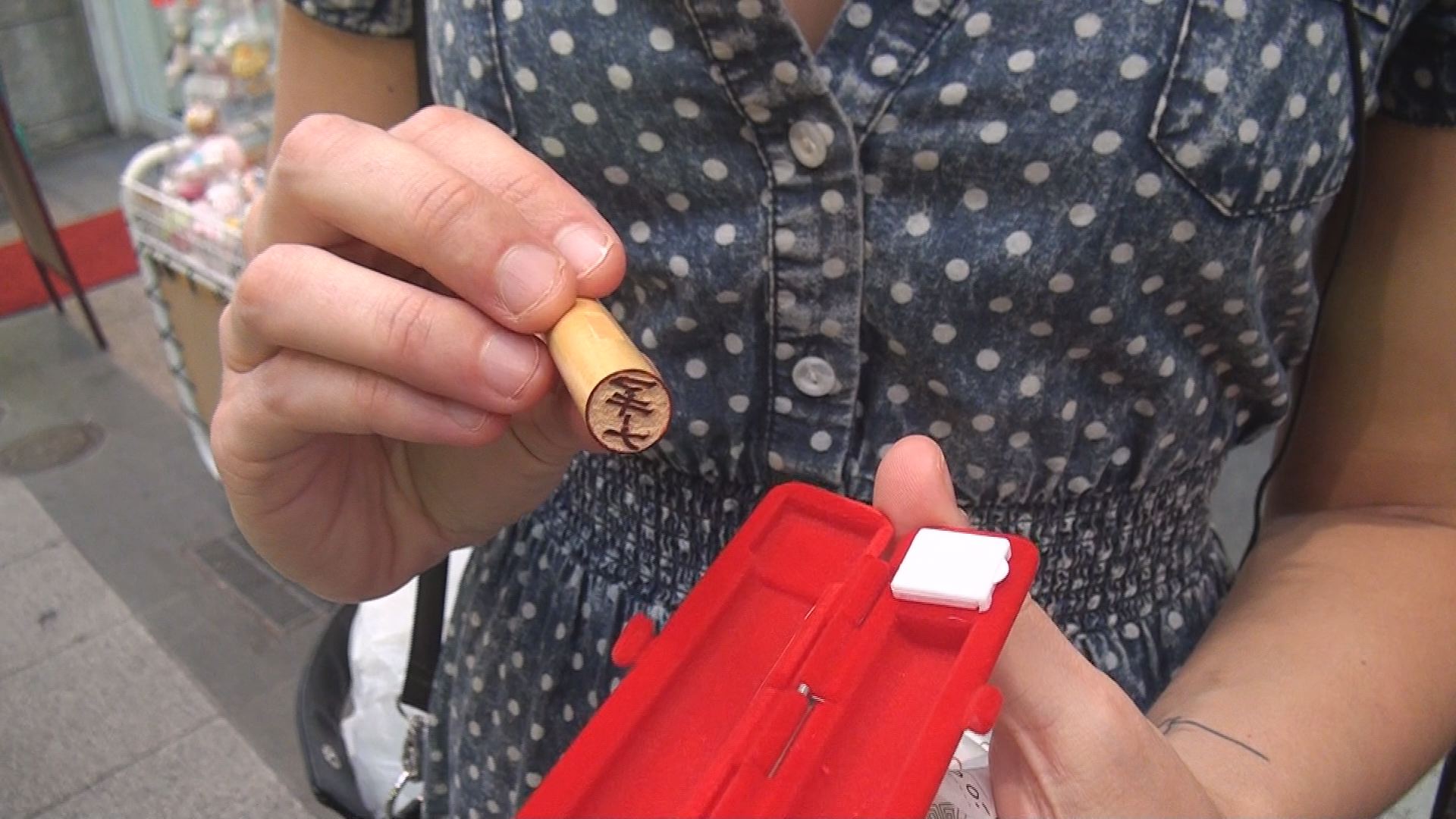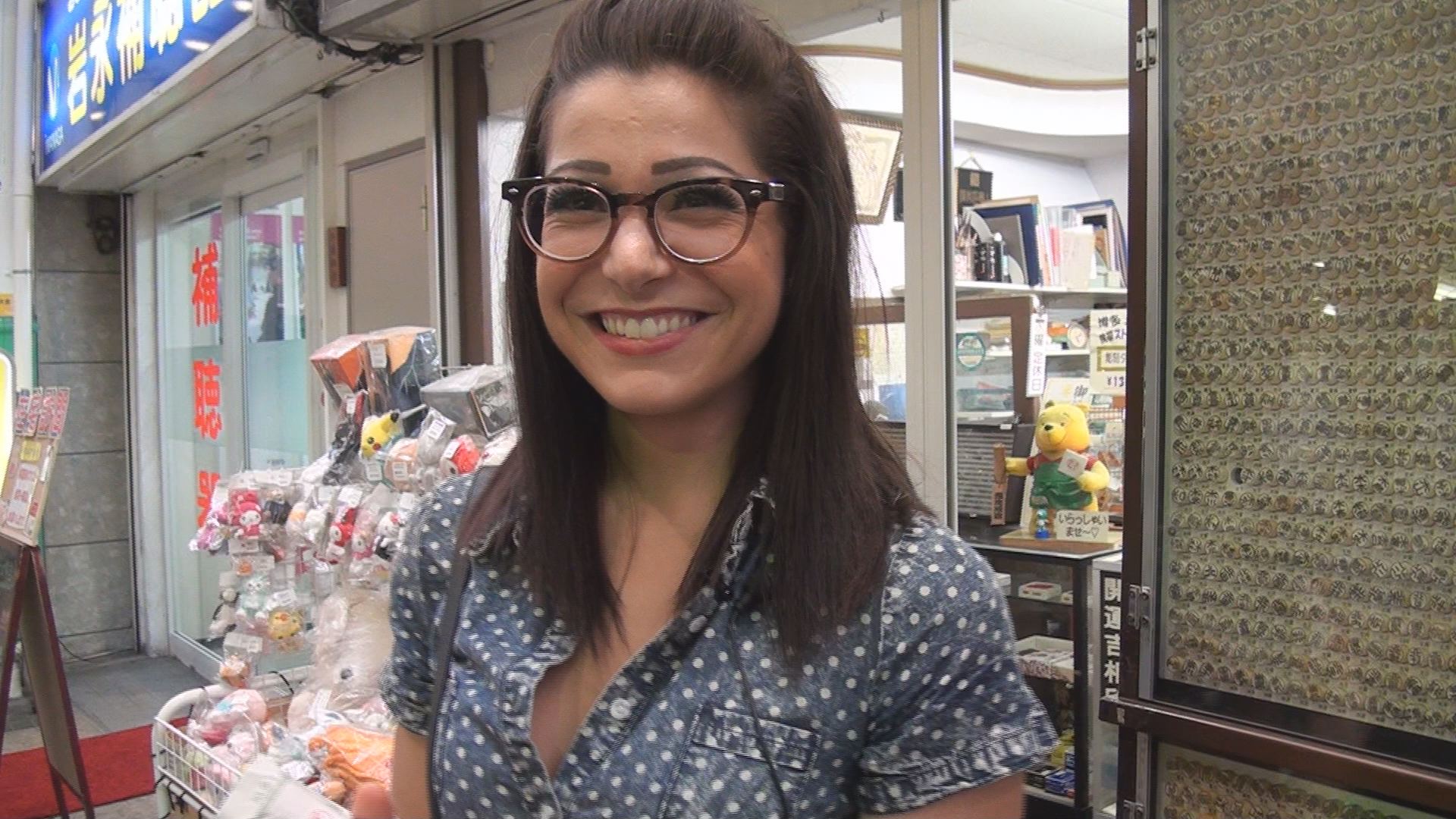 Makina is very satisfied with her own "Hanko" which will be the only one in the world!
It's strongly recommended to present a visitor with Inkan as a gift. Even after Inkan is made, it has a practical value without taking up much room. Instead of a signature, using Inkan will capture one's attention and make a conversation more exciting at the end of a letter! Why don't you get your own Inkan in Japan!
Stamp Hanko when writing a letter to friends, family, and lovers at the end of letter! It will prevail throughout the world soon!.