Feel a breeze of Latin. The nascent Tango Trio and the soothing voice of Ellen Oléria are coming to Fukuoka.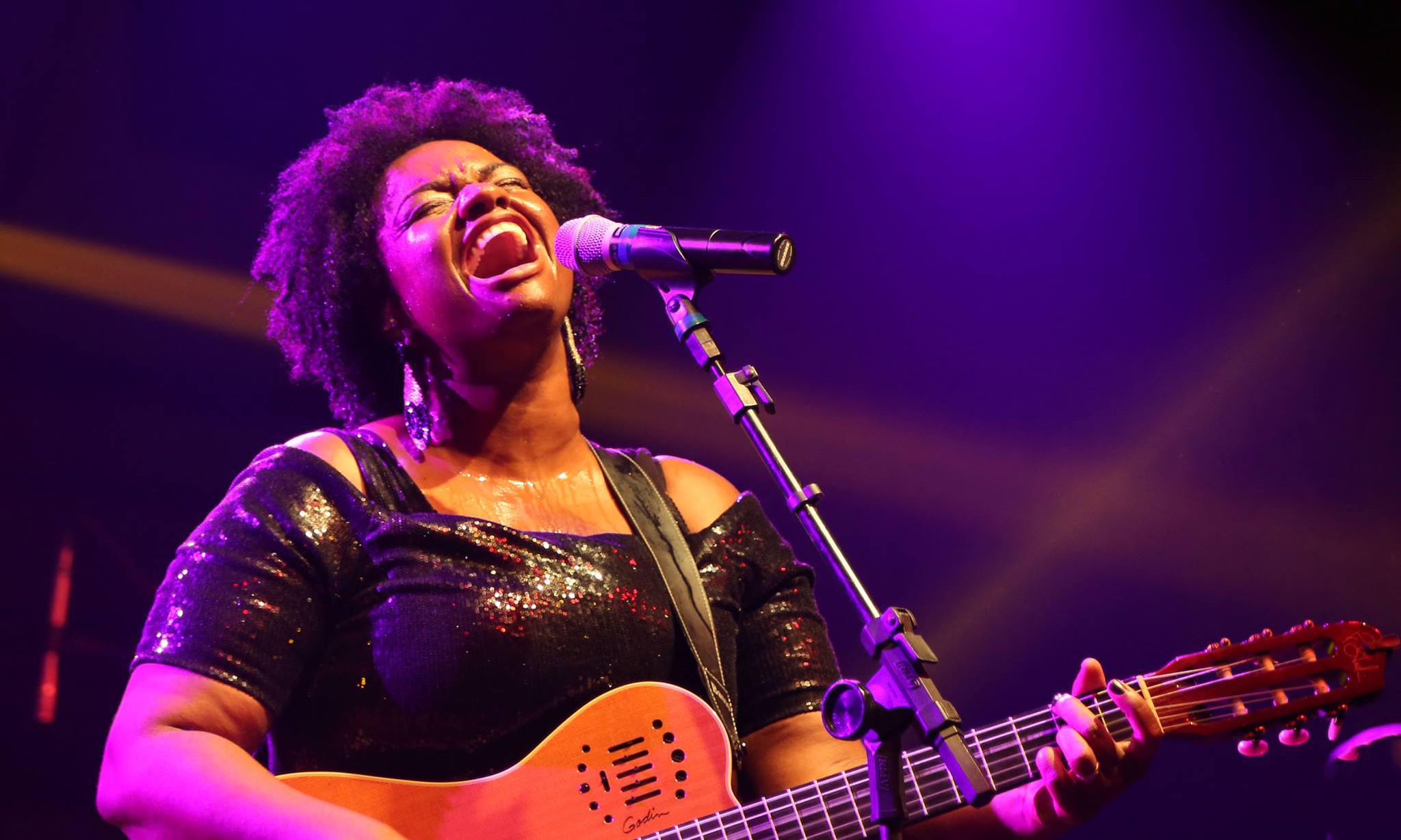 In more than 18years, the Latin Culture Center Tiempo held events about Latin dance, music, language and many more. This year in October, famous foreign artists will perform here.
From Paris a new generation of Tango is beginning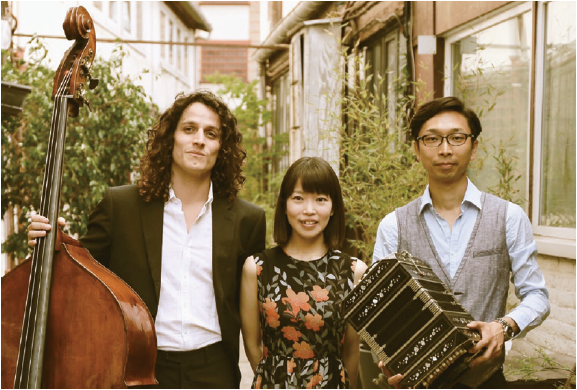 Leonardo Teruggi,Miki Kubota,Jun Hayakawa
On October 18th, Hayakawa Teruggi Trio will perform at Tiempo. But who are Hayakawa Teruggi Trio? Argentinean bass player Leonardo Teruggi, Japanese pianist Miki Kubota and bandoneon instrumentalist Jun Hayakawa are the group members.
■Performance of the Hayakawa Teruggi Trio↓
https://youtu.be/tInEpZc_jes
No matter if you want to enjoy music or move your body and dance, for both patterns is taken care of. At first there is a concert for those who like just to listen to Latin music.After that, a dance party will be held. Therefore, Sergio & Jorgelina famous Argentinean dancer will heat the atmosphere.
Ellen Oléria. – soothing Brazilian voice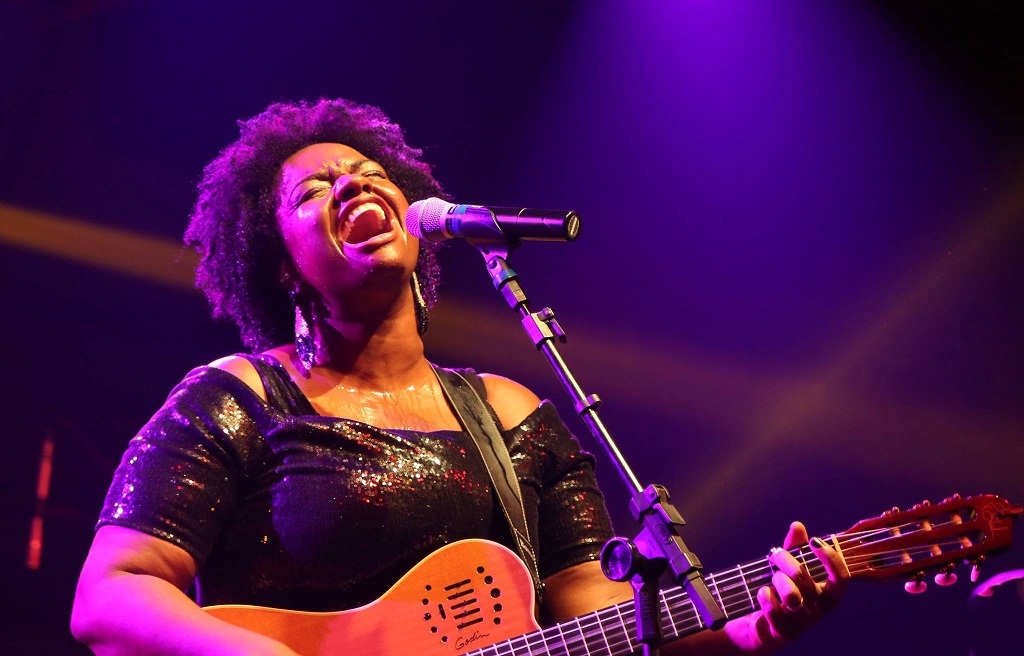 At the event on 30th October a singer who was once called, "Brazilian`s soothing voice" and "incomparable talent" at a Brazilian TV show, will perform. Her name is Ellen Oléria. With winning the above mentioned TV show, charismatic Elen became famous overnight and conquered the hearts of the Brazilian people.Her debut album "Ellen Oléria" was not only national but also international highly rated, and this time she is preparing a world tour.
■Ellen Oléria`s stunning voice↓
https://youtu.be/iIla5mmRu4I
On October 30th at the Tiempo Hall, you can watch the performance of Ellen Oléria. The combination of her unique voice and the enfolding kindness of the location are for sure an event you shouldn't miss.
Plus, before the concert starts, local artists will bring you in the right mood for the main act.
Latin Culture Center Tiempo
As of October 6th 2015
Homepage
http://www.tiempo.jp/index.html
https://www.facebook.com/tiempo.fukuoka
Place
810-0041
1-15-11, Daimyo, Chuo-ku Fukuoka-shi, Fukuoka
Access
■ By Nishitetsu: to Fukuoka Tenjin Station, 10min by walking from the station
■ Subway: to Fukuoka Tenjin Station, 12min by walking from the station
■ Bus: nearest bus stops are Kego 1 chome and imaizumi 1 chome
Contact details
TEL:092-762-4100
Parking
Parking lots aren't availabe