Japanese Ice Cream & Frozen Desserts
With meteorological agencies in Japan declaring the rainy season officially over, it's time for the sunny days of summer! Of course, the sunny days of summer are also the blisteringly hot days of summer, but they're alternatively, as those of us who like to look on the bright side would argue, the "ice-cream-tastes-great" days of summer. Here are some ice-creams you will find at nearly every convenience store.
Coolish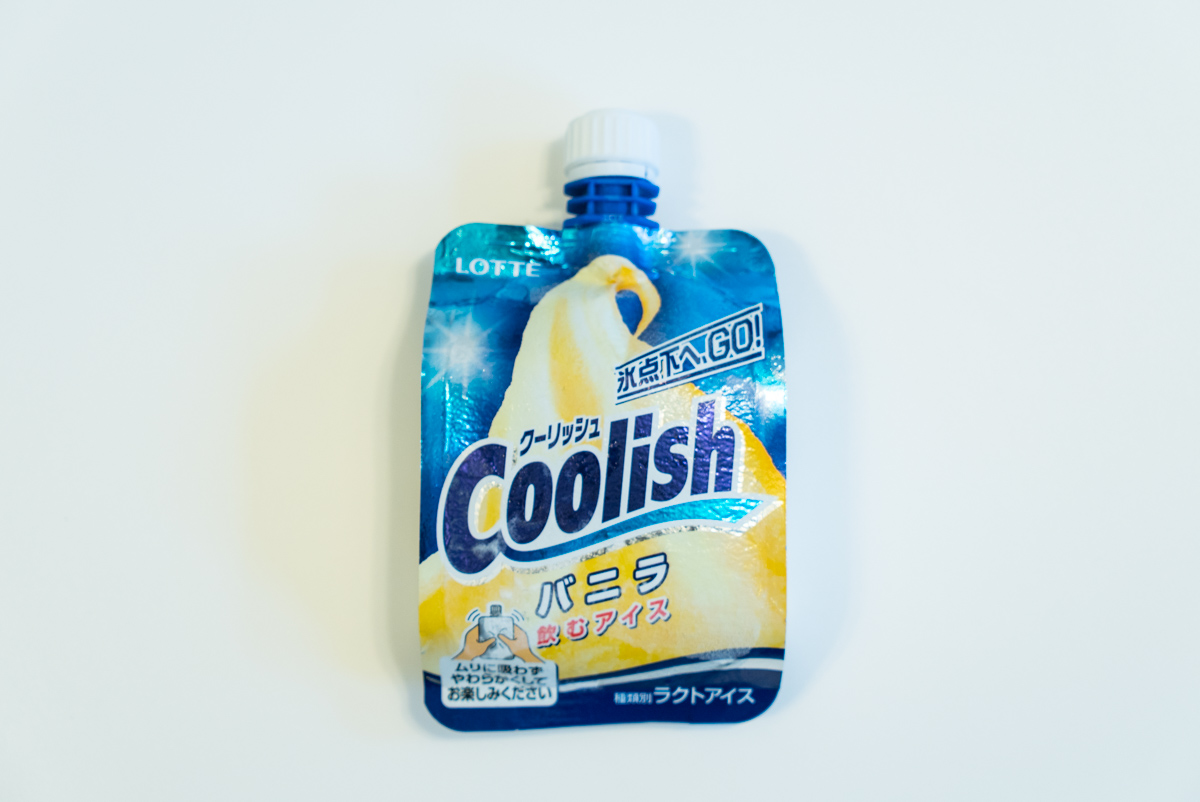 Coolish is a popular frozen treat. This ice cream comes in a variety of flavors like vanilla, chocolate, Calpico, etc. This packaging is another great Japanese design. You can eat this in one hand without creating a mess. This frozen treat gets easier to eat as it melts. There is a nozzle on the top that you can slurp out the ice cream from. Keep an eye up for this one if you are looking for an easy to eat ice cream.
Ice Box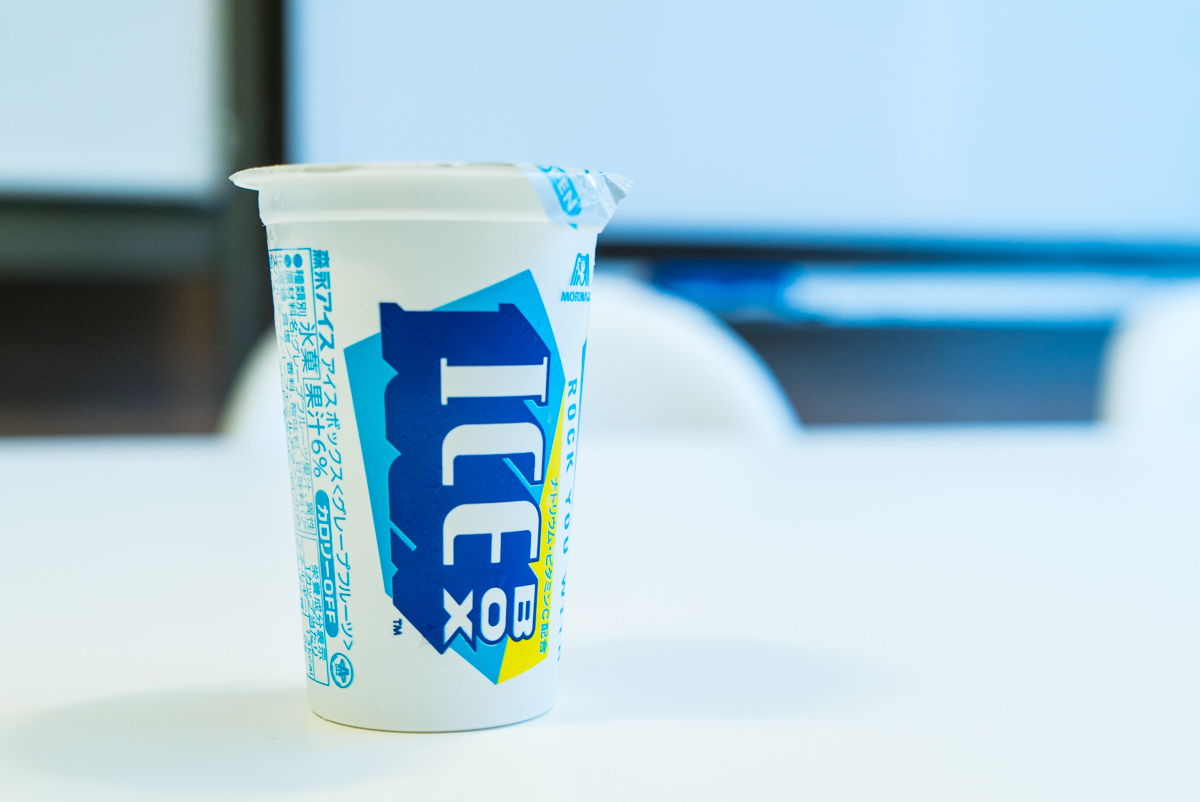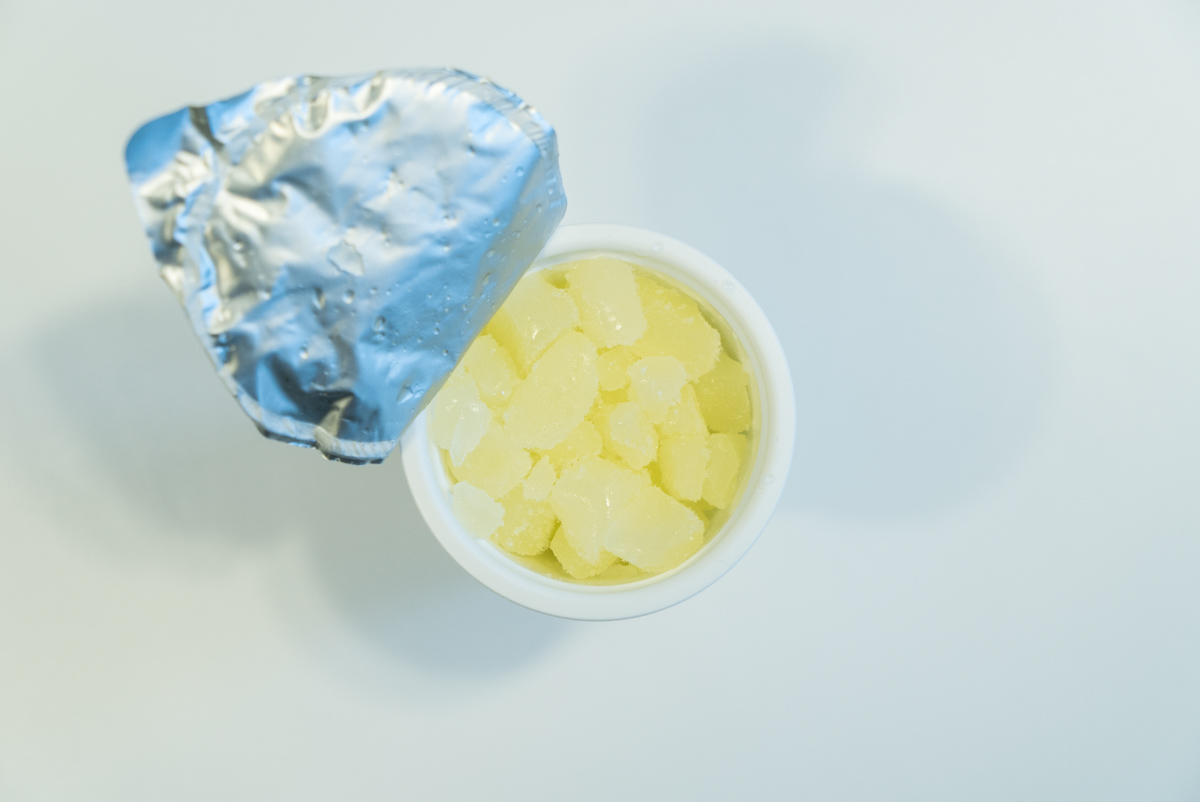 This frozen snack comes in a wonderfully designed package that makes it very convenient to eat. Ice box is a longtime seller, first introduced in 1989. It is made from 80% real juice. The bottle contains small ice cubes full of flavor.
But don't worry, these ice cubes are easy to eat and aren't hard like normal ice cubes. They have many different flavors including grape, orange, apple, peach, pretty much any fruit flavor.
This snack is also very low in calories so you can eat it guilt free.
GariGariKun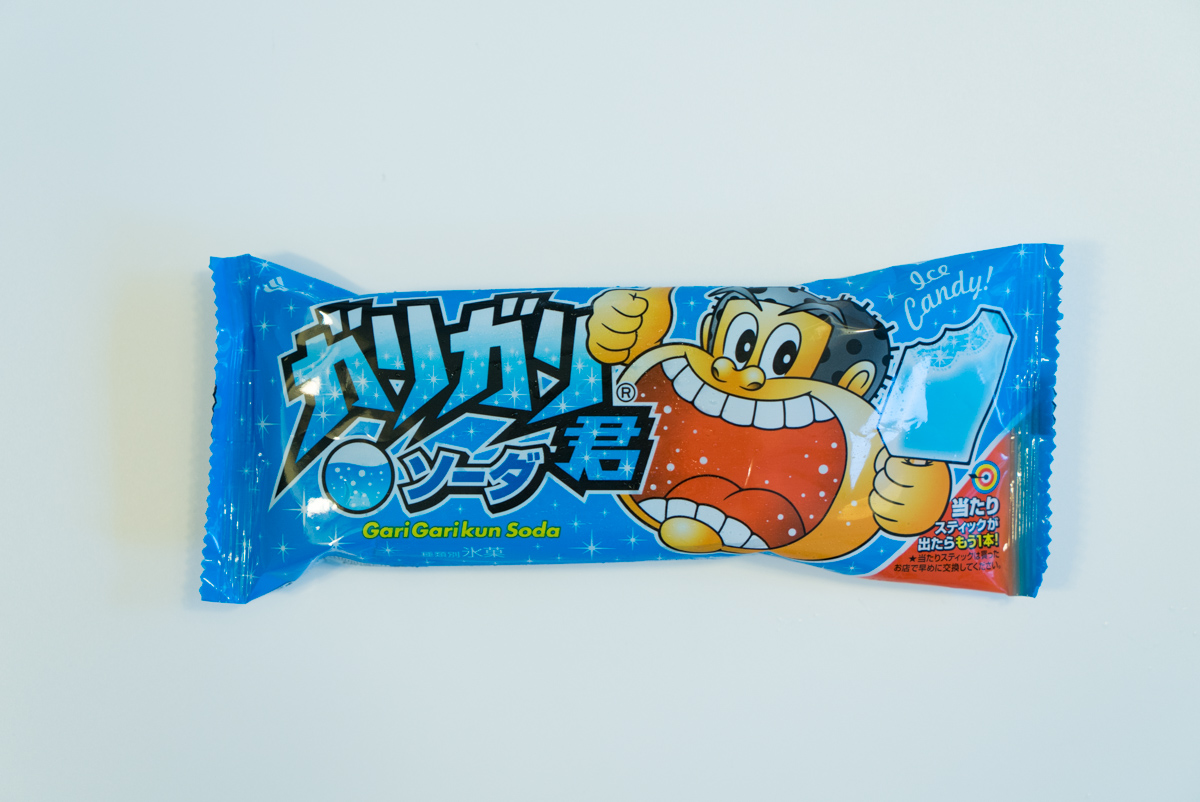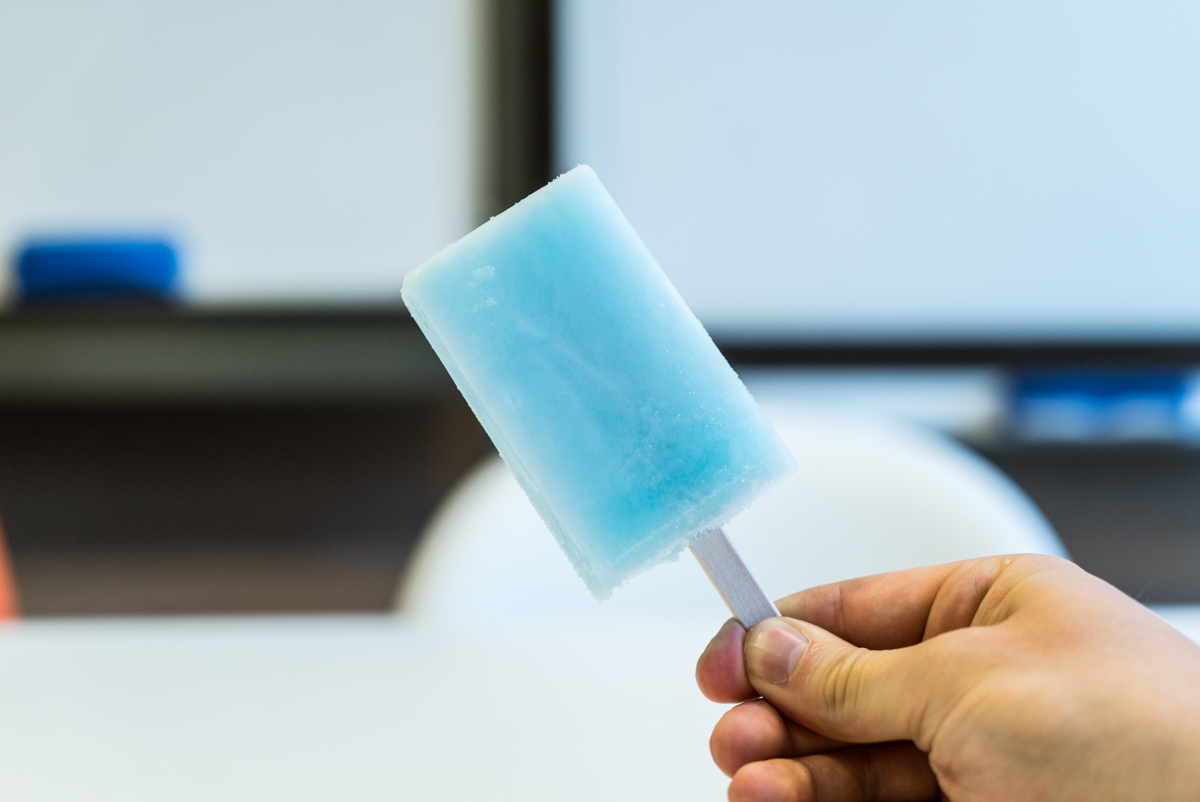 GariGariKun is one of the most iconic ice cream bars in Japan. The ice is close to a crushed ice texture. This means that the ice cream bar is low in calories but still has great flavor. Speaking of flavors, GariGariKun has numerous seasonal flavors like pear, lychee, white soda and sometimes they offer unique flavors like cream stew. You also can win a free one if your ice cream stick has "当たり (atari, or win)" on it. The soda flavored Gari Gari Kun is their base flavor and is available all year round. This ice cream is not only cheap but extremely refreshing and a perfect snack to beat the heat.
Black Mont Blanc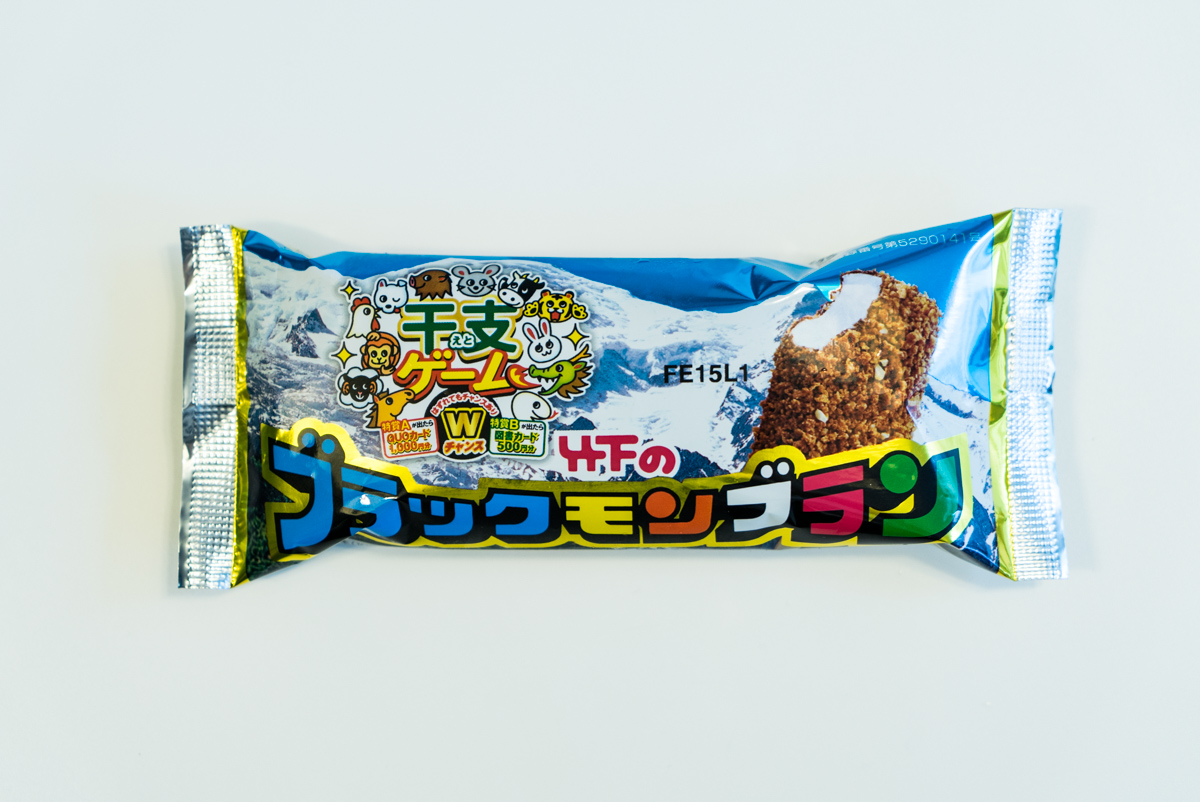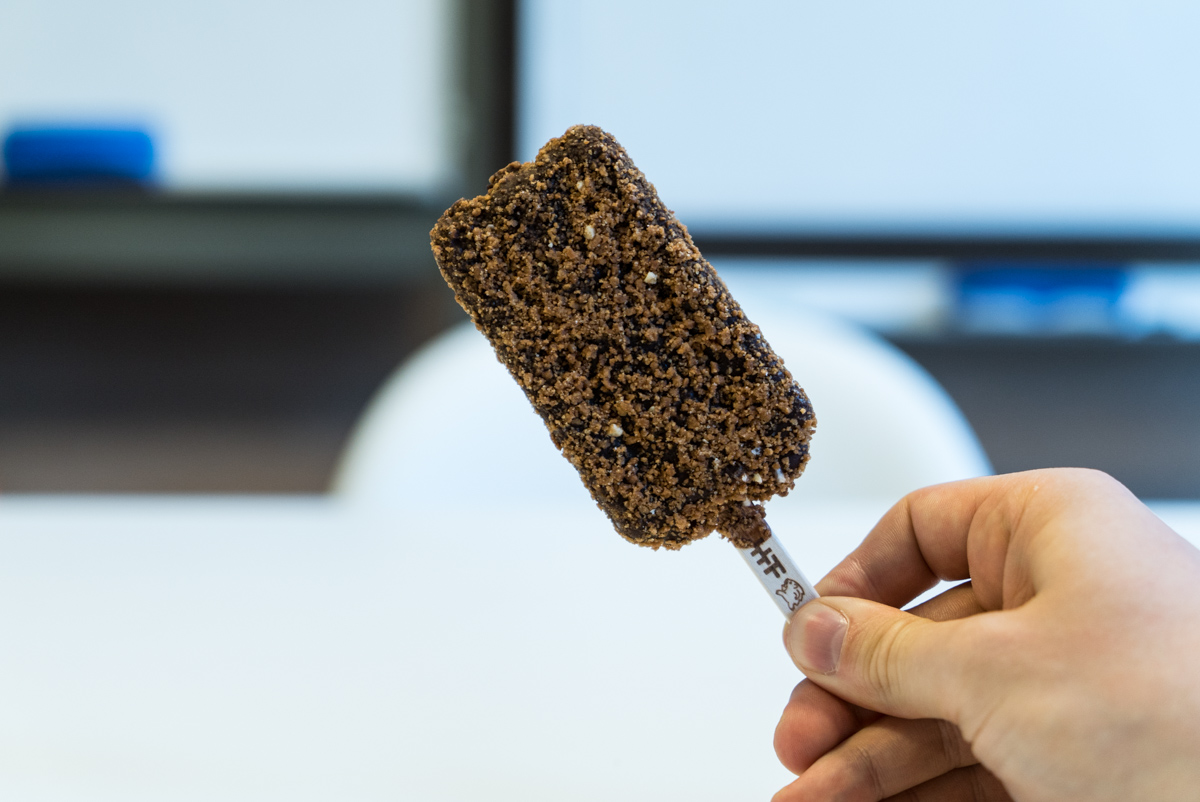 Literally meaning "Black White Mountain," the inspiration for this ice cream bar seems to be more the mountain on the French/Italian border than the chestnut-rich dessert of the same name. Black Mont Blanc consists of vanilla ice cream covered in chocolate, with crumbled up cookie pieces forming the final, outermost layer.
Every single person in Kyushu knows this ice cream.
First produced about 50 years ago, "Black Mont Blanc" was born in a confectionery maker in Saga Prefecture, "Takeshita Seika", which has more than 100 years of history.
With an original technique by which you can enjoy the crunchiness wherever you bite and a process of delivery whereby products are delivered within three days from production in order not to lose the texture.
Shirokuma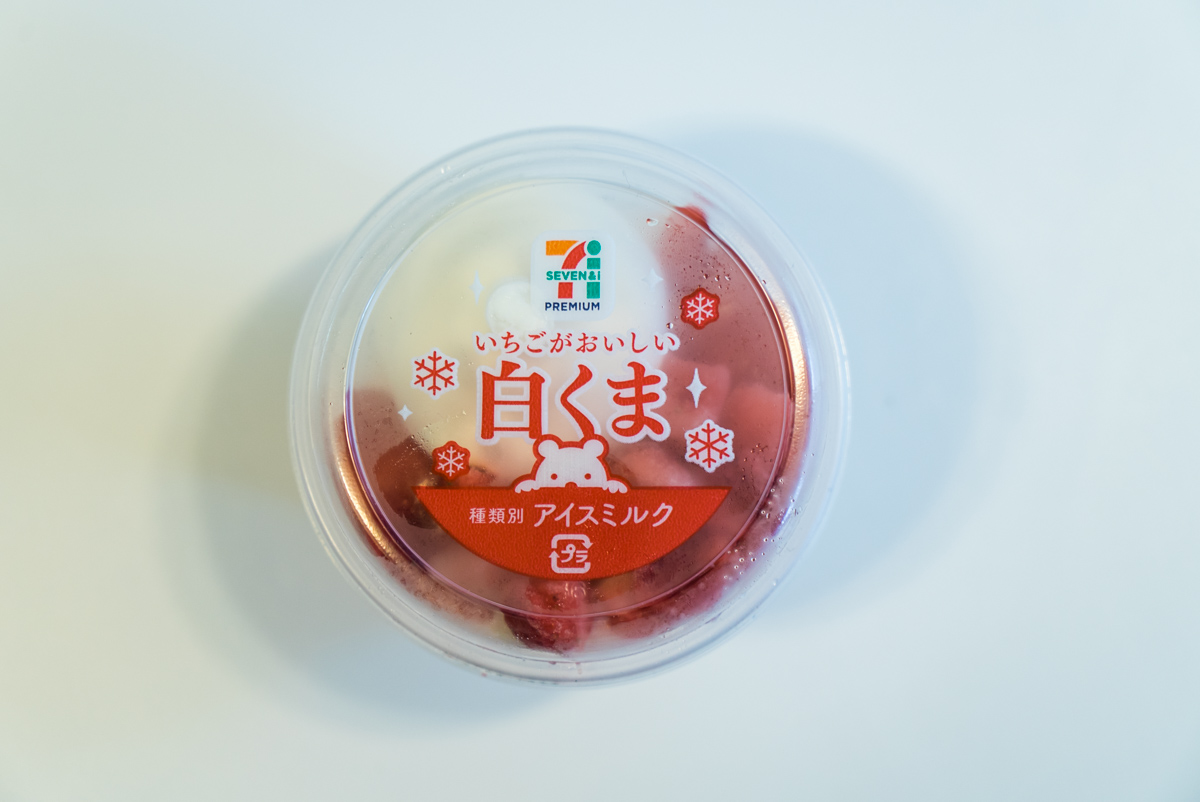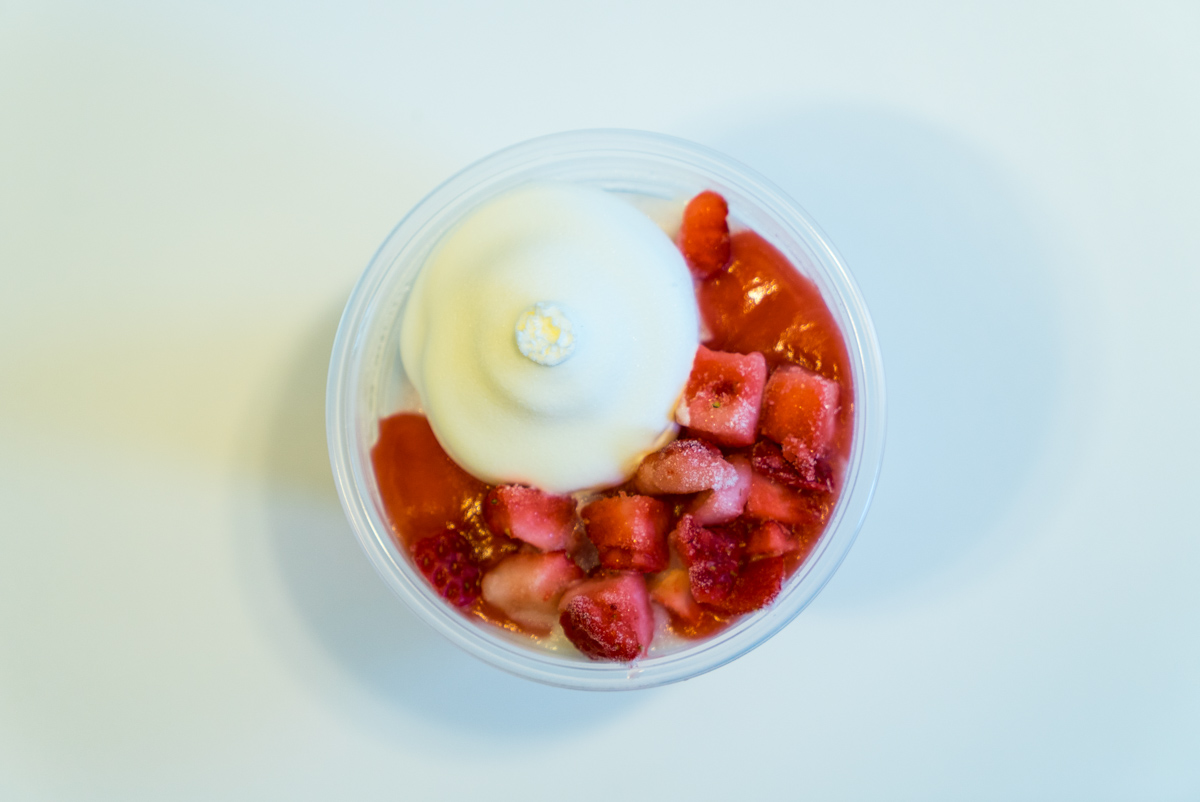 Originally from Kyushu, you can buy Shirokuma almost anywhere in Japan.
It comes in two varieties, in a cup or as an ice cream bar. This ice cream has a lot of fruits as well as Japanese red beans inside it. You can expect to find pieces of pineapple and pieces of peach inside. There is more variety in the cup version and you can expect to find ones with just strawberry.