Introduction of owl café – A place to get in touch with the mysterious night birds
Fukuro no Mise (owl café) Hakata Shop
Fukuro no Mise Hakata (owl café) is one of three owl cafés in Japan. The other ones are located in Osaka and Tokyo.
At the shop you can find around 20 owls from small size to big. The birds can become between 10 and 30 years old, depending on the type. The entrance fee, for one hour is 1500JPY for adults and 1000JPY for children below elementary school age. For those lucky people, who own a owl, it is possible to leave your beloved pet in the care of the shop's staff.
※Children below elementary school age can visit with their parents.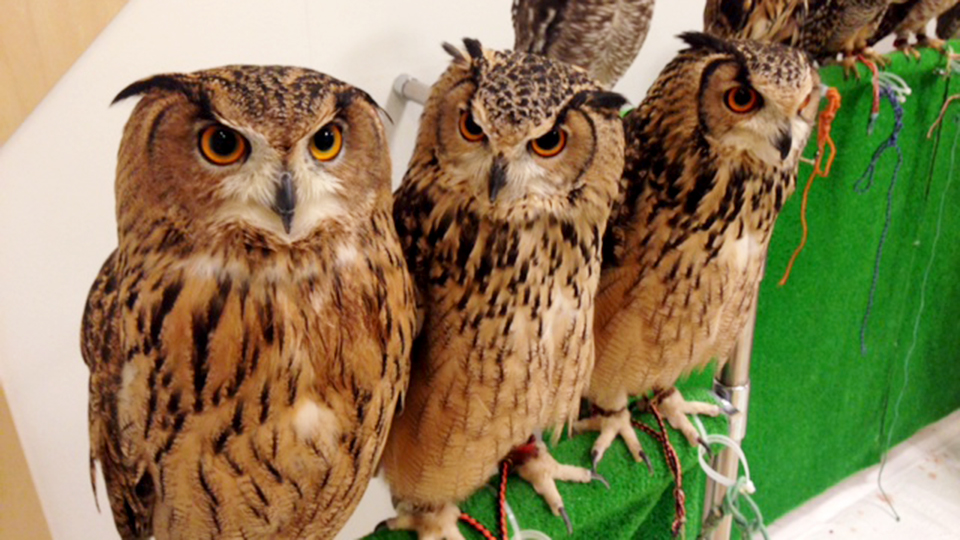 Getting in touch with the owls
How does it feel to touch an owl? Hard? No, not at all. It feels like a luxurious pillow or blanket. Really soft! Plus, you can pet their head like other pets.
The big eyes and the docile character of these majestic animals will let you experience relaxation you never had before.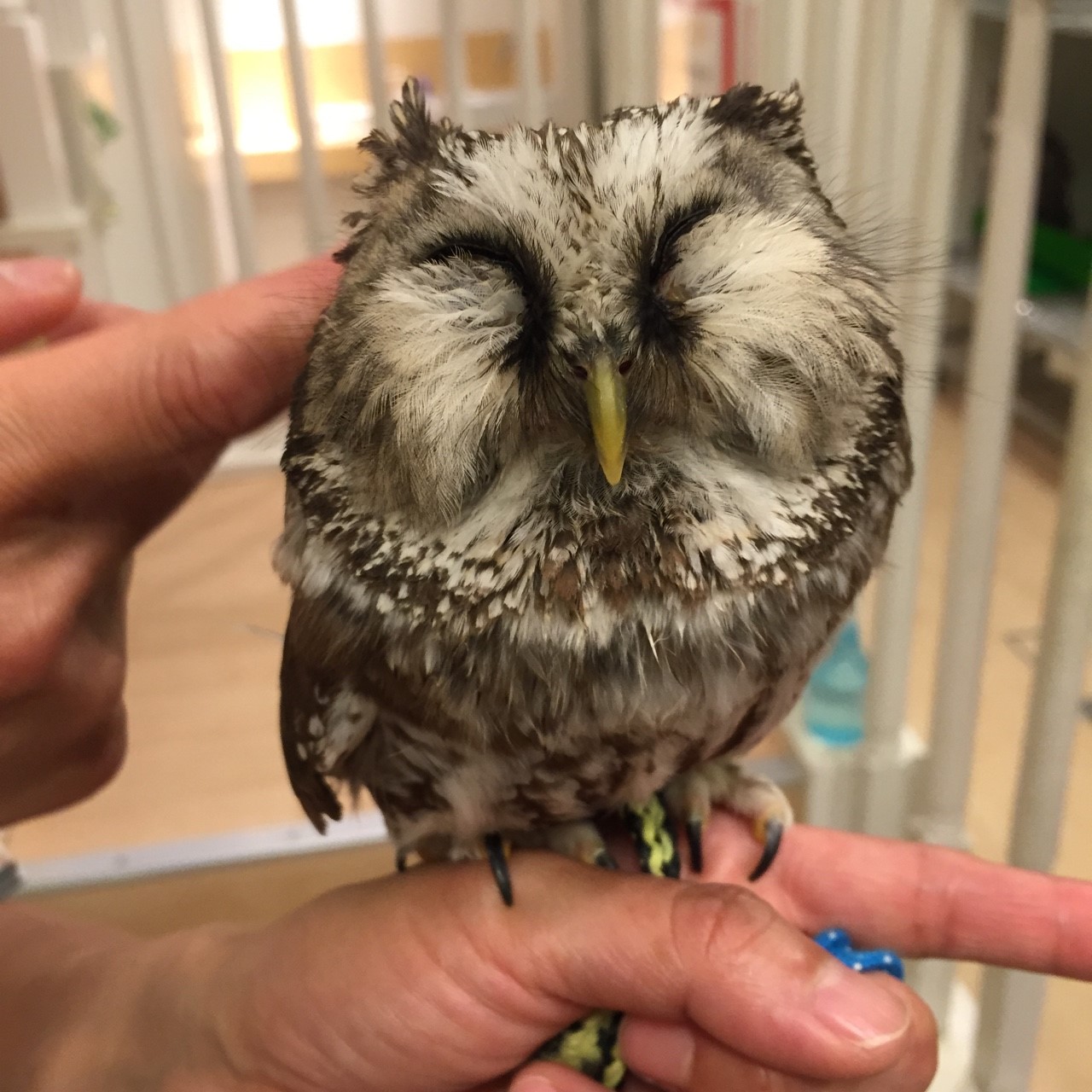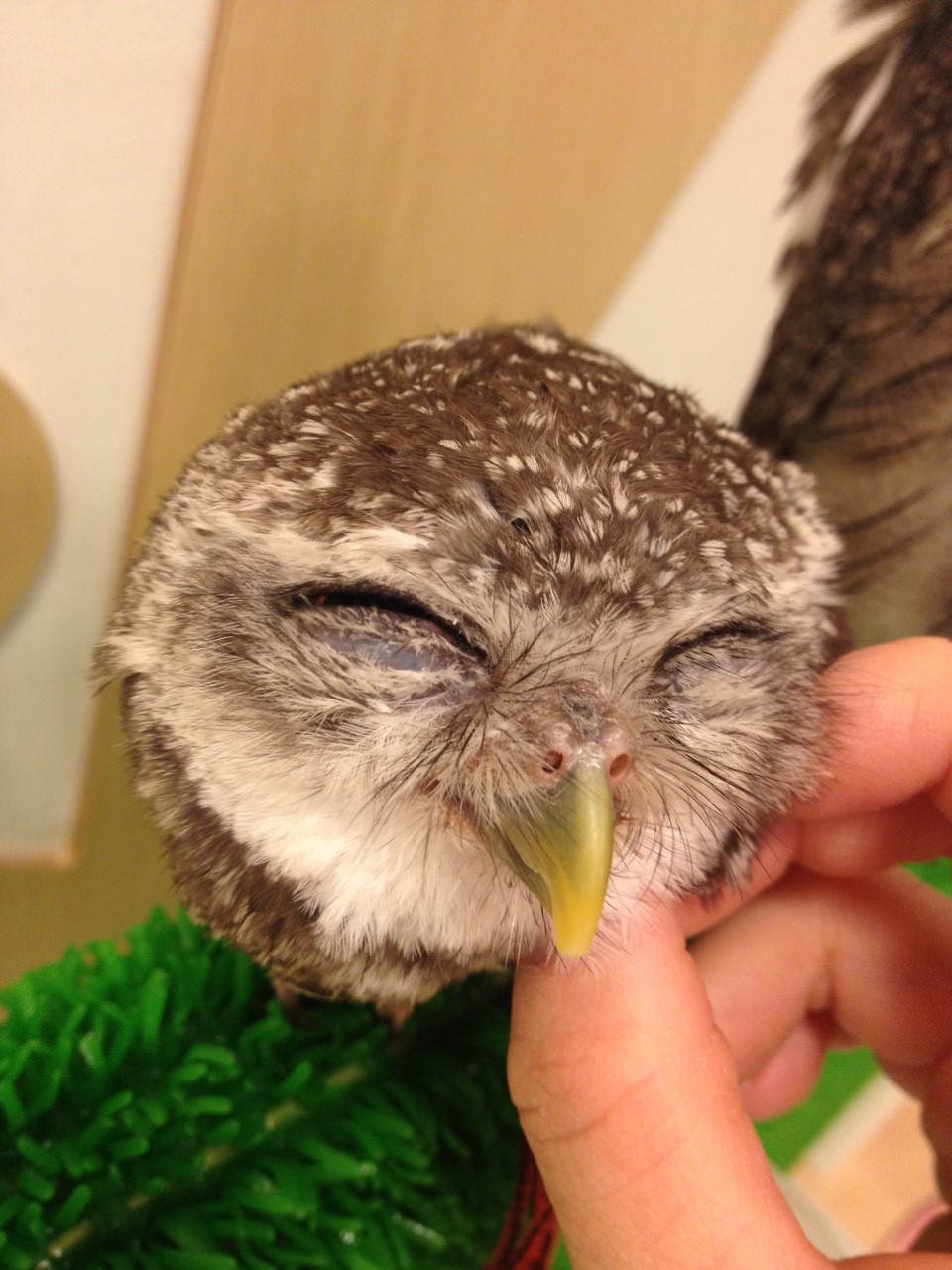 Please note, there are some rules you have to follow when interacting with the owls.
Owl goods and souvenirs
When visiting the owl café, don't forget to check out the original owl goods. For example, feathers which are said to bring happiness to the owner, bags and many more.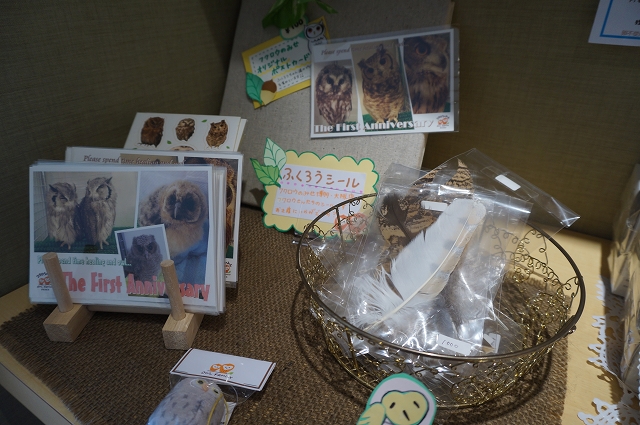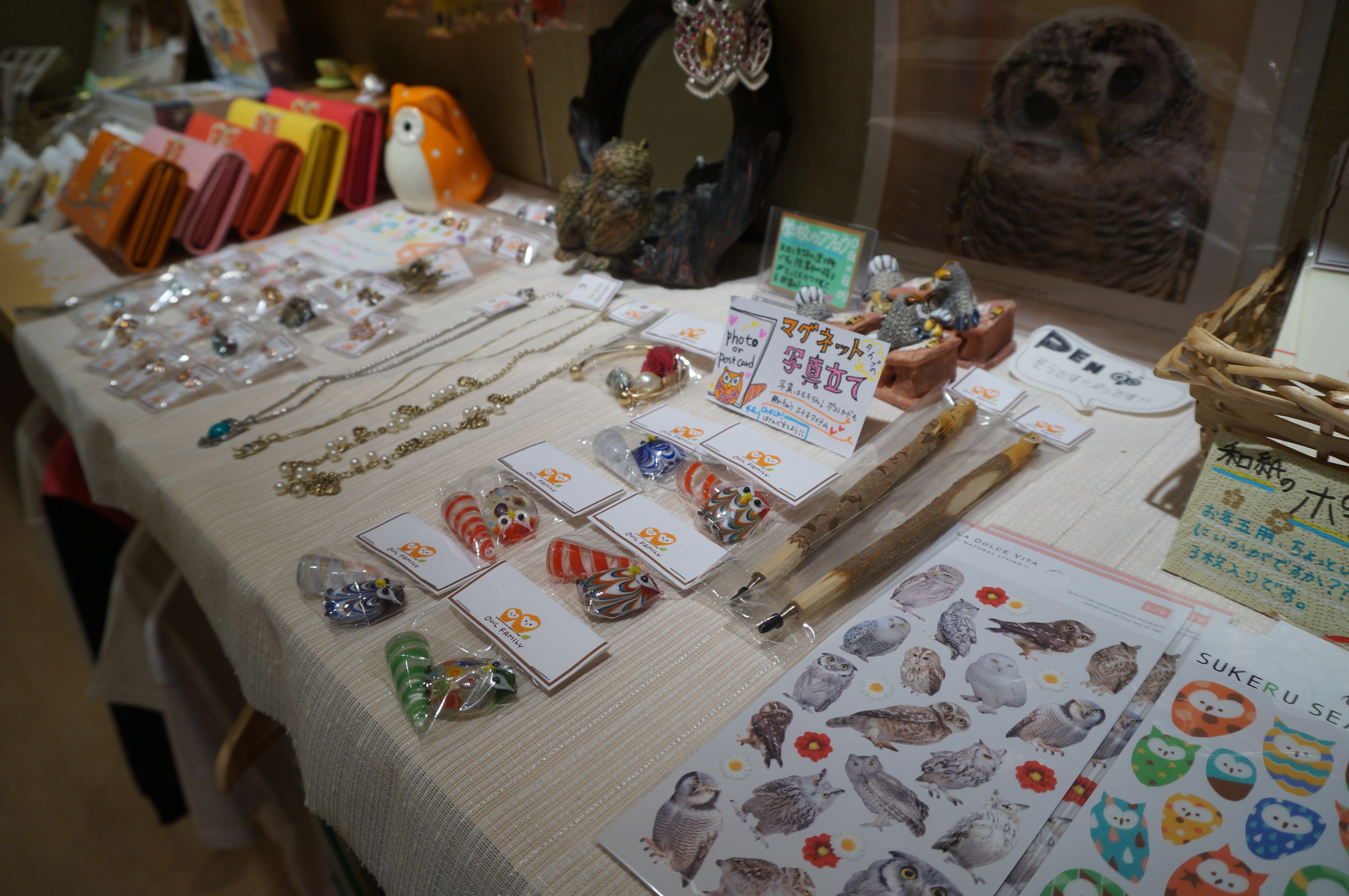 You can also order from the homepage of the shop. When you are in Fukuoka, come and visit Fukuro no Mise Hakata.
Fukuro no Mise (owl café) Hakata Shop
homepage
http://www.owlfamily.co.jp/
address
4-211, Kamikawabata, Hakata-ku, Fukuoka-shi FUkuoka 8120026
contact information
TEL:+81-6-6360-6205
business hours
Tue -Fri 12:00 to 20:00 Saturdays,
Sundays, and holidays 11:00 to 20:00
Regular holiday Monday
Access
・Subway Airport Line Hakozaki line Nakasukawabata Station Exit 5 5-minute walk
・Subway Airport Line Gion Station Exit 3 6-minute walk
・Canal City Hakata before a 4-minute walk