Son of a Sandwich – Western culinary in Fukuoka City
When it comes to food I've personally always been a big fan of simple things done well. Drip coffee made from freshly roasted beans, sushi made from morning caught fish, over easy eggs with just the right amount of spice and pepper. As an American I've come to accept the fact that sandwiches are more of a Western culinary commonality so it's always a treat to find a place in Japan that does sandwiches well.
The two gentlemen behind SOS(son of a sandwich) have identified a way to both combine Western flavor sensibilities with the Japanese health conscious way of thinking about food.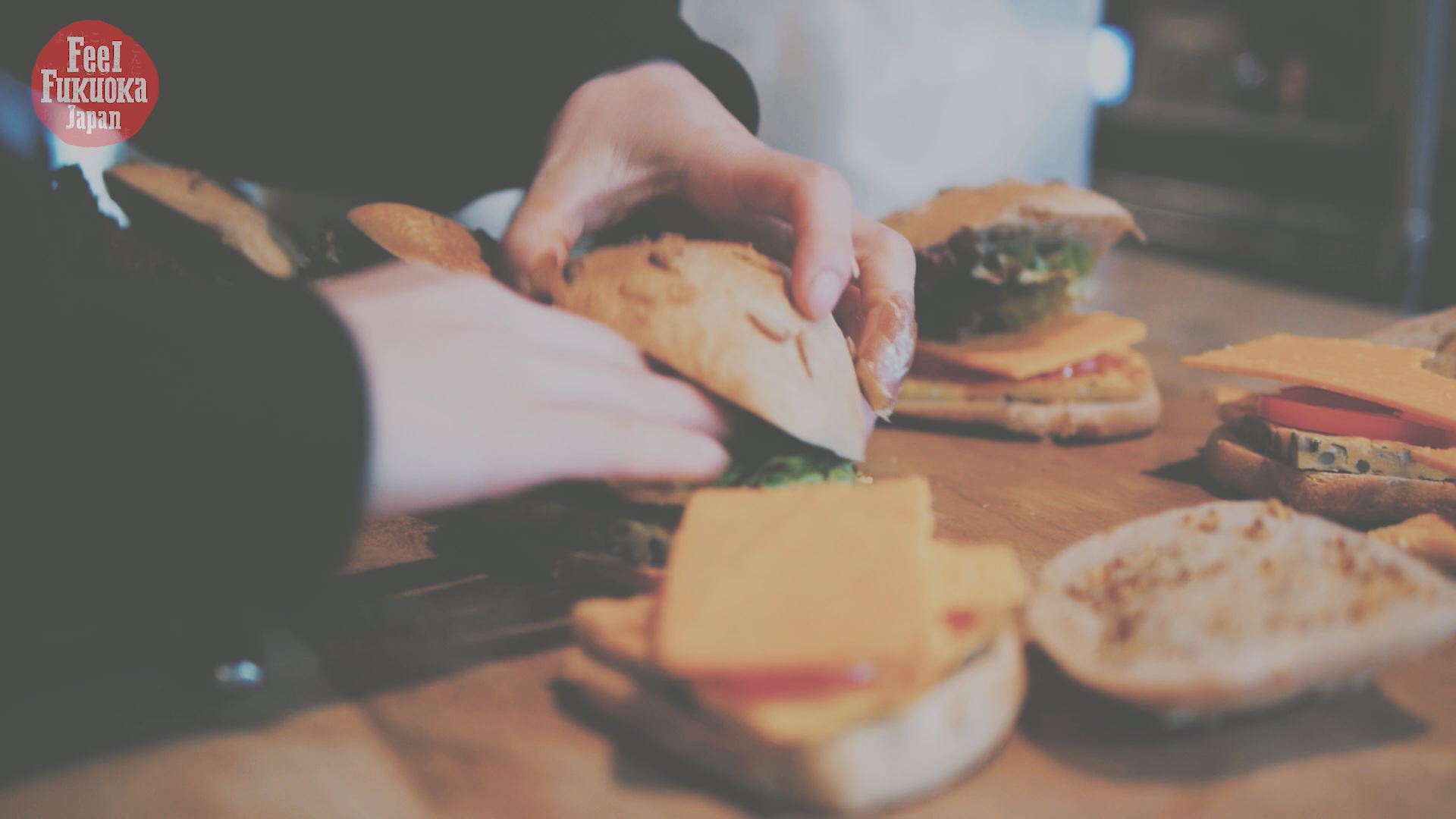 SOS uses sourdough bread freshly baked daily. Their recipe utilizes real active probiotic cultures as opposed to the yeast found in sour dough "like" breads.
This gives the bread both a more distinct flavor as well as the health and digestive benefits that come from eating probiotic foods. Several choices if sandwiches are made available with the menu also changing periodically. The flavors are all delicious and my personal favorite was "the nishijin" which contained both apple and hummus.
Formerly operating out of a food cart in Nishijin Shoutengai they can now be found out of LIGHTS in Akasaka.
Follow their Instagram page for updates about the menu or for any inquiries.
LIGHTS
written by Javier Sauve