AEON MALL – A place for the whole family
Have you heard of the famous AEON MALL? Not only perfect for shopping, this place offers also entertainment facilities and restaurants. You can spend the whole day strolling around and exploring shops.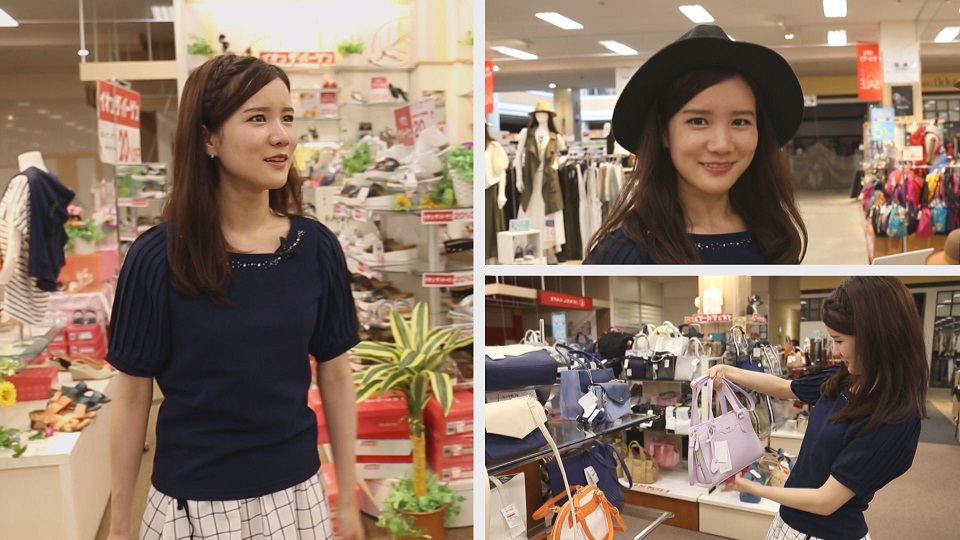 AEON achieved to be the number one retailing business in Japan (March 2016, sales ranking Nihon Keizai Shinbun). There are 274 AEON malls in Japan, and also some in countries like China, Thailand, Malaysia, Cambodia, Vietnam and Indonesia.
Rich Assortment!
A feature of AEON is the rich assortment.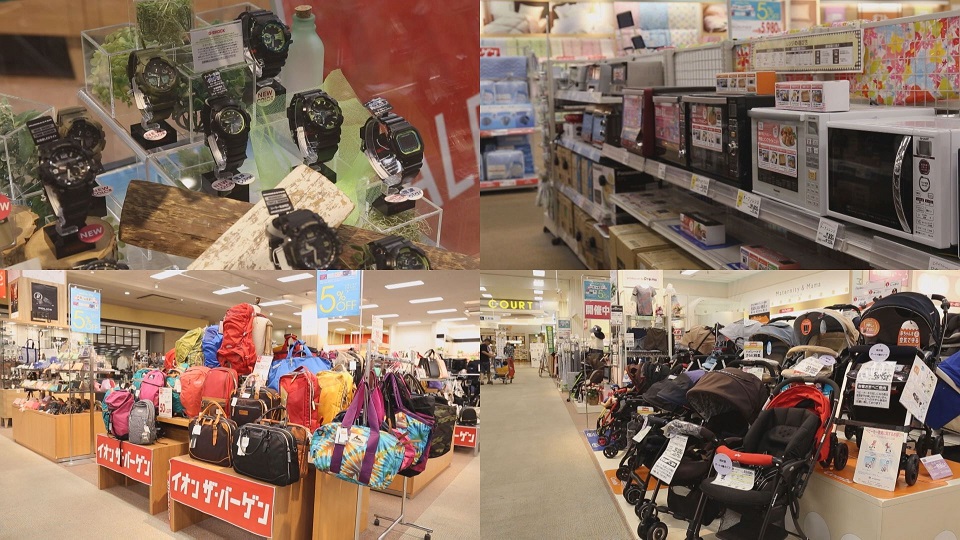 Regardless of gender or age various genres of goods are available to please everybody.
Not to exaggerate but things you can`t buy here you won`t find anywhere else.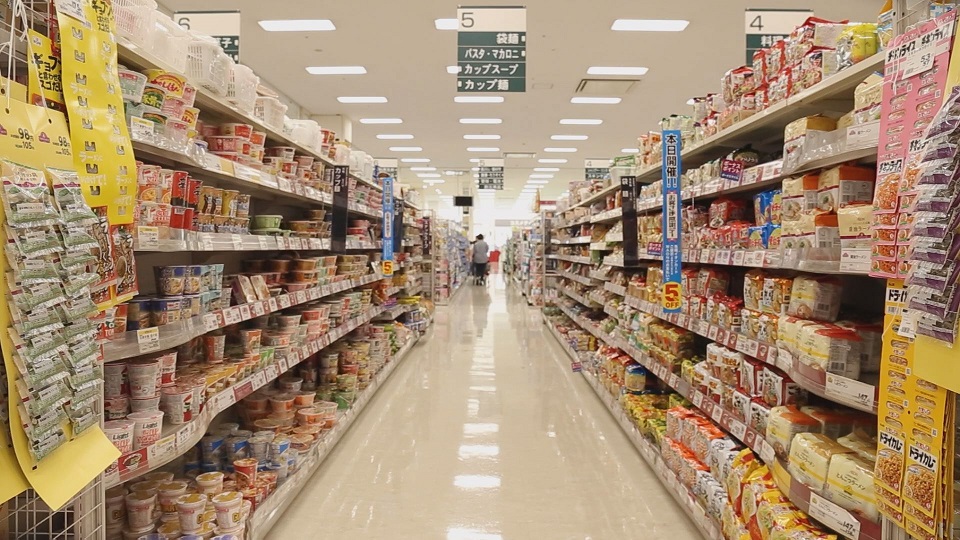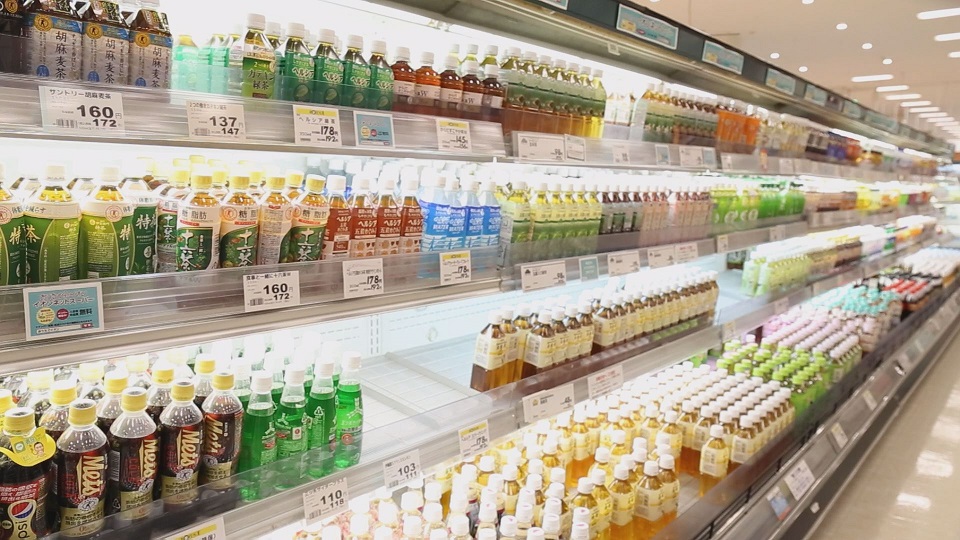 Especially grocery corner with its uncountable number of products will definitely surprise you. You can find there fresh vegetables, fruits, meat, fish, sushi, bento (Japanese lunch boxes), snacks, drinks, processed food, etc. A walk through it is exciting. Local souvenirs corner can be found as well.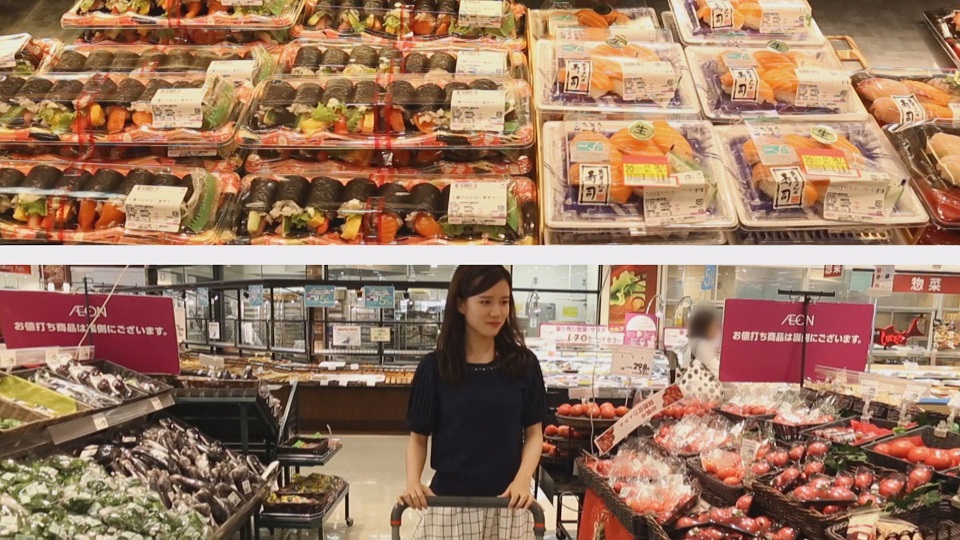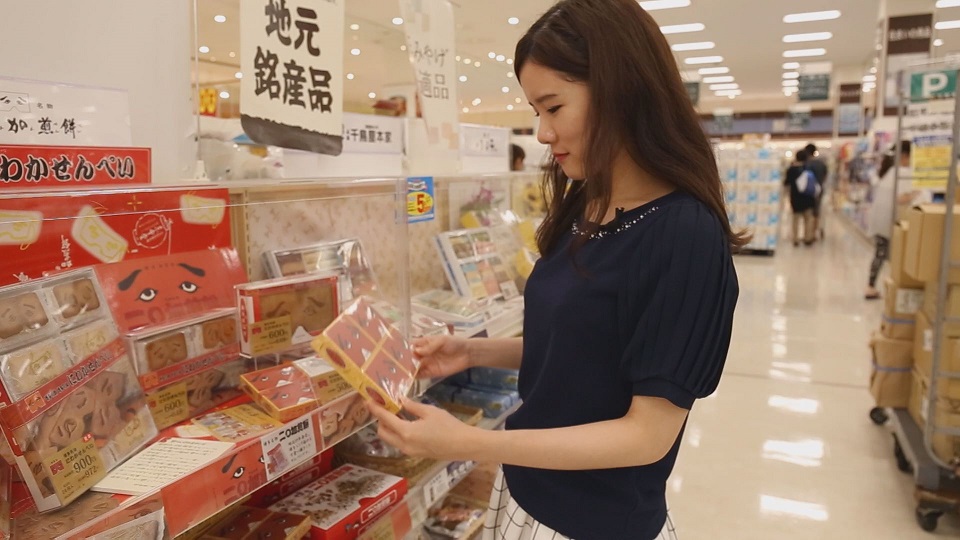 AEON Brand "TOP VALU"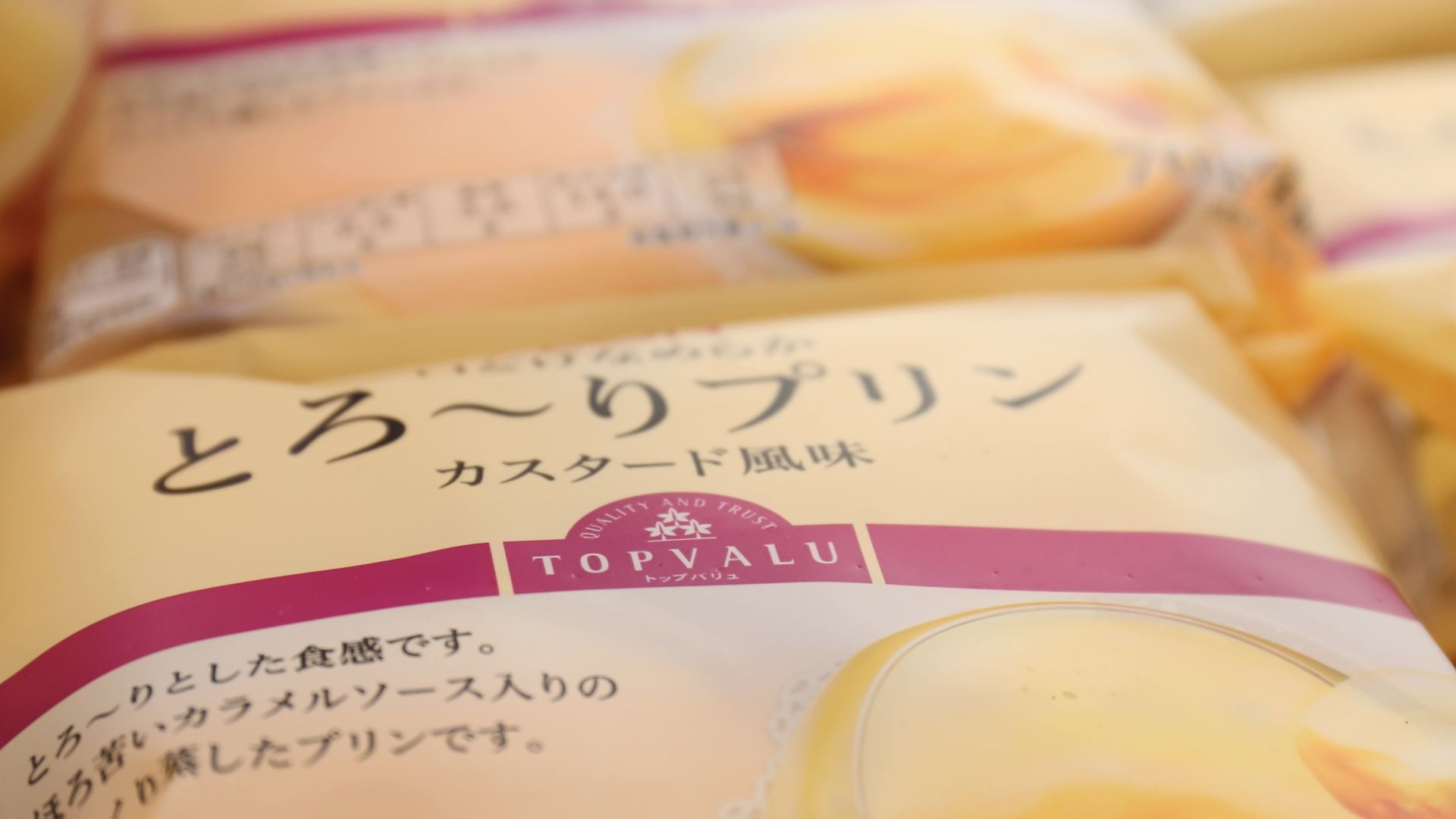 AEON has its own brand called "TOP VALU". The products of it are famous for its safety and high quality. These high Japanese standards are the reason why it is famous all over the world.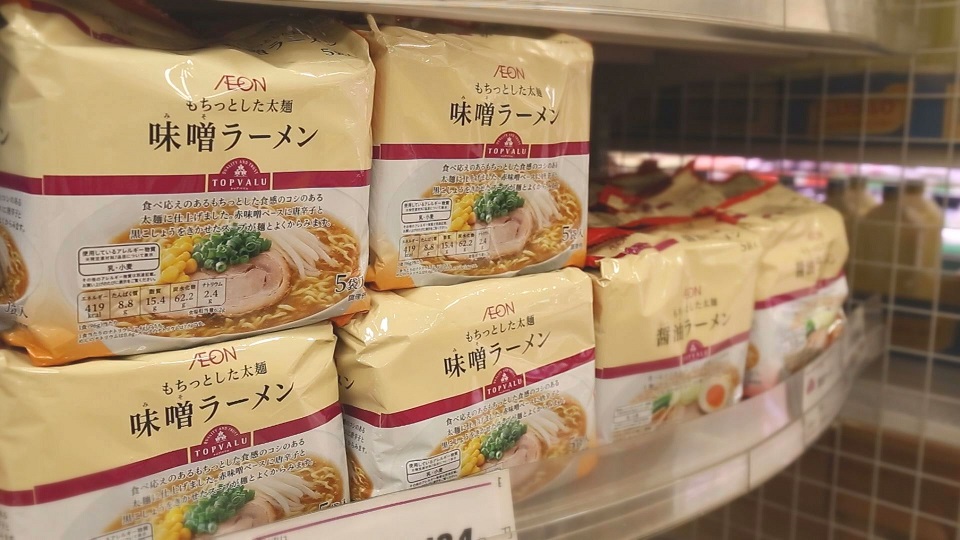 Special Service For Foreign Tourists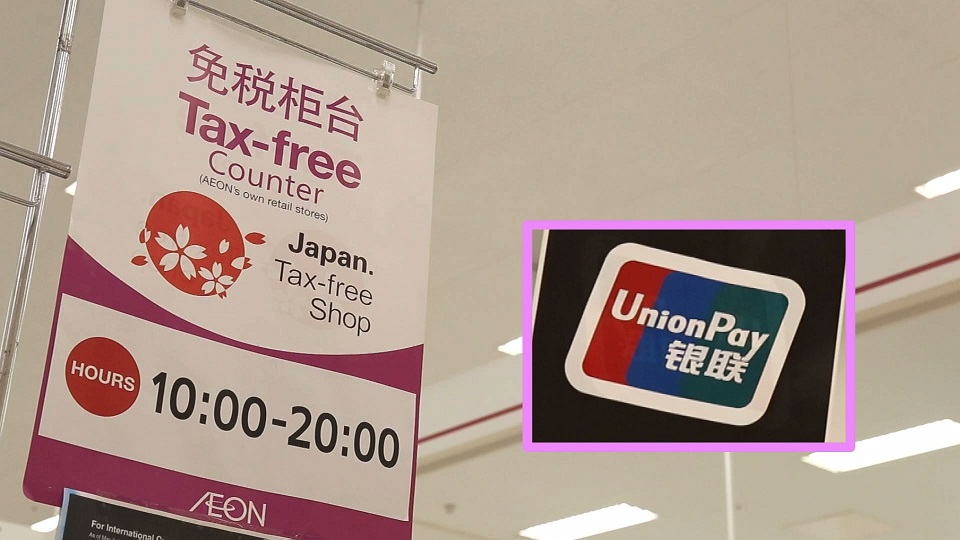 At the service counter duty-exemption procedure can be done. All you need is the purchased product, the receipt of it and your passport. You can pay via UnionPay.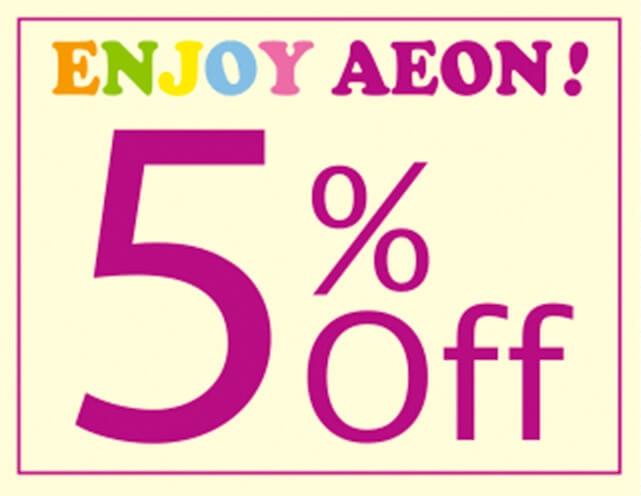 In addition, foreign tourists get a 5% discount coupon. Plus the 8% from duty exemption, customers will get a total discount of 13%.
Recommendation For Families
AEON MALL provides families an atmosphere for enjoyable shopping.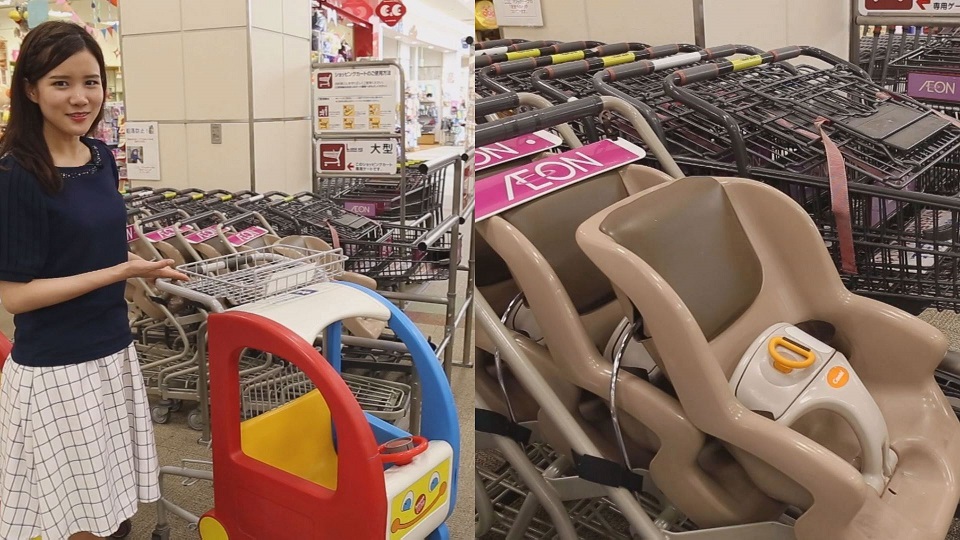 Baby carts are available to grant families carefree shopping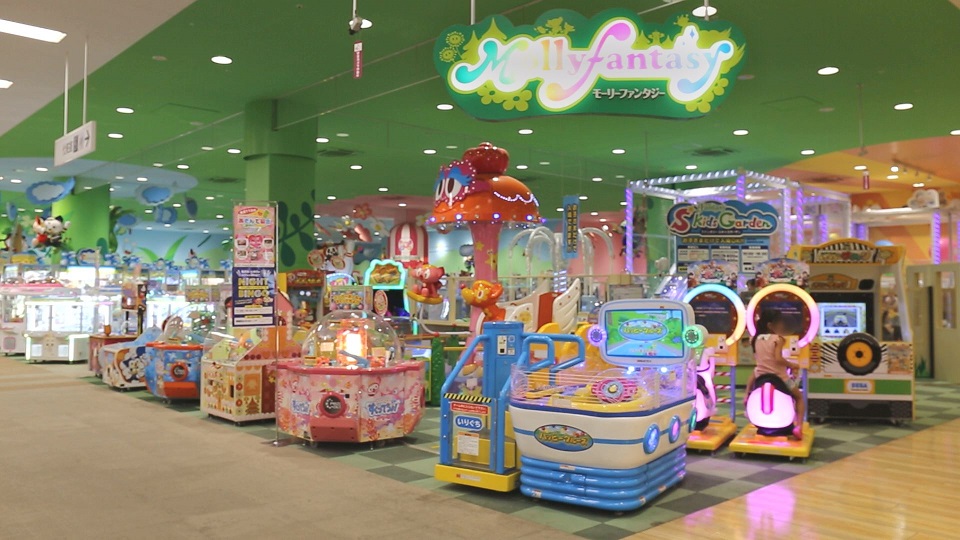 Children playground and toy corner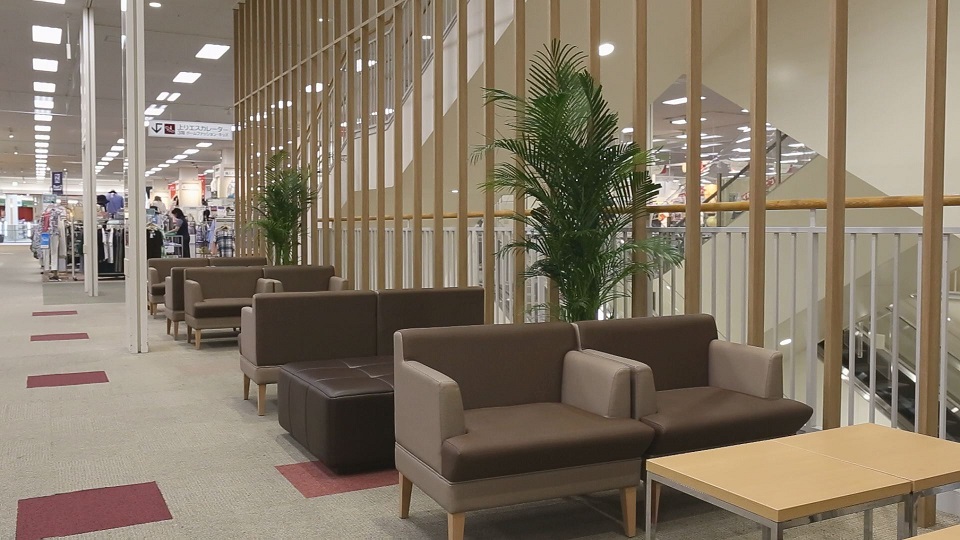 Resting area with massage chairs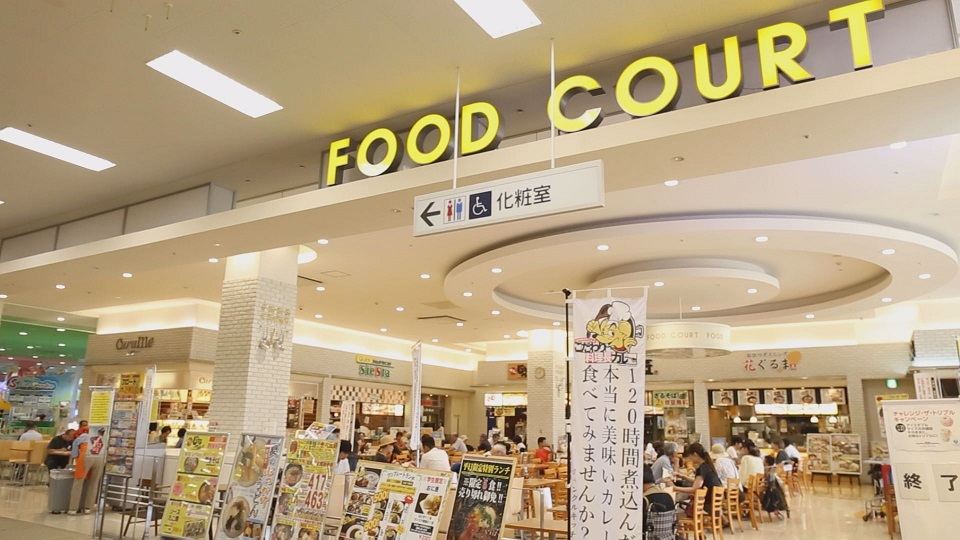 Food corner where you can enjoy a wide variety of different delicates
AEON MALL has also a specialty store street to widen purchasable goods.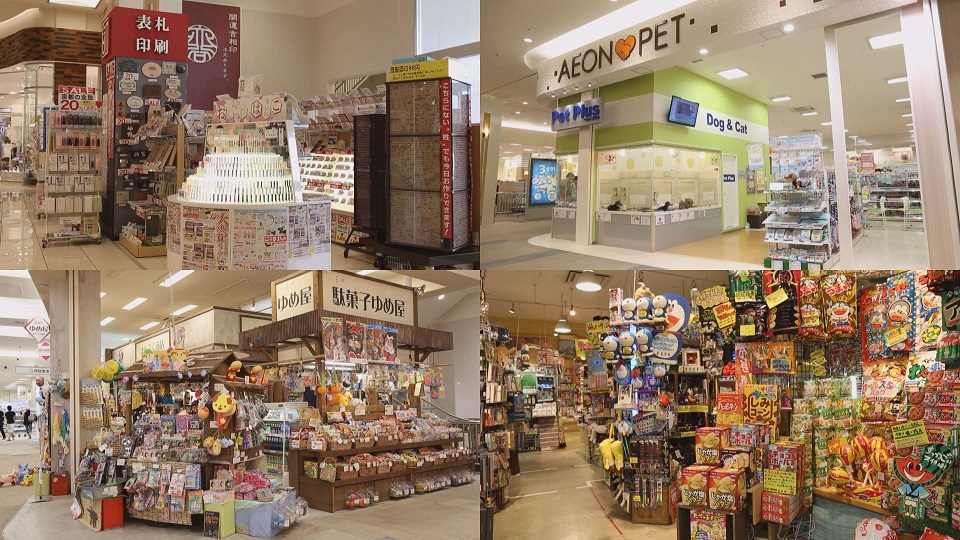 If you think about doing some shopping together with the whole family, we highly recommend AEON MALL – ITO SHOP. Especially for customers from Fukuoka it is very convenient. You can go there by using a single train from Fukuoka Airport.
AEON MALL – ITO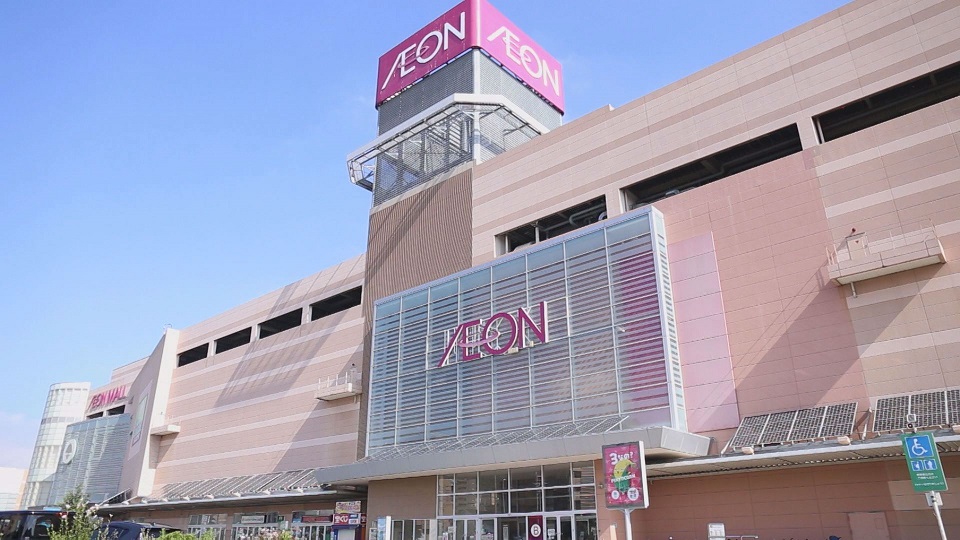 Homepage
http://fukuokaito-aeonmall.com/
Address
〒819-0379 Fukuokakenfukuokashi Nishiku Kitabaru1-2-1
Contact Details
+81-92-805-8100
Business Hours
AEON (Food) 9:00 to 23:00
AEON (Other) 9:00 to 22:00
AEON (Pharmaceutical department) 10:00 to 19:00
Specialty Stores 10:00 to 22:00
Food Court 10:00 to 22:00
Restaurant City 11:00 to 23:00
※ Some shops have different business hours
Holidays
No holidays
Access
Fukuokashieichikatetsu Kūkōsen: Take a train from Fukuoka Airport bound for Nishikaratsu, Karatsu or Chikuzenmaebaru and get off at JR Kyushu Kyūdaigakkentoshi Station.
Parking
Approximately 1887 parking lots
※All information are from September 21st 2016