Ajimu Winery
As the autumn season falls upon northern Kyushu, we can see the dancing of the falling leaves and the sight of the locals dressed in fall attire as they, finally given a much-needed respite from the heat of summer, flock to the outdoors to enjoy the season's fantastic scenery to the fullest. Fukuoka, and indeed all of the northern Kyushu region, is blessed with countless fall treasures just waiting to be experienced.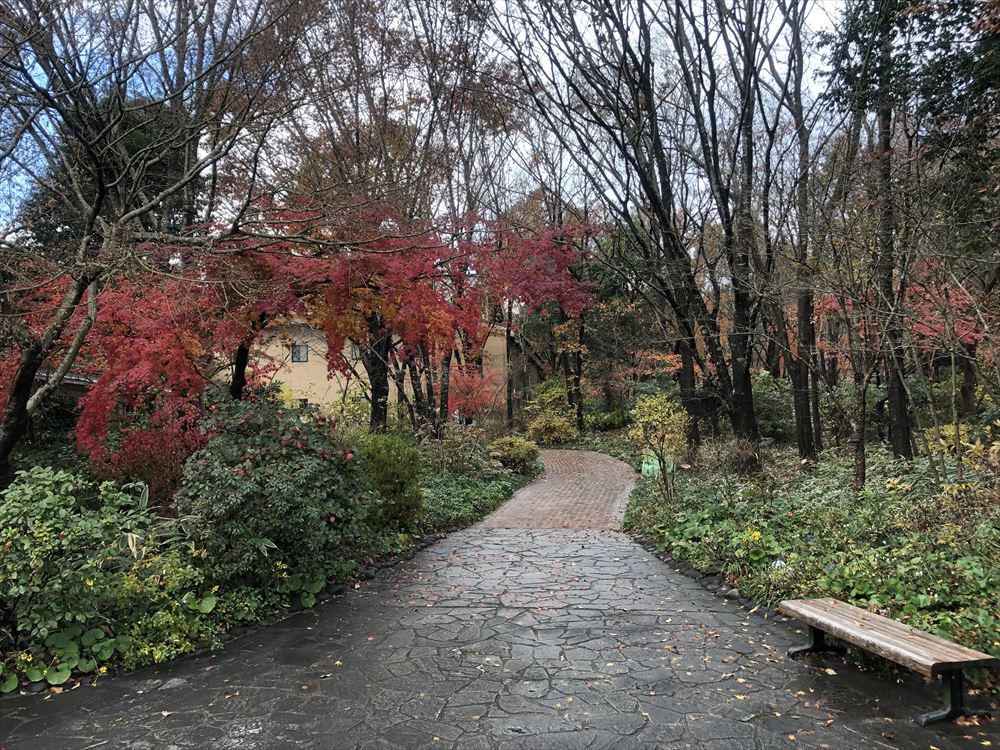 For many Japanese people, autumn is associated with enjoying a variety of seasonal foods such as fresh Japanese persimmons, apples, mushrooms (there are so many mouth-watering varieties), and grapes, which you can enjoy either by going and picking them yourself or even just buying them at the supermarket. Those who wish to enjoy vine-fresh grapes even more should definitely check out Ajimu Winery in Oita Prefecture. From the outskirts of the city of Usa, just hop on the Higashi Kyushu Expressway and continue down the country lanes until you see the winery's inconspicuous entrance gates. In general you will need a car to get to the Ajimu Winery, but there are plenty of parking spaces available.
At Ajimu Winery you can enjoy a variety of the year's wines made from grapes harvested the very same year during its "New Wines Festival" held in October, as well as its "Barrel Opening" event held toward the end of March each year showcasing the wines produced in the fall of the previous year. For more information please visit Ajimu Winery's website.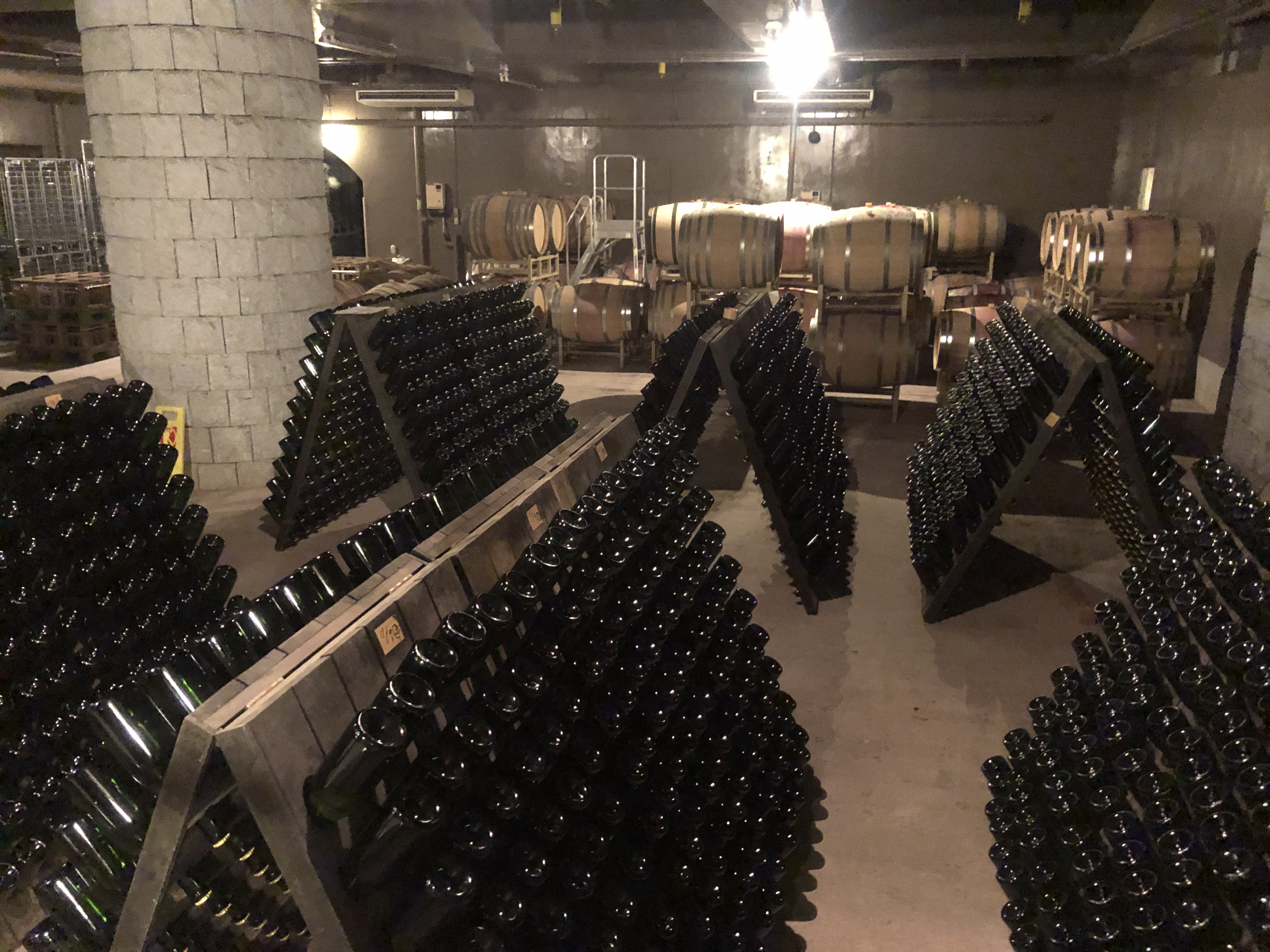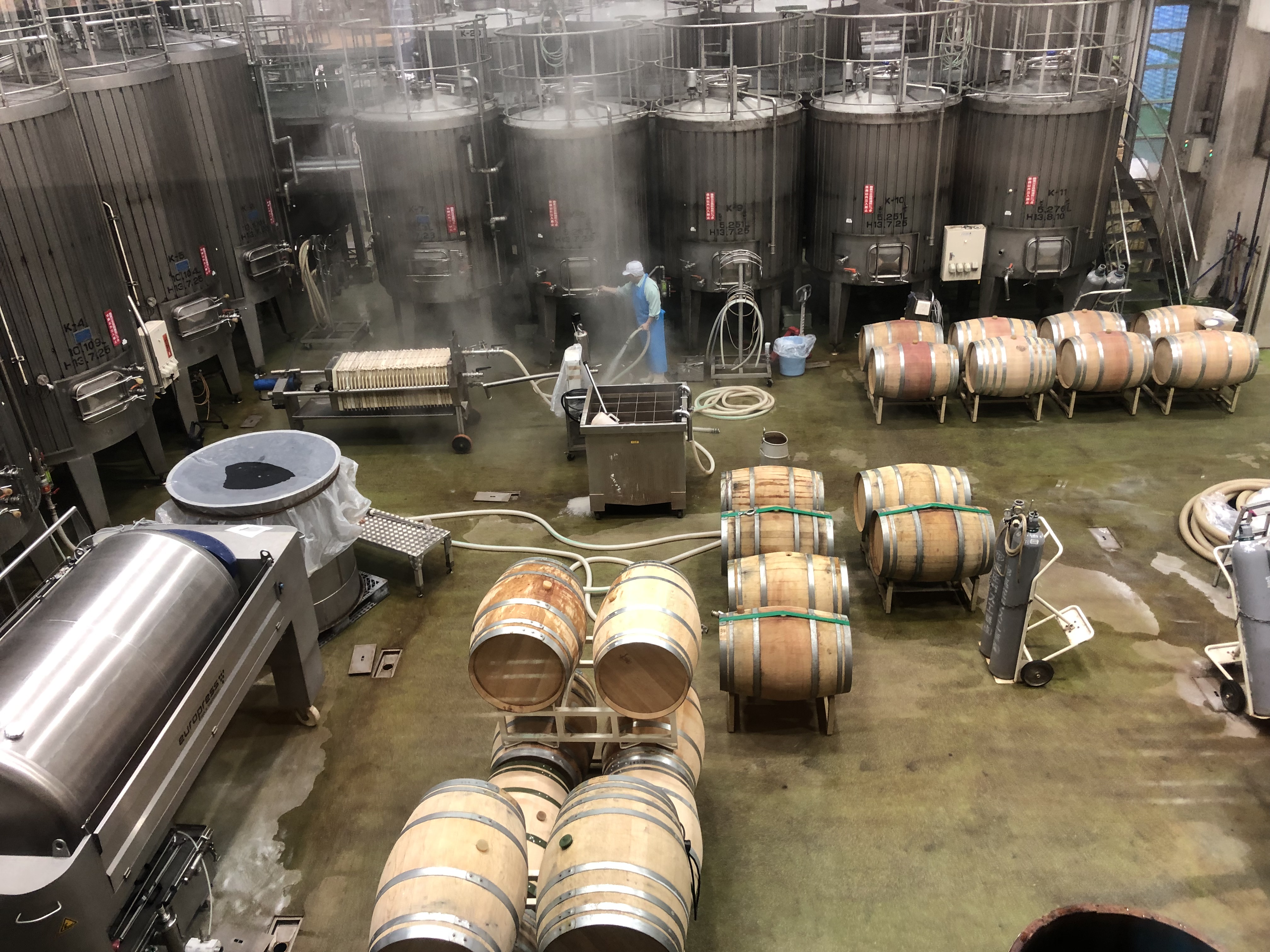 The winery also has a shop offering a wide variety of cheeses and other snacks. The best part of this shop is its free wine tasting! You can enjoy tasting and comparing as many of the Ajimu Winery's variety of wines as you like, free of charge. There is a wine tasting machine with labels describing each wine including the variety of grape used, year of harvest, flavor, and more. And for designated drivers and those who do not drink alcohol, I highly recommend the winery's delicious fresh grape juice. I tried the 2017 Sauvignon Blanc, and if you want to know how much I enjoyed its exquisite flavor, I am sure the picture says it all.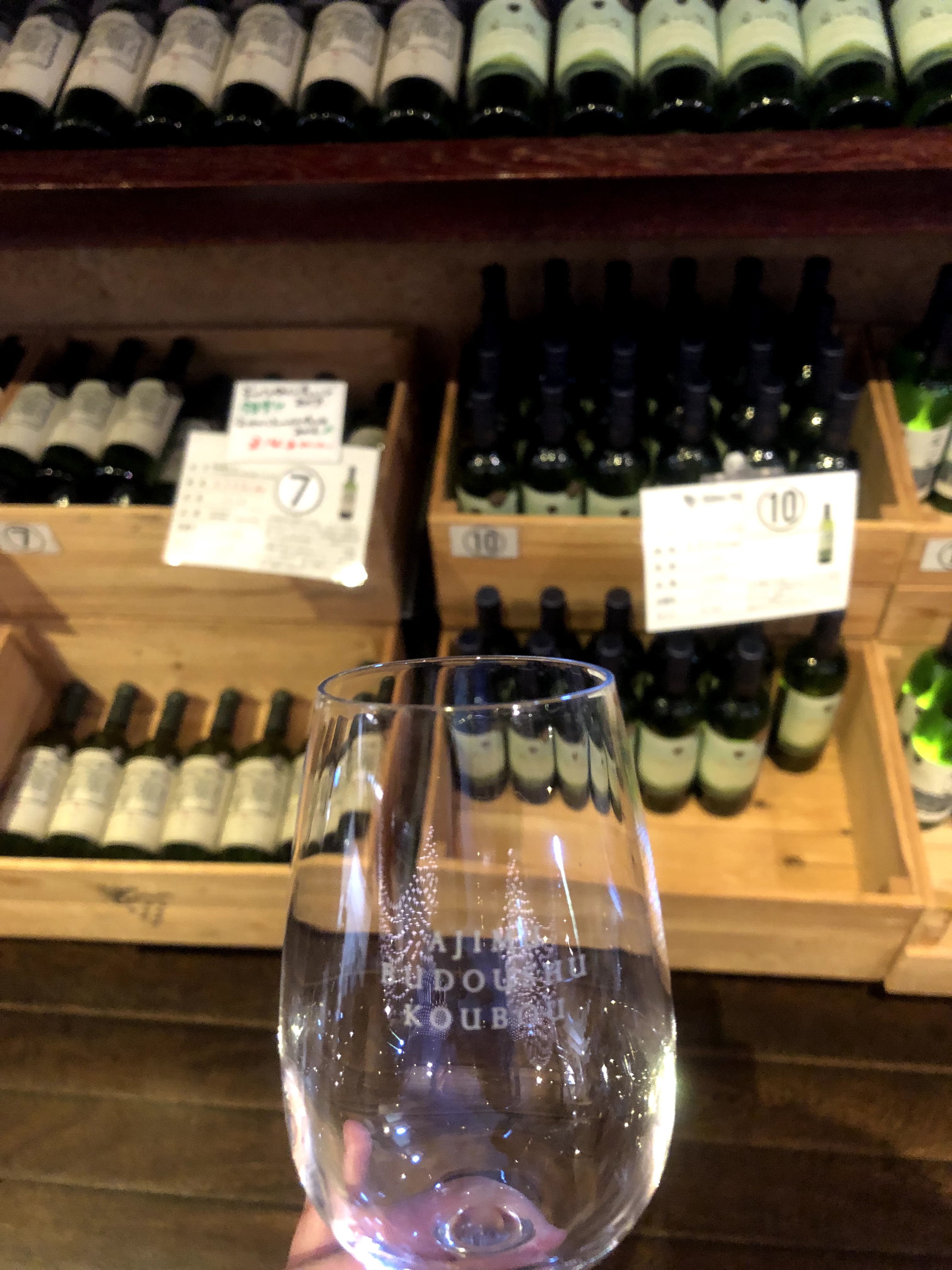 You can enjoy as much wine tasting as you like free of charge, but don't forget that it is just a tasting after all. After enjoying the wine tasting, you can cleanse your palate by stopping by the winery's café to enjoy some soft-serve ice cream. The brandy-flavored ice cream is particularly rich and smooth and is the perfect way to finish off your day at the Ajimu Winery.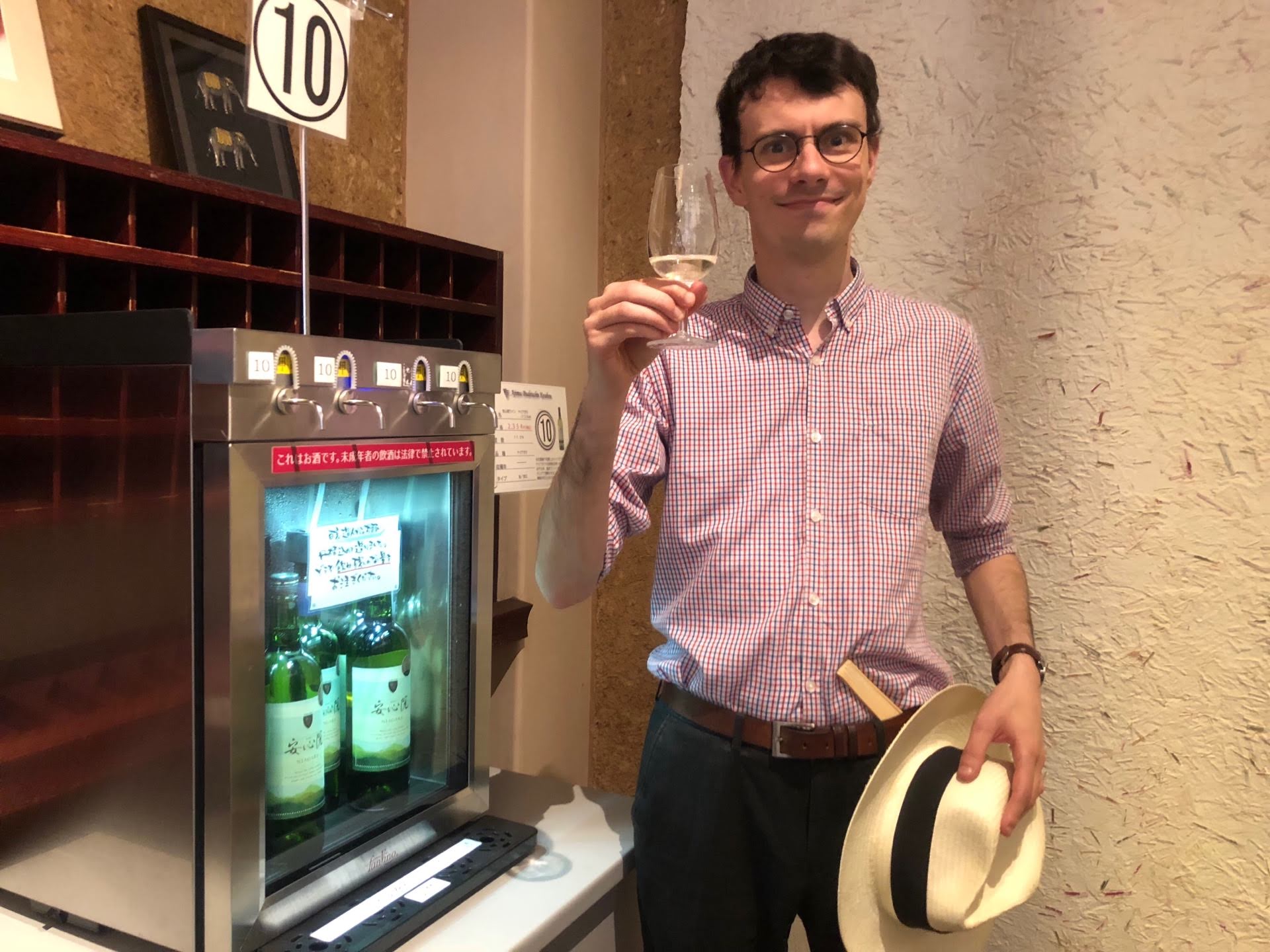 When it's time to bring your visit to a close (and hopefully you will have a good feel for the winery by this point), it's time to do some souvenir shopping. I myself purchased the Sauvignon Blanc I mentioned above (about 2340 yen) and a 2015 Merlot (just over 3000 yen).
Ajimu Winery
Website
http://www.ajimu-winery.co.jp/
Inquiries
Phone: 0978-34-2210 FAX: 0978-34-2227
Closed
Tuesdays(open when Tuesday is a public holiday)、New Year's Holidays
Opening Hours
9:00am~4:00pm
Admission
Free
Original:Ferrari Roger Vincent