Plenty of Nature at Moo Moo Land Aburayama Livestock Farm

Located in Minami-ku, Fukuoka City, the municipal-operated "Moo Moo Land" offers free admission to visitors. The farm area itself is around 47 hectares, but the adding the surrounding forests makes the entire area around 2000 hectares. Interact with animals in the middle of the vast greenery and fresh air or play in the roller slides – this is definitely a place both parents and their children can enjoy.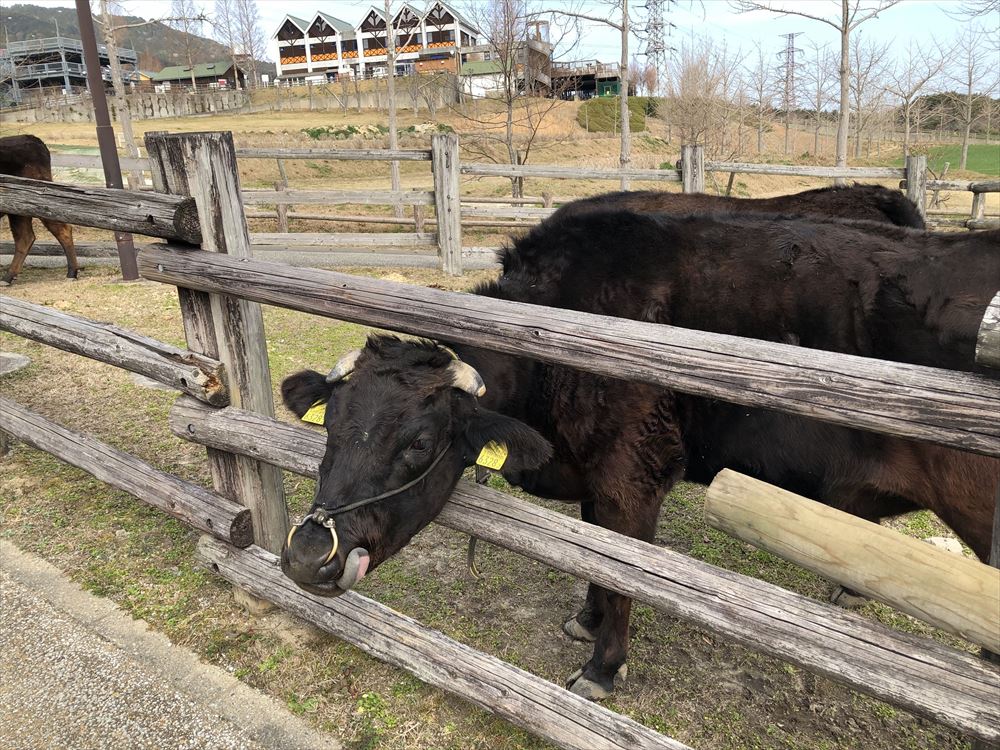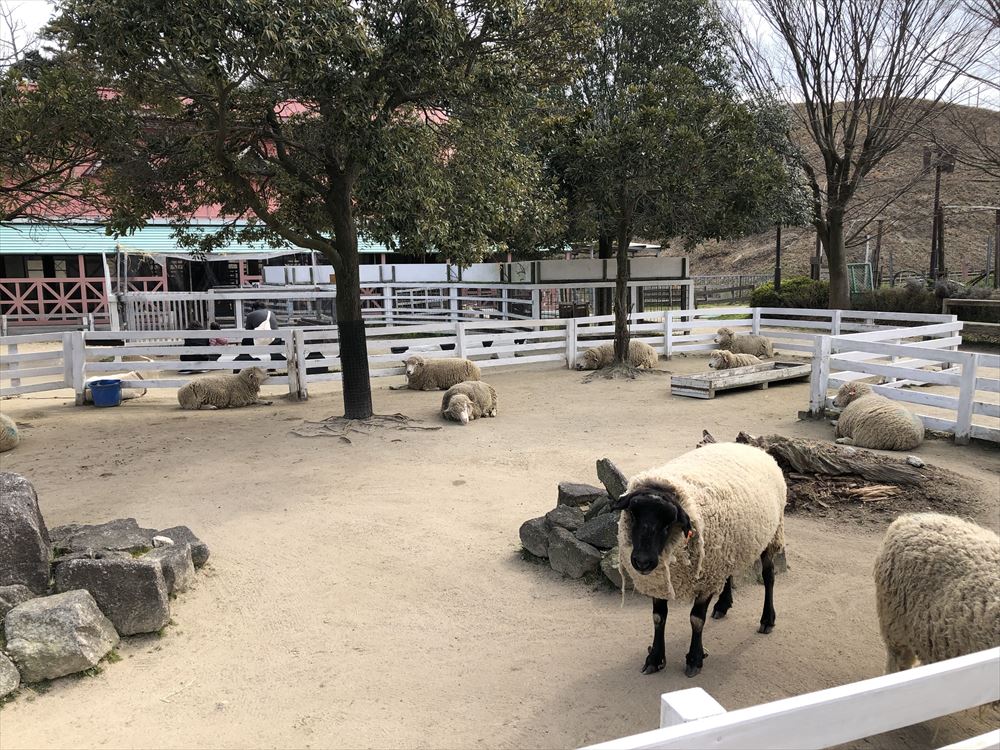 At Moo Moo Land Ranch you can enjoy petting the many different kinds of animals raised there such as cows, horses, sheep, chickens, goats, and more. You can even experience petting rabbits at the ranch petting zoo.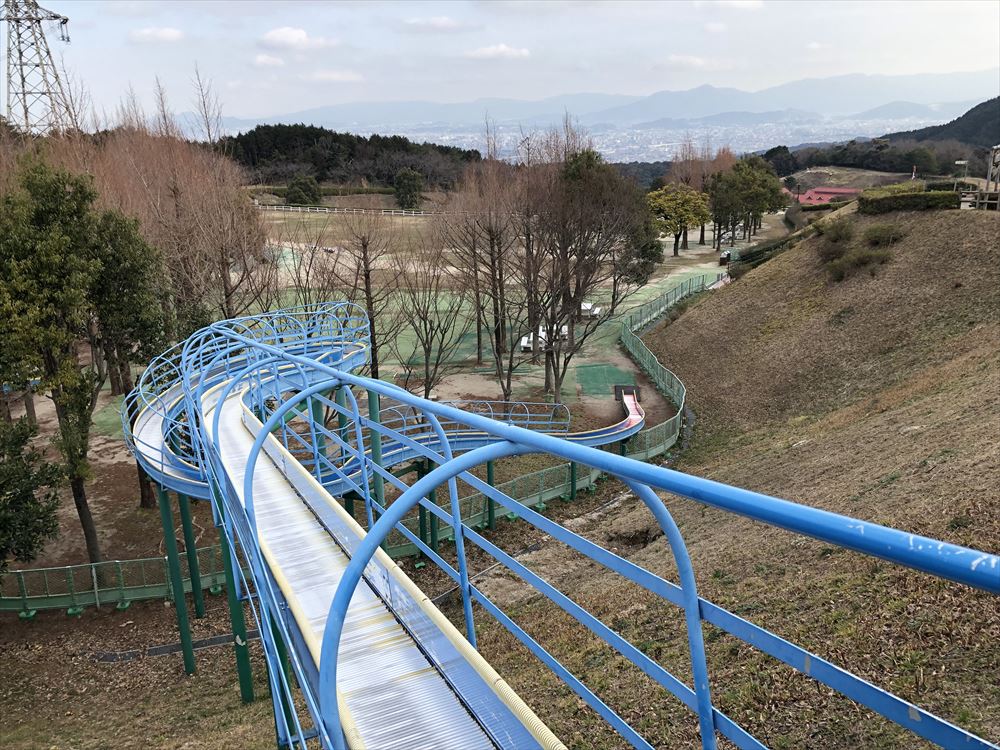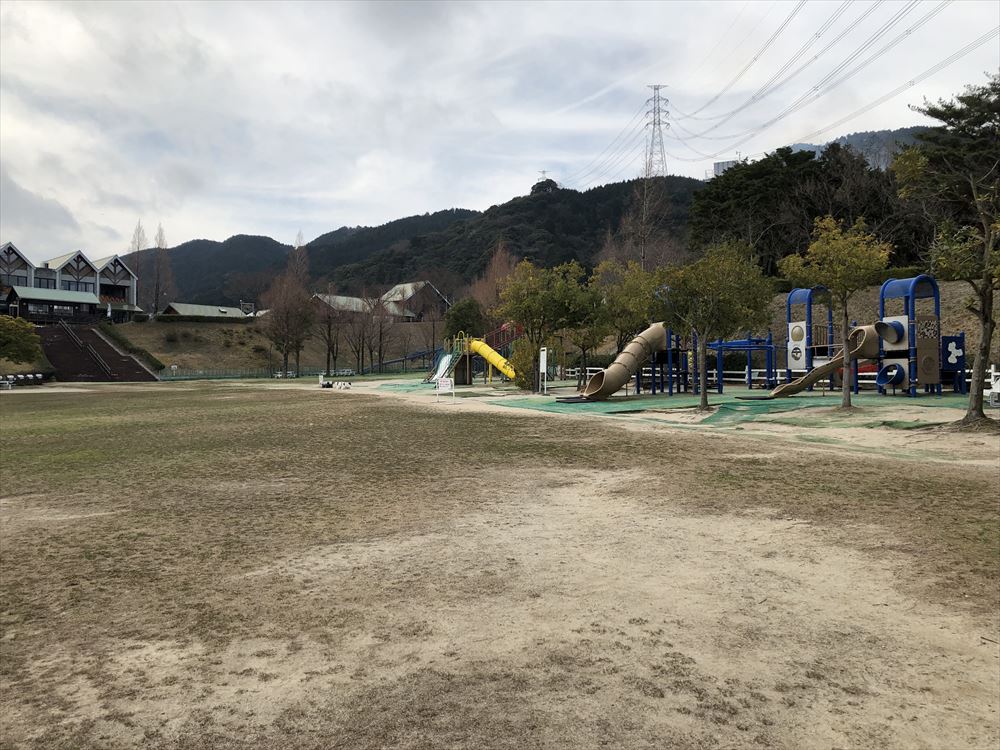 Moo Moo Land is not just a petting farm – it also has a much-loved playground where not only kids can have fun but adults, as well!
In Japan government policies ask that you refrain from coming into contact with livestock within one week of entry or re-entry into the country in order to prevent the introduction and spread of infectious diseases among livestock.
In accordance with said policies Moo Moo Land kindly asks for your understanding and cooperation with the following policies:
Guests having returned to Japan from abroad within the past week, as well as overseas guests entering Japan for the first time within the past week:
①Are kindly asked to refrain from touching the livestock (cows, goats, sheep, horses, chickens)
②Are not permitted to participate in "Cow milking", "Feeding", or "Horseback-riding" activities.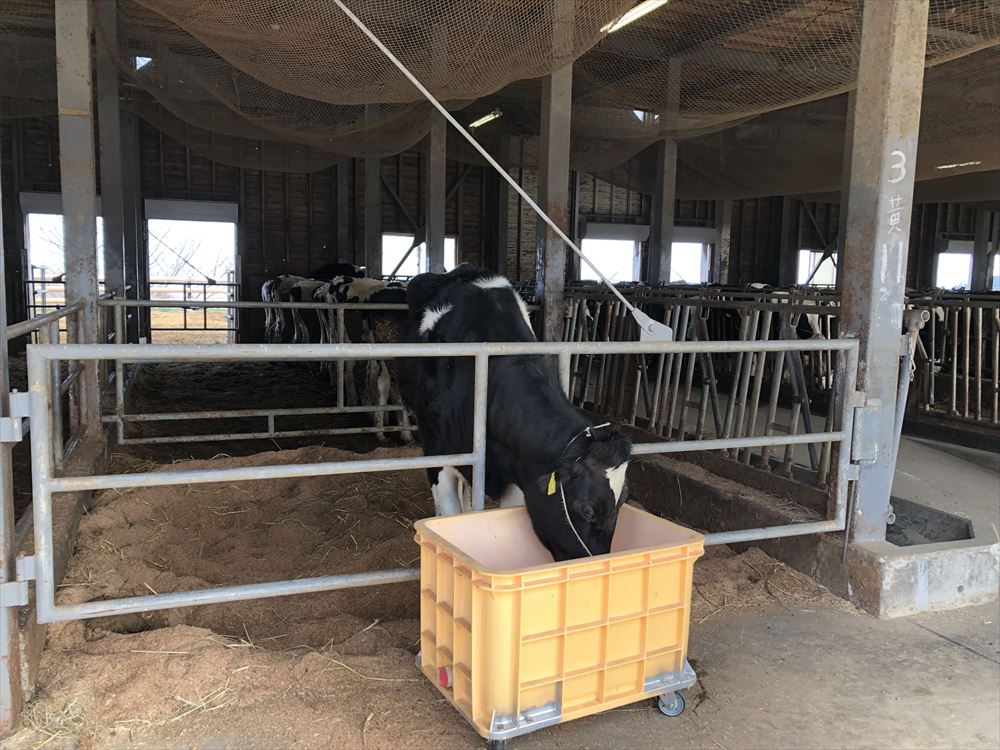 Moo Moo Land raises dairy calves from the city of Fukuoka. setting them out to graze in vast natural pastures.
You can also experience milking a cow and making hand-made butter!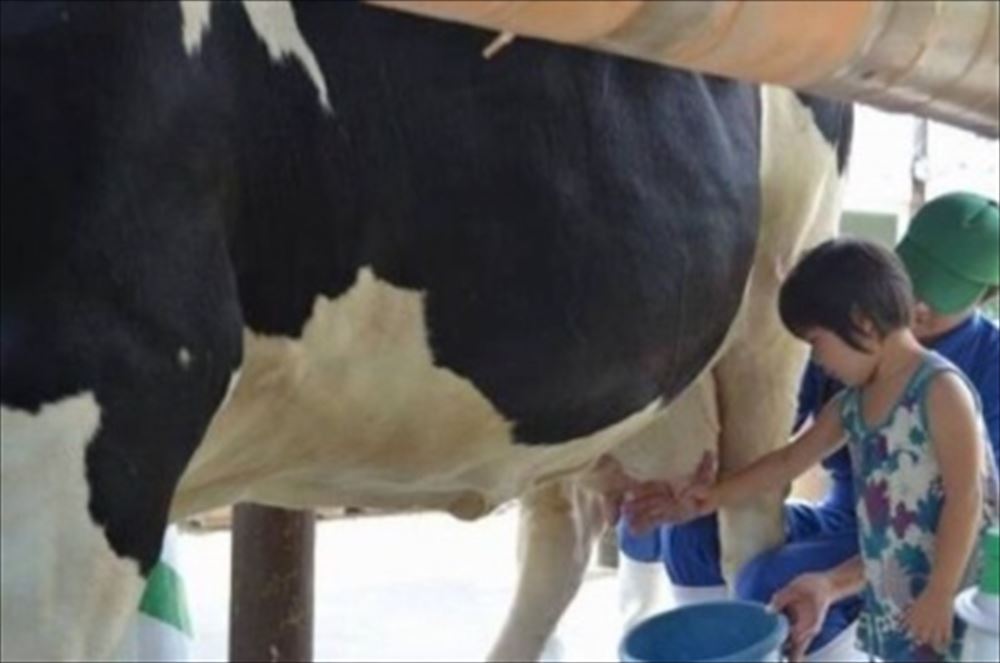 Cow-milking
Our cow milking activity is Moo Moo Land's most recommended attraction! (Suitable for children ages four and up).
Activity name
Opening hours
Fee
Cow-milking experience
10:30 – 11:00
100yen
13:15 – 13:45
●Cow milking activity is open to the first 70 guests to arrive each time
●Registration opens at 9:00am at the General Guest Information Office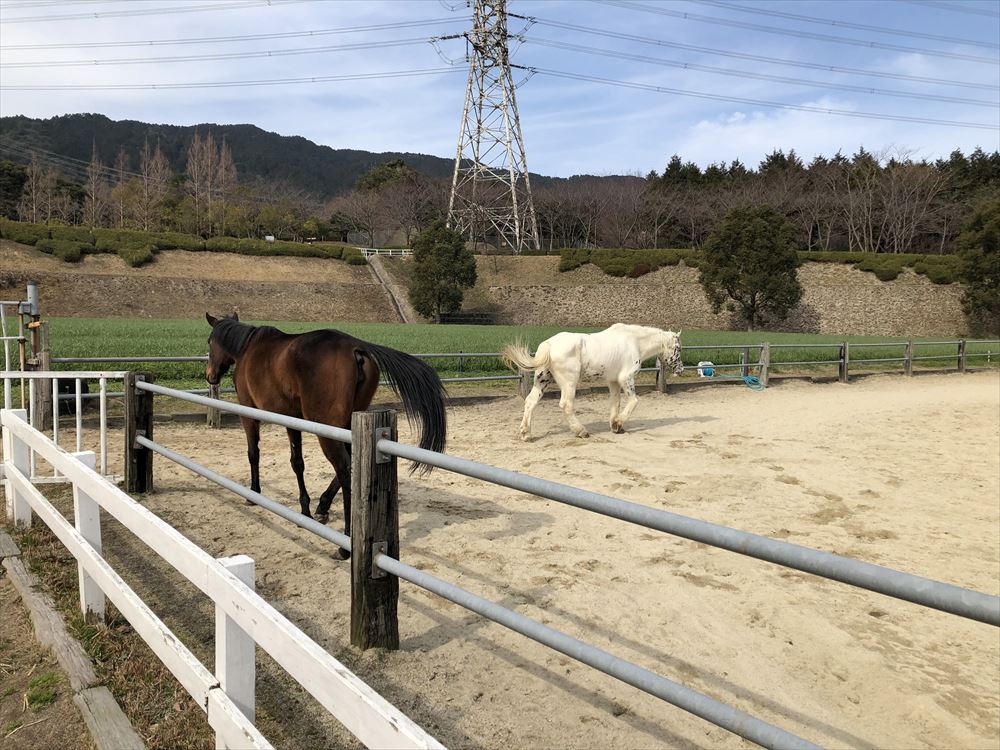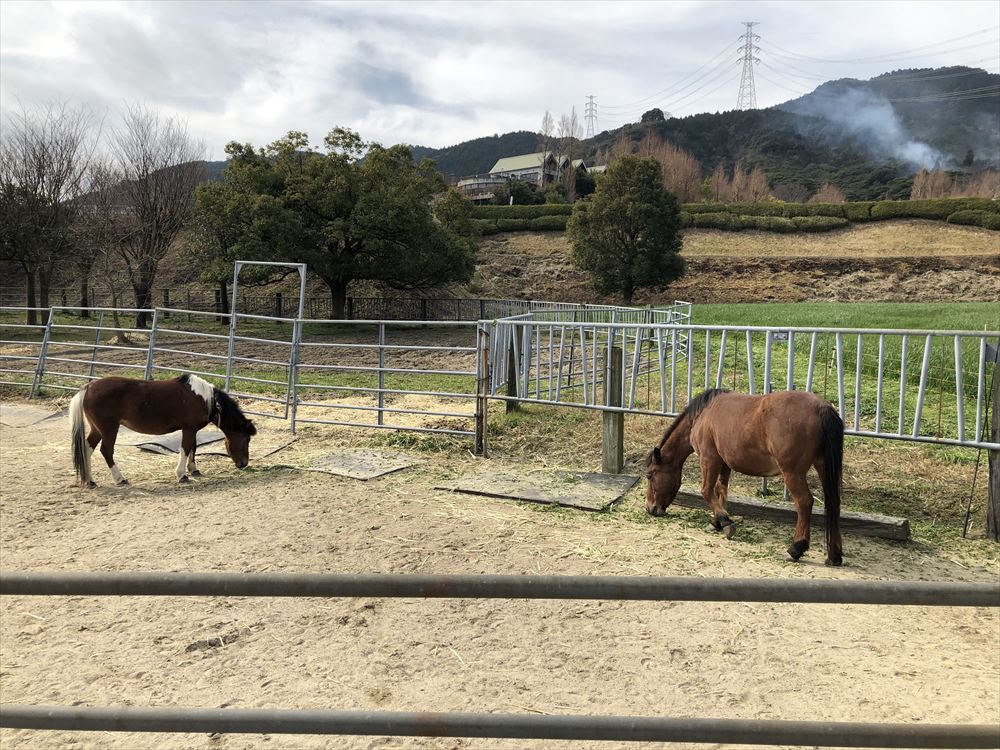 At Moo Moo Land, you can even try horseback-riding (suitable for children ages four and up).
Activity name
Opening hours
Fee
Horse riding
11:00 – 11:30
550yen per lap
15:00 – 15:30
● Horse-riding may be cancelled due to the health condition of the horses and/or the weather.
● Reservations are accepted from 9:00 onwards at the general information desk.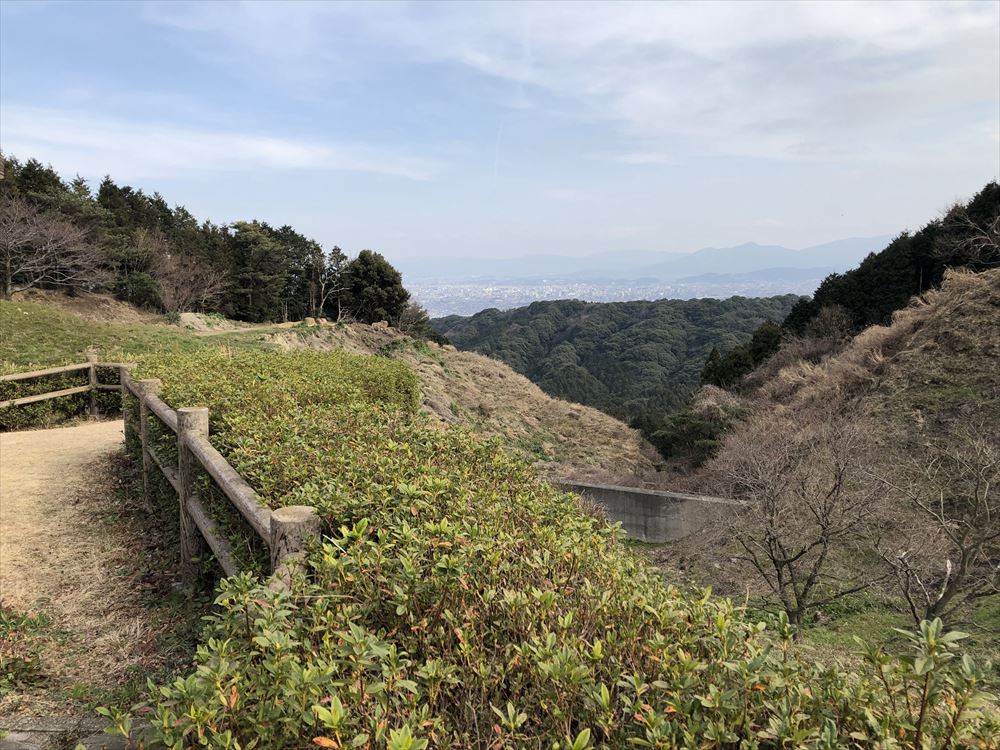 Take in a panoramic view of the city of Fukuoka from the East Lookout Point located in the center of Mt. Aburayama. Enjoy the spectacular view of the city while completely surrounded by nature.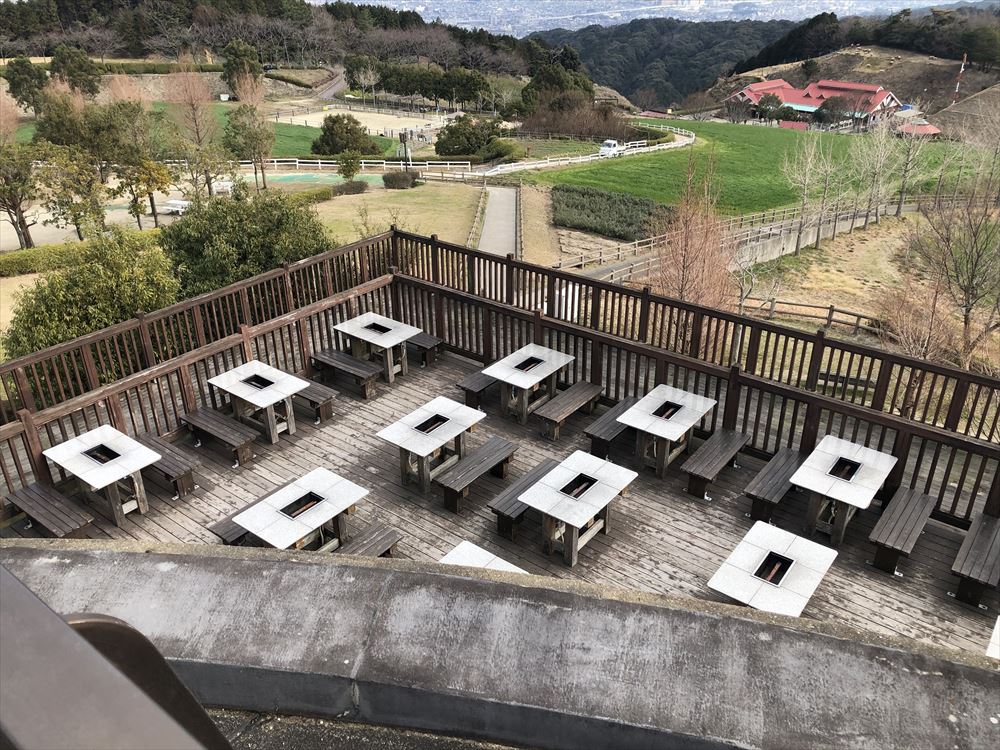 Barbecue
Tired from playing around the farm? Treat yourselves to a barbecue feast!
This meat and vegetable platter which uses the farm's own livestock is good for 2 persons and costs about 2000yen.
The facilities are complete with an outdoor BBQ deck accommodating 84 guests and a dining hall with indoor seating for 64.
If you're touring Kyushu, we definitely recommend visiting Moo Moo Land Aburayama Livestock Farm.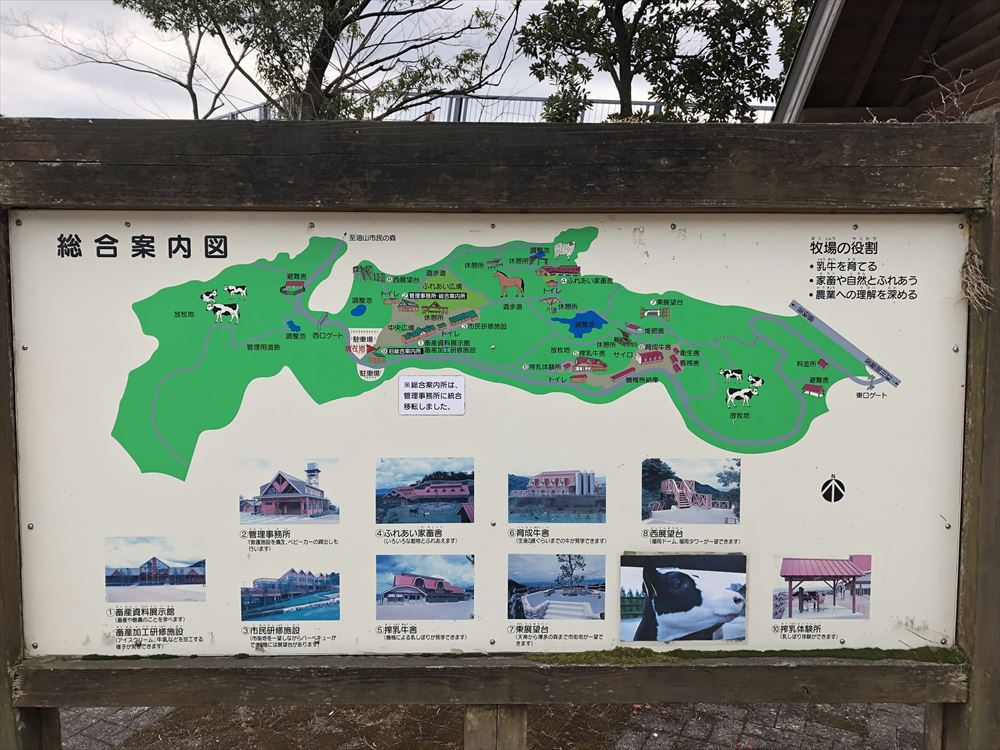 Moo Moo Land Aburayama Livestock Farm
Access
Direct bus service is available from "Fukudai Byoin Higashi-guchi" stop of Nishitetsu bus, on Sundays and public holidays from March through November.
The bus stop is adjacent from Fukudai-mae Station of the subway Nanakuma line.
Parking
442 cars
-Standard sized cars: 300yen
-Medium sized cars: 1000yen
-Large sized cars: 2000yen
TEL
+81-92-865-7020