Nokonoshima Island Park in Fukuoka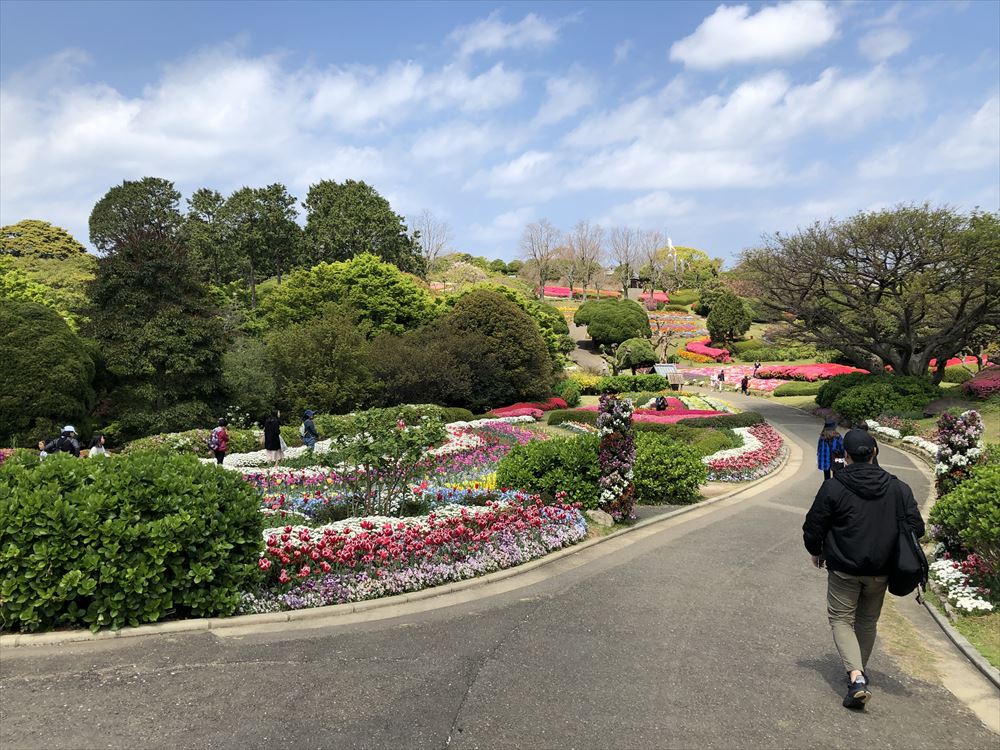 Japan, being an island country, has countless isolated islands. Nokonoshima located in Hakata Bay (Fukuoka City) is one of them. This highly popular tourist attraction is located about 10 minutes ferry ride from Meinohama port, about 20 minutes east of Hakata port.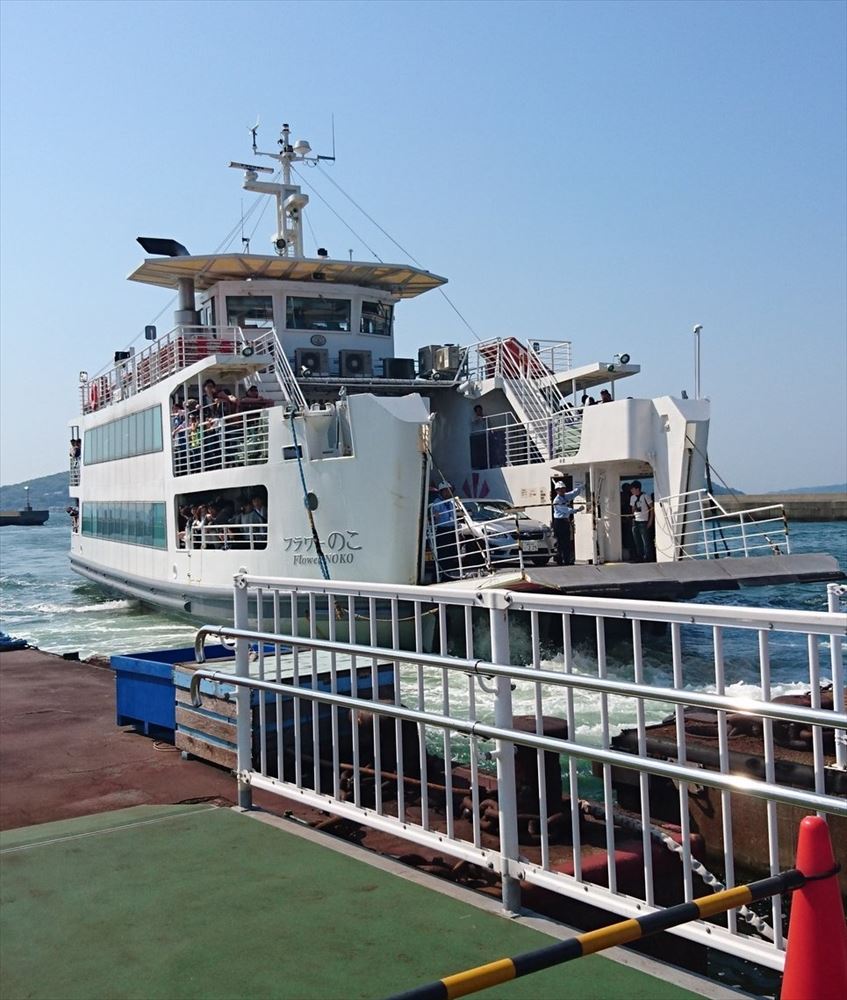 The island itself is so small, you can easily circle in on foot. There are several spots around the island which offer great views of the city looking back over the water.
The picture below shows probably the most scenic spot for taking pictures. It is located in the northern area of the park. There's a playground near the field where children can play and, in addition to that, you can find a restaurant and barbeque area closely – perfect for getting your grill on in summer.
Seasonal Flowers in Full Bloom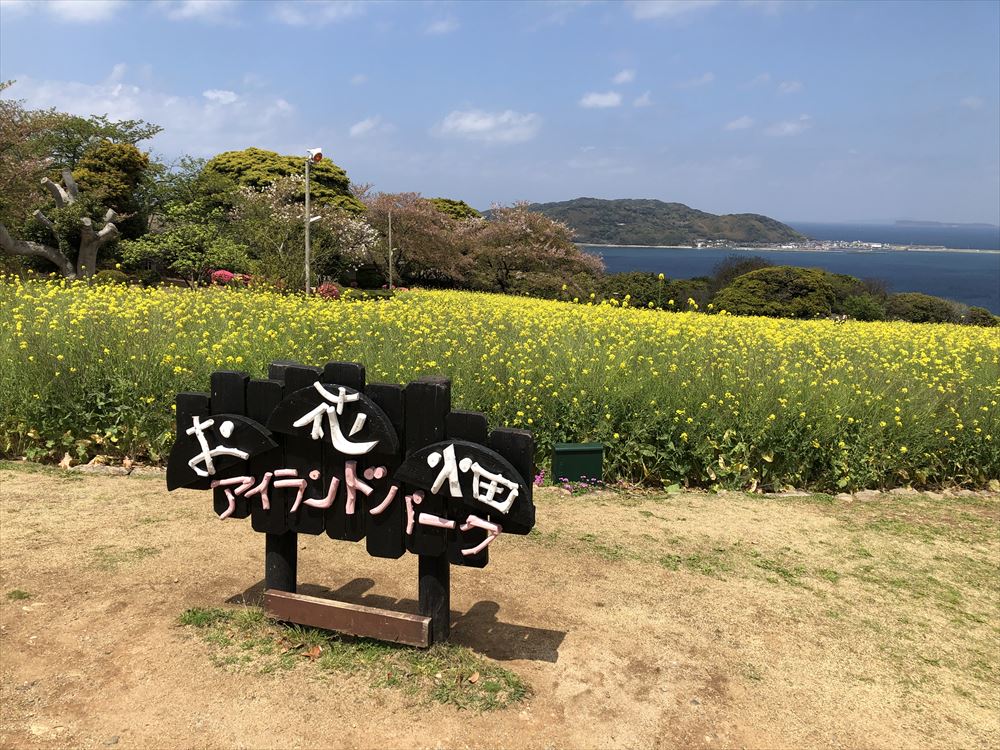 Sakura, azalea and poppies create a wonderful sight in spring. Sunflowers, dahlia, hydrangea are the charm of the garden in summer. Cosmos and autumn leaves are the must-see landscape of the fall, while camellia and Japan narcissus are the flowers that bloom in winter.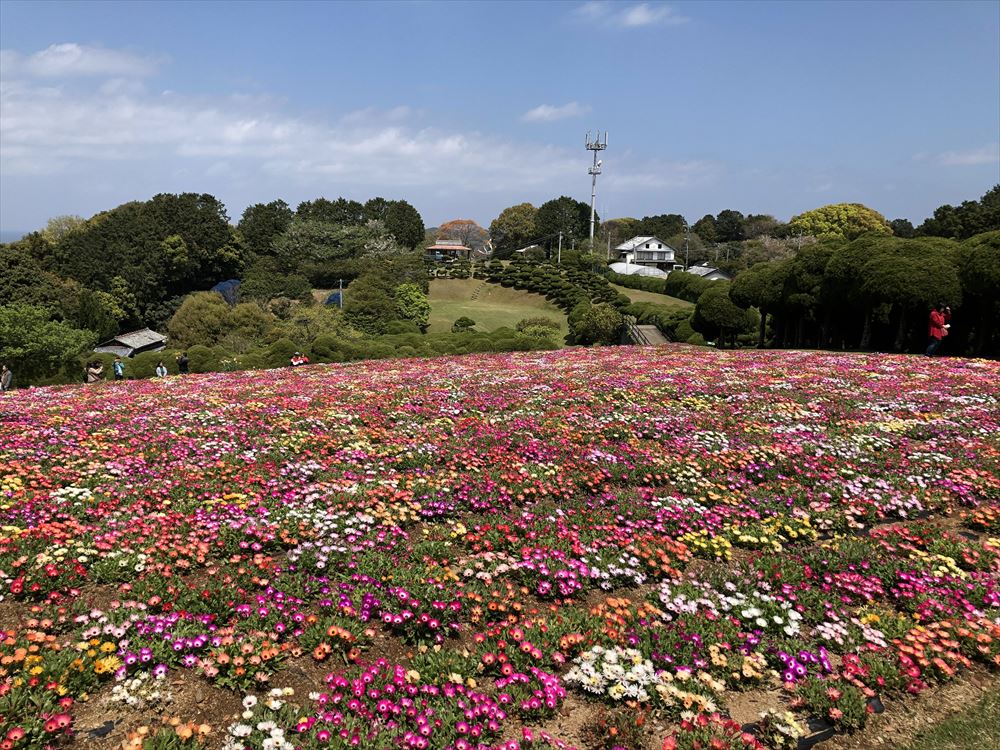 Around late June, as long as you pay the entrance fee, you can pick as many marigolds as you want! And from late July to the middle of August (though there is a limit), you can take home sunflowers at their best.
Some people fill their bags with flowers to take home. That is indeed a great souvenir.
Omohide-dori (Memory Street)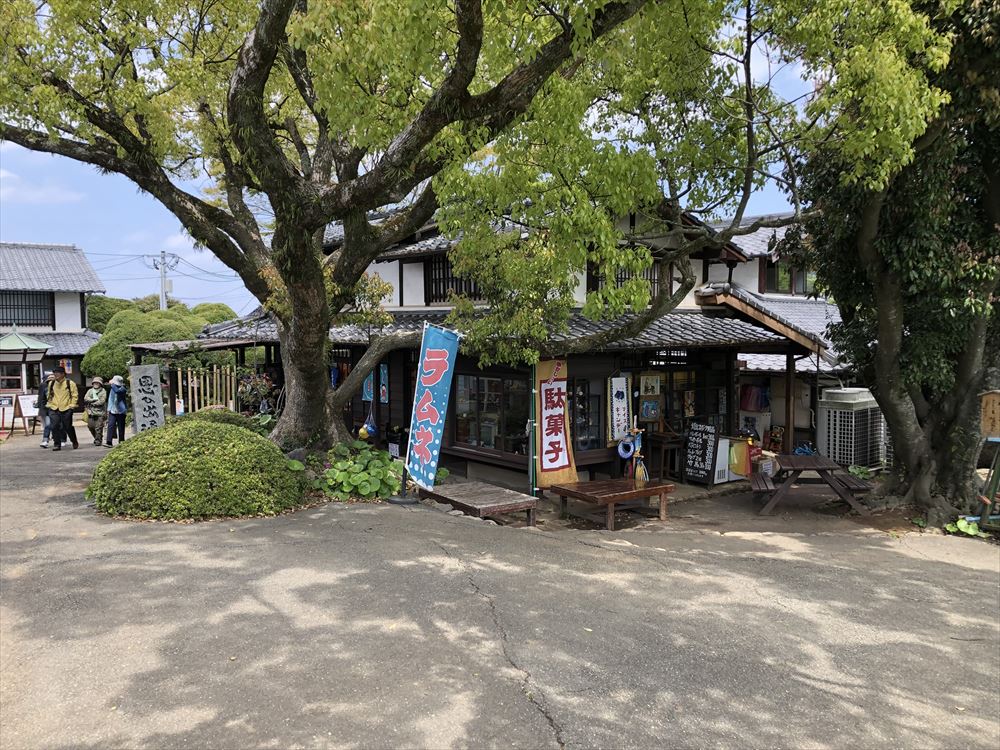 Omohide-dōri (Memory Street) is a street inspired by the townscape of early Hakata during the Meiji, Taisho, and Showa periods. The place brings back memories for the Japanese and is something new for tourists. Tea shops and stores selling a wide variety of goods line the street creating a really retro atmosphere.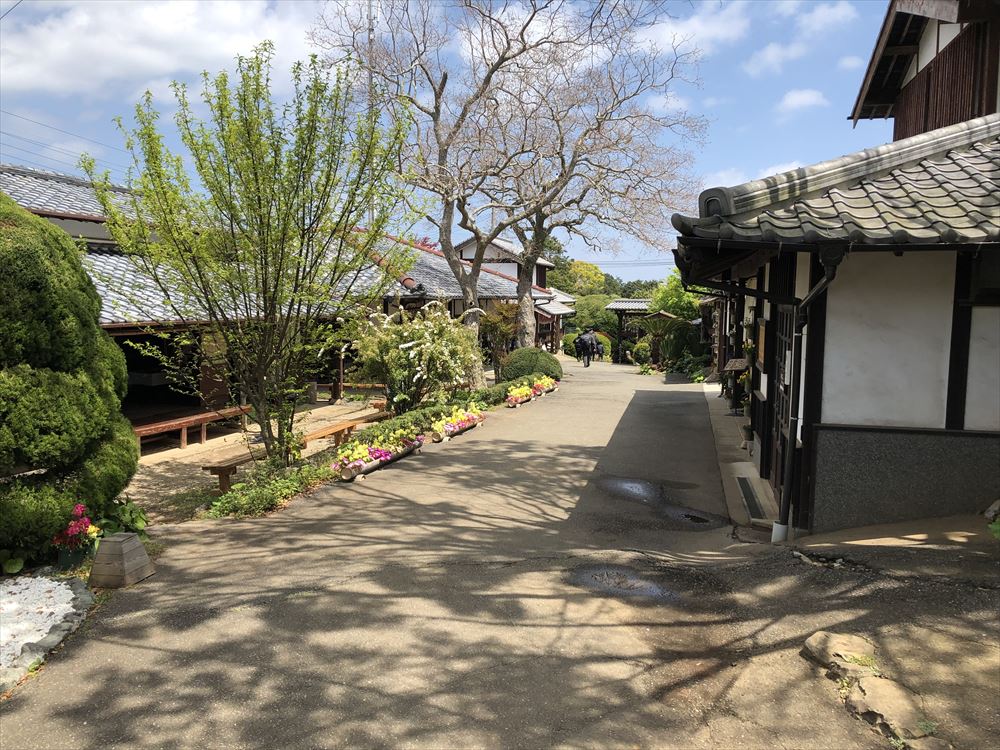 The street is full of attractions, such as traditional Japanese toys on display and pottery shops. Visitors can even experience using a pottery wheel.
Petting Zoo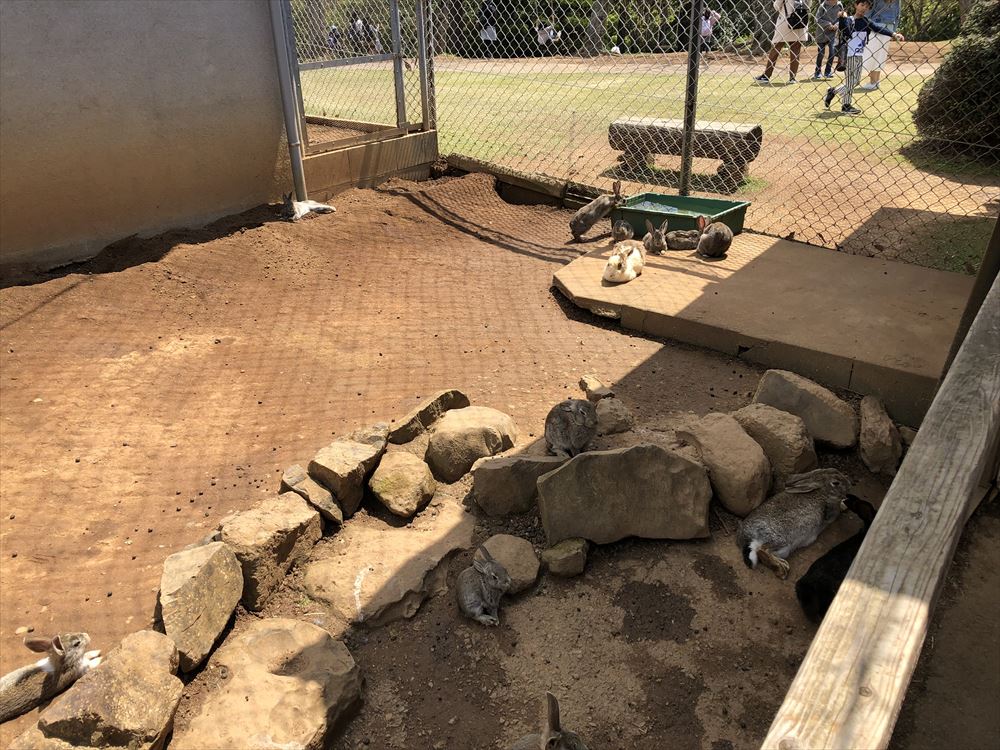 There is a Petting Zoo on the grounds where you can enjoy playing with animals. You can feed rabbits and goats here for 100 yen.
Make sure you follow the rules and handle the animals gently so that you don't hurt them.
Souvenirs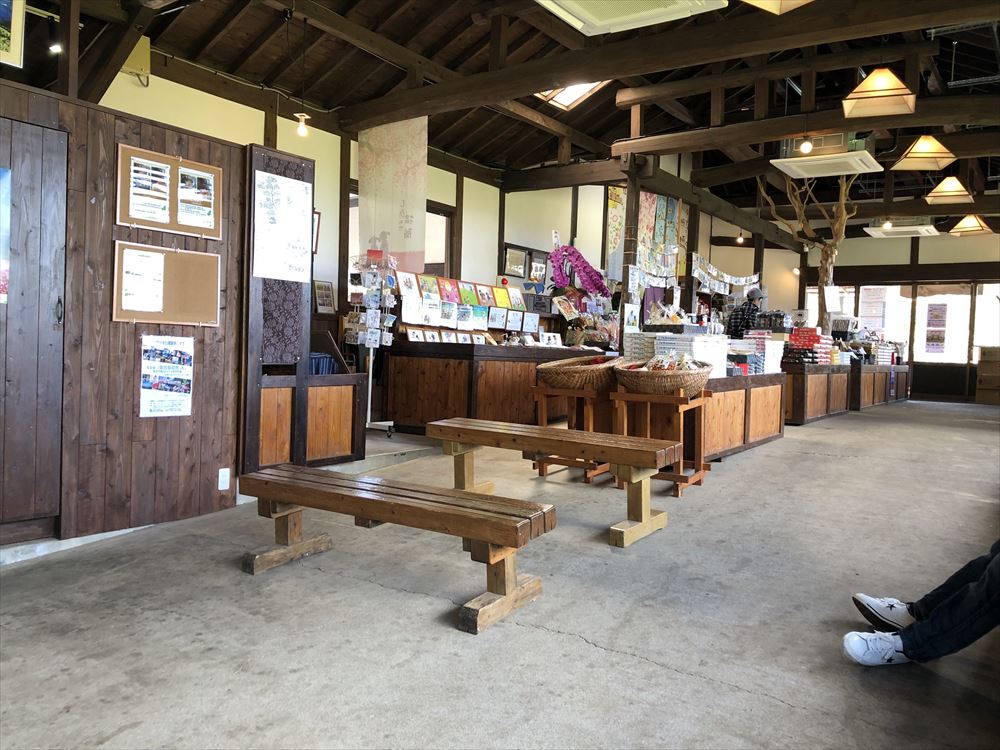 Nokonoshima Cider is sold throughout the park. Specialty goods including shochu and wine, Noko Udon, and snacks are also available. You will have plenty of time to choose while you wait for your bus home.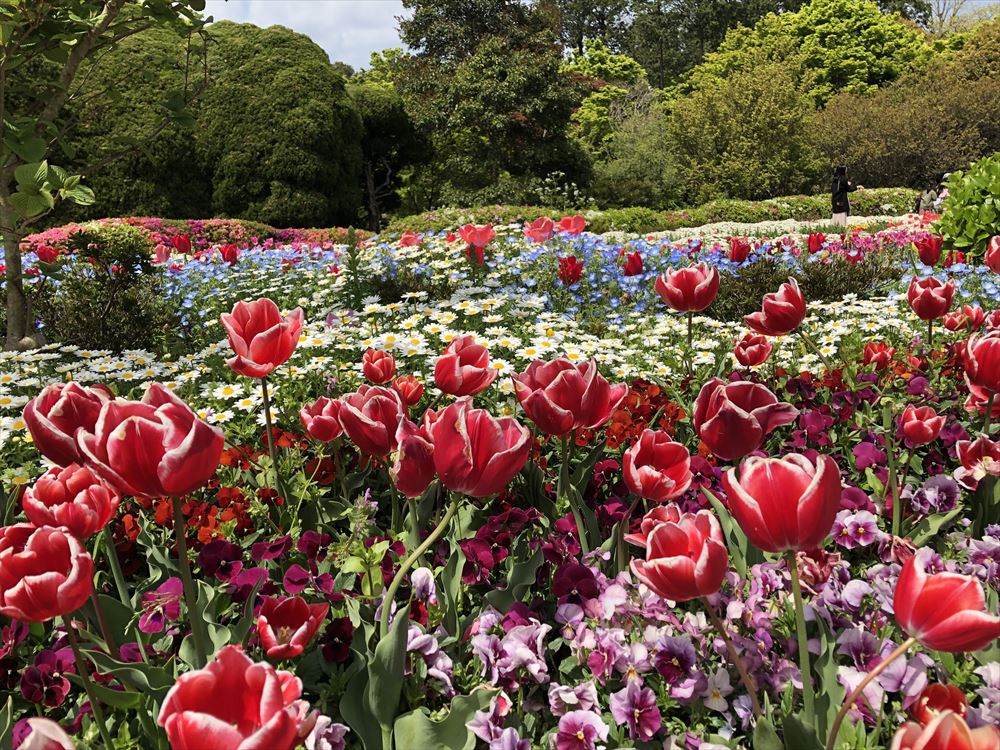 Nokonoshima Island Park is great for those seeking to rest and relax. Photo spots are plentiful for countless memories. Bring your camera and stop by!
Nokonoshima Island Park
address
810-0041 Fukuoka, Fukuoka city, Nishi, Noko 1624
Hours
Monday-Saturday 9:00-17:30, Sundays and Holidays 9:00-18:30
(Weekday hours during winter)
Closed
None
Access
Nearest Station:

Nishitetsu Bus (西鉄バス) "Noko-Tosenjō" (能古渡船場) station, Fukuoka City Subway Meinohama Station (姪浜)

Access:

By bus→Nishitetsu Bus "Hakata-Ekimae A" (博多駅前A) or "Tenjin Kōsoku Bus Terminal Mae" (天神高速バスターミナル前) to "Meinohama-Tosenjō" (姪浜渡船場)
By train→Get off at Fukuoka City Subway "Meinohama" station, Nishitetsu Bus "Meinohama Eki Kitaguchi" (姪浜駅北口) to "Meinohama Tosenjō" (姪浜渡船場)
From Meinohama Tosenjō to Nokonoshima Tosenjō by ferry (10 minutes)
Upon arrival, Nishitetsu Bus for "Island Park" (13 minutes)
Price range
Entrance fee adult 1200 yen, children (elementary/middle school) 600 yen, younger children (over 3) 400 yen
Official website
Nokonoshima Island Park