Experience the Mysteries of Nature in Yakushima, an Island Natural World Heritage Site
Thanks to the natural beauty of its over one-thousand year old moss-covered Yakusugi cedar trees Yakushima was designated a UNESCO Natural World Heritage Site, gaining increasing attention worldwide in recent years. Our presenter Sam from New Zealand recently paid the island a visit to get a feel for the natural wonders the island has to offer.
Sam started off his journey with one of the best ways to fully experience the vast natural beauty of Yakushima: hiking. Hiking goods such as shoes and backpacks are readily available for rent from the shop Sangakutaro at reasonable prices.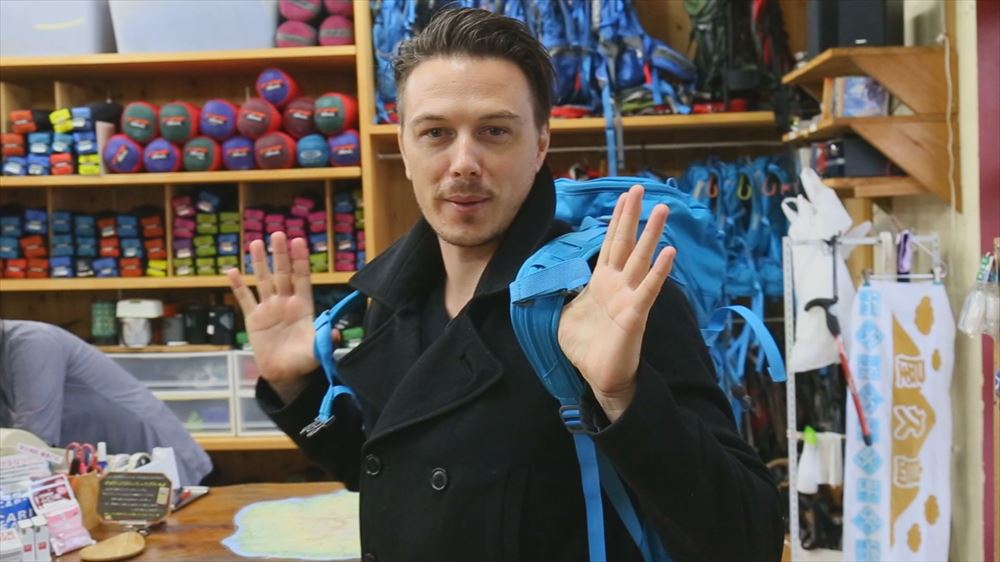 Sangakutaro Shop
For those new to hiking we recommend Yakusugi Land, where you can fully immerse yourself in the magnificent forests of Yakushima.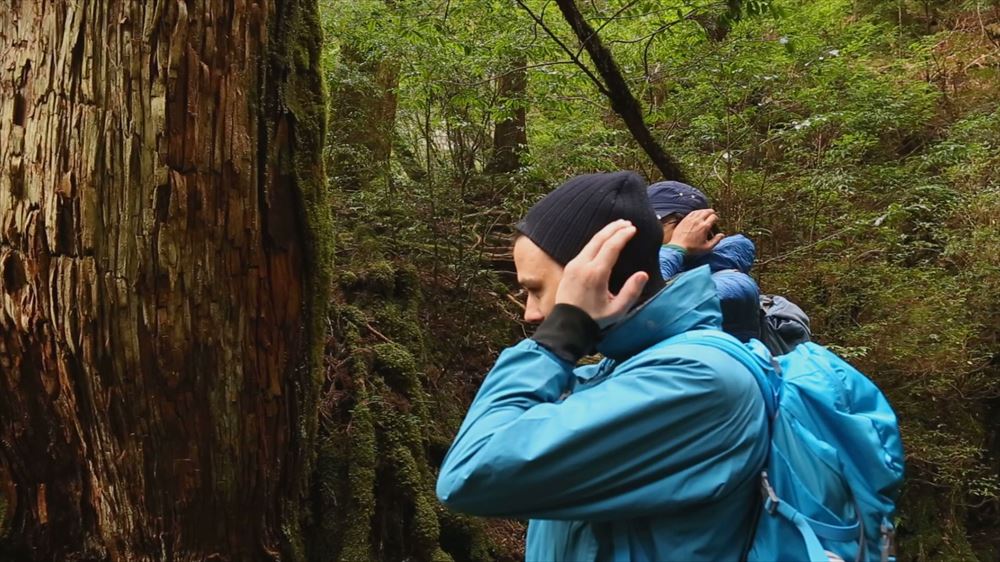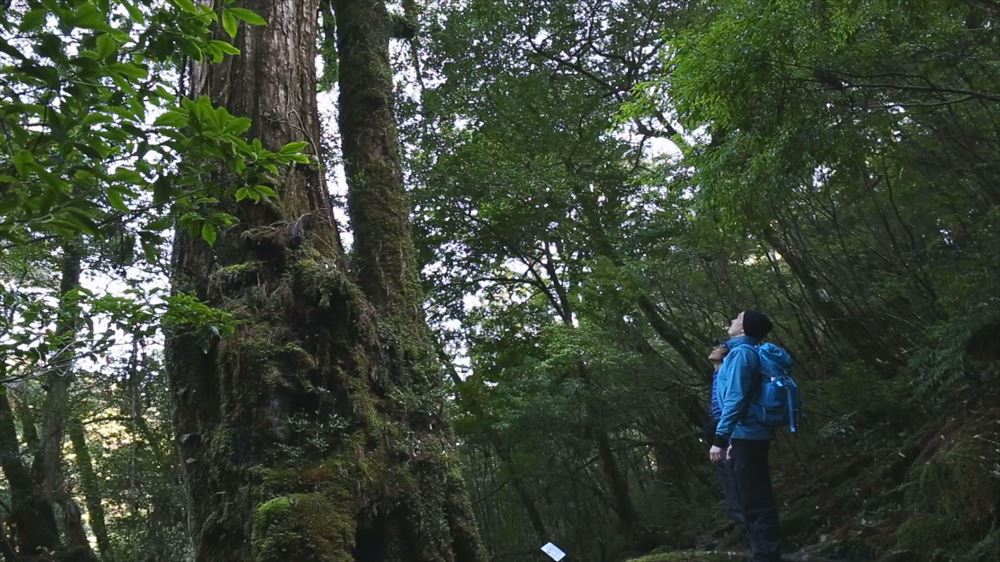 Yakusugi Land
After a long day of hiking, rejuvenate your tired bones with a nice cold, sweet gelato. Using local seasonal ingredients, here you can enjoy flavors you can only find here on Yakushima. There is also a hammock inside the shop, so you can really kick back and relax for a while here.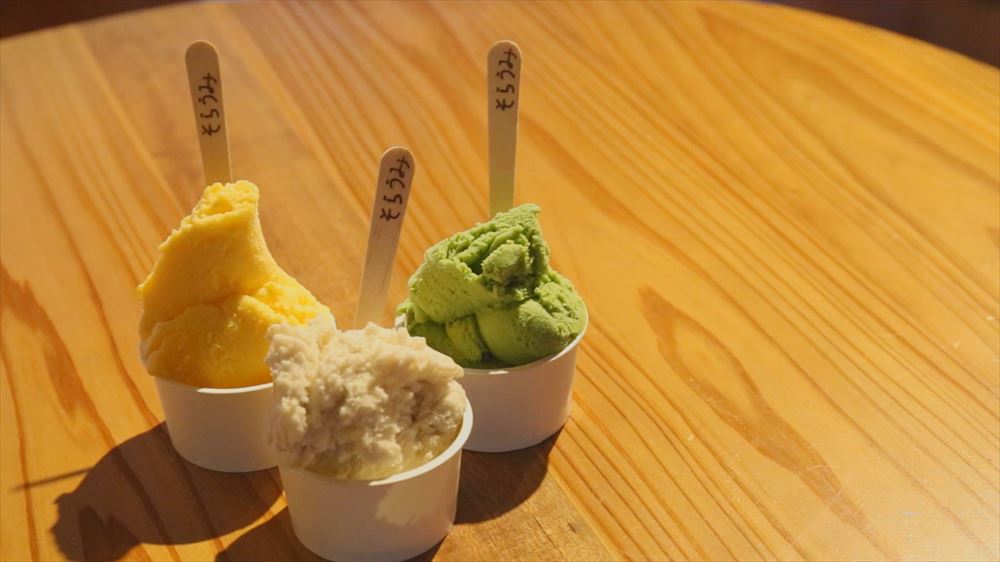 Yakushima Gelato Soraumi
That night we stayed at the Moss Ocean House Guest House, whose relaxed atmosphere was just perfect for recharging both mind and body.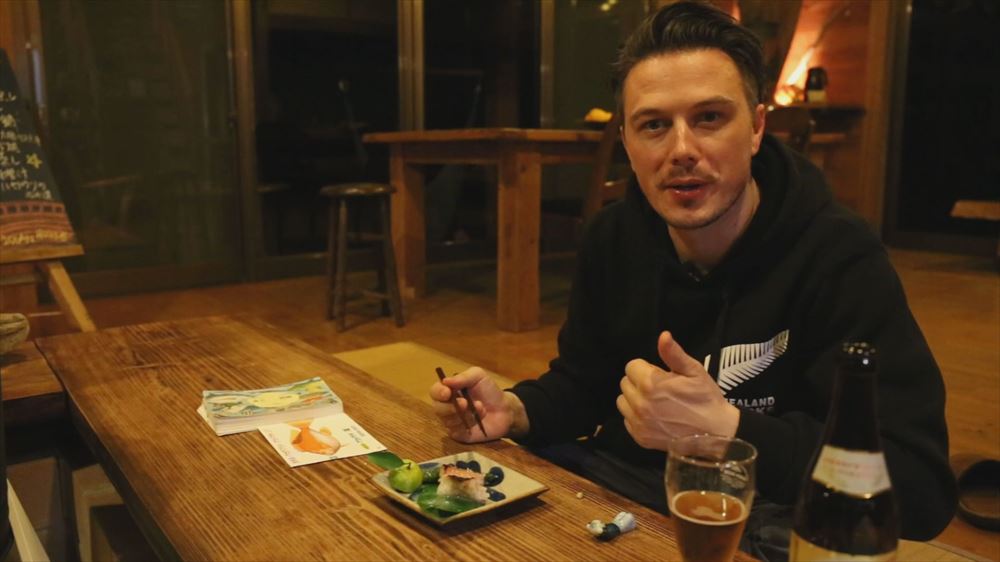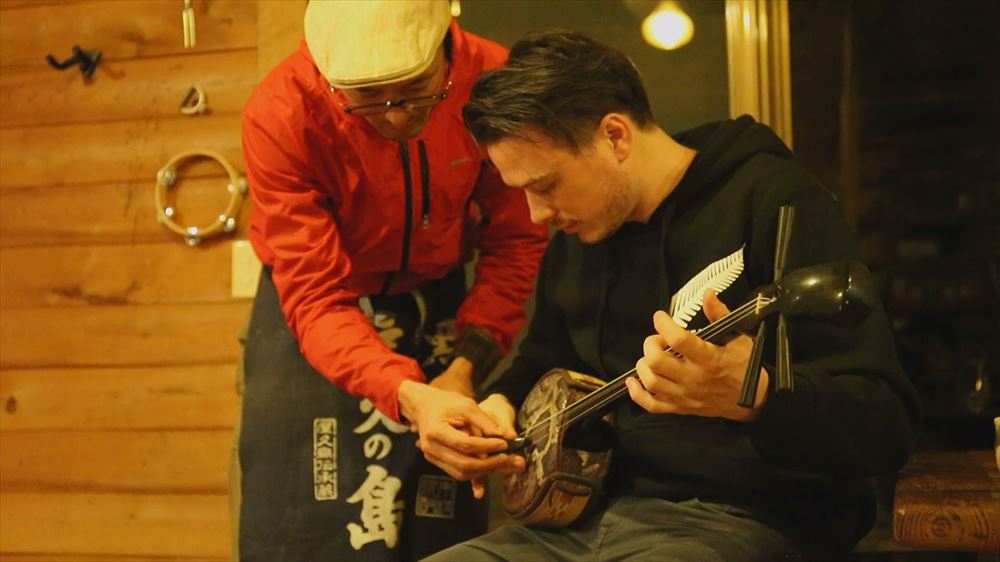 Moss Ocean House
If you are looking to pick up some souvenirs to take back home with you, head on over to Ponkan Tankan where you will find a variety of seasonal local agricultural products and artisan goods.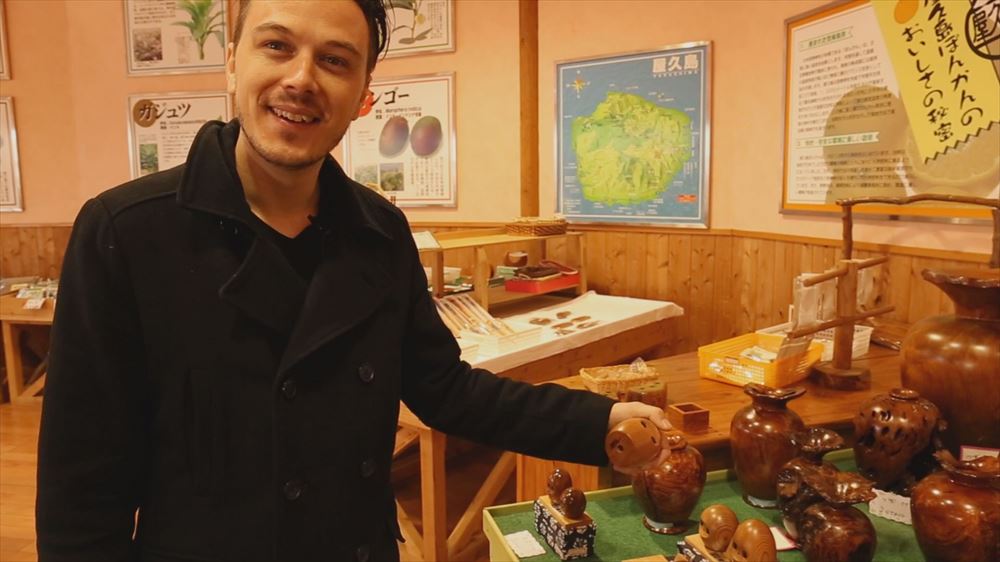 Ponkan Tankan Yakushima Magokoro
In addition to the old-growth forest left virtually untouched by humankind, Yakushima offers a host of other mysterious kinds of scenery that you won't find anywhere else.
Seibu Rindo Forest Path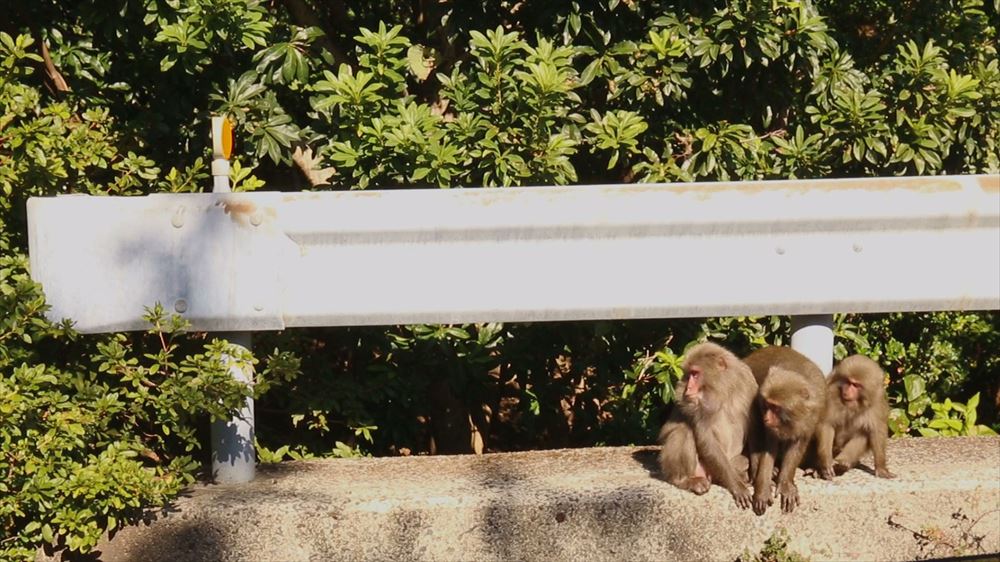 Ohko no Taki Waterfall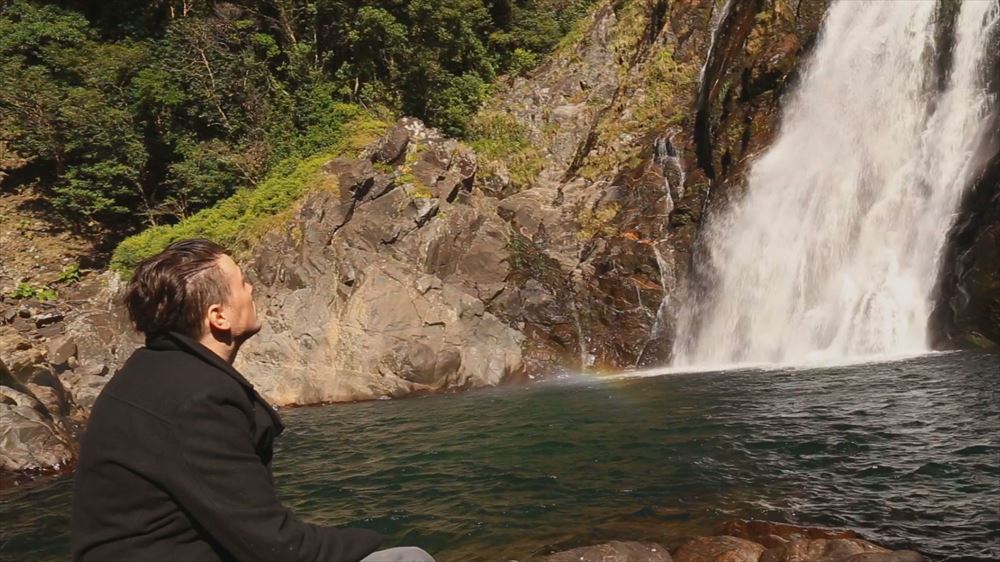 Sarukawa Banyan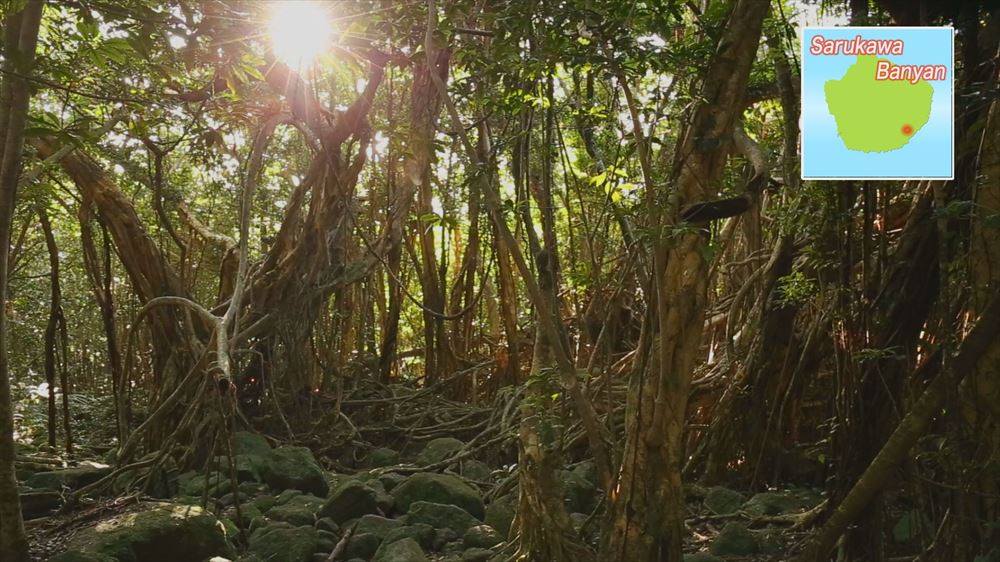 Here you can choose from a varied menu of local dishes made using local ingredients, such as deep-fried flying fish or Yakushima udon.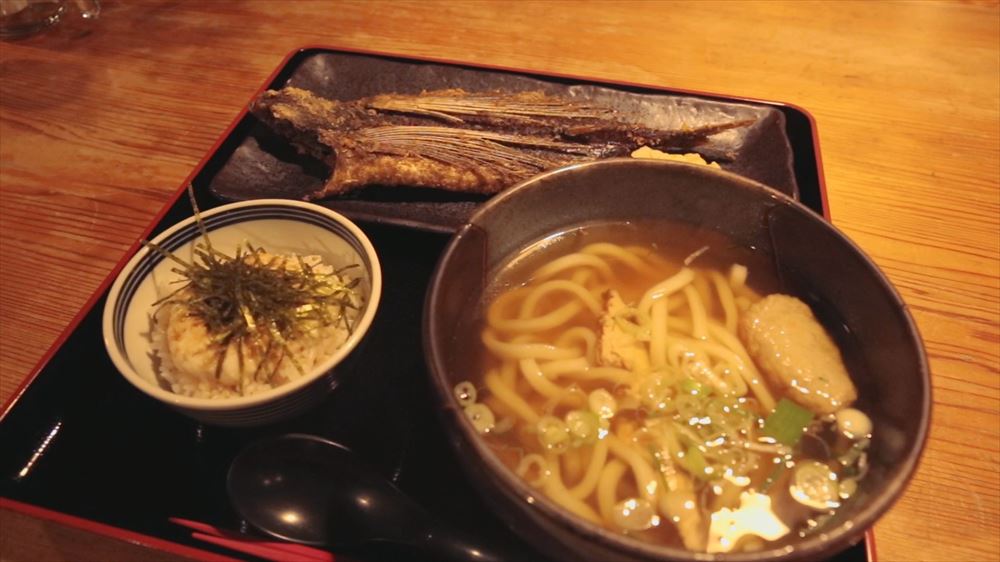 Gohan ya Yaku-udon
Yakushima is home to a great number of waterfalls, but one of the most famous is Senpiro Falls. This abundant waterfall flows out from a giant v-shaped valley, making for an absolutely stunning view.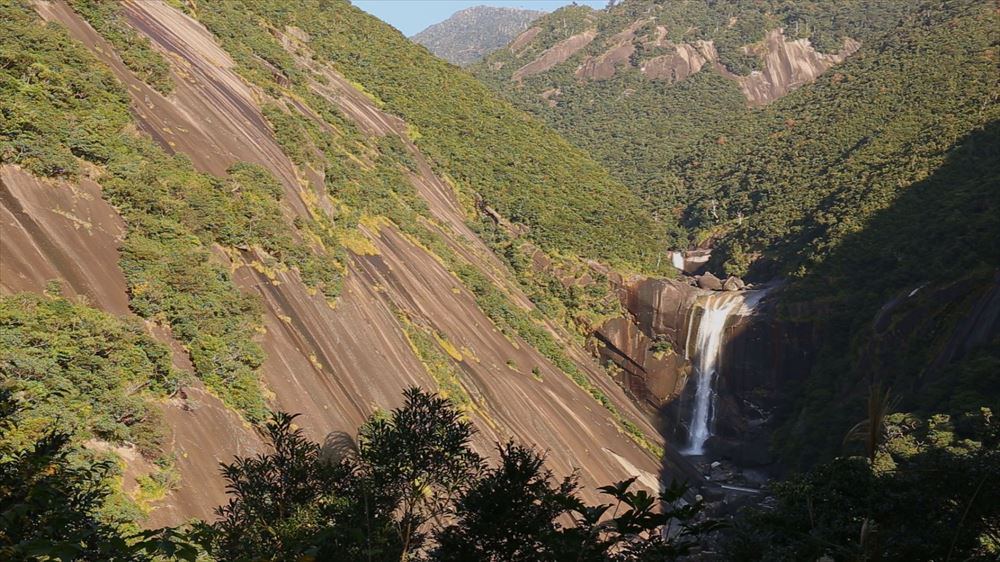 Senpiro Falls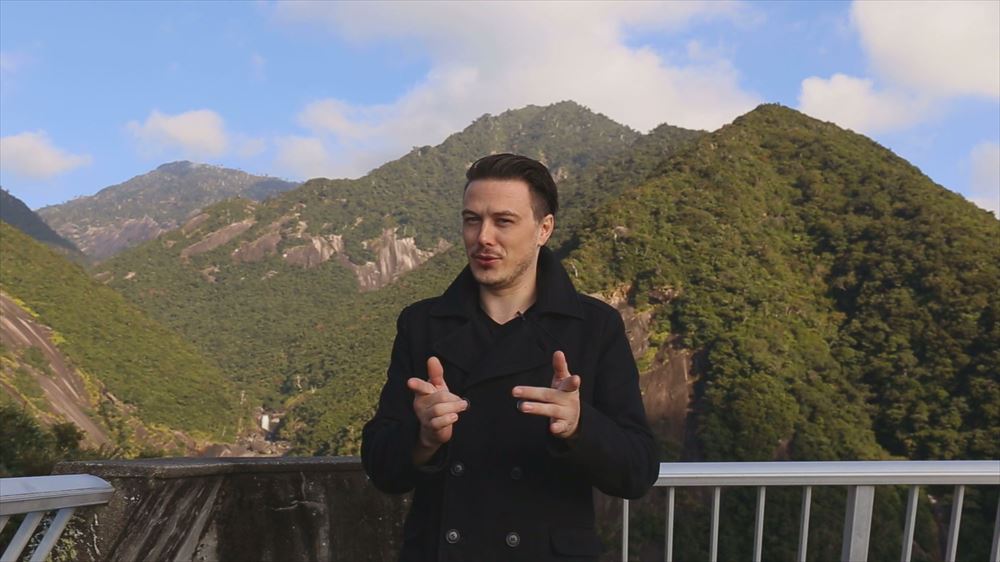 The rich natural landscapes of Yakushima are waiting for you just a short one-hour flight from Fukuoka, so the next time you find yourself in Fukuoka, why not go just one step further and experience this island of natural wonders for yourself?