【Support】「WeBase Hakata」common space free trial campaign!
WeBase Hakata is currently holding a free trial campaign for its common space "Books&Lounge" exclusively for those working in Fukuoka through July 31st. This campaign is aimed at companies based out of Fukuoka looking for a co-working space or those looking for photography studio space. Groups of up to seven individuals will get the first two hours of their first visit free of charge. You can bring any of your own snacks as you like and electrical outlets and free Wi-Fi are also available.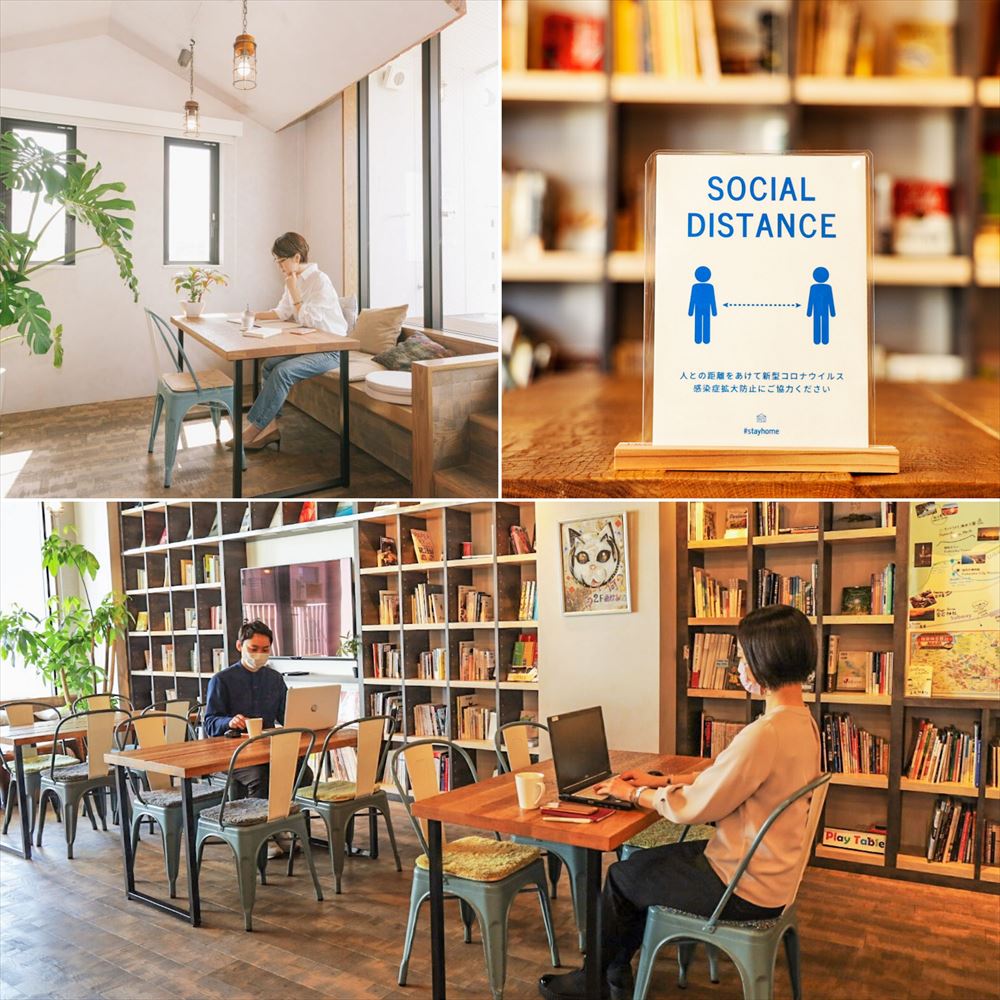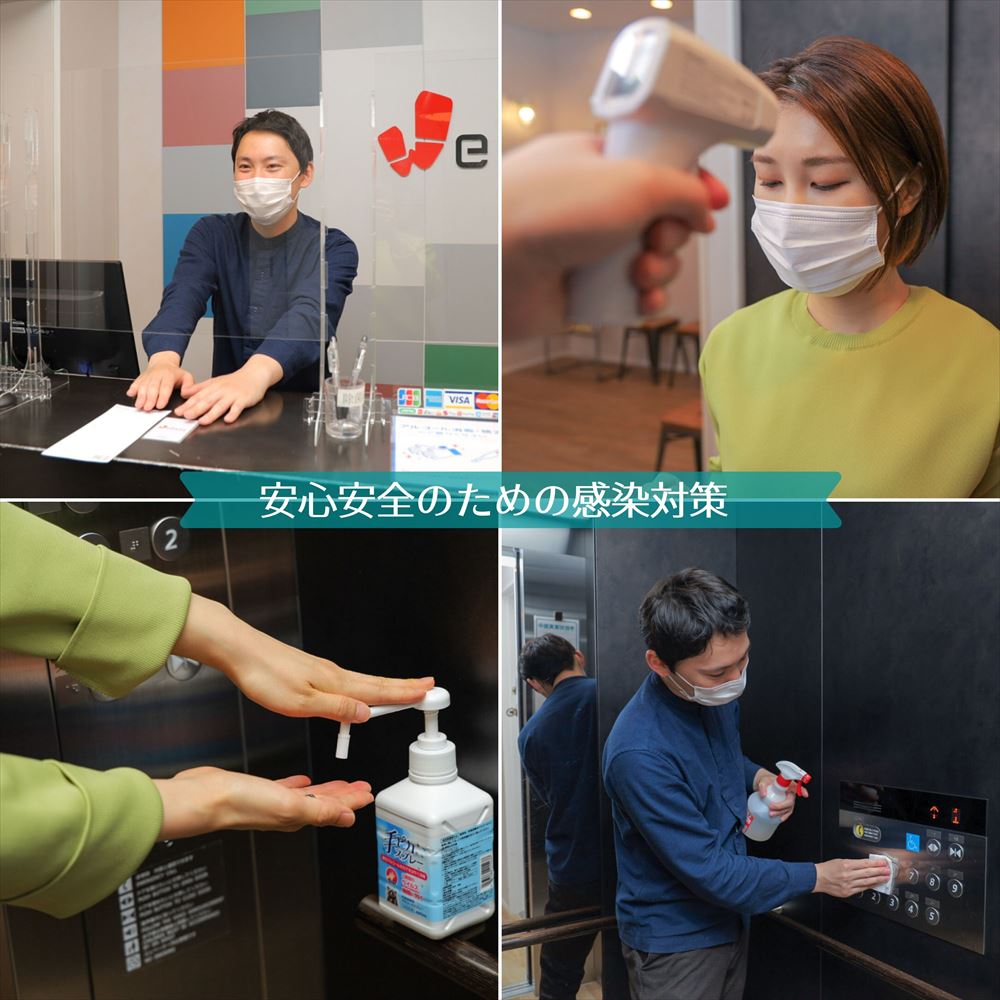 WeBase Hakata
【News】

FEEL FUKUOKA JAPAN has launched a new project in support of local governments, businesses and communities. FFJ has created an online space for announcements related to online events, coronavirus related news, takeout information, and more during the current outbreak. We would be happy to publish your information on our website free of charge, so please do not hesitate to contact us if you would like to use this service!