【Support】Woodish Coffee – Spice up your day with our coffee and sweets
Woodish Coffee serves a variety of menu items from our original blend coffee and café latte to homemade baked goods and more. Enjoy special seasonal drinks made from the season's fresh fruits as well as a variety of frozen drink items. Woodish Coffee is here to spice up your day, one cup at a time.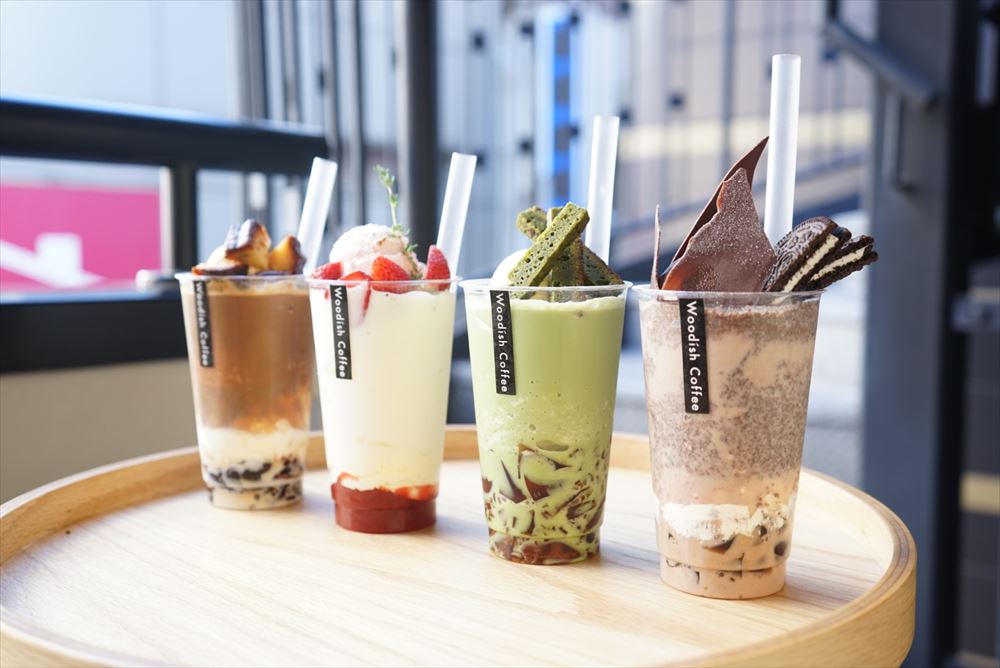 Woodish Coffee
【News】

FEEL FUKUOKA JAPAN has launched a new project in support of local governments, businesses and communities. FFJ has created an online space for announcements related to online events, coronavirus related news, takeout information, and more during the current outbreak. We would be happy to publish your information on our website free of charge, so please do not hesitate to contact us if you would like to use this service!