Food Donation Project for Foreign Exchange Students in Need
About the project
There are currently some 19,000 foreign students living in Fukuoka Prefecture and the recent outbreak of Covid-19 has resulted in serious financial hardship for many of these students.
So with the aim of providing support to those in need, we would like to spread the word about a new project started by the Fukuoka International Exchange Foundation located in the ACROS Fukuoka Building in Fukuoka City's central Tenjin neighborhood.
See below for details. ↓↓
In support of the many foreign students currently in need due the loss of part-time jobs or remittances from abroad as a result of the recent Covid-19 outbreak, we have launched the "Food Donation Project in Support of Foreign Students in Need" and are currently accepting food donations from residents and businesses who would like to lend a hand.
Those who are interested in helping to support this cause are welcome to make food donations for foreign students either by postal mail or in person.
We thank you in advance for your support. Please visit the Fukuoka International Exchange Foundation website for more details.
https://www.kokusaihiroba.or.jp/pages/news/details/?content_id=2851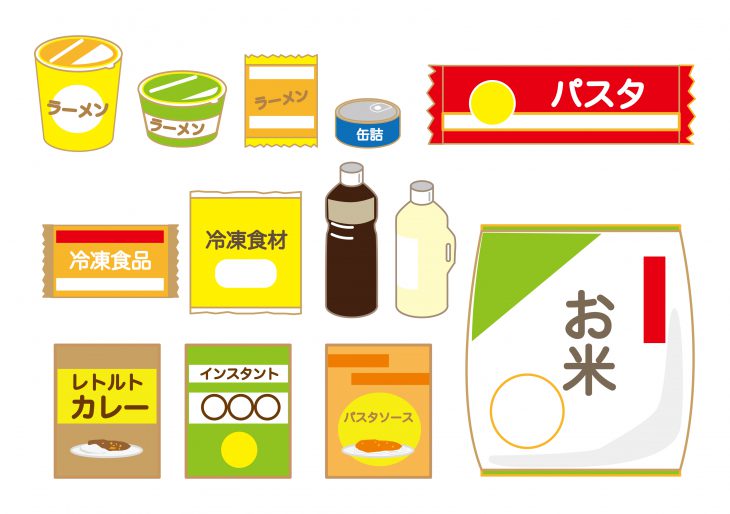 *Image for illustrative purposes only. Donations of canned goods, instant packaged meals, rice, instant noodles, and other non-perishable items are greatly appreciated. For more details please visit the Fukuoka International Exchange Foundation website above.