Customer service oriented food delivery service Wolt just launched its services in the city of Fukuoka starting Thursday, December 10!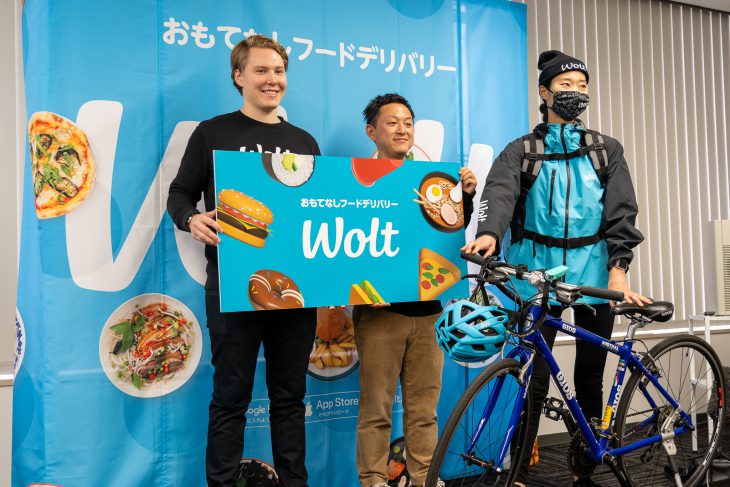 ① About Wolt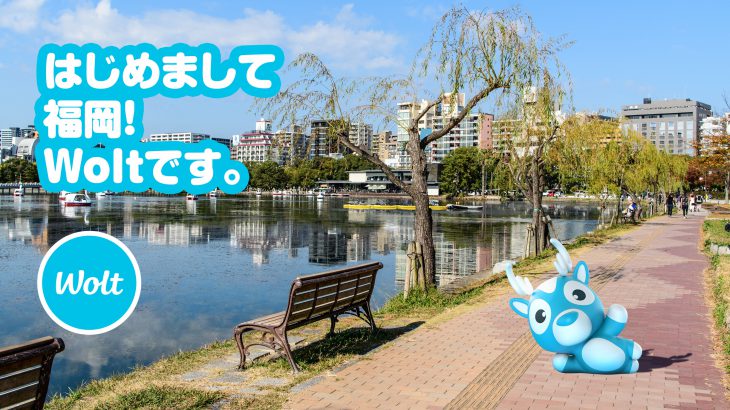 After launching its services for the first time in 2014 in Helsinki, Finland, Wolt has already expanded to serve over 100 cities in 23 different countries (as of December 2020). The food delivery service made its debut in Japan in Hiroshima in March 2020, after which it has expanded to provide service in eight cities in six different prefectures throughout the country. Now available starting in select parts of the city of Fukuoka's Chuo, Hakata and Minami wards, the service plans to continue to extend its delivery area as well.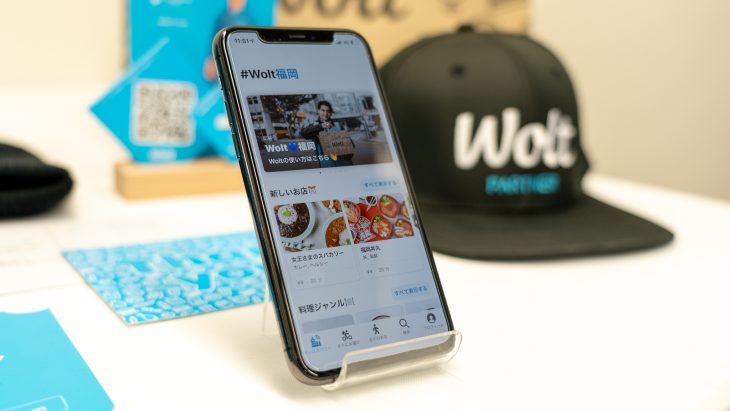 One of the defining features of Wolt's delivery service is that it works with a great variety of area restaurants known and loved by the local population. Upon its Fukuoka launch the service's partner restaurants include some 80 popular local restaurants including Hakata Daruma, Umeyama Teppei Shokudo, Pizzeria da Gaetano, Moomin Bakery and Cafe, and more.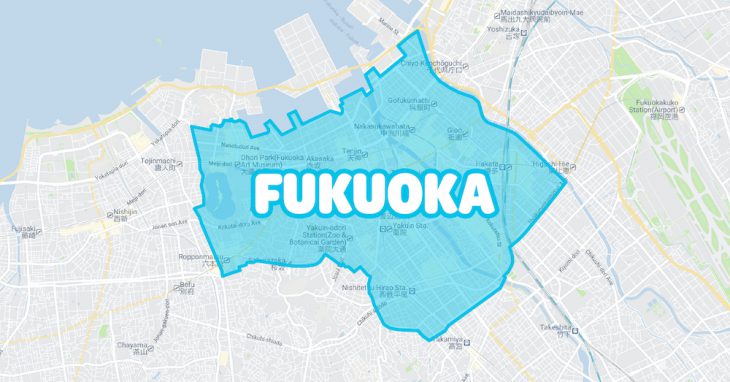 Wolt Service Information
Service launch: Thursday, December 10th at 10:00am
Business hours: Monday through Sunday 10:00am-11:00pm
No. of partner restaurants: About 80 restaurants upon launch and expected to grow
Delivery charge: Up to 1.5km 99 yen; up to 2.5km 199 yen, up to 4km 299 yen.
Delivery area: Currently select parts of Fukuoka City's Chuo Ward, Hakata Ward, and Minami Ward and expected to grow
② Wolt works with only high-quality delivery partners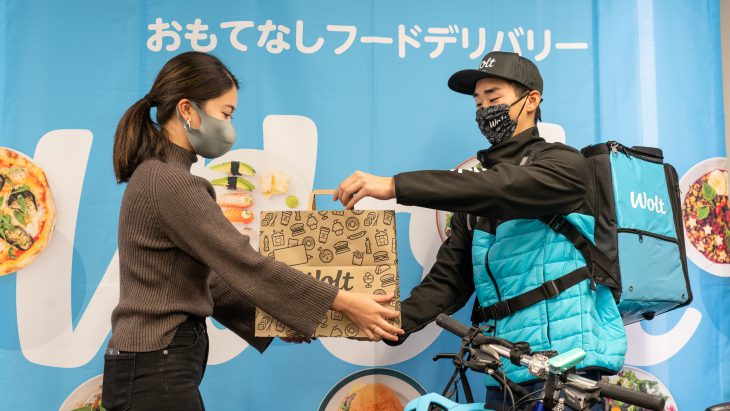 Wolt's network of delivery partners is comprised solely of qualified drivers who have successfully passed Wolt's aptitude test which requires strict adherence to local traffic safety regulations in order to provide a safe and reliable service for both restaurants and users. Wolt seeks to provide only the highest quality customer experience by going above and beyond with warm and friendly details such as heartfelt thank-you cards from restaurants to customers and Wolt's original Scandinavian-design paper bags, ideas straight from the happy country of Finland.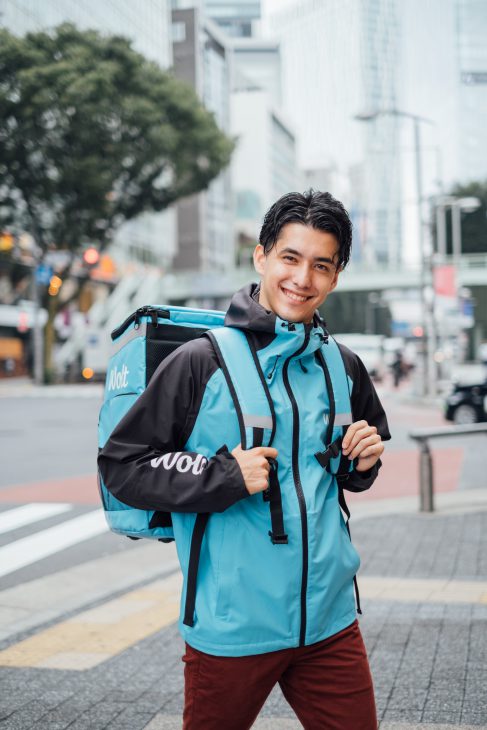 ③ Some Major Partner Restaurants
Ramen and noodles: Hakata Daruma, Basokiya, Taikichi, Hakata Ozora, Ikusu, Hidechan
Japanese: Daimyo Hete, Love and Eel, Umeyama Teppei Shokudo, Enjoy teppan! TAMI, Wagashi Ensa, Koyomaru
Sweets: Moomin Bakery and Cafe, Danny Churros, Glade Ballona BALLOON&CAFE, Sin an ju
Italian: Pizzeria Da Gaetano, PIZZAREVO, Italian Basil
Curry: Soup Curry Vegespa, Coperta
Hamburgers and Sandwiches: ABBEY, THE BASKET, Panic Burger, Plant-based cafe NICE
Asian: Gamlangdii Thai Yatai Izakaya, Vietnam Bistro Asiatico, R Sri Lanka, China café
Grill: Yakiniku no Bakuro, HACHIHACHI, Kego Yakiton, ONE DROP
Other: Salad Restaurant Mr. & Mrs. GREEN, BOUL'ANGE, New Smile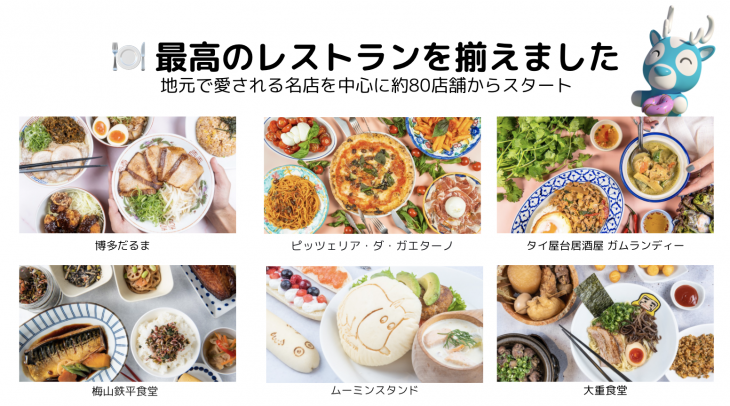 ④ What sets Wolt apart from the competition?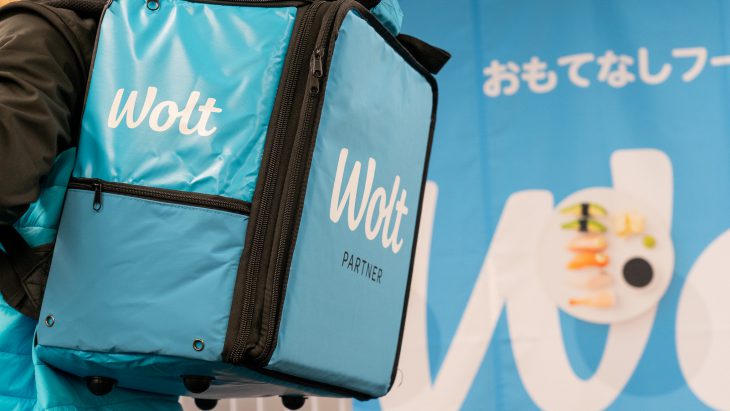 Wolt was first established in Helsinki, Finland, a somewhat challenging environment for the food delivery service industry thanks in part due to factors such as its low population density and bad weather. In order to provide efficient delivery service even under such harsh conditions, Wolt has adopted a unique system which incorporates top-notch algorithms in the industry so that its delivery partners may provide even more efficient service, with super speedy average delivery times of about just 30 minutes. Wolt also provides a chat support service which guarantees a response within just one minute to allow for speedy resolution of any issues between users, partner restaurants and delivery partners while gathering the feedback necessary to continue to improve their services and achieve only the highest quality customer experience.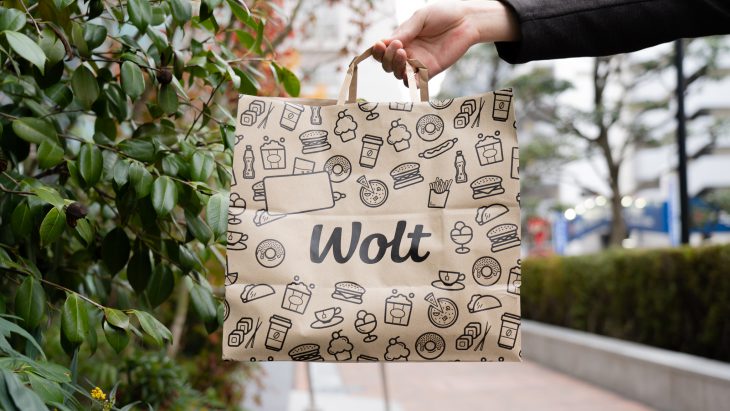 Service starting in Fukuoka City on Thursday, December 10 at 10:00am!