Fukuoka – One Station, One Neighborhood: Tenjin
Tenjin: The largest commercial district in all of Kyushu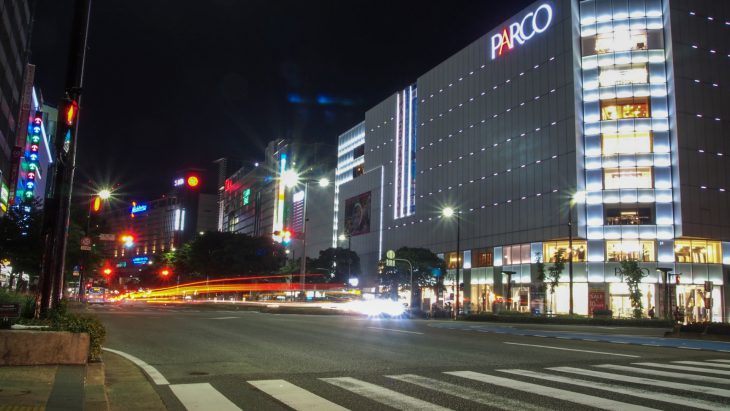 Tenjin is both the popular name for the largest commercial district in all of Kyushu, located in the city of Fukuoka's Chuo Ward, as well as the official name of one of its neighborhoods. The nearest stations are the Nishitetsu Fukuoka Train Station and the Tenjin City Subway Station.
An economic, cultural and transportation hub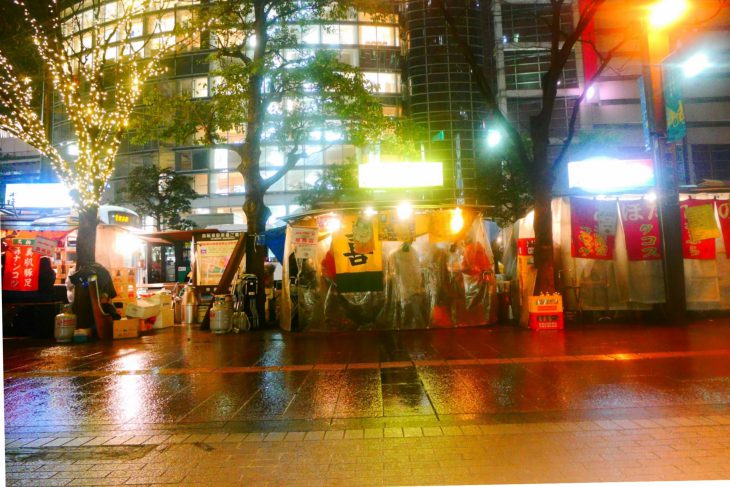 Known as an important economic, cultural and transportation hub, the area is lined with countless office buildings and during the day you will see many businessmen making their way about town. Home to the Tenjin Bus Terminal found inside Solaria Plaza and the Mitsukoshi department store, the neighborhood likewise serves as one of Kyushu's main transportation hubs.
Also home to the Fukuoka City Hall, police station as well as numerous department stores, various shopping centers, entertainment and dining facilities, as well as drug stores and electronics stores, this neighborhood is well known all over the country and is bustling day and night with locals and tourists both from Japan and abroad.
With green spaces such as Kego Park and historic buildings such as Kego Shrine, as well as the Nishidori Street, Daimyo, Oyafukodori Street, North Tenjin, and Imaizumi neighborhoods, the area commonly referred to as Tenjin is broad and encompasses a number of smaller neighborhoods, each with their own unique characteristics. Bustling with many bars and restaurants, the Nishidori Street, Daimyo and Imaizumi areas are particularly popular among the younger crowds.
Just in front of Fukuoka City Hall there is a special event space (something not often seen in Japan) where a variety of events are held throughout the year, and in the area surrounding Fukuoka Station you will find many of Fukuoka's famous food stalls known as yatai.
Tenchika and the Big Bang Project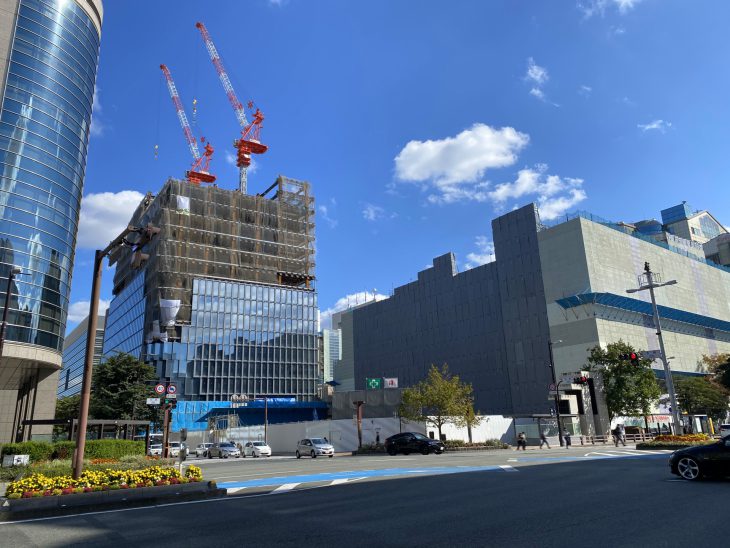 The Tenjin Chikagai (Tenchika for short) is an underground shopping mall filled with shops so big it feels almost like an underground city. The main shopping street runs some 600 meters in length from north to south with 12 intersecting avenues along the way. With a total floor space of 53,300m², the mall features a unique 19th century European design interior including Southern European-style cobblestone streets and an arabesque design ceiling.
Due to the close proximity of the Fukuoka Airport to the city center, there are currently no skyscrapers to be seen in the Tenjin area. But as of this year (2021) restrictions on building height have been relaxed, prompting the launch of the Big Bang Project, which includes plans to redevelop several old buildings and is expected to contribute the continued development of the lively downtown neighborhood of Tenjin.