Yoriaidokoro Tsushima: The many island blessings of Tsushima right here in Fukuoka!
Tsushima is a remote island found halfway between Kyushu and South Korea and which belongs to Nagasaki Prefecture. The island has so much to offer, from its deeply rooted history, to its unique ecosystems, to its plentiful local Tsushima seafood, and more. So today we'd like to give you an overview of an antenna shop (a shop specializing in food and other local products from other prefectures) which brings the many wonders of Tsushima right here to Fukuoka: Yoriaidokoro Tsushima.
At Yoriaidokoro Tsushima you will be welcomed by this cute Tsushima wildcat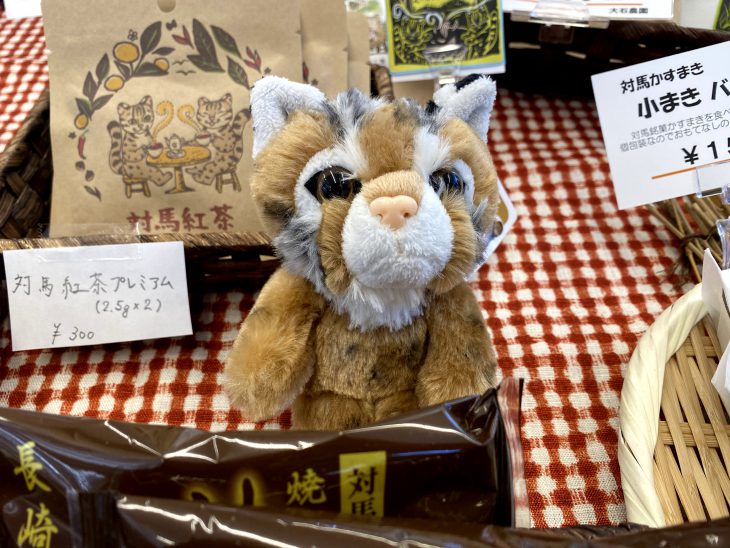 Inside the shop the first thing you'll notice are a variety of stuffed animals and other merchandise featuring the island's native Tsushima leopard cat.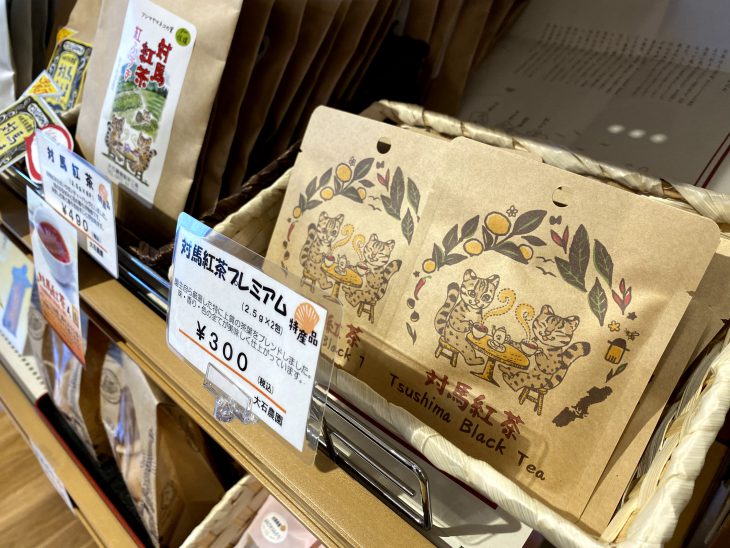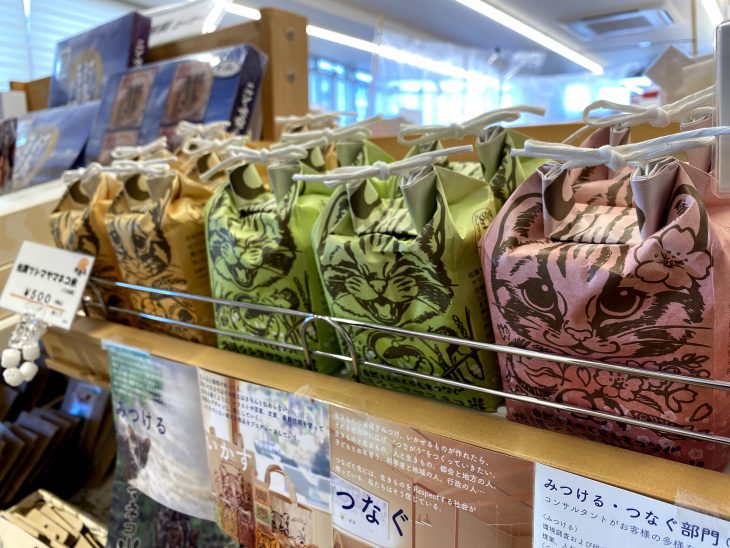 Tsushima's plentiful local seafood
To those in the know, Tsushima is known as a veritable "Island of Eel". In fact, Tsushima boasts one of the leading conger eel industries in all of Japan, and at Yoriaidokoro Tsushima you'll find a wide variety of products made with this famous local eel. You can enjoy everything from simmered conger eel, to eel sushi, to mirinboshi eel (eel marinated in mirin and dried). They also have a snack section where you'll find many different kinds of snacks which go great with some of the local Tsushima alcohol which we will cover in the next section.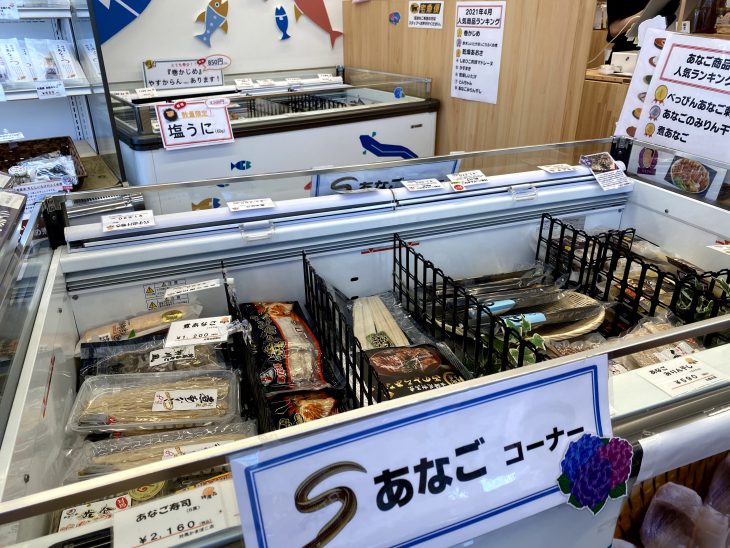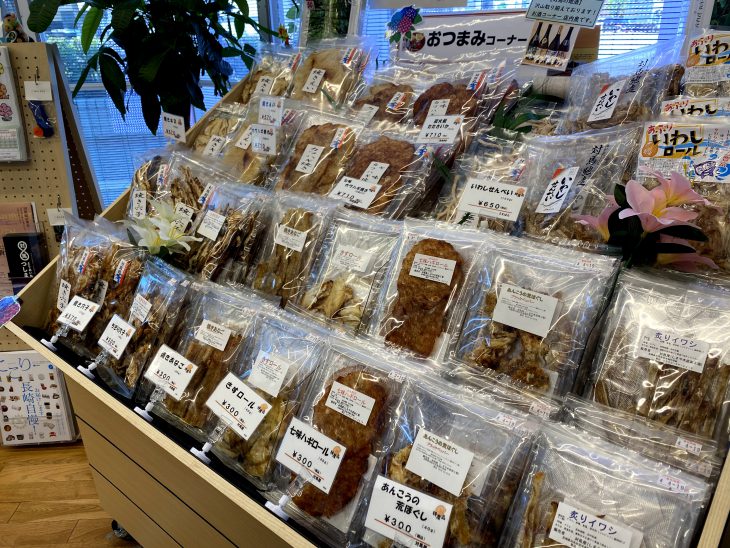 Many varieties of alcohol from Kawachi Shuzo, Tsushima's only sake brewery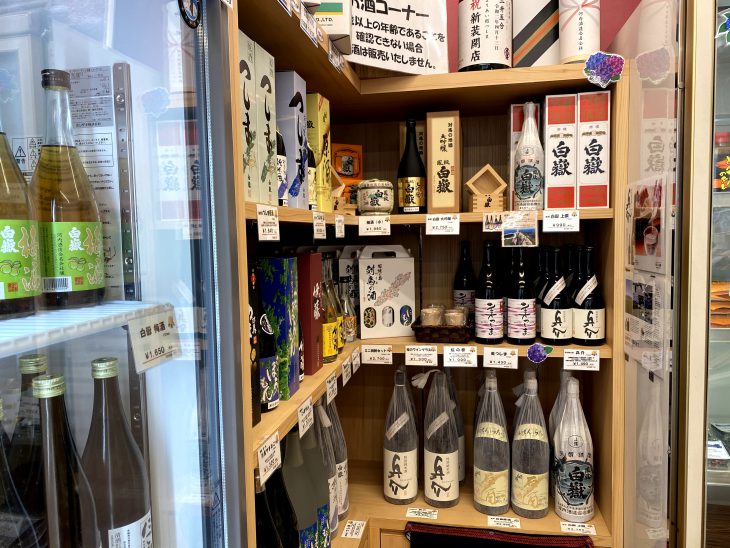 Kawachi Shuzo, Tsushima's one and only sake brewery, was established in the year 1919. This traditional brewery has been known and loved by the local population for generations, with its most famous product being its Shiratake, a sweet-tasting sake which simply never gets old. Most of this sake is actually consumed right on the island itself, so be sure to give it a try and wash some of the island's great local foods down with this unique local sake so near and dear to the local population. You'll also find a variety of other kinds of alcohol, including different types of shochu such as Koppomon rice-based shochu and Ito sweet potato shochu.
Discover all that Tsushima has to offer, from its local specialty products to its Tsushima-themed merchandise!
In addition to the products mentioned above, you can also enjoy picking out some Tsushima tea, natural log-cultivated shiitake mushrooms, T-shirts, and other fun Tsushima products! They even have their own online store, so you can get your hands on some great local Tsushima products from the comfort of your own home as well!
▼ Shimahiko: Quality Tsushima Products
https://tsushimabrand.com/index.html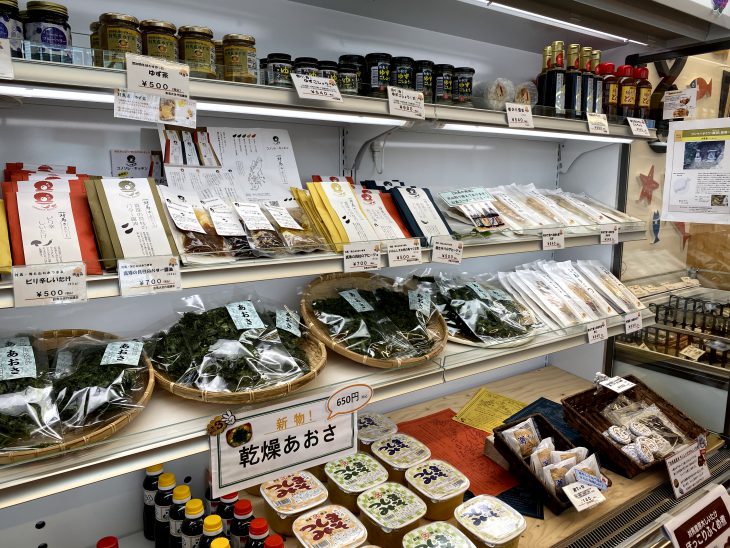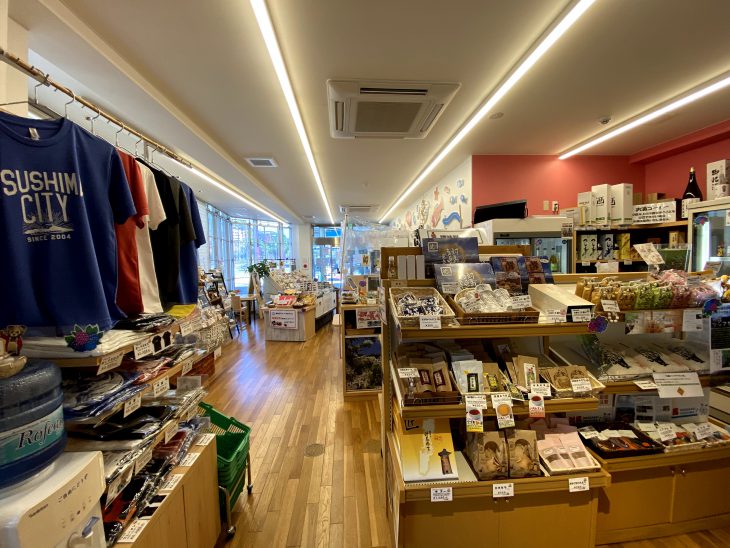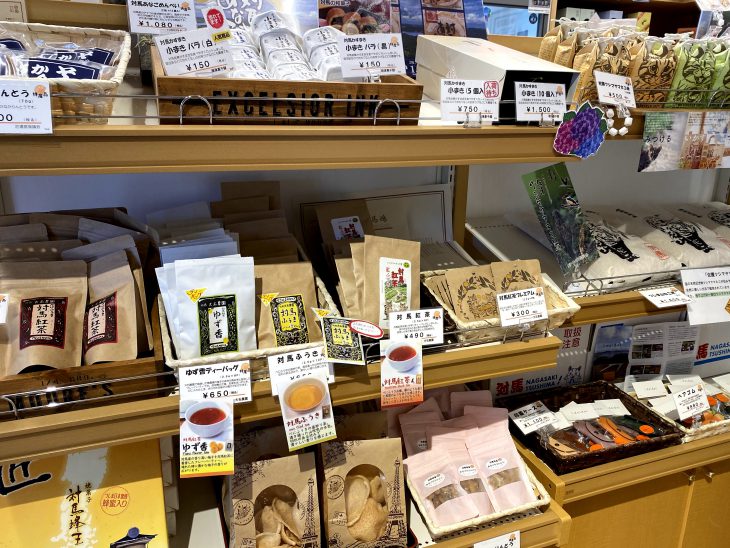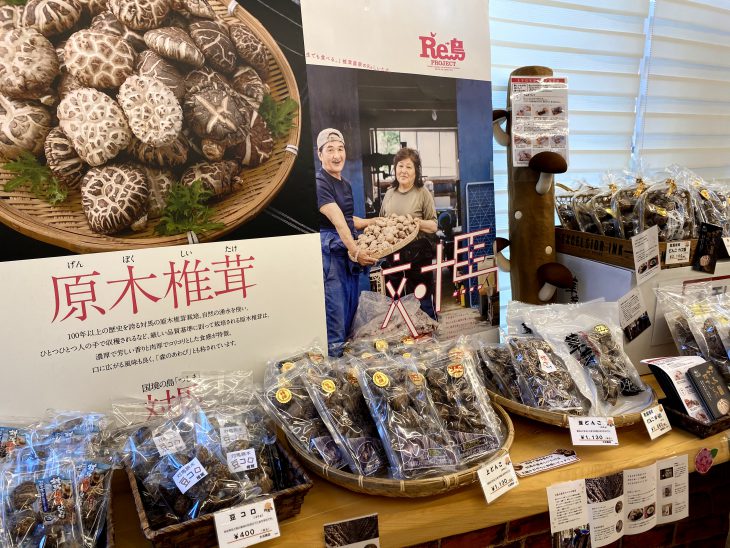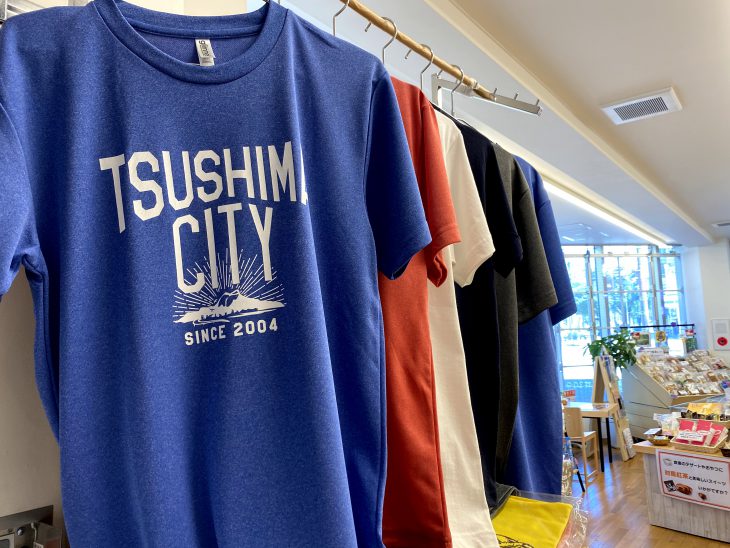 Information