Tonkotsu Ramen specialty shop Ichiran – Hospitality sitting with gladness
Ichiran
Today we will introduce you Ichiran, the specialty shop for Tonkotsu Ramen.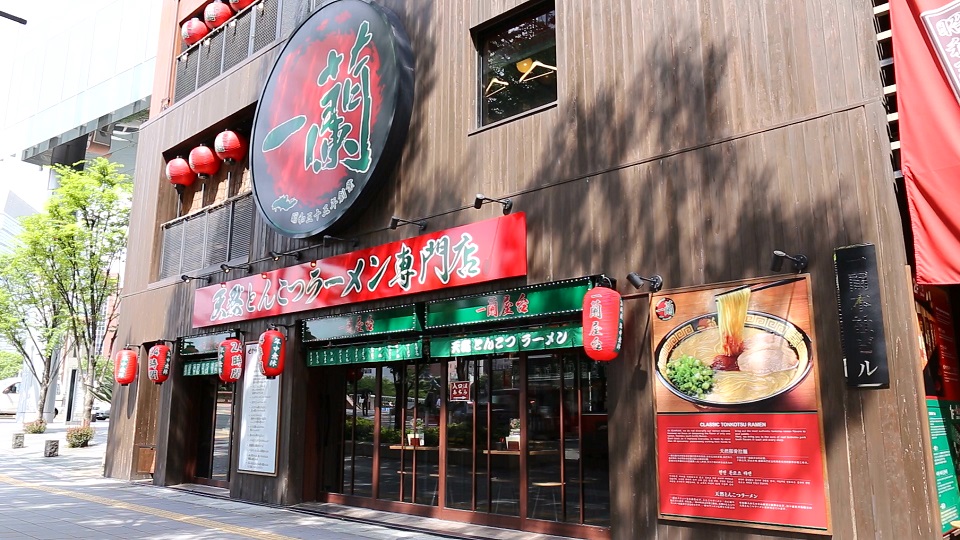 Ichiran was founded and established, 1960 in Fukuoka. These days, Ichiran has 54 shops in Japan and also abroad. Japanese are already familiar with this specialty and foreign visitors also start to become curious about Ramen.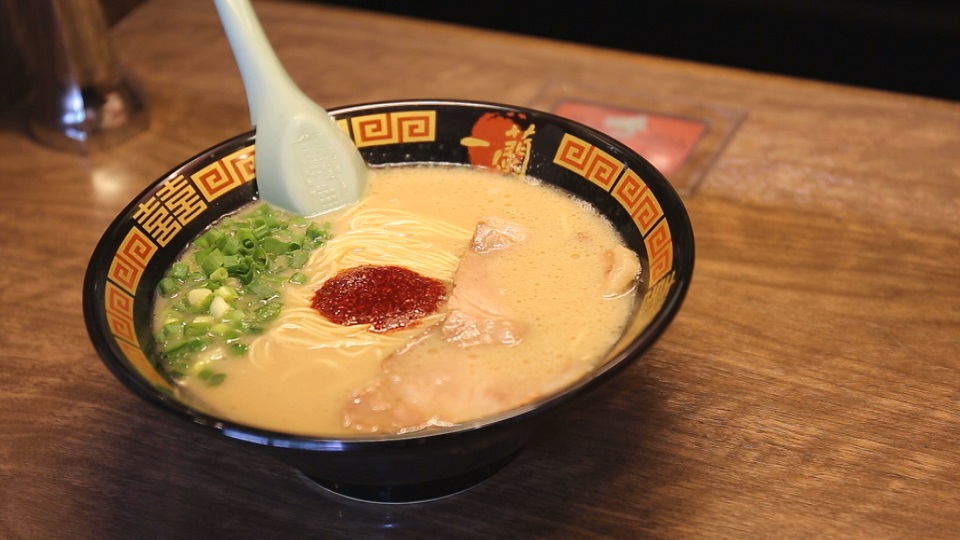 The beginning of todays episode actually started at a meeting. We discussed about, what to present next and one of our actors said "Let's introduce Ichiran!"
So why Ichiran? Well, for foreigner the system with buying food tickets and extra serving noodles is something completely new. And we thought, that it's a good idea to show and introduce you that.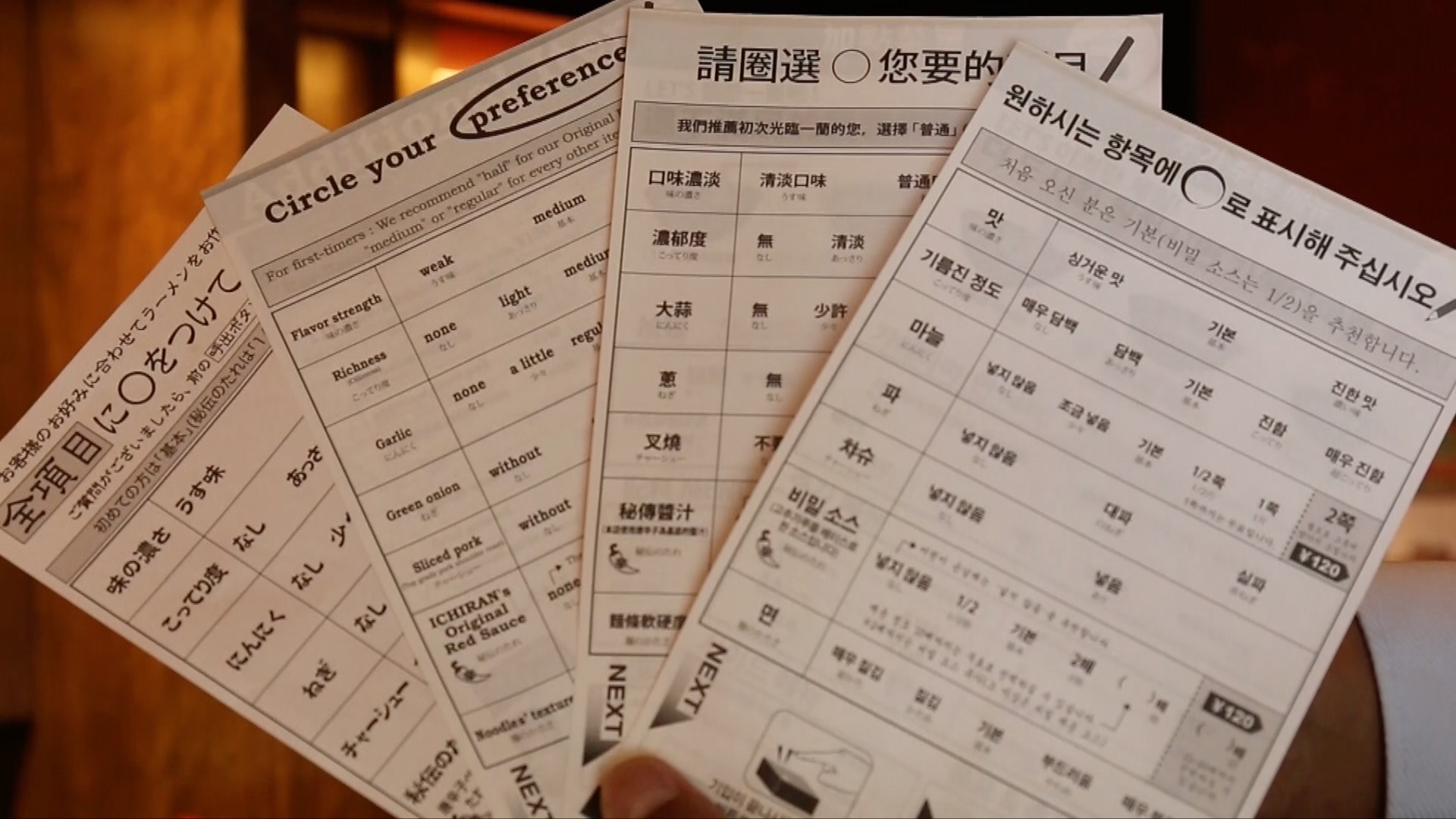 The unique thing about Ichiran is the order sheet. You fill in the order sheet and give it to the staff. You can decide about the flavor, meat, garlic and so on. There are 4 languages available (Korean, Japanese, Chinese and English).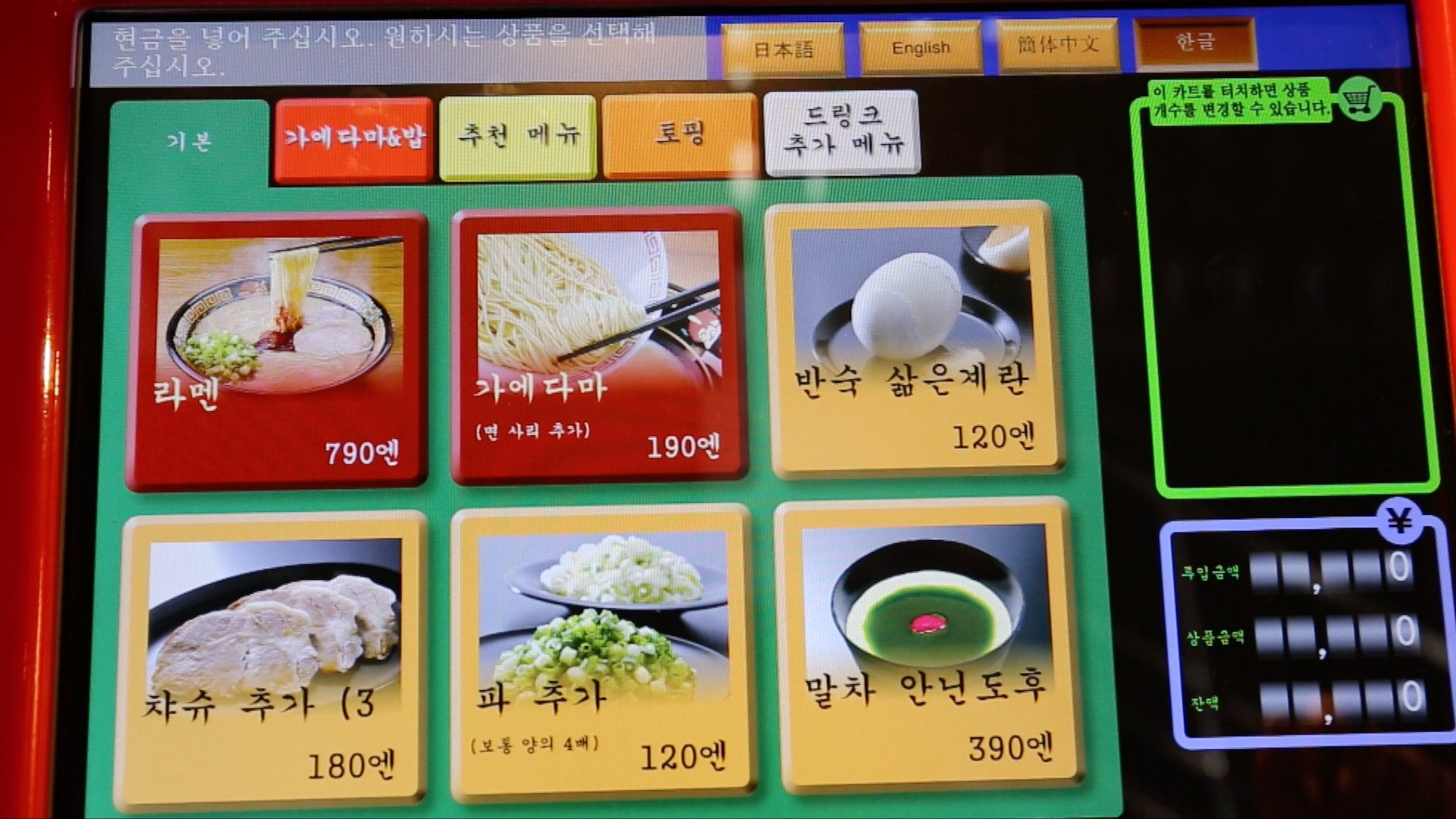 At the head office you can also buy the food tickets in the languages mentioned above.And, the head office is opened 24 hours. Ramen anytime you want.
In case of Ichiran less is more. It's a quite simple shop but the hospitality is just amazing. And with the special flavor corner you can focus on eating and enjoying this special meal. So come and enjoy Hakata Style Ramen.
Tonkotsu Ramen Ichiran Head office
As of August 22nd 2015