Fukuoka's summer seasonal tradition – Ohori Park Fireworks Festival
Ohori Park Fireworks Festival
When summer starts in japan, everywhere in the country fireworks festivals are held.
Every year at August 1st, Fukuoka's biggest and maybe most beautiful firework can be viewed at the Ohori Park. More then 6000 rockets and missiles get fired in the dark night sky to change it in a colorful ocean of dreams.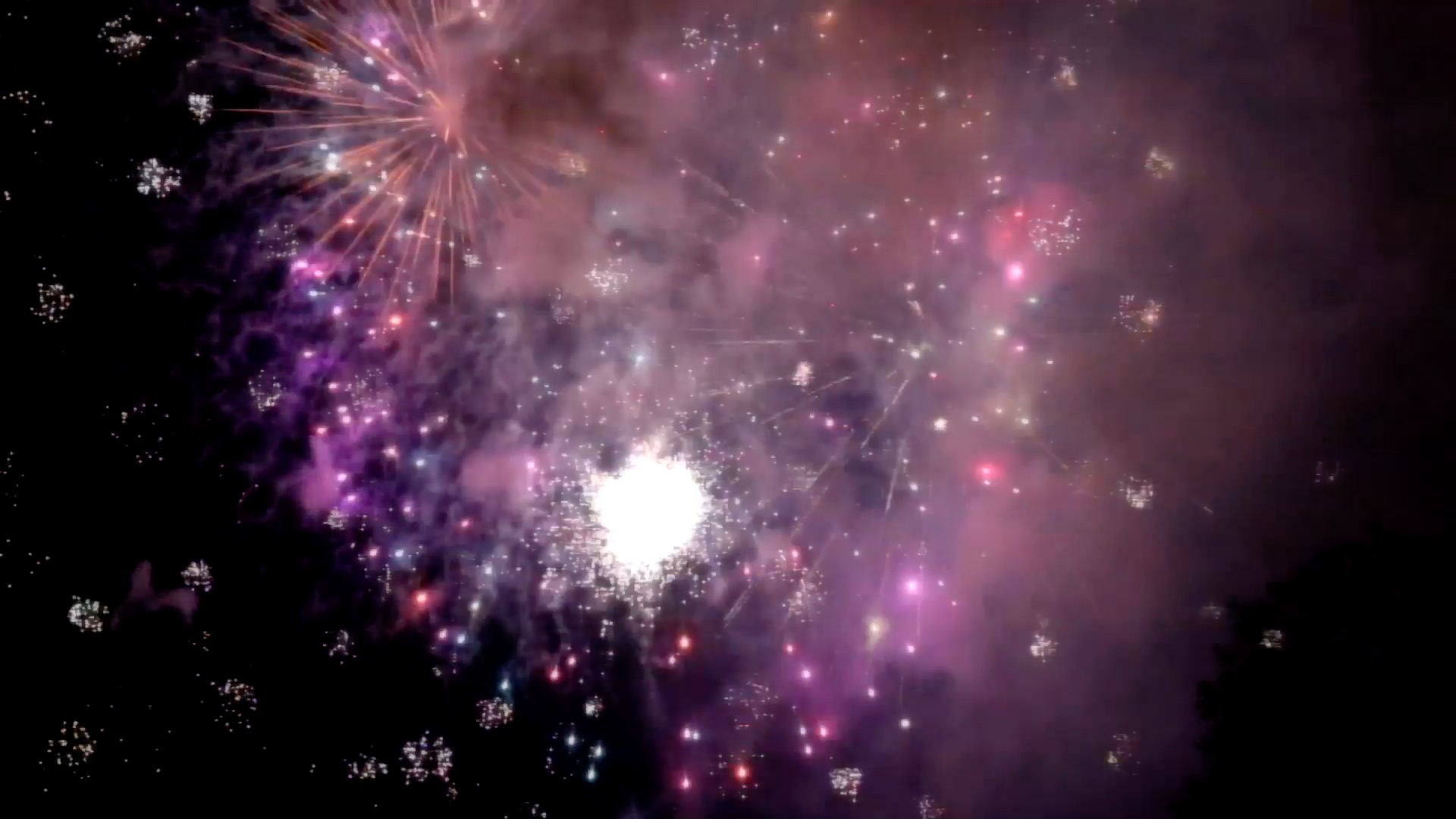 By subway, only 5 min form Tenjin and 10 min from Hakata, Ohori Park is easy to access. The chance to see a fireworks festival in the middle of a city is something unique.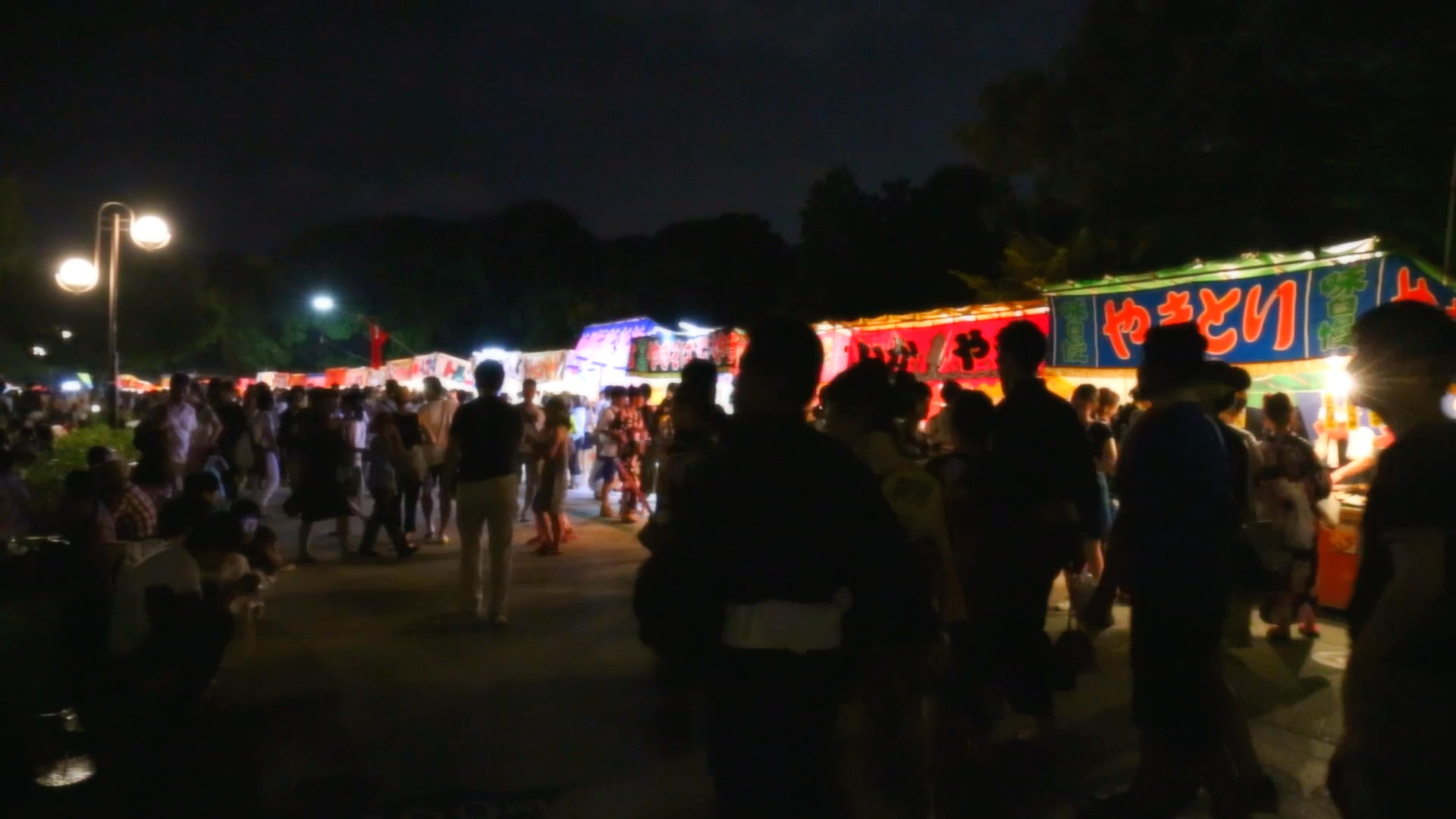 The rockets get shot from the central island in the park, so you can see the firework from every angle. And that's not all. Over 400 shops just wait for guests to serve delicious food. That's the reason every year more than 450 000 guests are coming to see and enjoy the Ohori Fireworks Festival.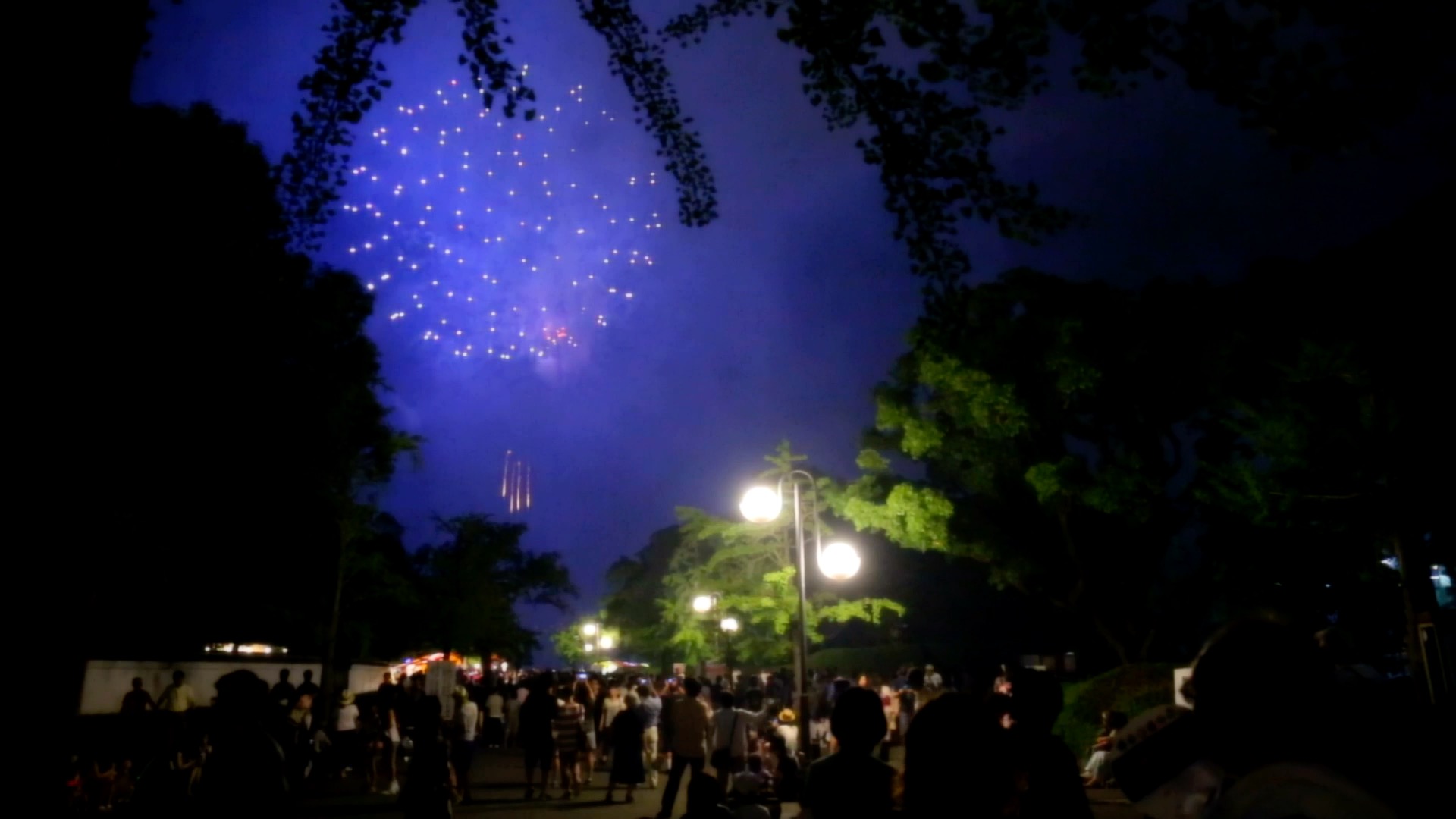 The Fireworks Festival at Ohoripark was acutally held to honor those, who died in the Second World War or from the consequences of it. The West Japan Newspaper Ltd started it in the year 1950 and continued it till today. This year it was the 53rd time.
West Japan Fireworks Festival
As of August 22nd 2015
Homepage
https://www.facebook.com/oohorihanabi
Place
810-0051
Ohorikoen, Chuo-ku Fukuoka-shi, Fukuoka
Access
By Subway to Ohorikoen Station
Contact
TEL:0180-99-3895
Date
August 1st 8pm – 9:30pm
Parking
No Parking lots available