【Support】Introducing Taiwanese-style bubble tea shop Sho Shin Tea! Experience authentic Taiwanese-style bubble tea available only in Fujisaki, Fukuoka!
Authentic Taiwanese bubble tea right here in Japan! Enjoy the fabulous combination of aromatic tea leaves with the chewy chewy goodness of tapioca bubbles at Sho Shin Tea.
Sho Shin Tea opened its doors in January of this year in the Takatori area of Fukuoka City's Sawara Ward and seeks to recreate the authentic flavor of true Taiwanese bubble tea. All menu items are hand crafted by the shop's Taiwanese owner and manager to bring out a unique combination of aromatic tea leaves together with the nice chewy texture of tapioca bubbles. Sho Shin Tea "wants its customers to taste authentic bubble tea and experience the joy of Taiwanese food culture here in Japan" by recreating the original taste of bubble tea they had grown to know and love since childhood in their native Taiwan.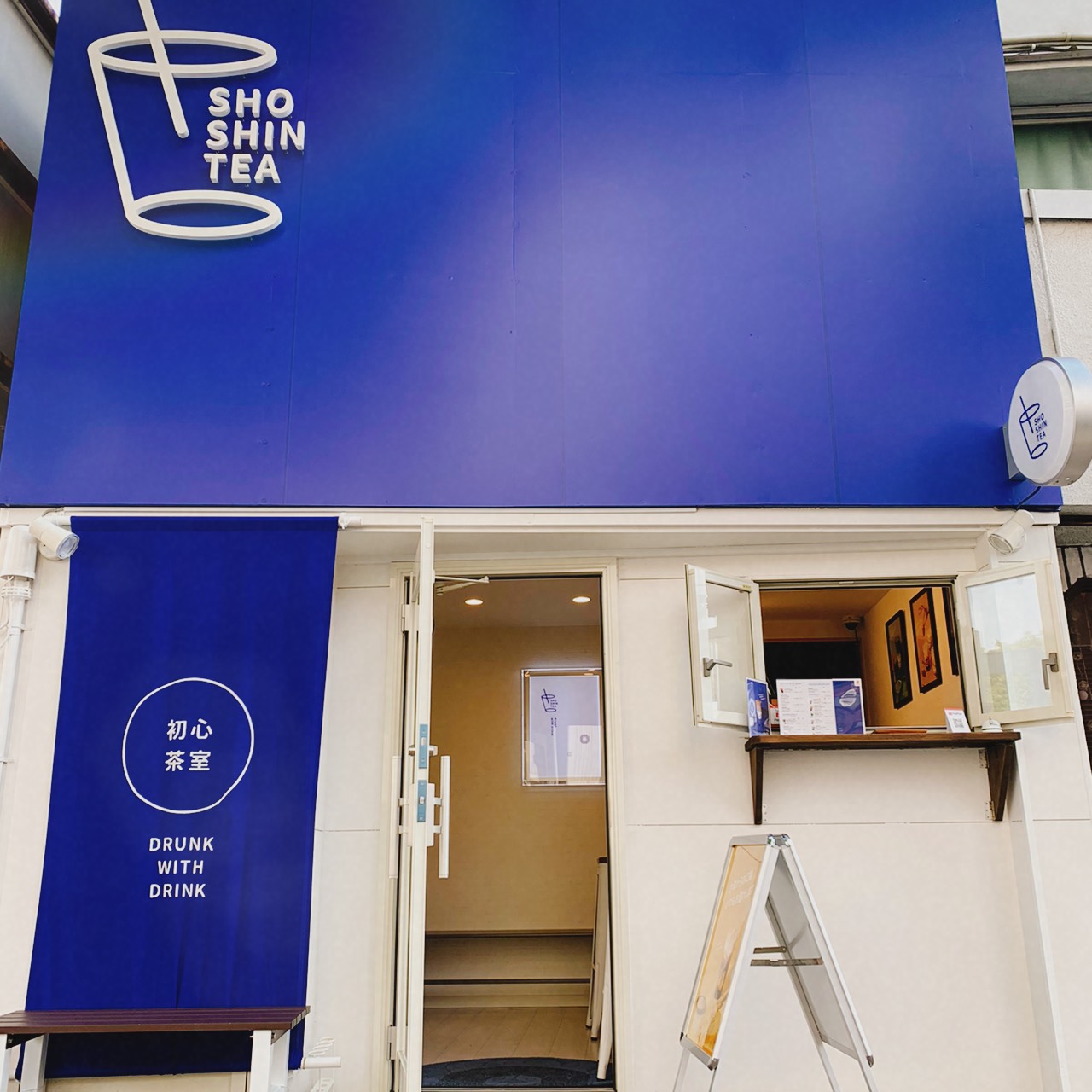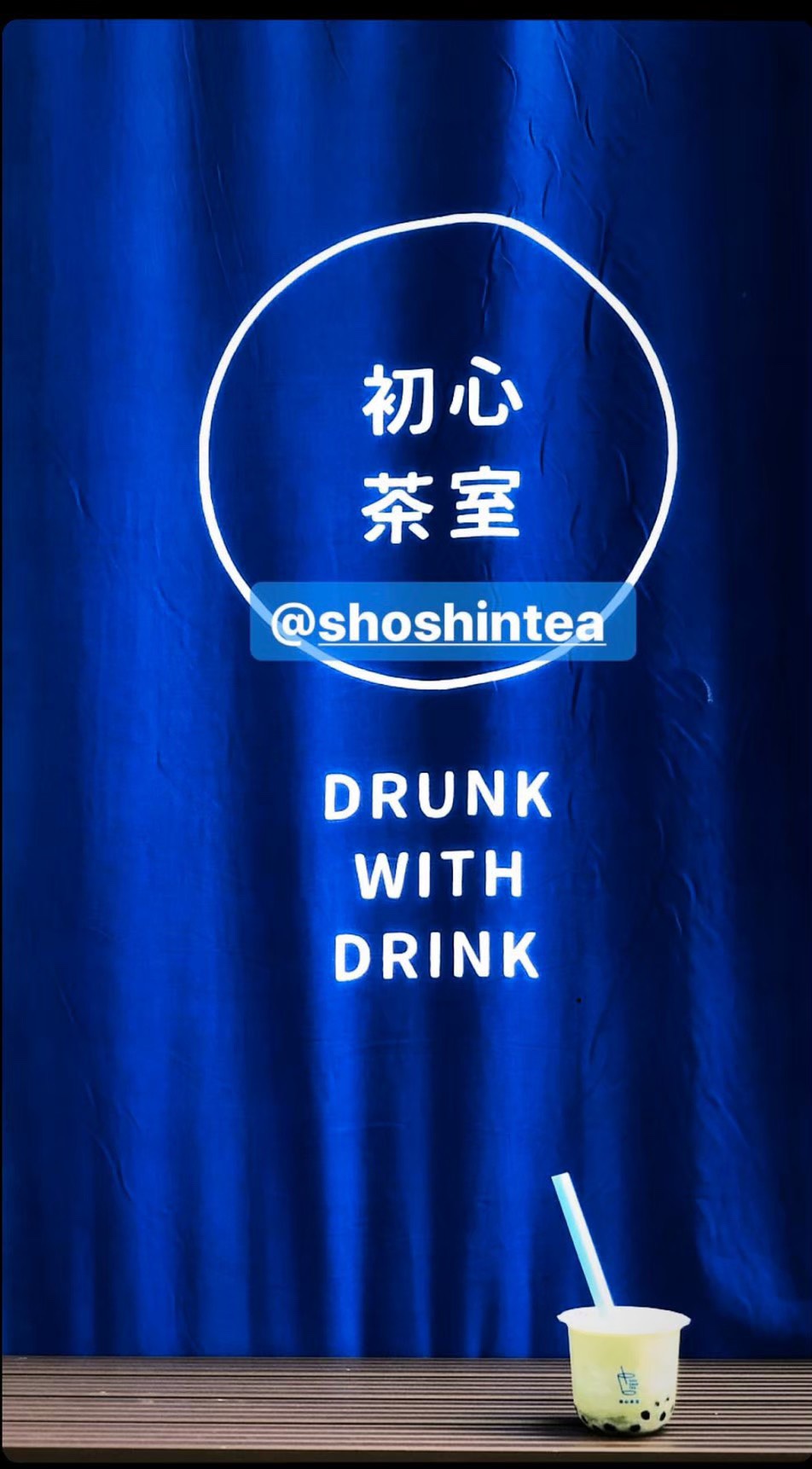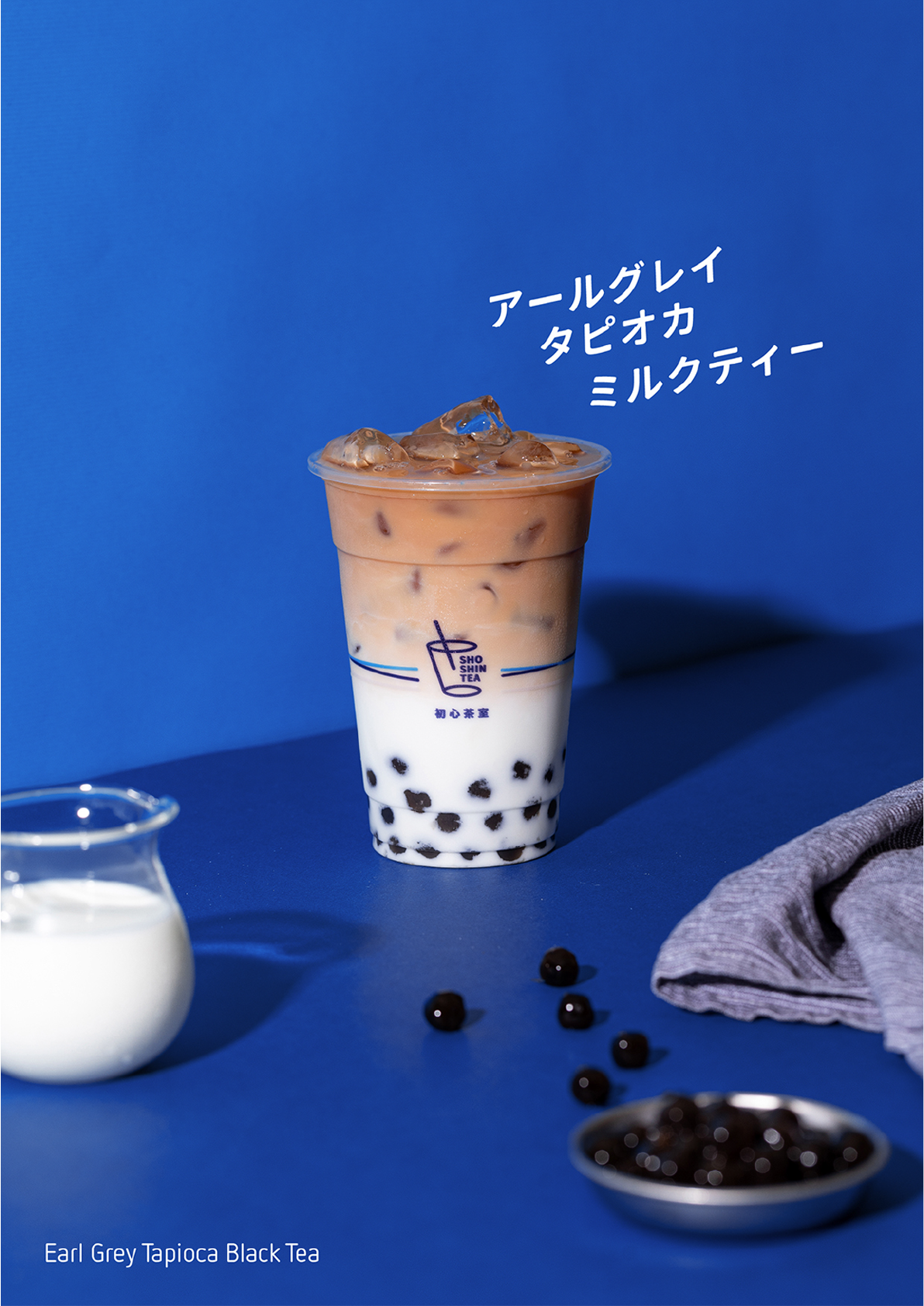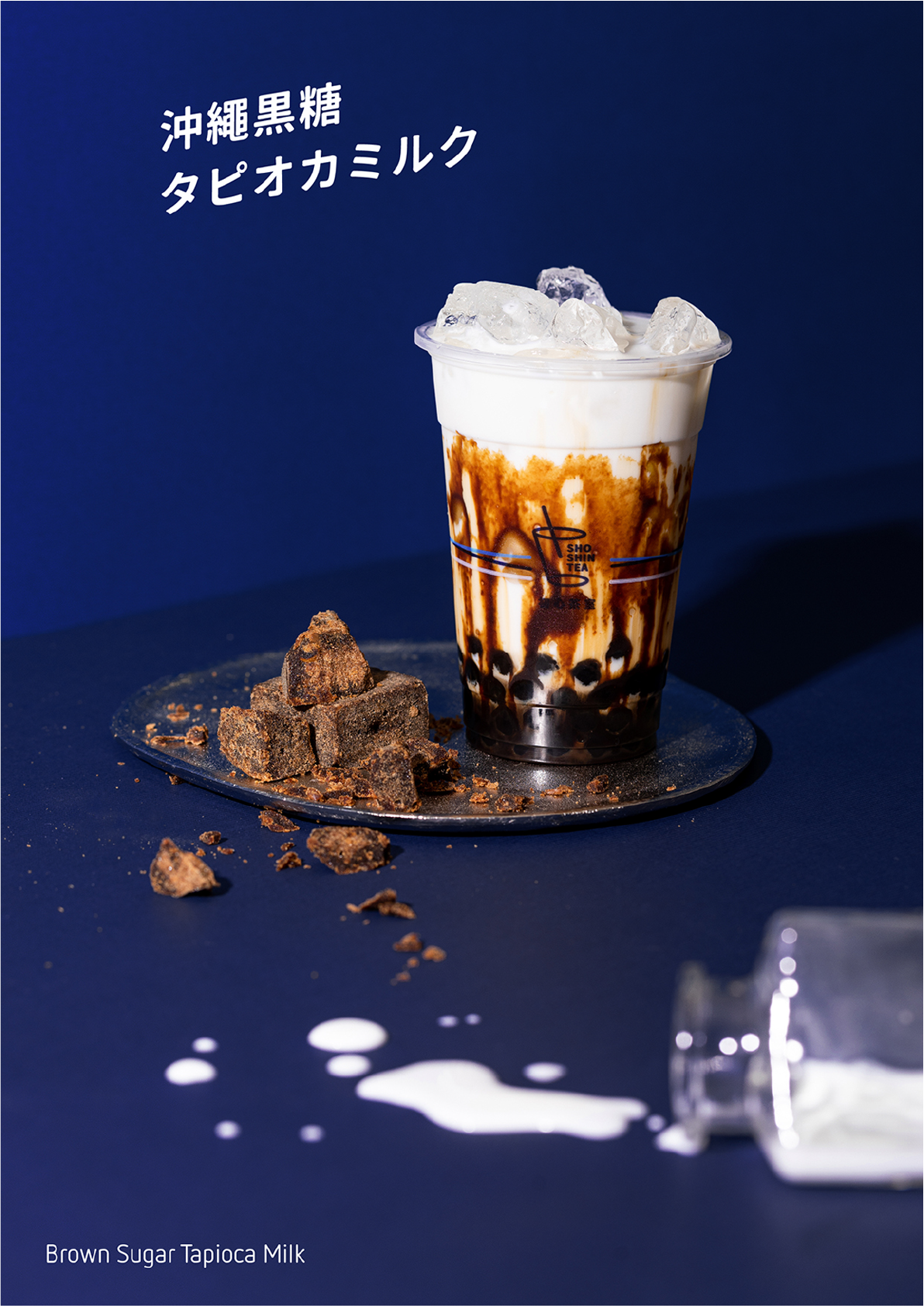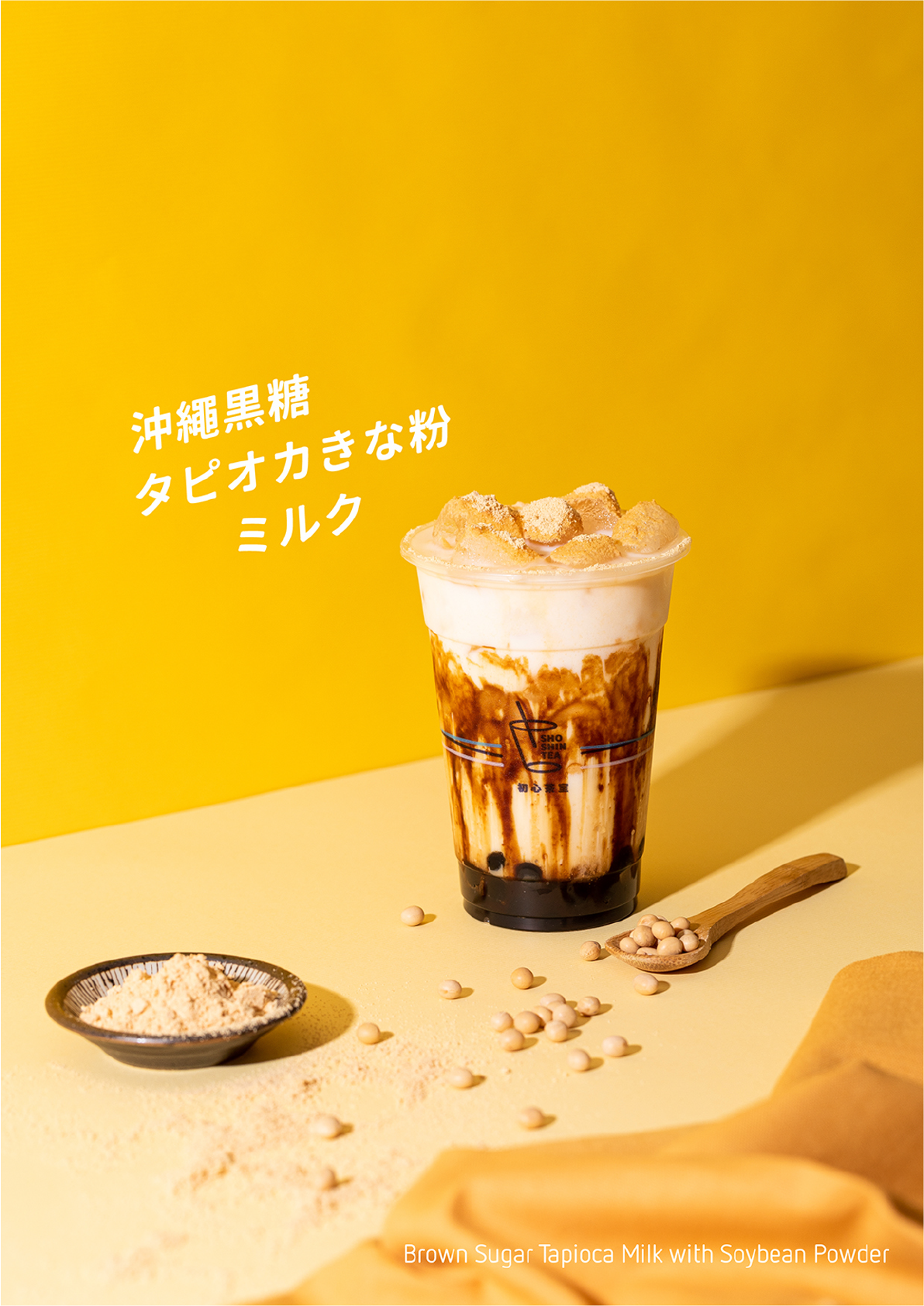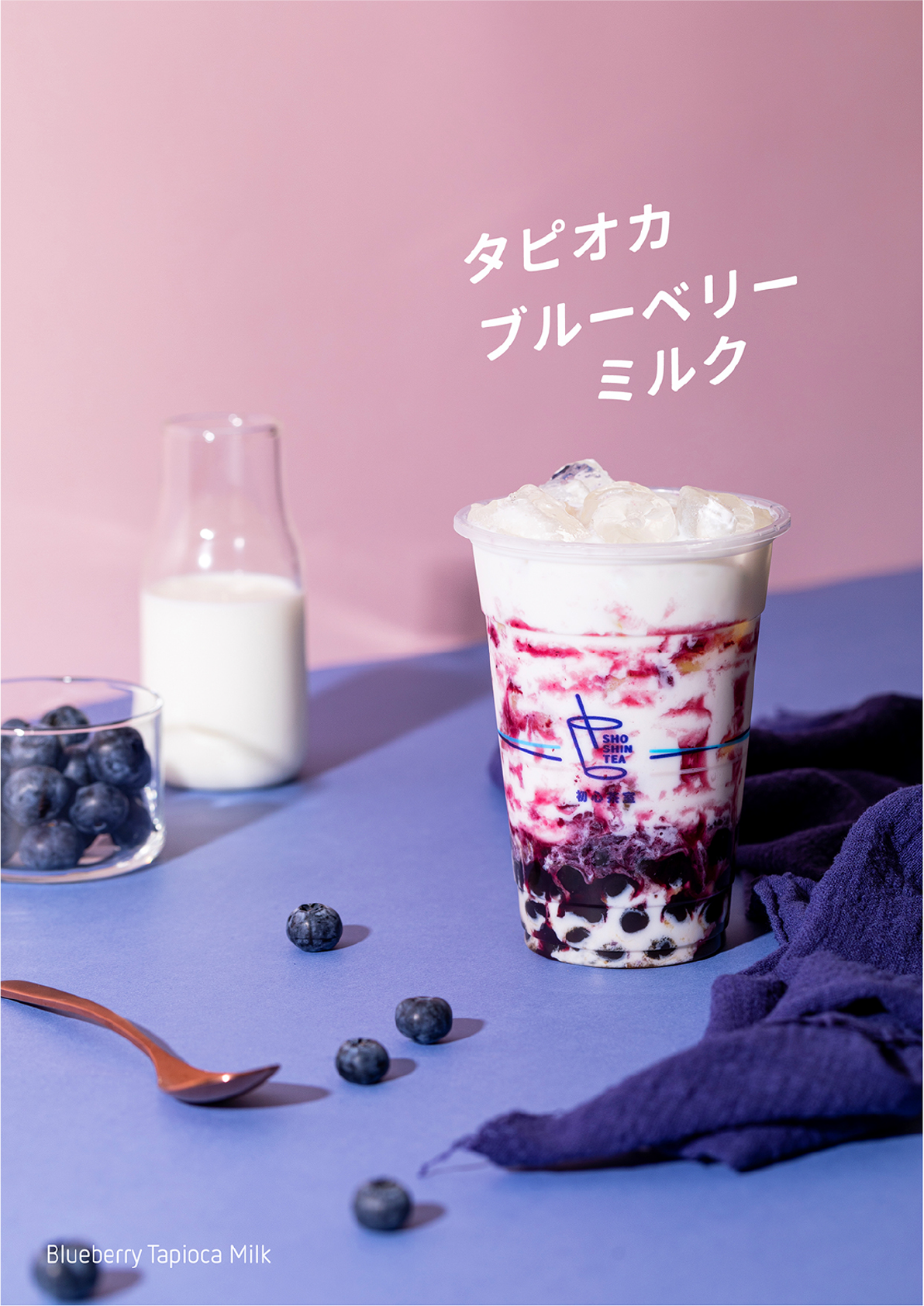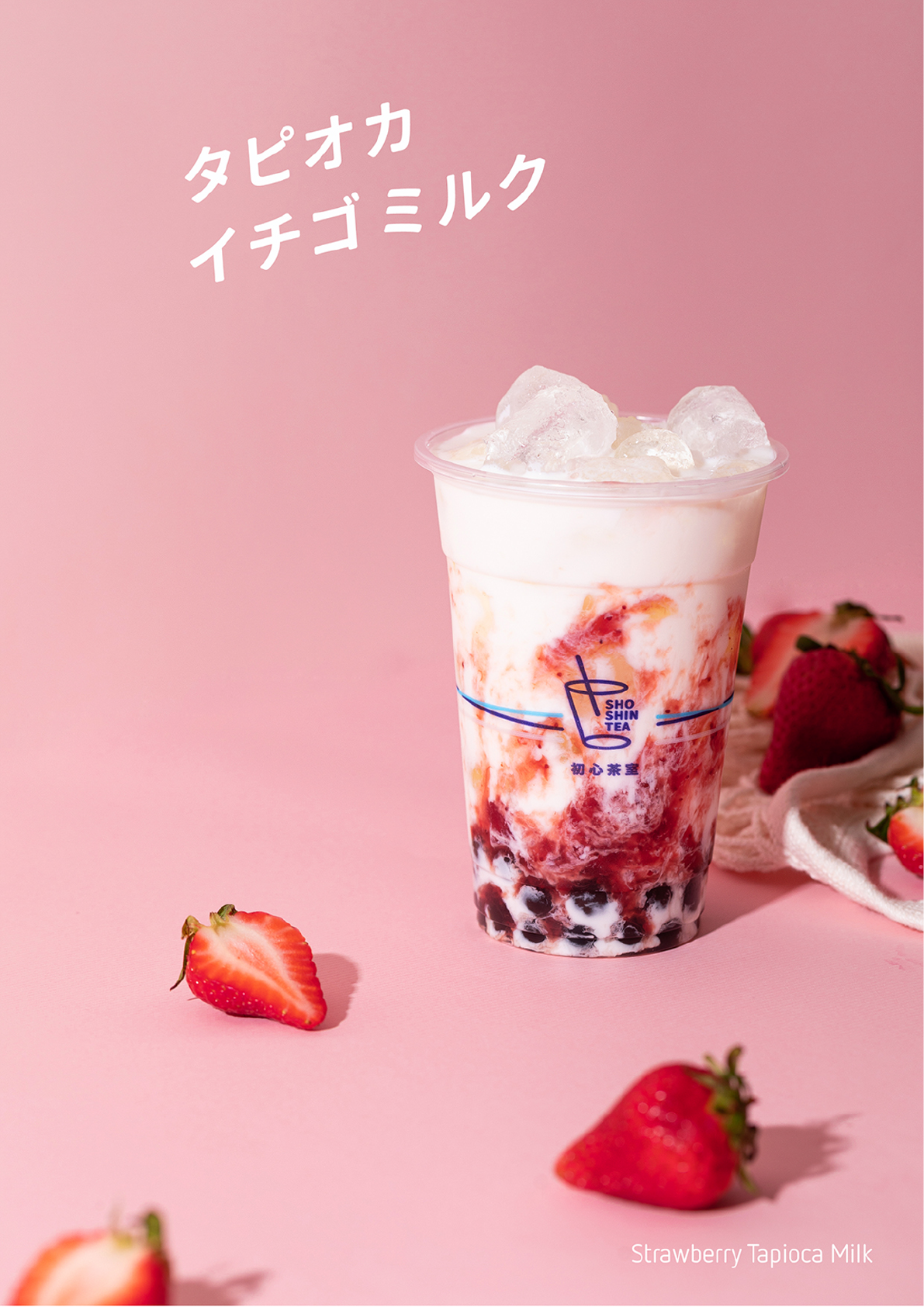 SHO SHIN TEA • 初心茶室
instagram
https://www.instagram.com/shoshintea/?hl=zh-tw
Address
〒814-0011
1-29-19 Takatori, Sawara-ku, Fukuoka-shi
Directions
By subway: Take the Fukuoka Subway Kuko Line to Fujisaki Station. Take Exit 4 to exit the station and take the large avenue on the left. Continue straight down the avenue. Walk for about five minutes and you will see a large blue sign that says "Sho Shin Tea"
Business hours
Weekdays: 12:00noon – 7:30pm
Weekends and holidays: 11:00am – 7:30pm
【News】

FEEL FUKUOKA JAPAN has launched a new project in support of local governments, businesses and communities. FFJ has created an online space for announcements related to online events, coronavirus related news, takeout information, and more during the current outbreak. We would be happy to publish your information on our website free of charge, so please do not hesitate to contact us if you would like to use this service!