Eat, shop and play at Marinoa City Fukuoka!
Hello everyone! How have you been doing? Feel Fukuoka Japan's Yoru here.
As we've all been asked to stay at home and can't go shopping lately, I bet you have plenty of things you are just itching to buy! I know I sure do!
So in the spirit of helping you make plans for your next stopping trip as soon as the COVID-19 situation gets better, today I would like to show you the largest outlet mall in all of Kyushu, Marinoa City Fukuoka!
Welcome to Kyushu's largest shopping mall!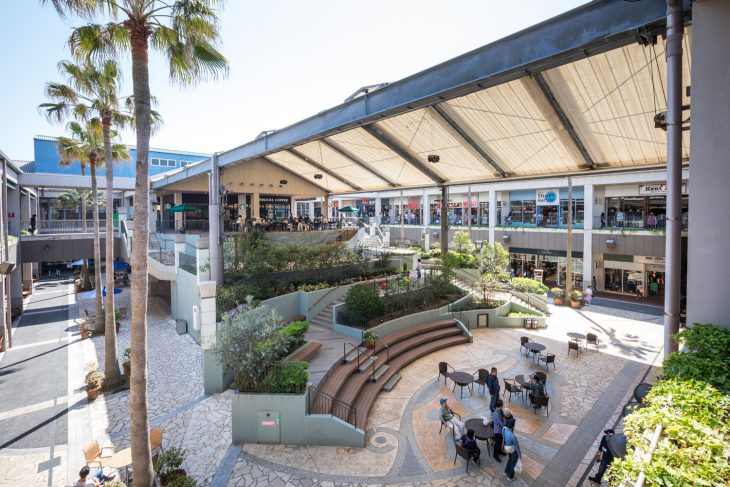 What's great about Marinoa City Fukuoka? Well, first and foremost is its sheer size. With some 120 outlet stores, 20 specialist stops, and 20 restaurants, that's a total of over 160 shops all in one place. It's so easy for time to simply fly by while making your way through this gigantic mall.
With such a wide variety of different shops, so you will be sure to find just what you are looking for here!
After you've had your fill of shopping, why not stop and play at indoor adventure sports facility NOBOLT?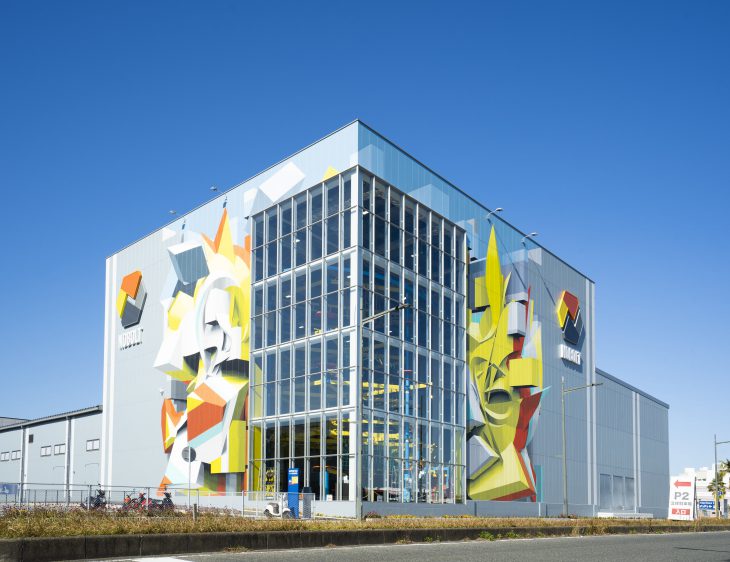 NOBOLT is an indoor adventure sports facility which opened its doors in the fall of 2019.
If you're feeling like you need to move around or you haven't gotten enough exercise lately, or if you'd just like to play like a kid again, NOBOLT is the place for you! Even adults can enjoy this giant adventure sports facility! (I've been wanting to go myself so badly…!)
Check out the official website here!
Plenty of food to go around!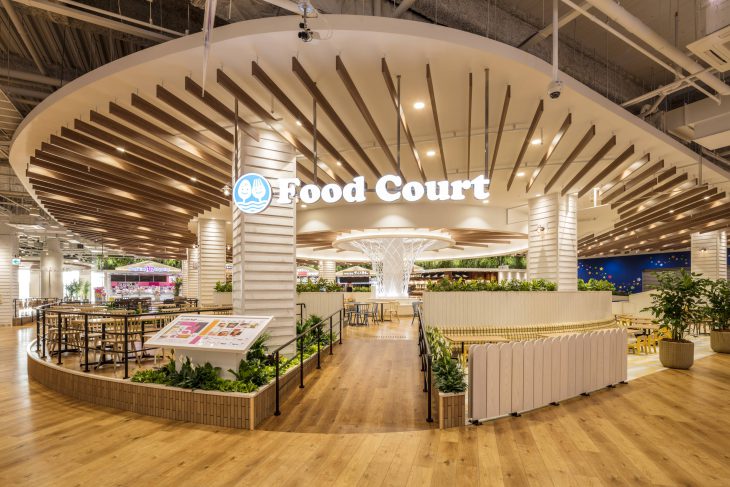 Getting hungry? Then head for the restaurants! Or head to one of the mall's cafés when it's time to take a breather. And if you're in the mood for just a quick bite to eat, there's fast food available, too!
What about available methods of payment?
Cashless payment services and credit cards accepted, so you can shop with confidence. Click here for a complete list of accepted methods of payment.
A final word
I myself have been going to Marinoa City all the time ever since I was a child. The neighborhood itself has been built up a lot since then and has come a long way.
With more than just shopping, including a huge indoor adventure sports facility, this is definitely the place to go with friends, with your boyfriend/girlfriend, or to bring the whole family! So be sure to go and check it out sometime!  
Marinoa City Fukuoka
WEB
https://www.marinoacity.com/
Address
〒819-0001
2-12-30 Odo, Nishi-ku, Fukuoka-shi
Phone
092-892-8700

Opening hours
Retail shops and food court: 10:00am-9:00pm
Restaurants: 11:00am-11:00pm