Enjoy sake and support the local breweries! – Introducing the Local Fukuoka Sake and Shochu Online Shop
Introducing the Fukuoka Sake Brewers Association's new Online Shop, featuring local Fukuoka Prefecture Sake and Shochu Sets in support of the local sake industry
Fukuoka Prefecture is a leader in Japanese sake and shochu production, home to one of the highest numbers of breweries in all of Japan
Good water, good rice, and excellent breweries.
These are the key ingredients to delicious sake and shochu.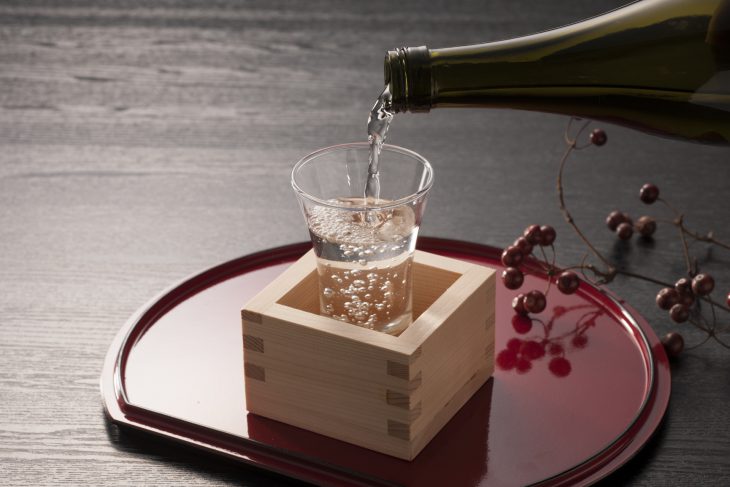 The region's plentiful supply of quality ingredients is the secret to its top-notch sake and shochu.
Fukuoka is blessed with the excellent quality water of the Chikugo River, ideal for sake making, and is likewise a leading producer of a special variety of rice of known as shuzo kotekimai specifically engineered to be ideal for sake production.
It is likewise said that high humidity is a sake producer's greatest enemy.
Thanks to its cold, dry winters, Fukuoka is blessed with the ideal climate for sake production.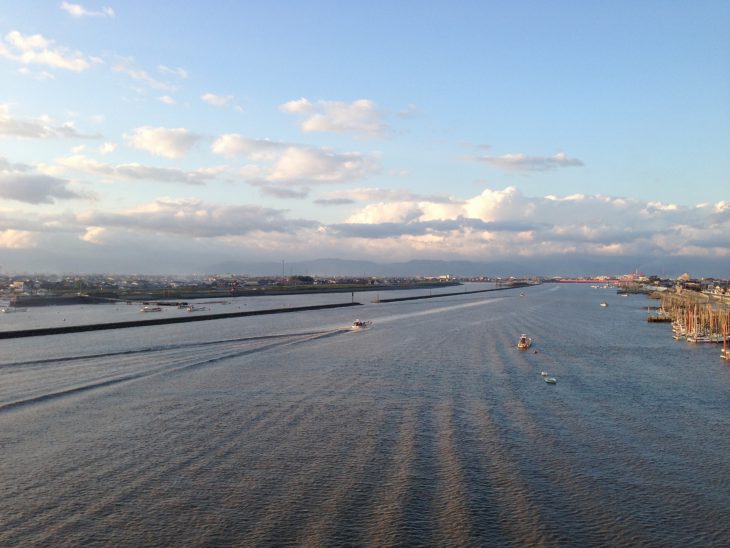 Fukuoka's local breweries are currently in trouble
Fukuoka Prefecture is a leading sake producing region, having helped to give rise to sake-making culture and home to one of the highest numbers of breweries in the country.
But due to the spread of Covid-19, the prefecture has experienced a sudden decrease in demand for local sake and breweries throughout the prefecture are currently struggling to stay afloat.
At this rate, much of the rice, wheat and potatoes cultivated for sake and shochu production will also go to waste.
Fukuoka's local breweries, farmers, liquor stores and bars and restaurants are all facing a serious dilemma.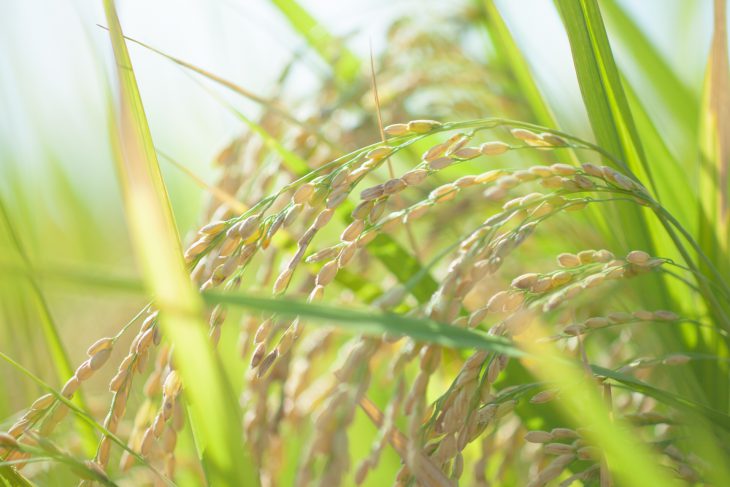 Help support the industry by purchasing local Fukuoka sake and shochu!
Fukuoka Prefecture Sake and Shochu Sets in support of the local industry are now available for purchase from the Local Fukuoka Sake and Shochu Online Shop.
Here you'll find a wide variety of sets for sale including some of the most popular varieties, as well as sake tasting variety packs!
For a limited-time only, shipping is free to all of Japan as part of the current free-shipping campaign.
(*Campaign is subject to change without prior notice.)
These sets are great for enjoying at home, or make the perfect gift to send a loved one or even as a token of gratitude.
So be sure to take this opportunity to enjoy local sake and shochu and help support the local industry!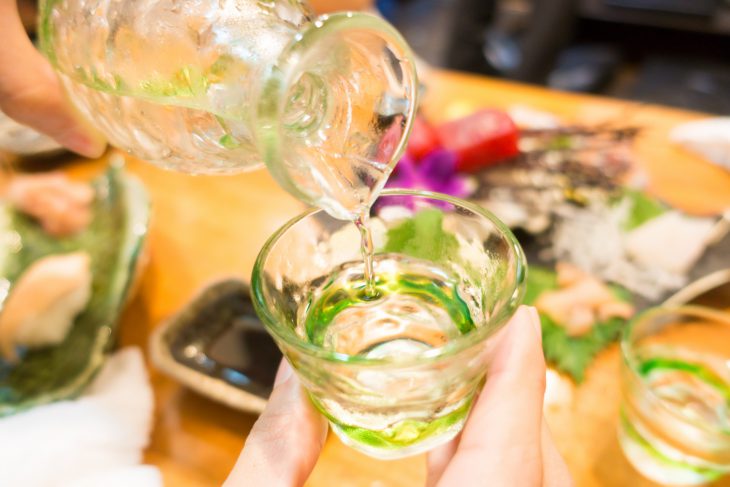 *Alcohol consumption by minors less than 20 years of age is prohibited by law. Drinking under the influence is likewise prohibited by law.