【Leisure】Welcome back to the good old drive-in theater!
The novel coronavirus (COVID-19) outbreak has had a damaging impact on businesses of all kinds and has caused us to take pretty much all aspects of our everyday lives online. But it has also created the opportunity to revisit some traditional and offline services which are starting to make a comeback in recent years. One such service is the good old drive-in theater.

The drive-in theater first started in the 1930's in the United States and continued to gain popularity until its heyday during the 1950's and 1960's. With the advent of new technologies such as color TV and video rental shops in the 1970's the drive-in theater fell into a process of decline which continued up until the present day. However, thanks to the current COVID-19 outbreak the drive-in theater has recently started to make a comeback. Some drive-in theaters have reopened for business starting as early as March 2020 in countries such as the United States, Germany and South Korea, and this drive-in revival is currently taking place in Japan as well. This article will look at some of the current efforts to bring back the good old drive-in theater here in Japan.
Drive in Theater Aso
The only permanent drive-in theater currently found in all of Japan, Drive in Theater Aso opened in October 2018 in support of the reconstruction efforts following the recent Kumamoto earthquake. Located in Kumamoto's Aso area, the drive leading up to the theater is said to be the holy grail of scenic drives, so you can enjoy the area's uplifting natural beauty while you make your way up to the theater and wait for the movie to start. From the surreal sunset as the evening sun disappears below the horizon to the fabulous starry night sky on your way home, this unique drive-in theater is an opportunity to enjoy both a film and nature at the same time. The theater is also available for private events both on site and other locations by request.
Official website:
https://www.noroshi-nishihara.com/drive-in-theater-aso
Official Facebook page:
https://www.facebook.com/thisistheater
Drive in Theater 2020
This project organized by Do it Theater seeks to bring back drive-in theaters throughout Japan. Over the past six years, Do it Theater has worked to bring a number of original new kinds of theaters to life, including drive-in theaters. They are currently running a crowdfunding project which aims to bring drive-in theaters back to Japan starting in June 2020.
Below is Do it Theater's mission statement:
To save entertainment culture by creating experiences adapted to our present-day world
We seek to create the safe kinds of experiences which are so highly sought after in the midst of the current world climate as well as to expand this entertainment model to revitalize the world of music and culture in general.
To promote awareness of how to stop the spread of the novel coronavirus
We are actively seeking contributions from like-minded individuals proactive about stopping the spread of the novel coronavirus to help support our project. Our project is aimed at promoting awareness of the importance of social distancing and serves as a disease prevention campaign in and of itself.
To fight the spread of the novel coronavirus while contributing to the entertainment industry
Simply by participating in this project you can help prevent the spread of the novel coronavirus while helping to preserve the future of our entertainment culture which is currently hanging on by a thread.
Official website:
https://www.ditjapan.com/issue/1084
Crowdfunding project page: (MotionGallery)
https://motion-gallery.net/projects/driveintheater2020
*Crowdfunding project will run through August 7, 2020 23:59
OUTDOOR THEATER JAPAN
This project seeks to "transform Japan itself into a theater", making some of the country's best locations into outdoor theaters while creating spaces for people to come together and connect with one another. The project provides one-of-a-kind portable big-screen rentals as well as full-scale outdoor theater event planning and production. They are currently looking for companies and organizations interested in holding drive-in theater events out of parking lots and other open spaces.
Official website:
https://outdoortheater-japan.com
Official Instagram account:
https://www.instagram.com/outdoor_theater_japan
HOLYWHEELIN' THEATER & RADIO
This project seeks to combine both drive-in theater movie screenings and exclusive radio program content into one event. Building on the unique idea which started with the drive-in theater where guests receive audio signals through their car audio systems, this project seeks to broadcast original radio programs both before and after drive-in film screenings. Each showing will feature different guest personalities who will discuss the highlights and positive aspects of each film. The first ever event is scheduled to take place in June 2020 in the Tokyo metropolitan area. Official website currently under construction.    
Official Twitter account:
https://twitter.com/holywheelin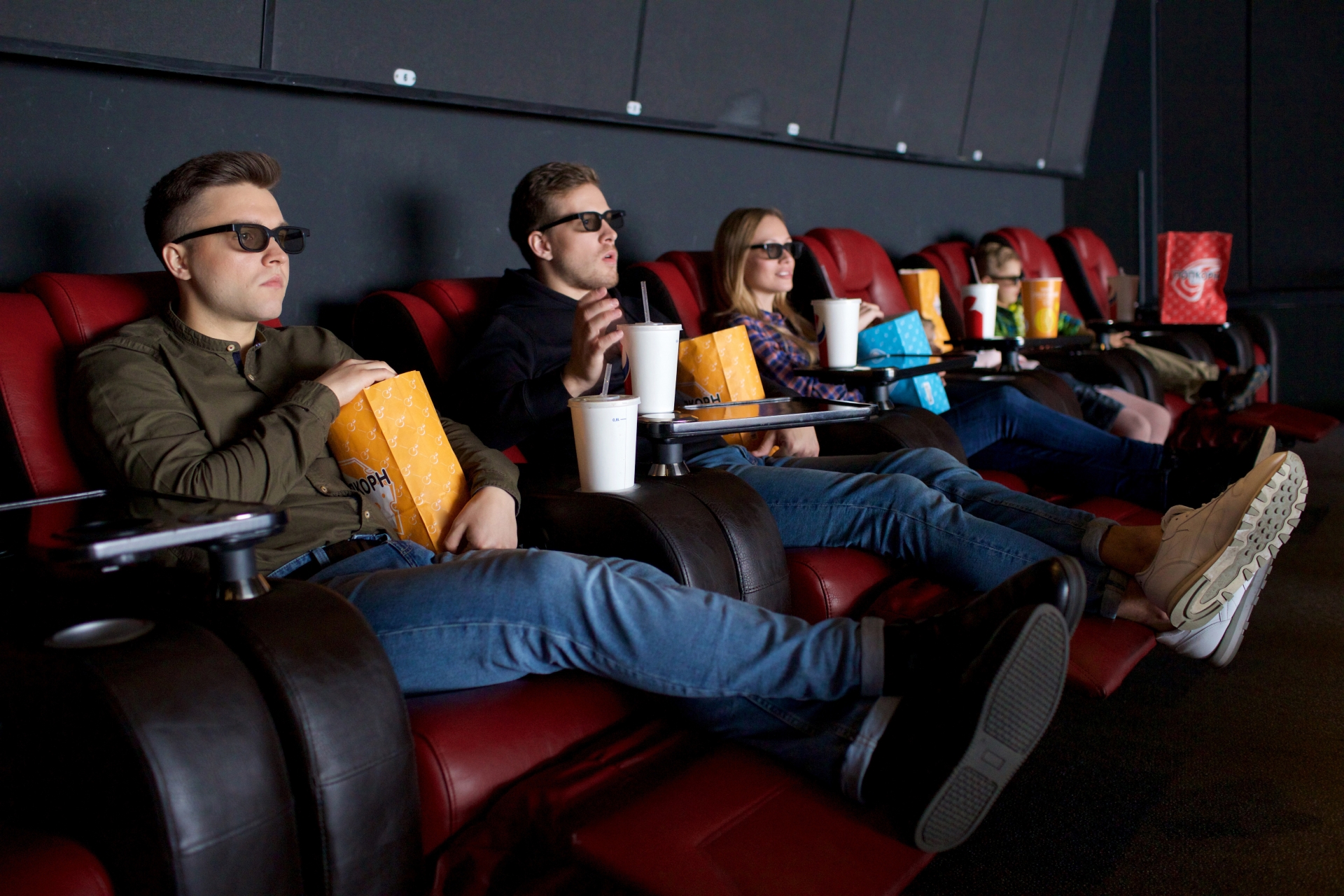 Even drive-in theaters cannot completely eliminate all risk of coronavirus infection for either event staff or movie-goers. But it is also true that the arts and entertainment are an important part of our lives, so I personally hope to continue to see these kinds of efforts (such as the revival of the good old drive-in theater) which promote a safer way to enjoy the arts and entertainment culture.