Special Hot Spring Features
When talking about Japanese winter, we have to talk about Hot Springs. Being able to submerge your body in a warm hot spring to relax your body and mind is a special moment.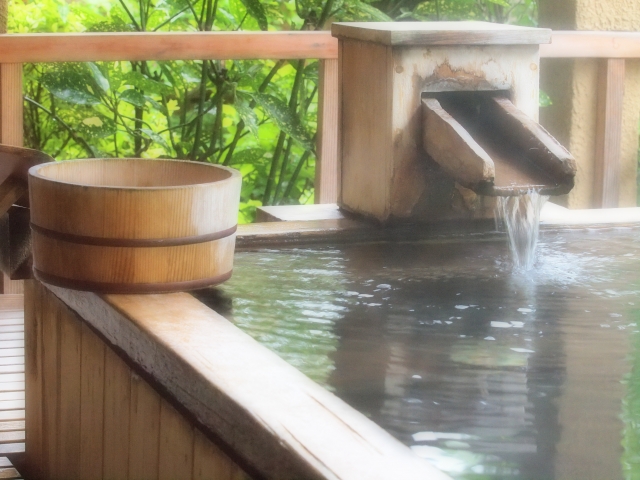 With that being said, we're here to list all of the hot springs Feel Fukuoka Japan have visited to up until this point. If you find anything that stands out, feel free to use the videos and this list as your reference.
1.Hotel Forest Terrace, Yufuin, Yufu City, Oita Prefecture
Surrounded by the silent forest, the resort hotel has a hot spring with a ph of 8~9 dubbed as "Beauty Hit Spring". The feeling of dipping in a hot spring in the middle of a forest is an irreplaceable experience.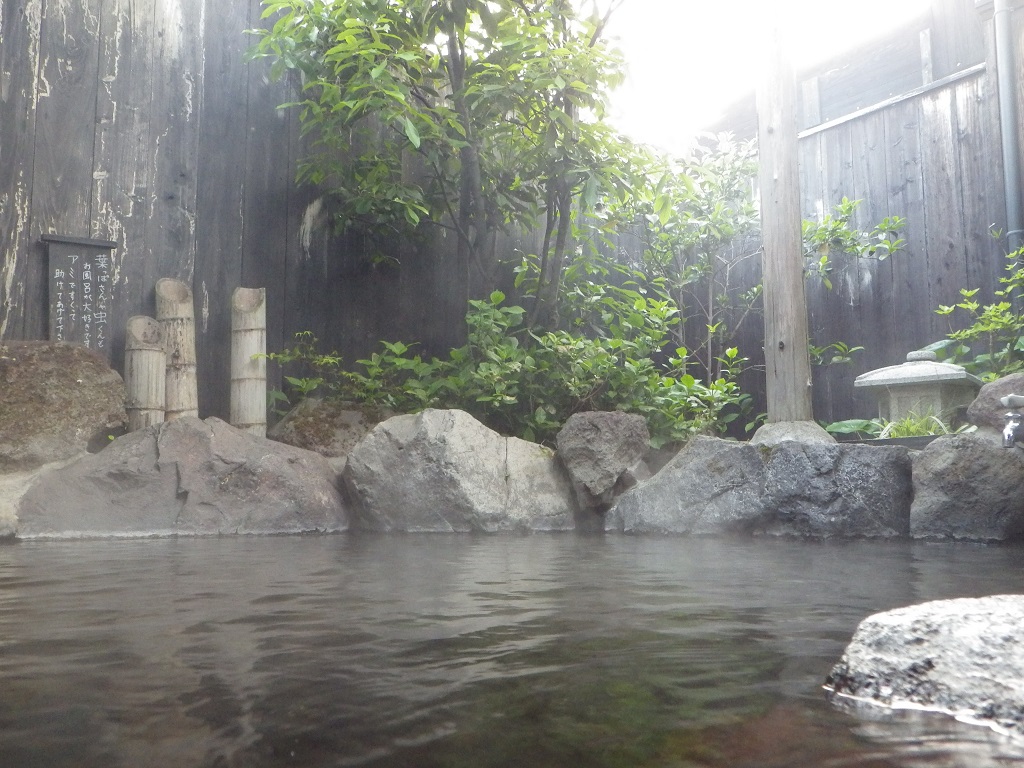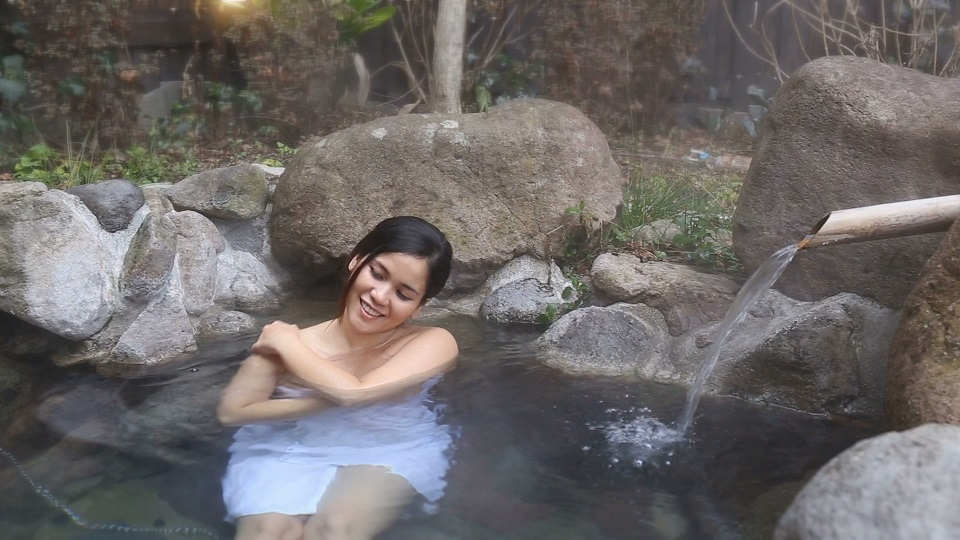 2.Furuyu Onsen, Suginoya, Saga City, Saga Prefecture
In Saga City, there is a hot spring village with a history of over 2000 years called "Furuyu". The hot spring is set to have a lukewarm temperature of 38 degrees Celsius allowing you to submerge in the water and relax from the bottom of your heart.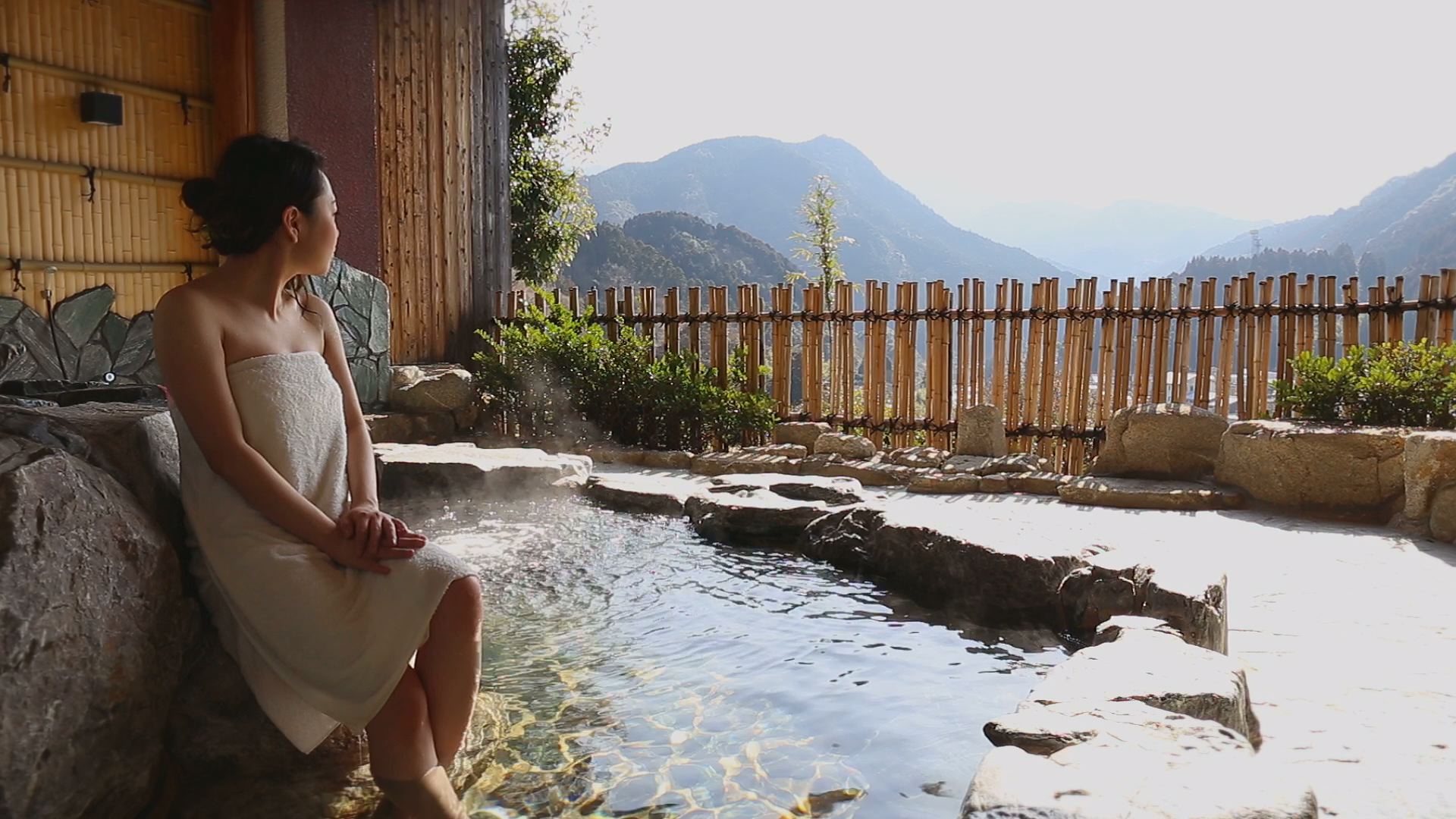 3.Yamaga Onsen Kaze no Sato, Kisuki City, Oita Prefecture
Oita Prefecture is also famous for its Hot Springs, and one of the hot spring that stands in the middle of this vast nature is the highly praised among its followers "Yamaga Onsen Kaze no Sato". Here, you can enjoy the various types of hot spring water which changes everyday, and the open air bath.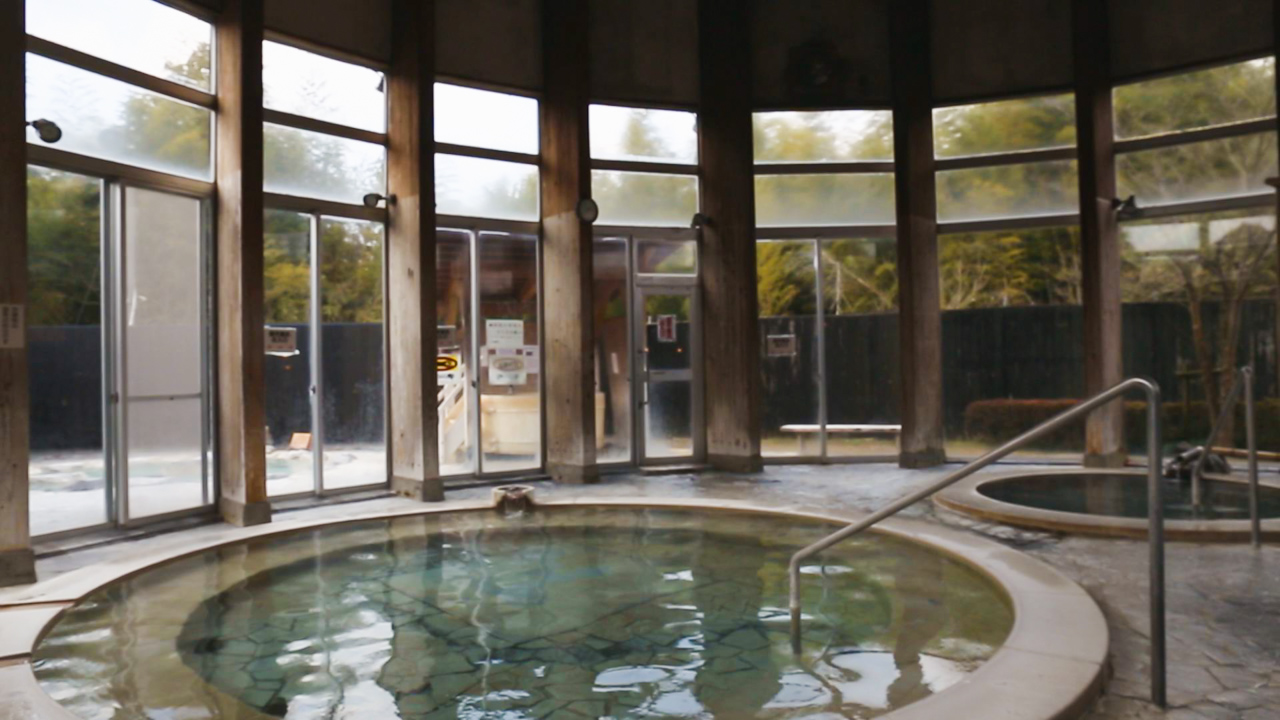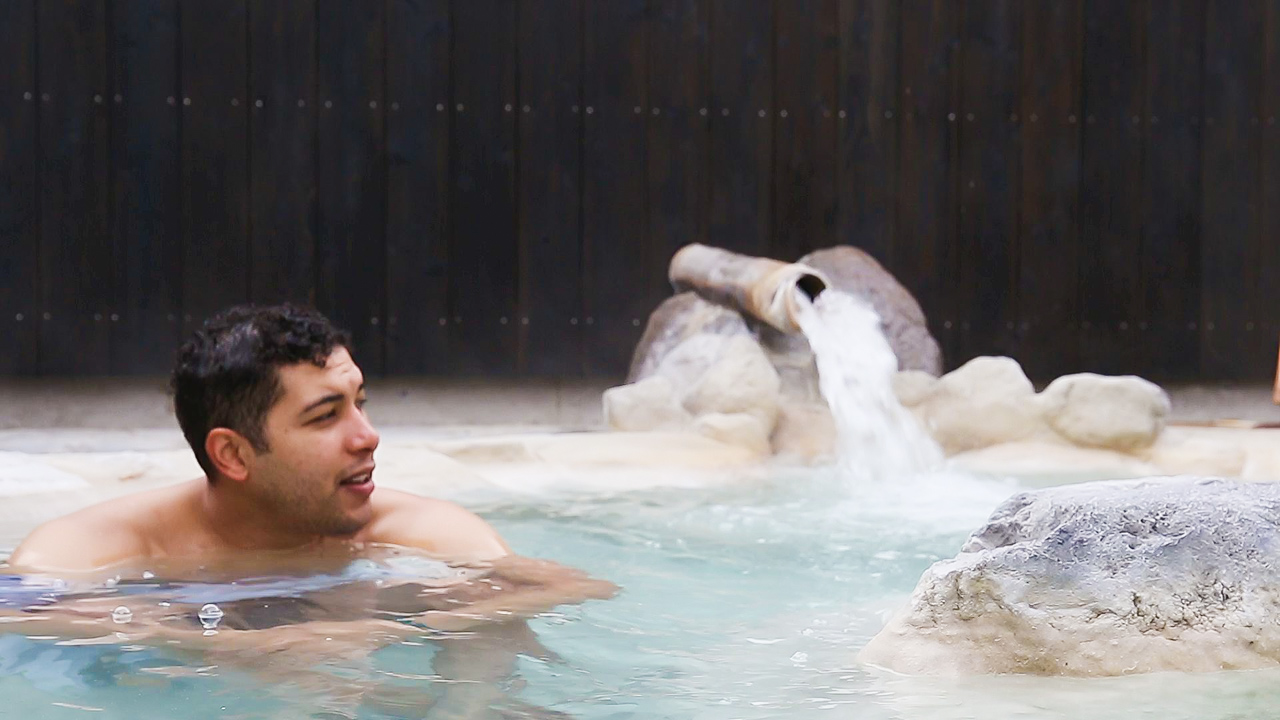 4.Ramune Onsen, Takeda City
The Ramune Onsen of Takeda City is a rare hot spring that contains a high concentration of carbon dioxide. It was said that the hot spring helps with heart diseases, gastrointestinal disease, and rheumatism.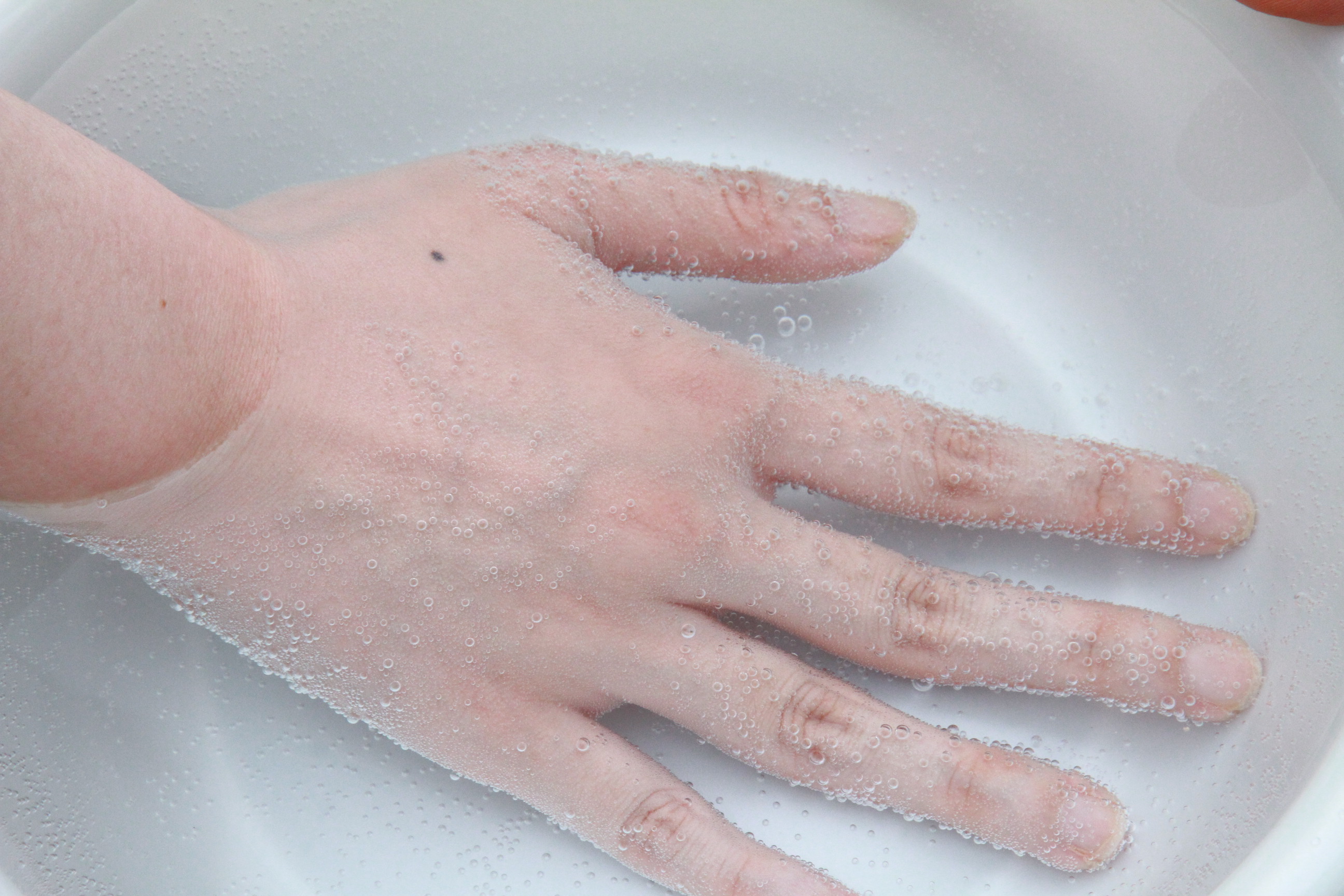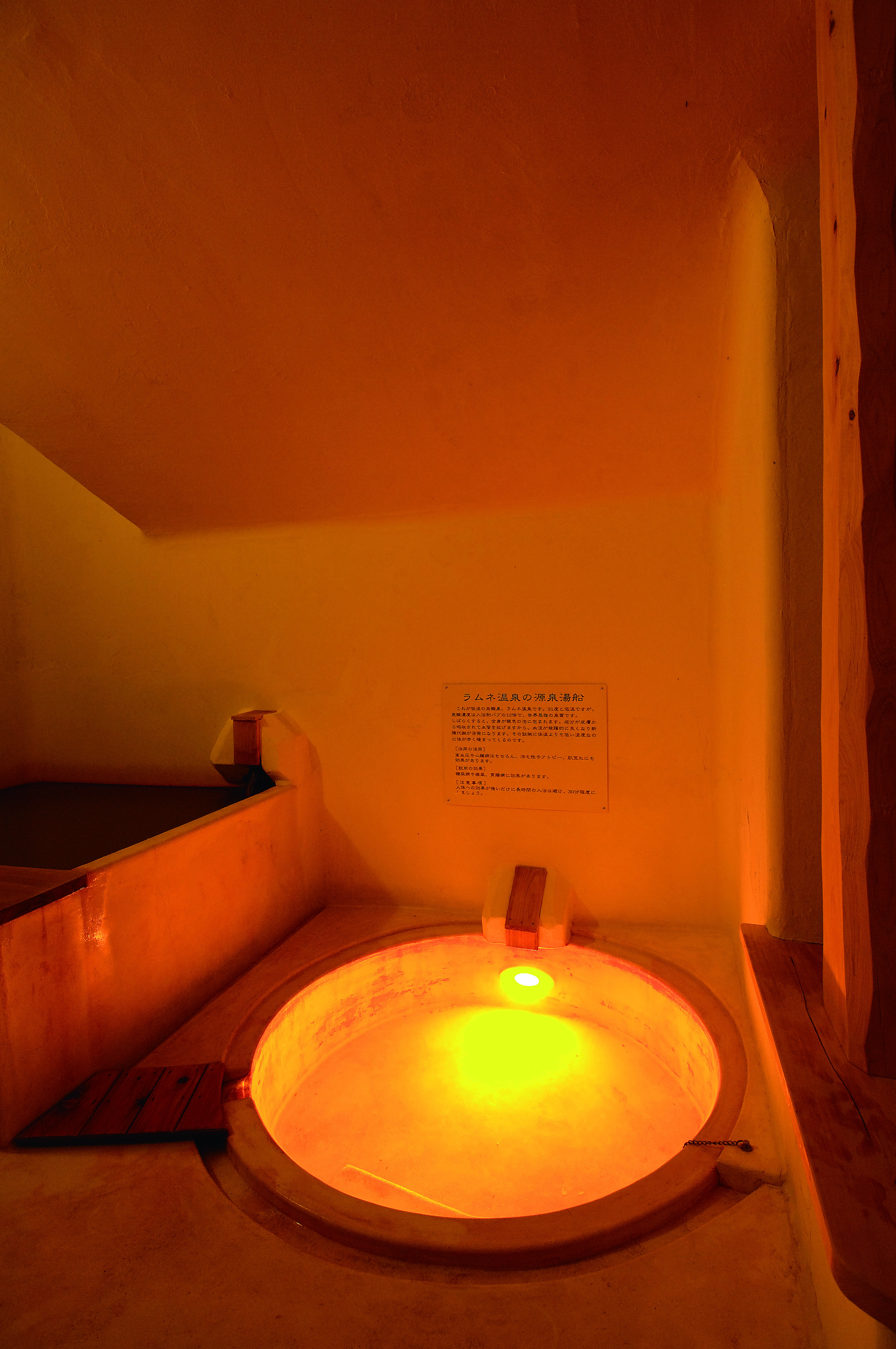 Do you find any of the hot springs interesting? If so, come and enjoy the warm hot springs in this cold winter of Japan.