Renting a car in Japan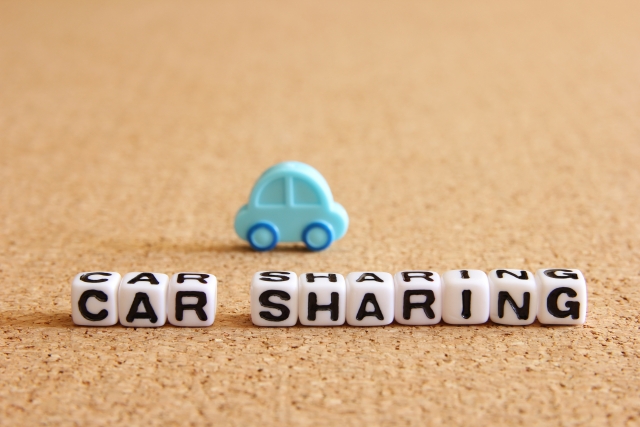 If you plan to explore rural Japan renting a car is an option worth considering because public transportation can be both inconvenient and infrequent. A rental car can also be an economical alternative when traveling in groups or can make traveling with a lot of luggage easier.
On the other hand, a car is usually unnecessary for exploring Japan's big cities. Traffic in large cities tends to be heavy, orientation difficult and parking inconvenient and expensive. Our recommendation is to explore those places by using public transportation.
Requirements to rent a car
The minimum age for driving is 18 years, and you will need a Japanese driver's license or an International Driving Permit (IDP) in order to rent and drive a car.
For more information about how to get a driver license, check out our article about it here
Rental Companies
Japan's leading car rental companies are Toyota Rentacar, Nippon Rentacar, Orix Rentacar, Times Car Rental and Nissan Rentacar.
Each offers cars in all sizes and from small cars up to large vans, buses and even RVs. These days, most companies have English online reservation systems or a phone number for reservations in English.
International car rental companies such as Budget, Avis and Hertz also offer car rental in Japan; however, they typically cooperate with one of the leading Japanese car rental companies rather than operating outlets themselves. As a result, they are quite expensive compared to Japanese companies.
Rates
Typical rental fees are around 5000 yen per 24-hour for a sub-compact car, ]7500 yen for compact cars, 10,000 yen for mid-sized cars and 15,000 yen for full sized cars.
Rates are sometimes increased during peak seasons. Many companies also offer rates for short rentals of up to six or twelve hours.
Prices usually include unlimited mileage, taxes and a mandatory minimum insurance fee of 1000 yen per day that covers damage, injury and liability, but does not cover non-operation fees resulting from damage to the car. Please note, cars are supposed to be returned with a full tank of gasoline.
A variety of supplemental options can be rented with your car such as child seats and snow tires, although snow tires are free of charge in snowy regions of Japan during winter.
Car Ferries
Since Japan is a country of thousands of islands car ferries are numerous. While it is relatively inexpensive to bring cars onto short-distance ferries it can be very expensive on medium to long distances. If you plan to go to places which are quite far away from the mainland it can be more economical to rent a separate car on the other side.
GPS Navigation
Most rental cars come with a GPS navigation system. The systems in some vehicles can be set to display the map and menus and to read directions in English. Please note, not every company is able provides such service so make sure to check before you rent a car. Whether the GPS system is in English or not, most users will find it easiest to input destinations by their phone number.
Also, we would like to recommend you to check an article from Rosenfeld Injury Lawyers LLC in Chicago.