Eating tasty at home: Food delivery services in the city of Fukuoka!
How's everyone doing? "Night" here with Feel Fukuoka Japan!
I imagine the current state of emergency here in the city of Fukuoka has many of you staying at home a lot recently. But even if you can't go out, you still need something enjoyable to look forward to, right? Like tasty food, perhaps? So today I'm here to give you the lowdown on what food delivery services are available right here in the city of Fukuoka!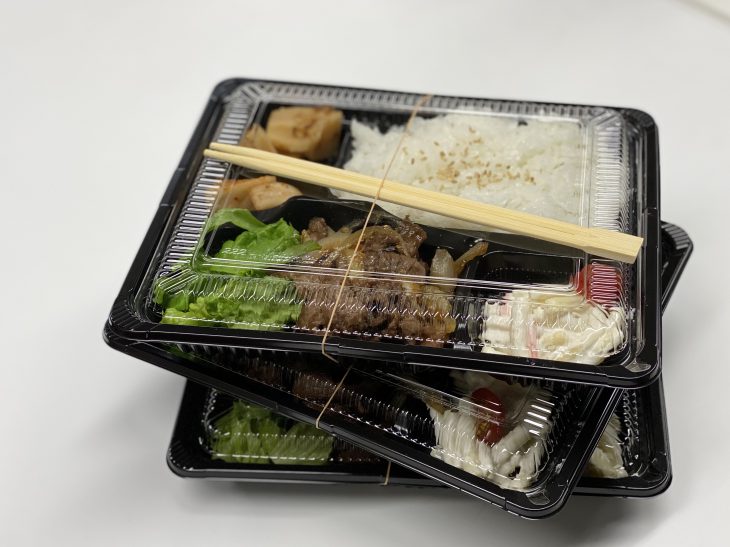 Demae-can

This delivery service gives you plenty of options to choose from with over 20,000 affiliated restaurants, including many major chain restaurants such as Gusto, CoCo ICHIBANYA, and KFC!
LINE Delima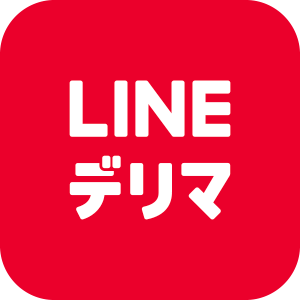 One of its many services, LINE has its own food delivery service, LINE Delima. And you don't even need to register – all LINE users can go ahead and start ordering right away!
Uber Eats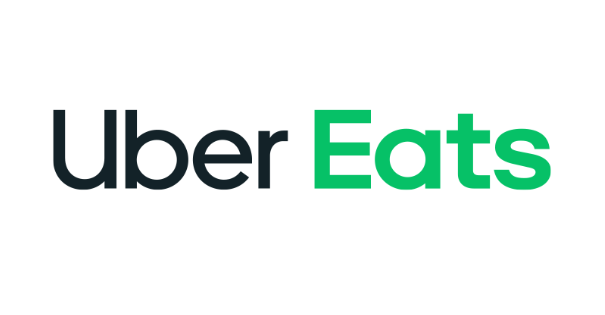 And finally the service we all know and love, Uber Eats. With its wide variety of affiliated restaurants, this global food delivery app serves no small number of users.
A final word
When you use any of the above delivery services during the period of the state of emergency, your order may be eligible for the city of Fukuoka's special food delivery discount campaign!
Click here to visit Fukuoka City's website.
When you spend 1,000 yen or more on any one food delivery service order at participating restaurants (when using electronic payment methods) you will receive either 500 yen back in points or a 500 yen coupon.
Isn't that a great deal?
While some terms and conditions do apply (use of an electronic payment method, coupons received valid for a limited time only) this campaign is still a great deal!
It seems like we might still have to sit tight for a bit longer, but we here at Feel Fukuoka Japan will do our best to bring you info about fun things to do at home and new video uploads to watch so you can make the most of this time at home.
Stay safe and healthy out there, everyone!