Contact information
Now it's time for the third instalment of our series introducing Fukuoka's regional "antenna shops" (shops specializing in food and other local products from other prefectures). This time we'd like to introduce Yame Honpo, located in the city of Fukuoka. Here you'll find not only the city's famous Yamecha tea, but also plenty of fresh fruits and vegetables, local dried goods and other manufactured products, and even seasonal flowers. We recommend checking out their changing seasonal product lineup throughout the year, so without further ado, let's get started!
★You can find our past featured articles on other Fukuoka antenna shops here:
Part 1: Miyazaki Antenna Shop KONNE
Part 2: Tsushima Antenna Shop Yoriaidokoro Tsushima
What is Yame Honpo?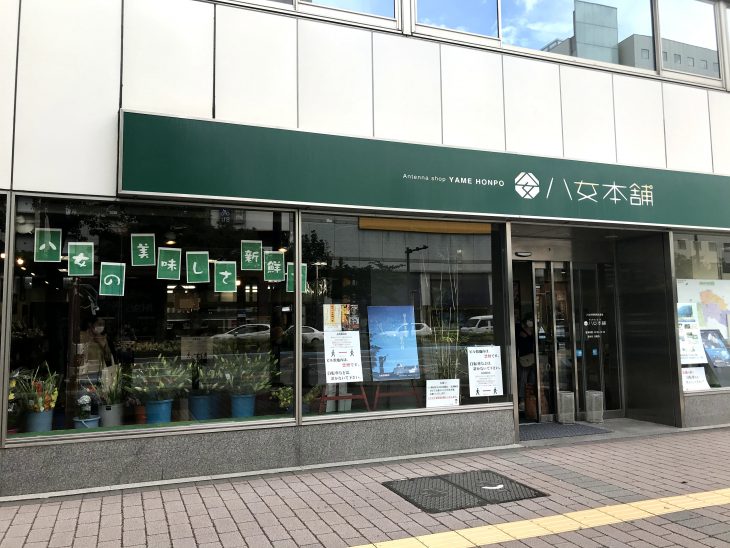 Yame Honpo is located just a three-minute walk from the Nishitetsu Fukuoka Train Station's South Gate. Fresh produce is delivered to the store each morning straight from the city of Yame, offering such a great variety of local Yame agricultural products that you'll even find customers waiting to get in before the shop opens in the morning! From seasonal produce to handmade goods, here you'll find no shortage of products lovingly made with care right in the city of Yame. Now let's have a look at exactly what kinds of products you'll find there.
Fresh local Yame produce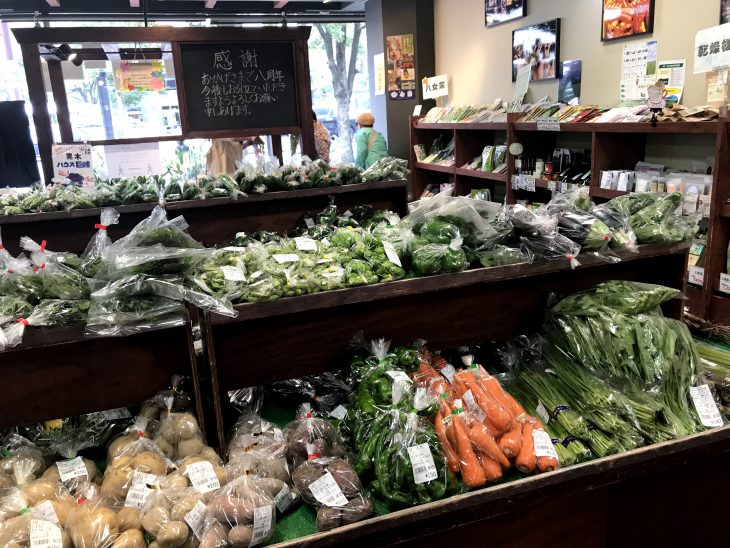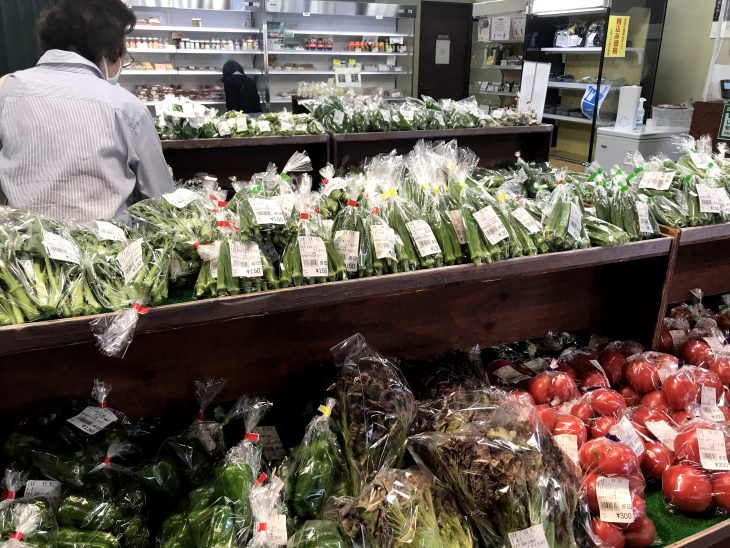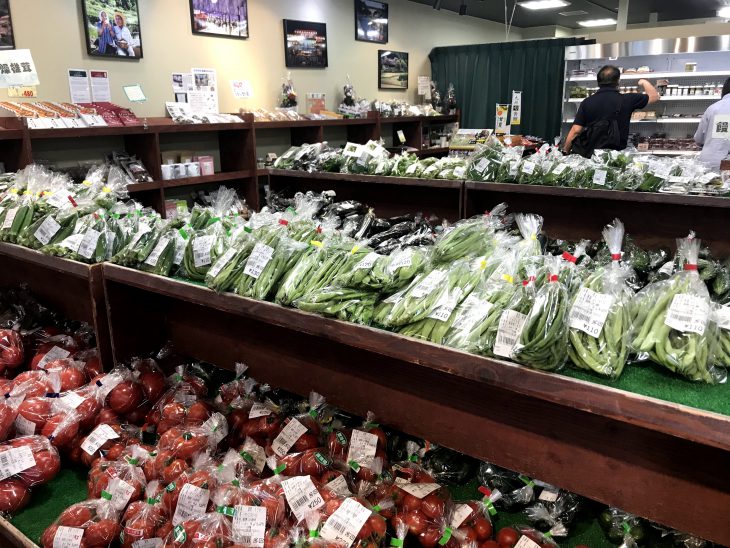 The store brings in a new shipment of fresh local produce and fresh flowers straight from the city of Yame every morning. In addition to their seasonal vegetables, their fresh seasonal flowers are also very popular. This season you will also find hydrangeas for sale. Their selection of fresh fruits is also quite popular, and depending on the season you'll find items such as strawberries, Japanese pears and chestnuts, and more.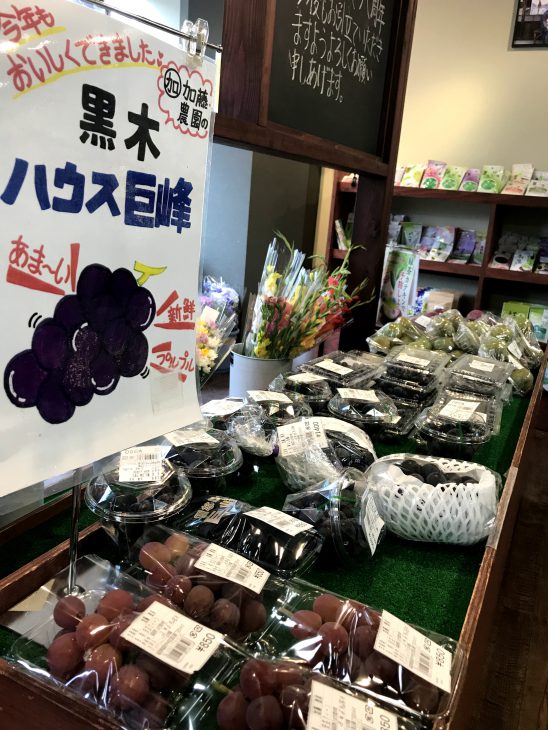 Yame's Specialty: Yamecha Tea!
What is the first thing that comes to mind when you think of Yame? For many, it's none other than Yamecha tea! At Yame Honpo you'll find a wide variety of local teas straight from the city of Yame, whose favorable climate and landscapes make for the perfectly sweet yet rich flavor of its famous Yamecha tea.
So go ahead and discover your favorite tea!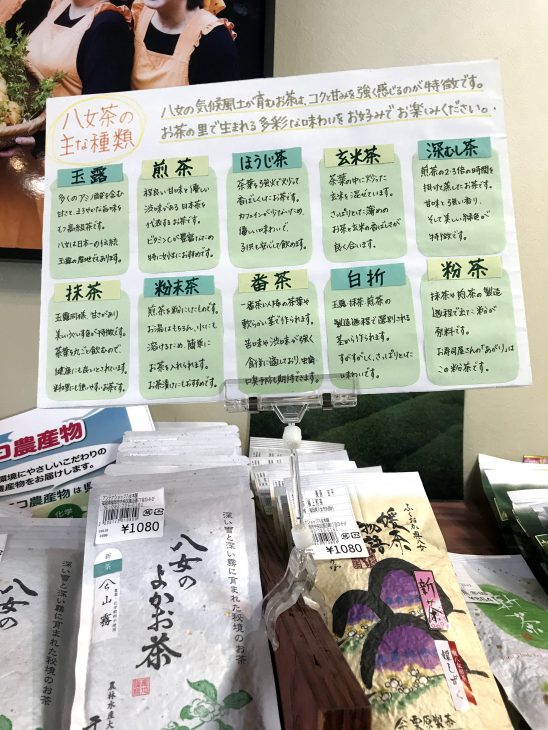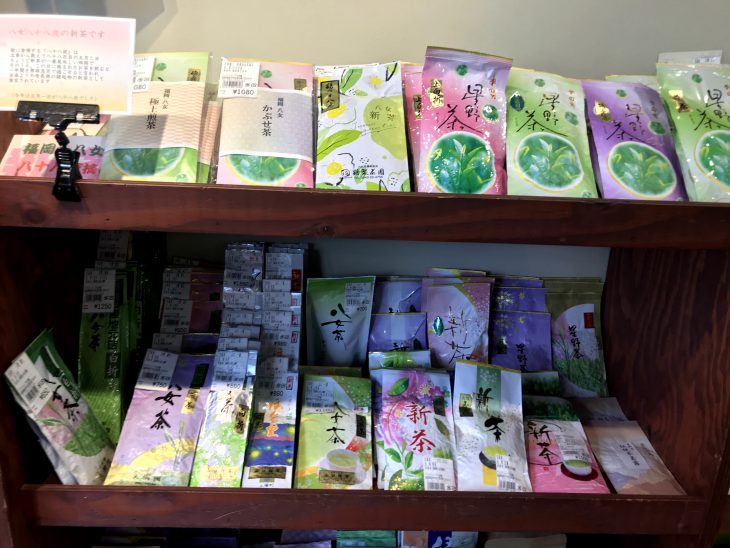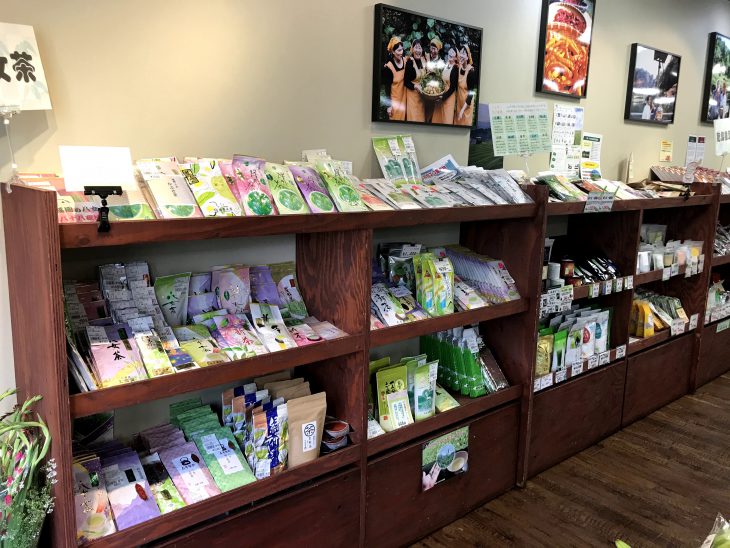 You will also find Japanese black tea made with local Yamecha tea leaves! Black tea made from the rare benifuki tea leaves has a pleasantly mild, less astringent taste.
Popular local Yame specialties and manufactured goods!
■Fresh flowers
Their fresh seasonal flowers are also a big hit! You'll notice that most customers who visit the shop will take a moment to browse their selection of flowers. During this season you'll even find hydrangeas for sale.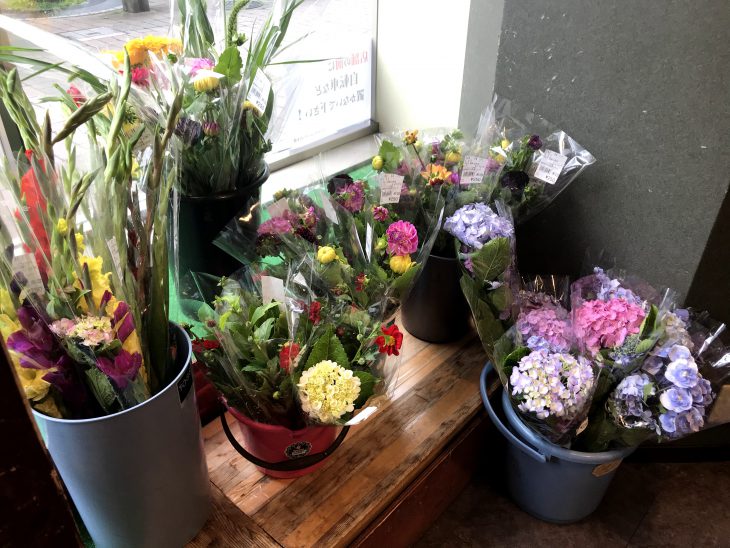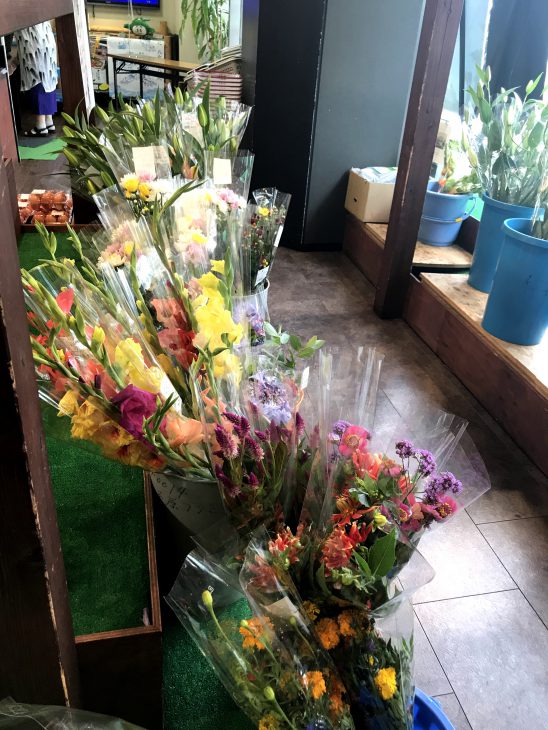 ■Manufactured goods made using local agricultural products
Another popular product are their dried vegetables. It is well known that dried vegetables are packed with even more nutritional value, and these dried vegetable products are made free of any additives whatsoever, so you can experience nothing but the true, natural sweetness of the vegetables themselves.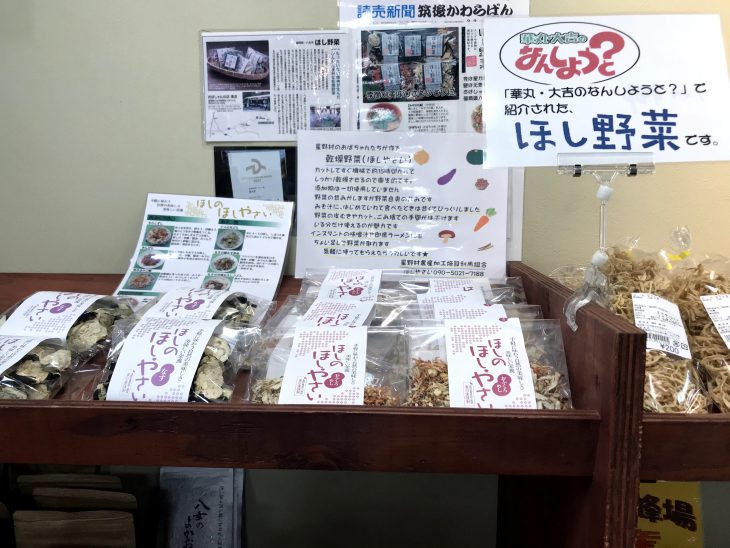 You'll even find a selection of prepared foods, pickles, and famous local sweets as well. Their variety of delicious handmade foods will make both a healthy and tasty addition to your daily meals.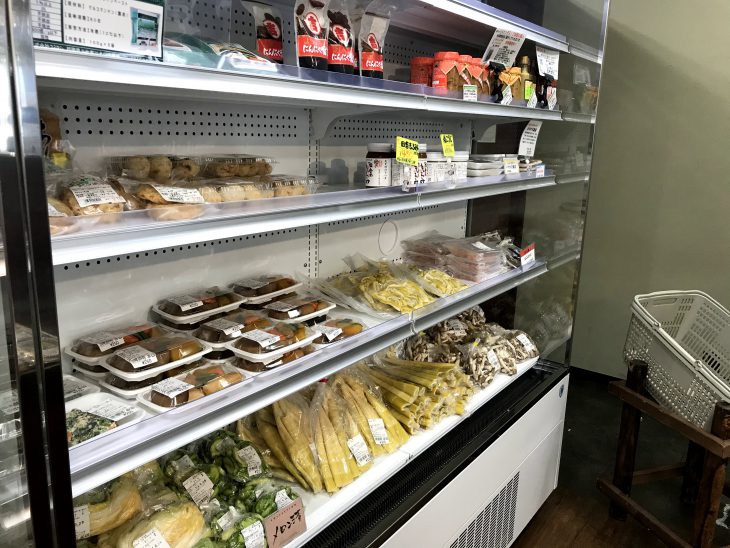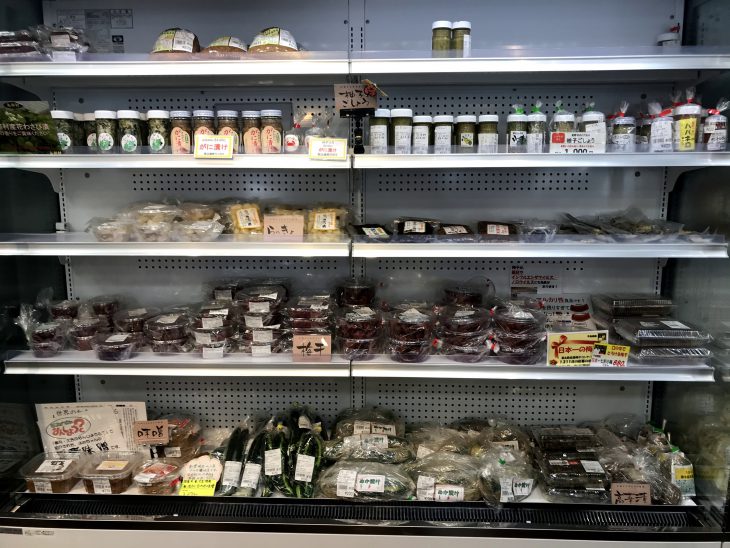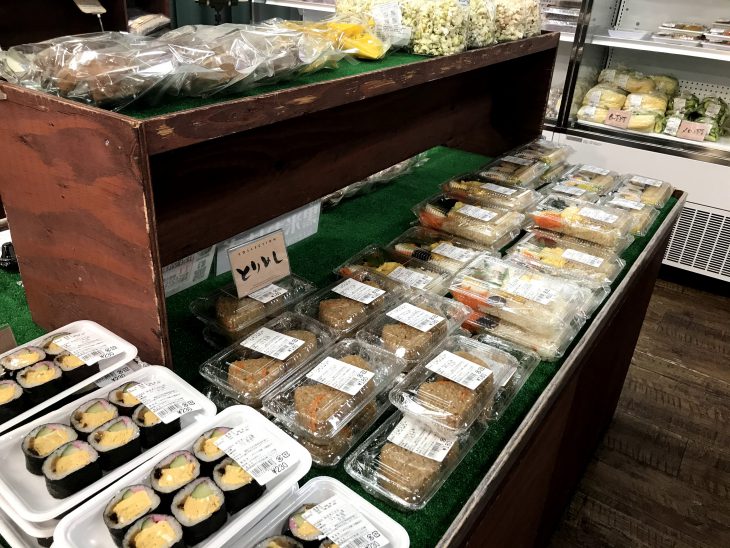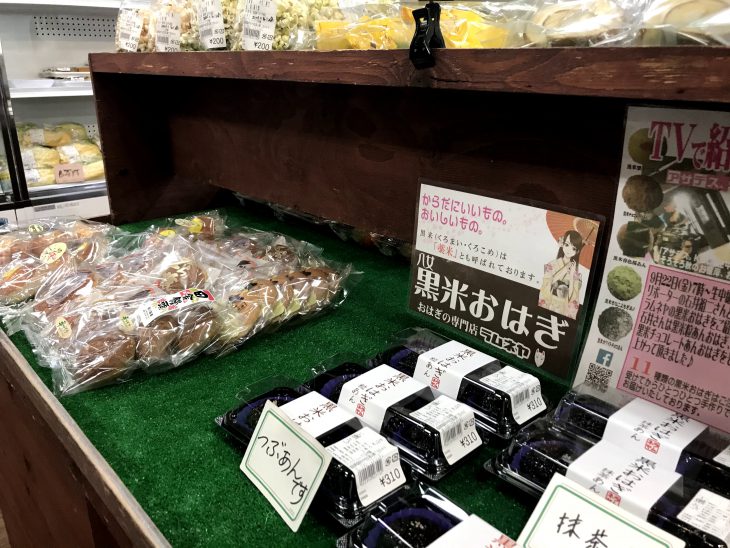 Plenty of information about Yame available as well, so be sure to check out Yame Honpo!
In addition to their varied selection of merchandise, you'll also find plenty of information about the city of Yame itself, including pamphlets, maps and more. So if you've never been to Yame and you'd like to learn more about the city, be sure to check out the variety of information available as you do some shopping!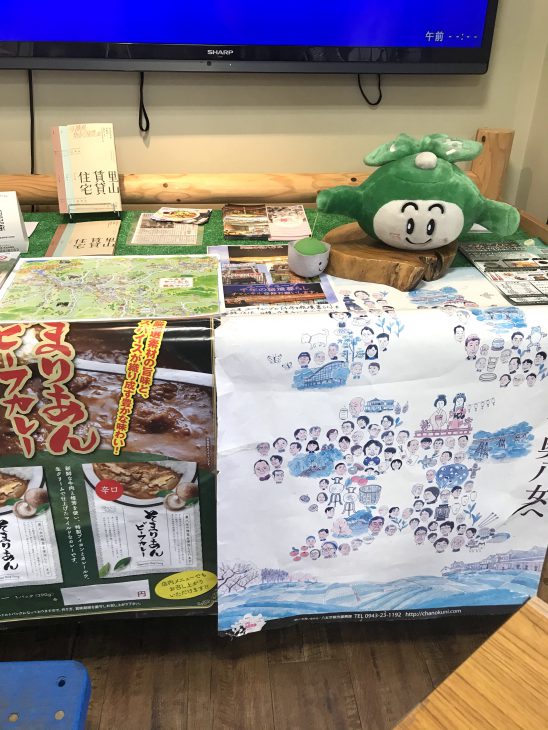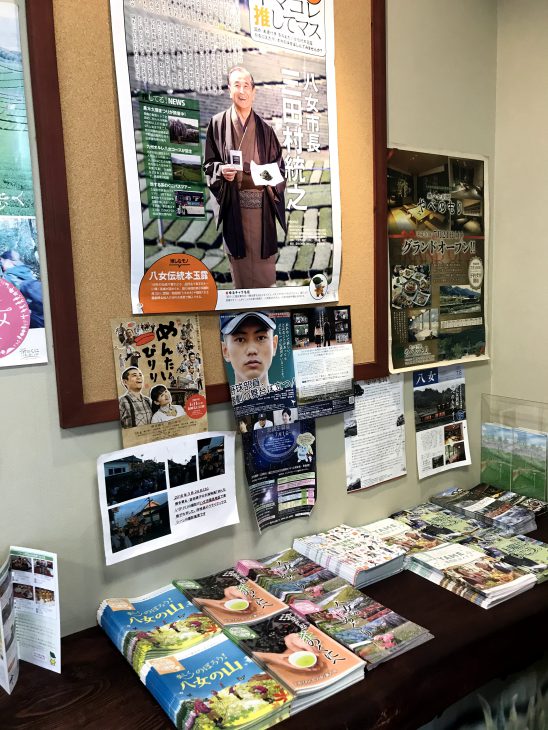 The shop is also taking thorough measures to prevent the spread of Covid-19.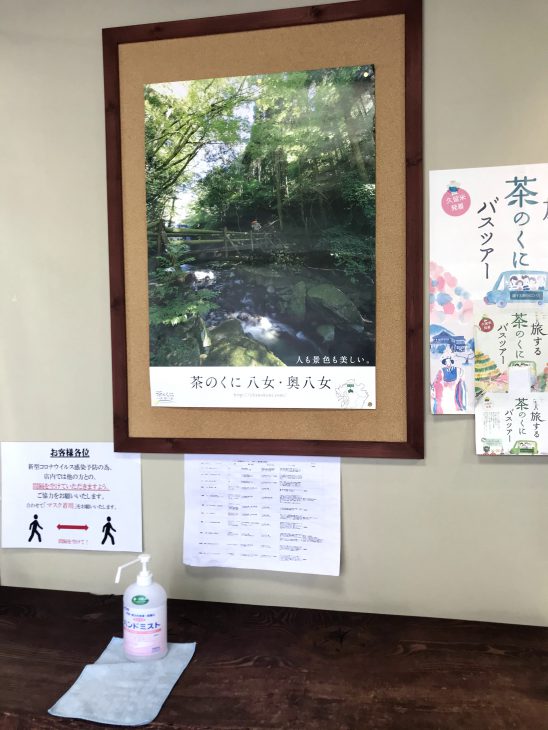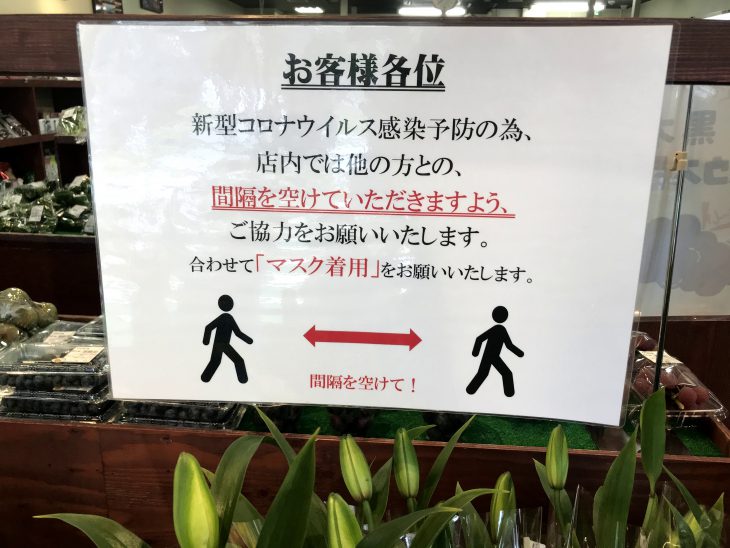 お問合せ
Website
HP:https://www.city.yame.fukuoka.jp/soshiki/3/kankou/1/1454652550010.html
Address
〒812-0021
Sunlight Bldg. 1F, 5-23-8 Watanabe-dori, Chuo-ku, Fukuoka
Directions
3-minute walk from Nishitetsu Fukuoka Train Station (South Gate) / 2-minute walk from Tenjin Minami Subway Station
Phone inquiries
TEL:092-725-0161
Business hours
10:00am-6:30pm (Closed Sundays and during the New Year's holiday season)