Fishing Restaurant ZAUO Tenjin
Do you want to try delicious sashimi in Japan? What if you could catch the fish and eat it right after? Instead of going to the ocean, you can enjoy fishing and eat what you catch in Fishing Restaurant ZAUO Tenjin, which is located in the center of Fukuoka city.  
In this article, you can find how to enjoy, how much it costs and how to get there.
What's Fishing Restaurant ZAUO?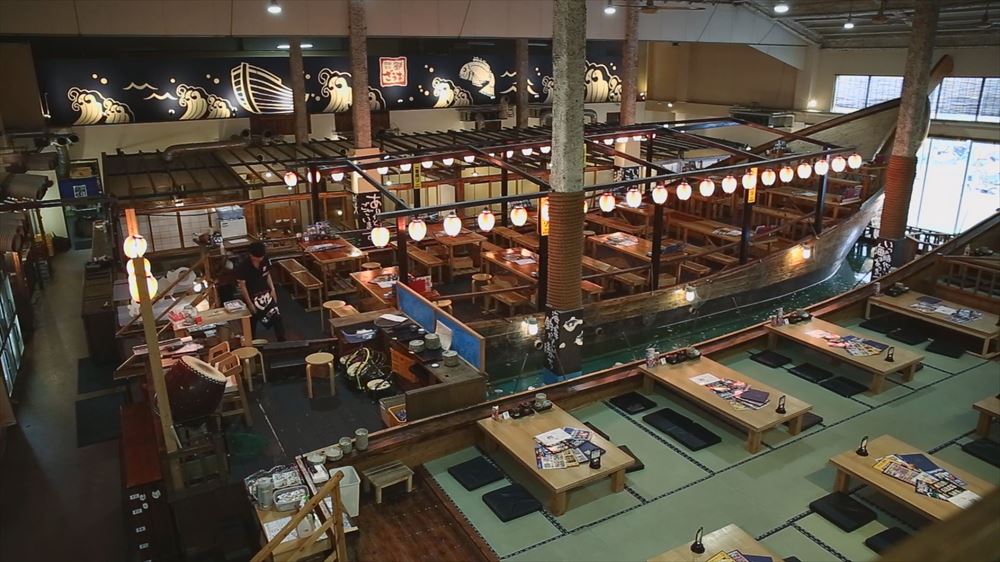 Fishing Restaurant ZAUO is an izakaya (a Japanese style pub) that has an indoor fishing pond! Isn't it interesting to see a fishing pond in a restaurant? As the name of the restaurant, it's literally a place where you can catch fish and eat them.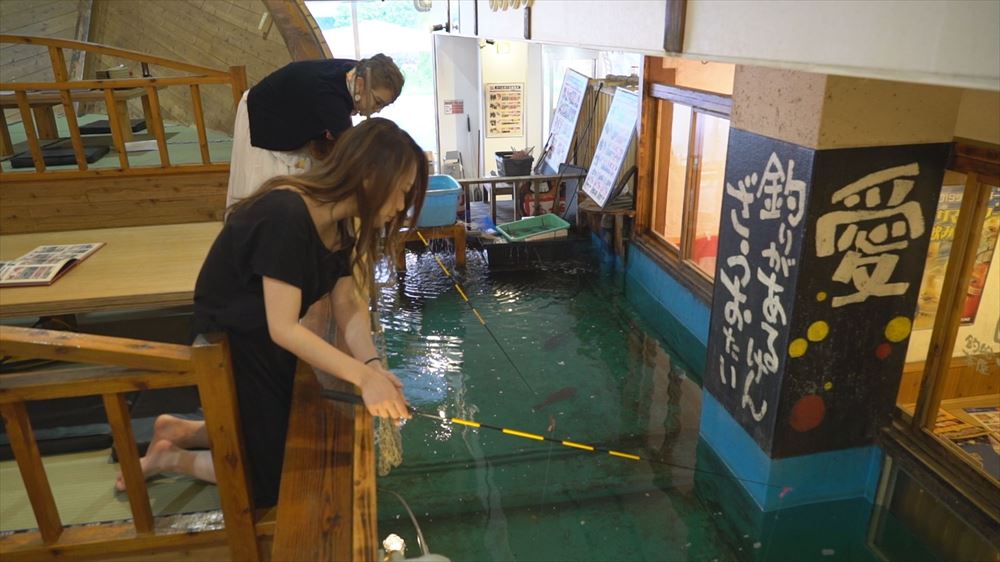 It's actually cheaper to catch the fish instead of the regular order…! There is no reason not to challenge fishing when it's cheaper and fresher!
Fishing Restaurant ZAUO is a place where you can eat what you catch!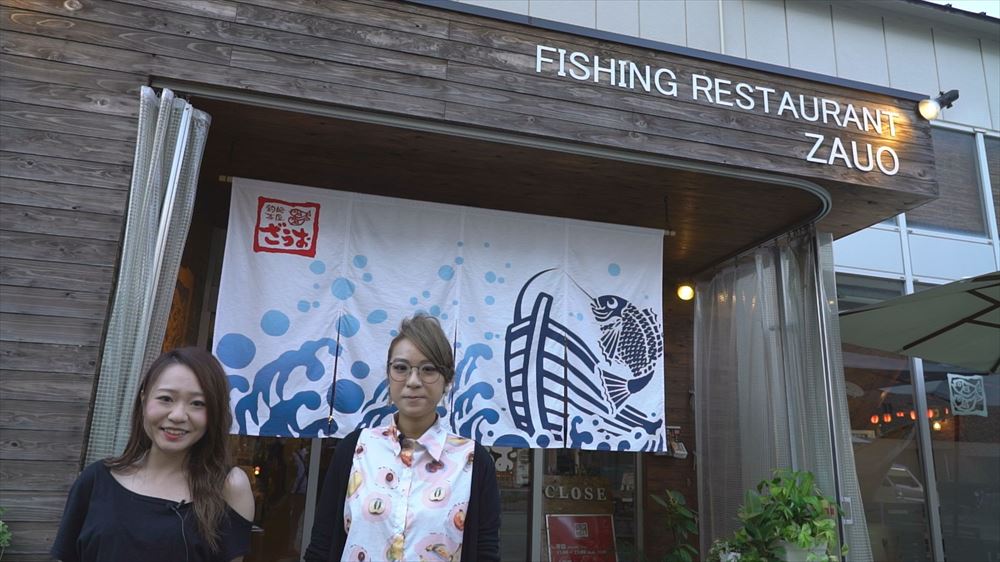 For this time, Chen Chen from Taiwan and Emily from Hong Kong visited Fishing Restaurant ZAUO in Tenjin.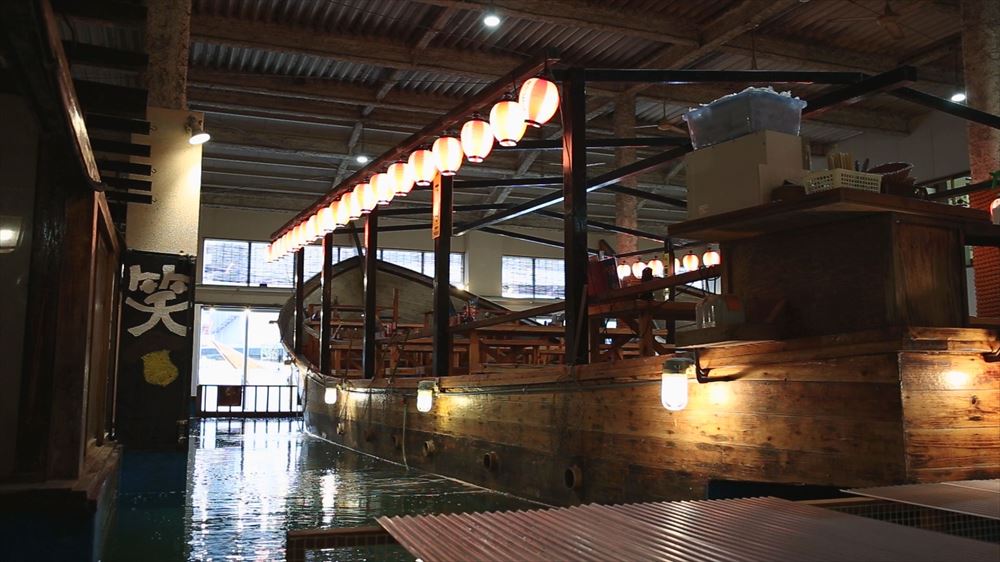 The first thing that caught their eyes when they enter the restaurant was a huge boat! They were surprised that there are also tables on the boat.  You can see fish swimming around the boat.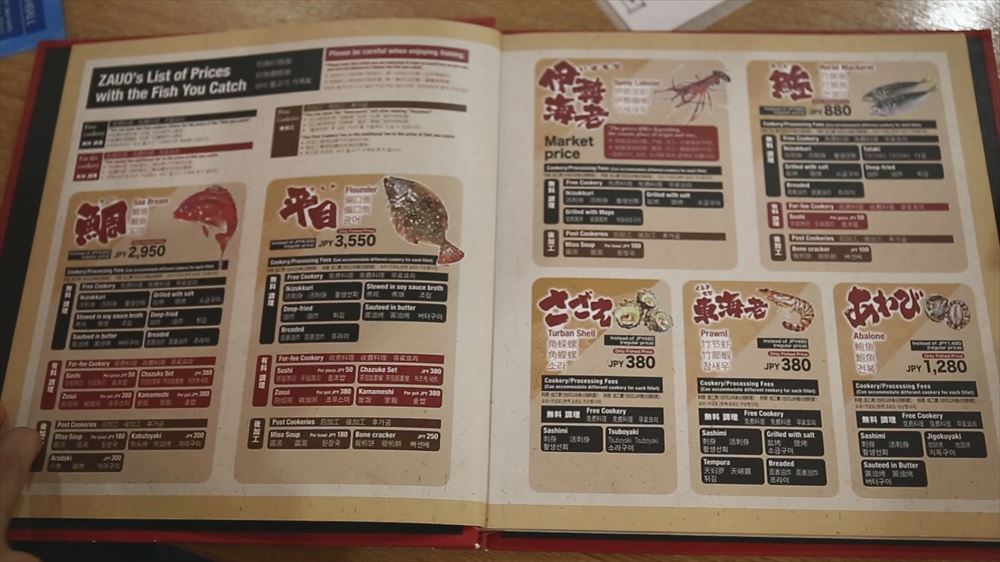 When you get a seat, it's time to order! There are many other kinds of seafood besides fish. A multilingual menu is also available.
STEP 1 Rent fishing tools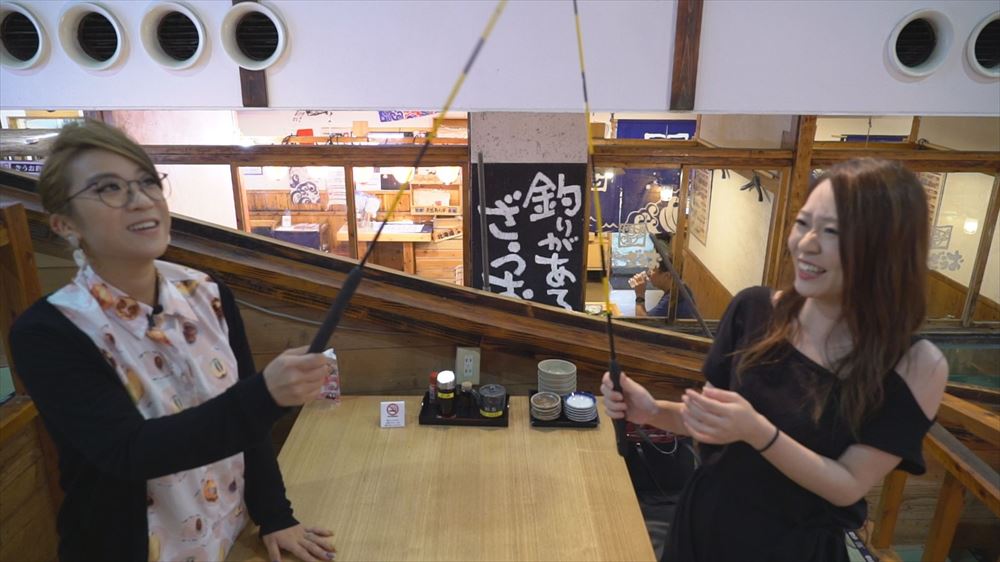 Get a fishing rod and fish baits (108yen*).
*the price changes depending on the locations.
They already seem so happy! 
STEP 2 Tell the staff which fish you want to catch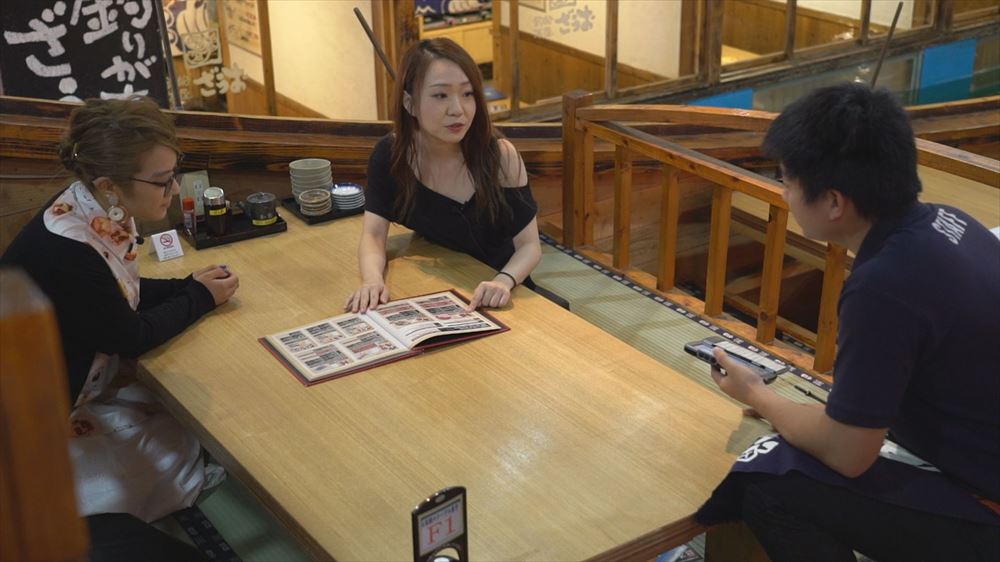 Tell the staff which fish you want to catch. You can decide on the menu or find it from the pond. They decided to catch sea bream and abalone. Were they able to catch…?
STEP 3 Start fishing!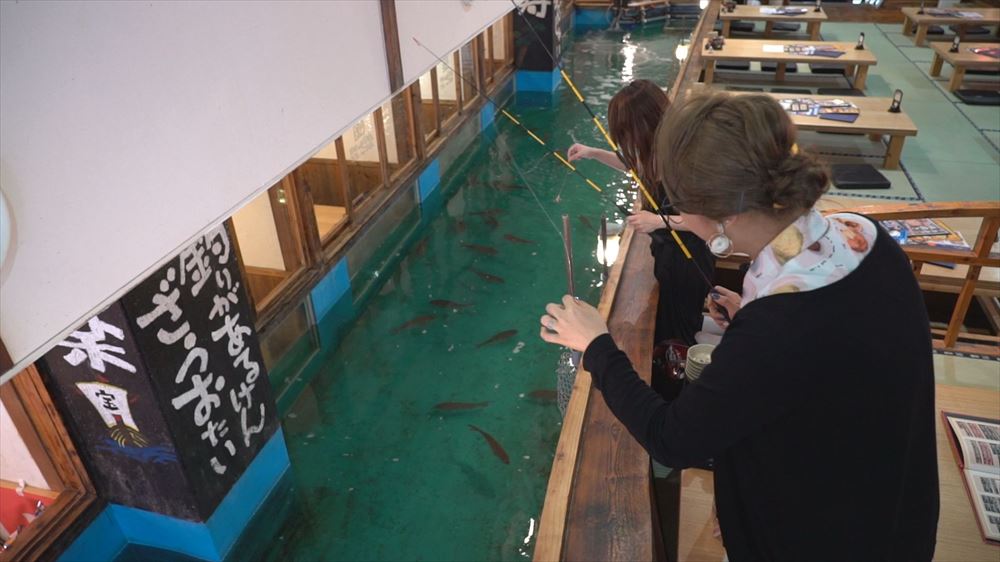 The staff will let you know where you can find the one you want to catch. Hook the fish bait and throw them in the pond!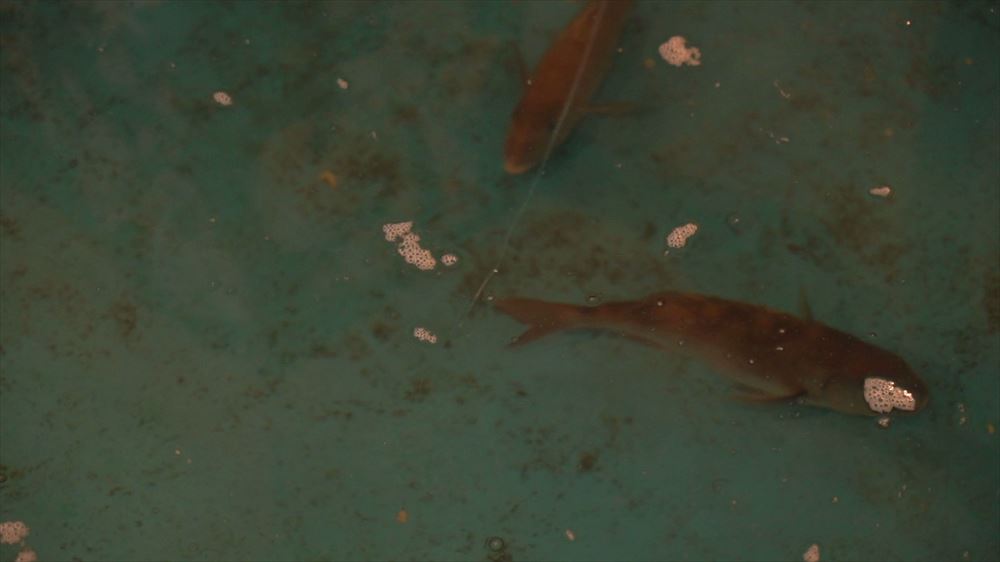 It didn't go as easy as we thought… They didn't get anything after waiting for a while. If it also happens to you, ask the staff for some fishing tips!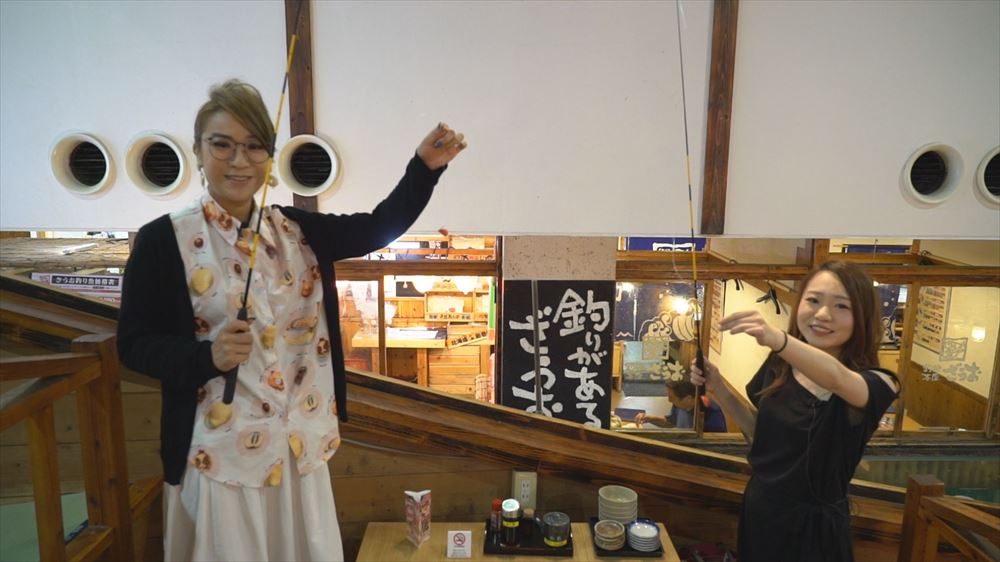 The staff suggested changing the bait to a tomato! Believe it or not, he said it actually works…  He also said that leave the bait next to the fish and try to not move the rod.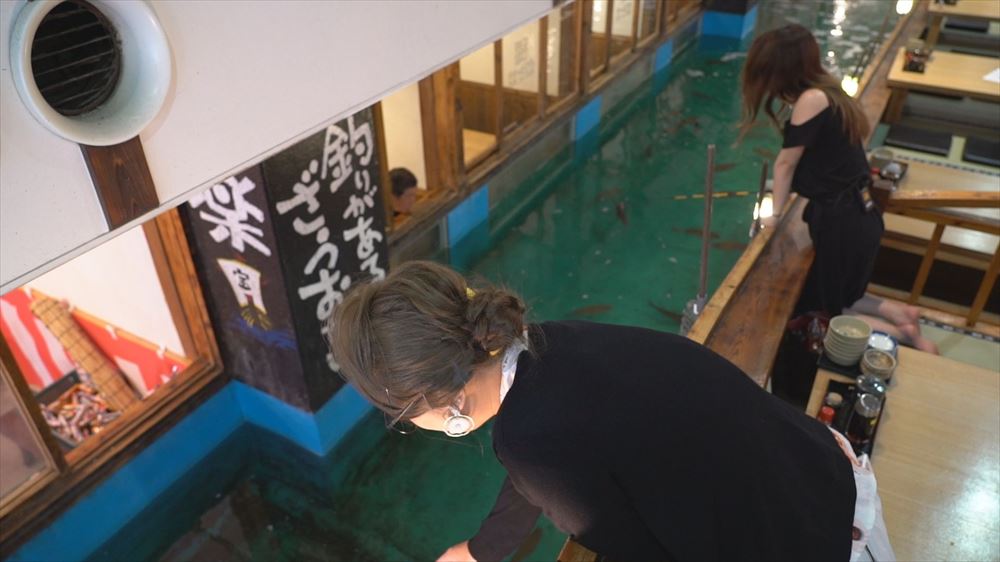 Let's try again.
After a little while, we could hear Chen Chen screaming "it's biting!!"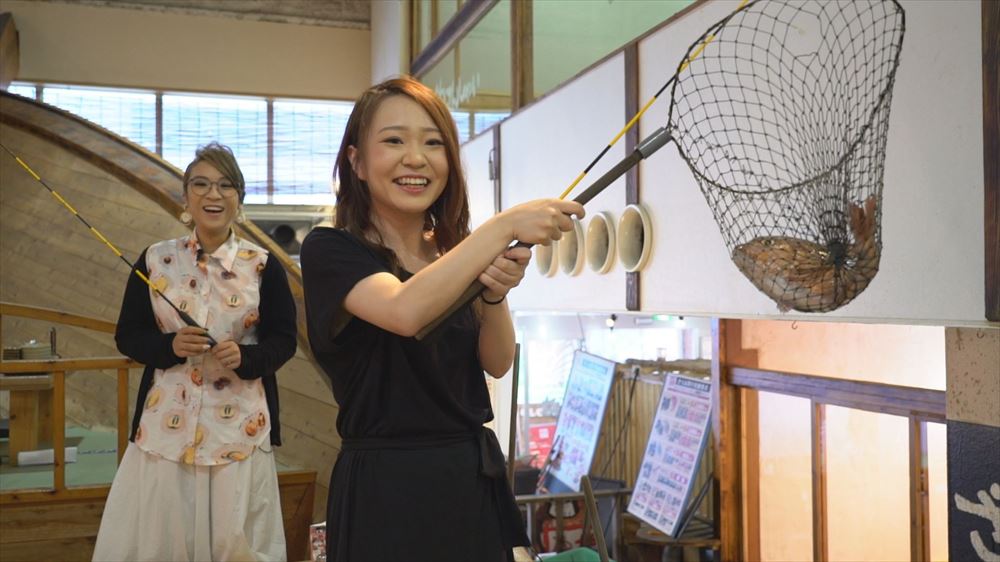 "it's heavy!"
She finally caught a sea bream!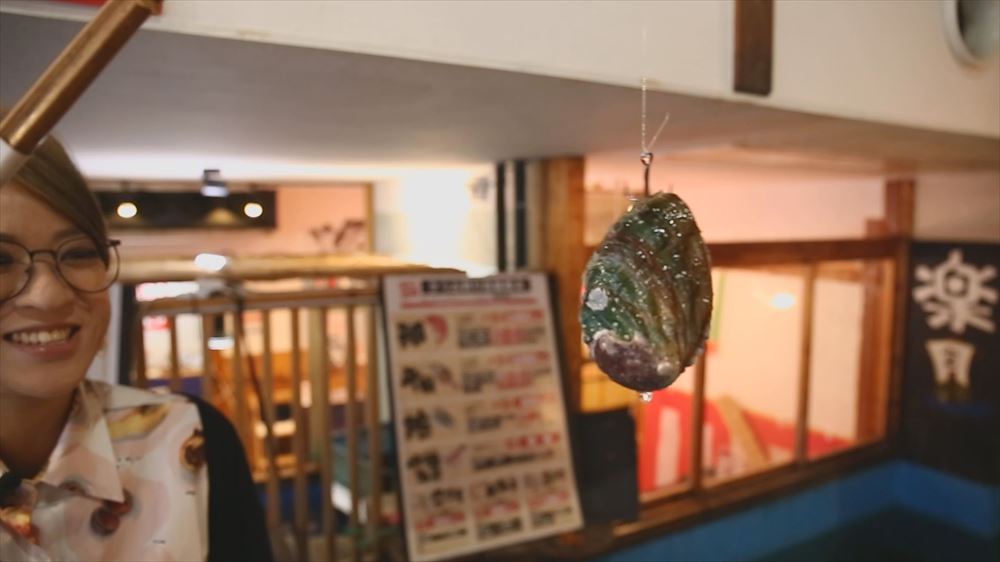 Emily got an abalone after Chen Chen! Her facial expression is telling how it was easier than she was expected.
STEP 4 Let them cook
Give what you caught to the staff and let them cook.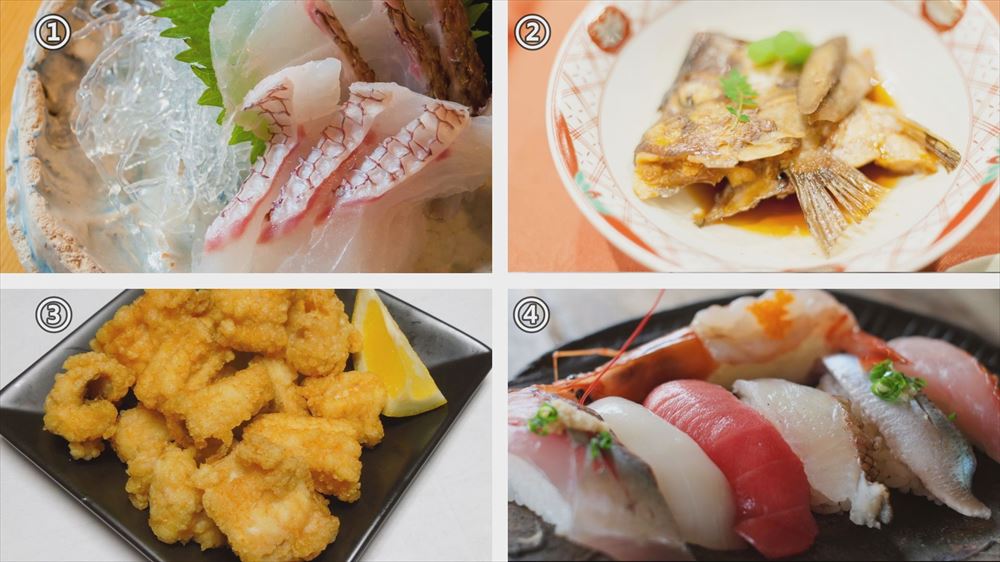 In ZAUO, you can choose the way you want to get it cooked:
Sashimi
Grilled or boiled
Fried
Sushi
*You can choose 2 different ways by ingredient.
They chose half of the sea bream as sashimi and the other deep-fried, and the abalone as grilled.
STEP 5 Eat as much as you can!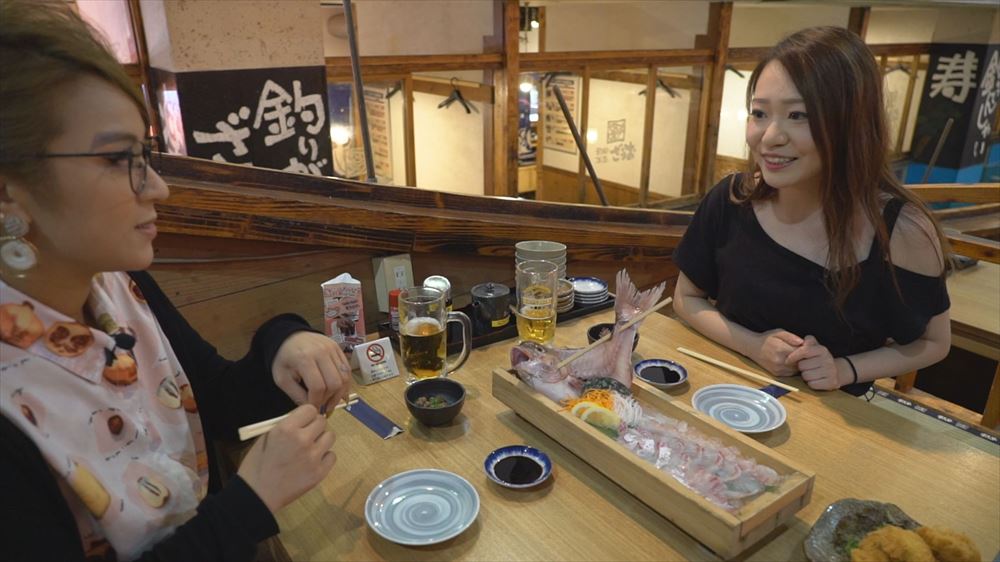 Enjoy the taste of the fish you caught!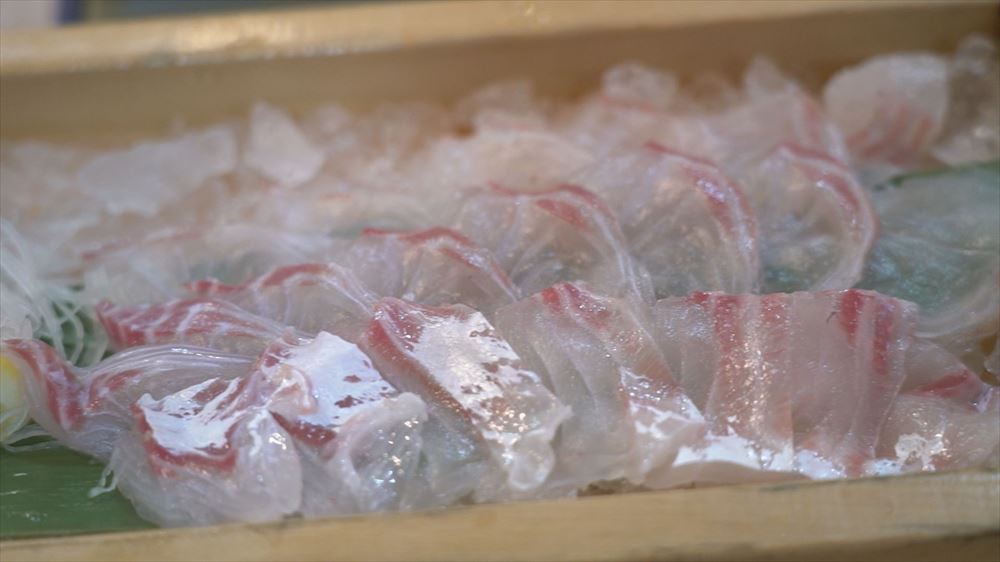 First, they tried the sea bream sashimi! It was very fresh as it just came out of the pond! After eating the sashimi, they asked the staff to grill the head of the sea bream and enjoyed the whole fish.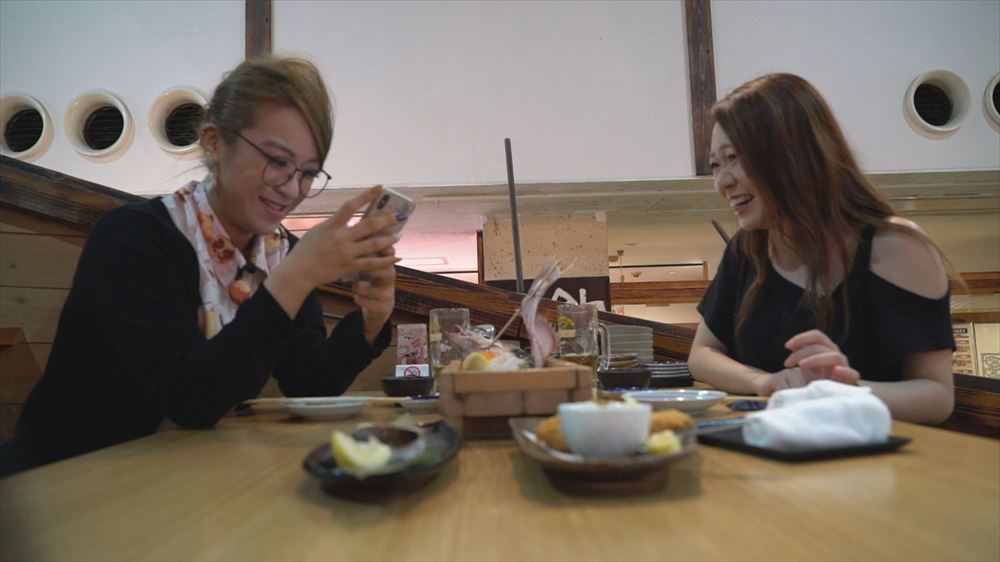 The fried sea bream and the grilled abalone were also amazing! It's impossible to complain about the taste of fresh seafood that you just caught by yourself!
They spent about 6000 yen including alcohol. The sea beam is usually 3800 yen and it's 2950 yen when you catch it. Isn't it worth catching?
It takes about a 10 minute walk from Tenjin subway station. It's a perfect place to have dinner after enjoy shopping in Tenjin area. If you want to try seafood in Fukuoka, Japan, visit Fishing Restaurant ZAUO Tenjin!
Fishing Restaurant ZAUO Tenjin
Address
1-4-15 Nagahama, Chuo-ku, Fukuoka city, Fukuoka
Access
10 min walk from Fukuoka City Subway Tenjin Station
Open
Mon to Fri and a day before holiday: 17:00 to 23:00 (Food L.O. 22:00 Drink L.O. 22:30)
Sat, Sun, Holiday: 11:30 to 14:30 (Food L.O. 14:30 Drink L.O. 14:30)
16:00 to 23:00 (Food L.O. 22:00 Drink L.O. 22:30)
Average Budget
2000 to 4000 yen
Credit Card Payment
VISA, Mastercard, UC, American Express, DC, DINERS, JCB, NC, UFJ