Accommodation bookshop BOOK AND BED TOKYO in Fukuoka PARCO
A few things in life are as pleasurable as curling up with a good book in the comfort of your bed. Since the 4th shop of book and bed opened in spring, here in Fukuoka, you can experience now that feeling anytime you want.
The inside of the shop is fashionable. You will find yourself surrounded in a calm atmosphere, perfect for enjoying a book, but also chatting, eating and enjoying some drinks.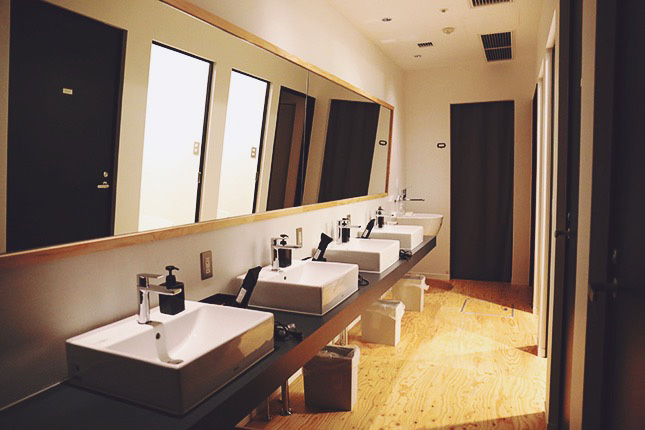 Furthermore, you are allowed to bring your own food with you.
In the kitchen area, you will find several devices like a cattle or toaster. For example, you can buy some bread at the bakery GONTRAN CHERRIER on the first floor of the PARCO building and use the toaster to toast it. Nice service, isn't it?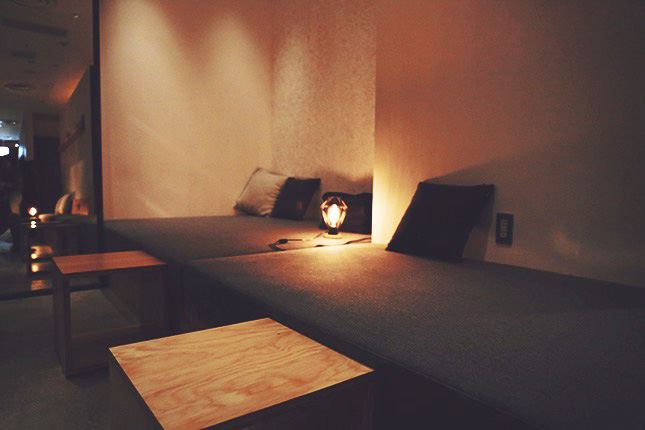 Between 13:00~17:00 you can use the shop hourly. So no matter if you just want to take a short break, or you have to wait for an appointment, or you just want to read a good book, you don't have to book the place for an extended period.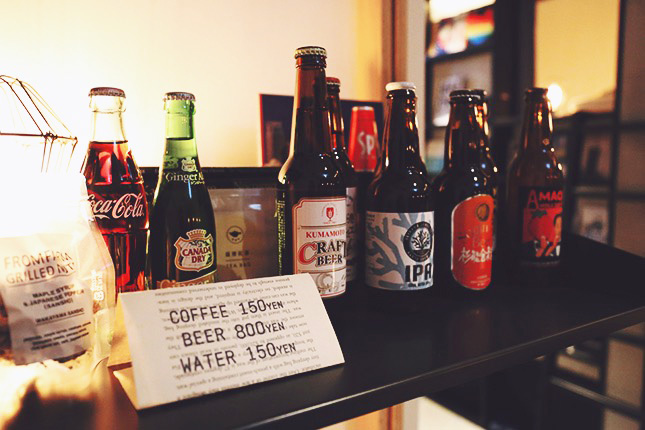 Coffee, Kyushu craft beer and many more drinks can be bought.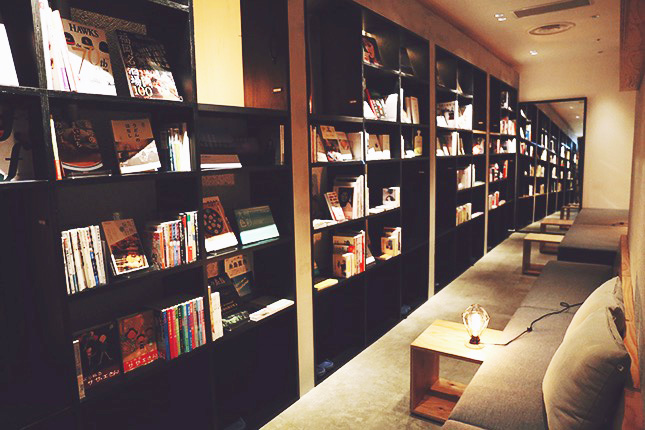 Are the books are selected by Fukuoka's famous bookstore, Books KUBRICK.
Books wise, it's true that Book and Bed's library is catered more toward the local crowd, what with the majority of the books being in Japanese. Those in English tended to gear toward travel-related topics. Nevertheless, you will find a couple of interesting reads for sure.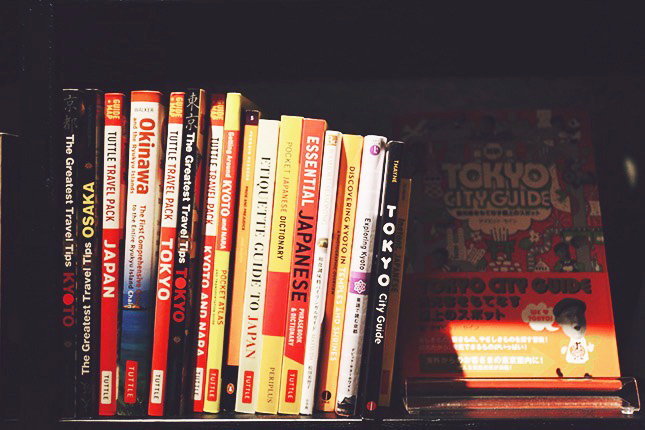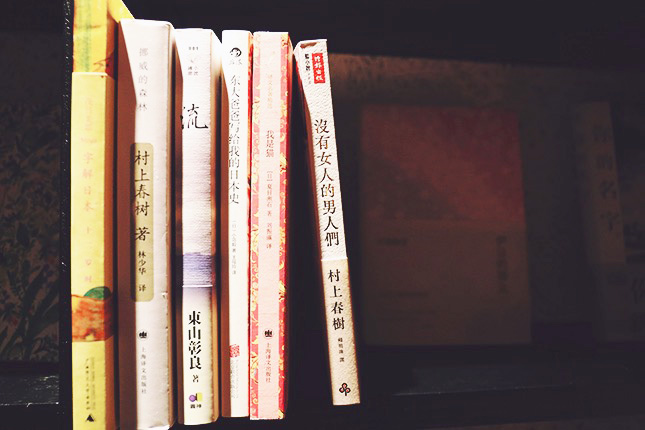 There's also a corner with books in foreign languages.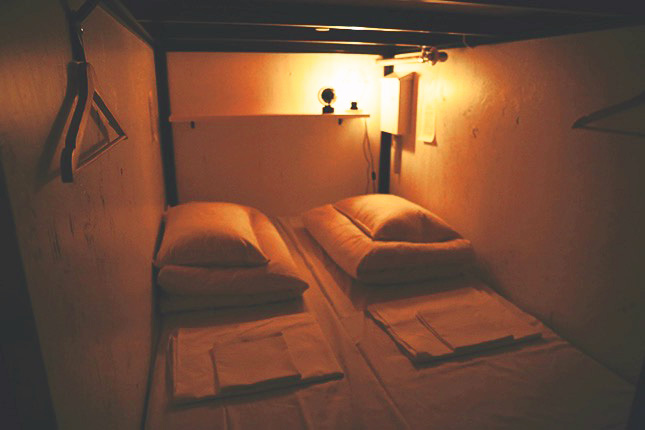 There is also a double room available which can be used by two people for the price as
single person room.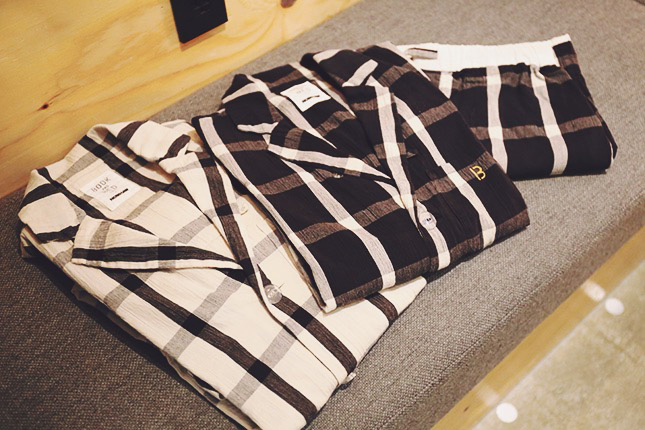 We also recommend you to check out the pre-sale of NowHaw, a famous clothes maker which sells original Fukuoka pajamas. These pajamas are not only very fashionable but also very comfortable to wear. You can rent or buy them during your stay.
The staff can speak English, Korean and Chinese, so if you need any information feel free to ask them. Everyone at the hostel is friendly, and the place has an atmosphere that invites people to enjoy communication.
The check in is also easy. Even you don't understand Japanese; you can find multilingual manuals which are very useful.
What do you think? When visiting Fukuoka, by all means, spend a special time surrounded by books at BOOK AND BED TOKYO Fukuoka PARCO store!
BOOK AND BED TOKYO in Fukuoka PARCO
※All information are from July 1th.