Khaosan Fukuoka – True Hospitality
Loved by backpacker – Khaosan Fukuoka
The sudden appearance of the Japanese style building makes Sam excited
This time we will introduce Khaosan Fukuoka, a hostel to you. Many of you will think, there are many hostels but, Khaosan Fukuoka is very special. It's not only cheaper than the usual hostels, this place also offers you events and the possibility to exchange with other guests. An establishment like this is also called guesthouse or backpackers.
Khaosan Fukuoka has actually two facilities in Fukuoka. " International Hostel Khaosan Fukuoka" and "Khaosan Fukuoka Annex".At the homepage of the guesthouses, you can get many information about the staff, rates and the guesthouse itself.We decided to take a look at Khaosan Annex.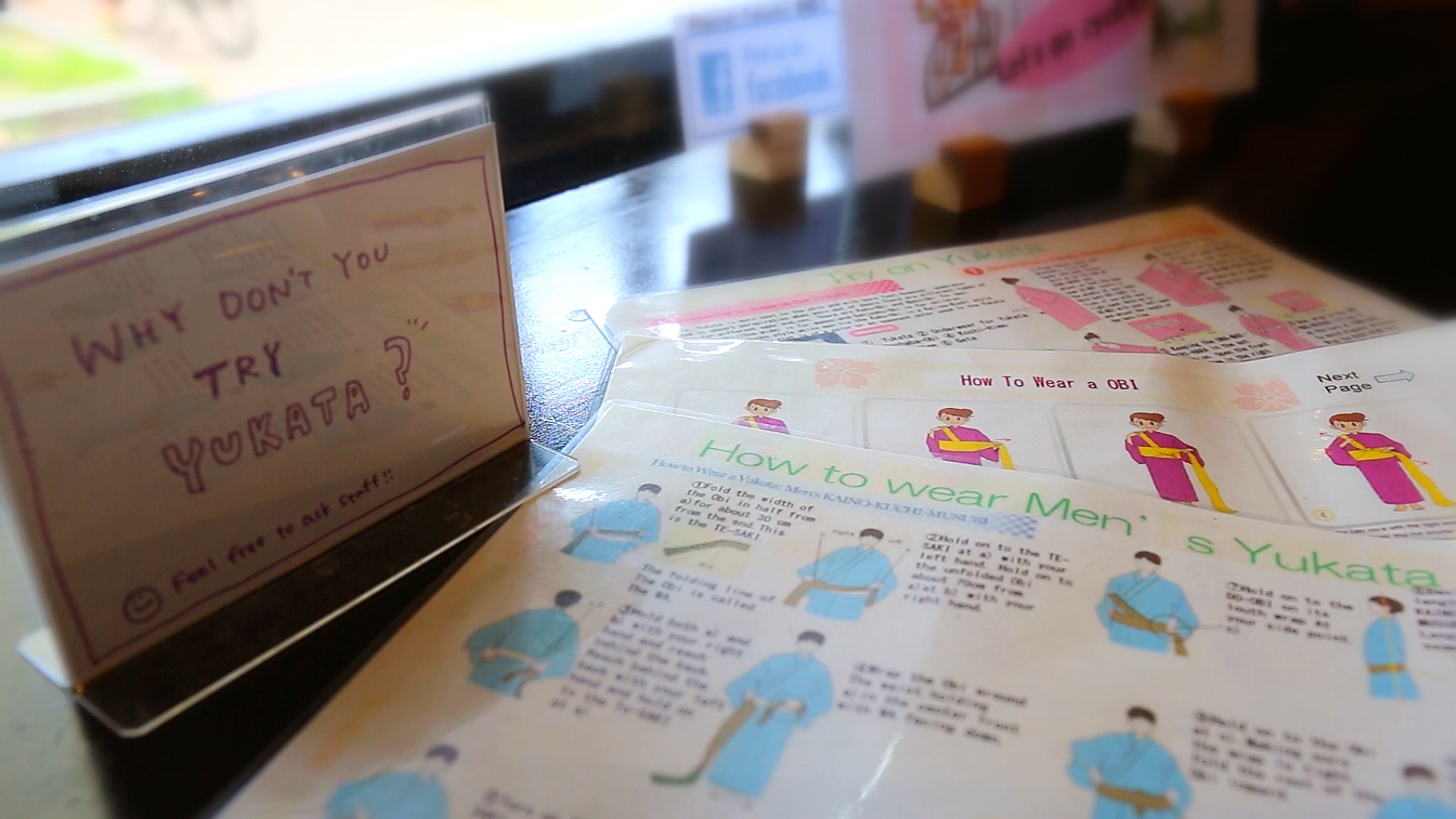 An explanation how to wear a Yukata, written in English
Khaosan Fukuoka – Origin and desire
The expression Khaosan is Thai. It's a streets name in Bangkok. The Khaosan Street in Bangkok is a place full of hotels, guest houses, restaurants and so on. The perfect place for tourists.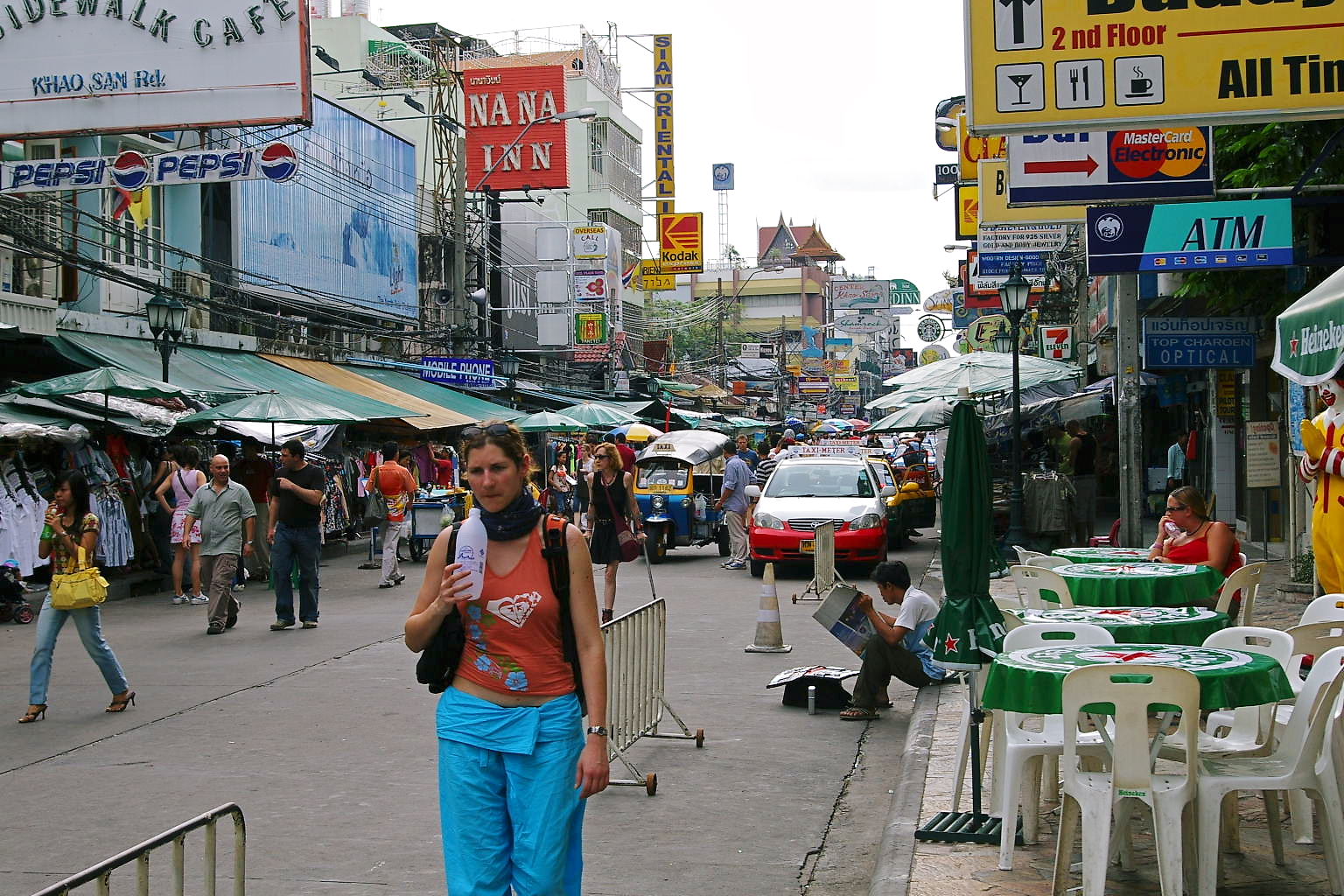 Khaosan Street in Bangkok
The manager of Khaosan Fukuoka told us, he wants to create a similar place here in Fukuoka.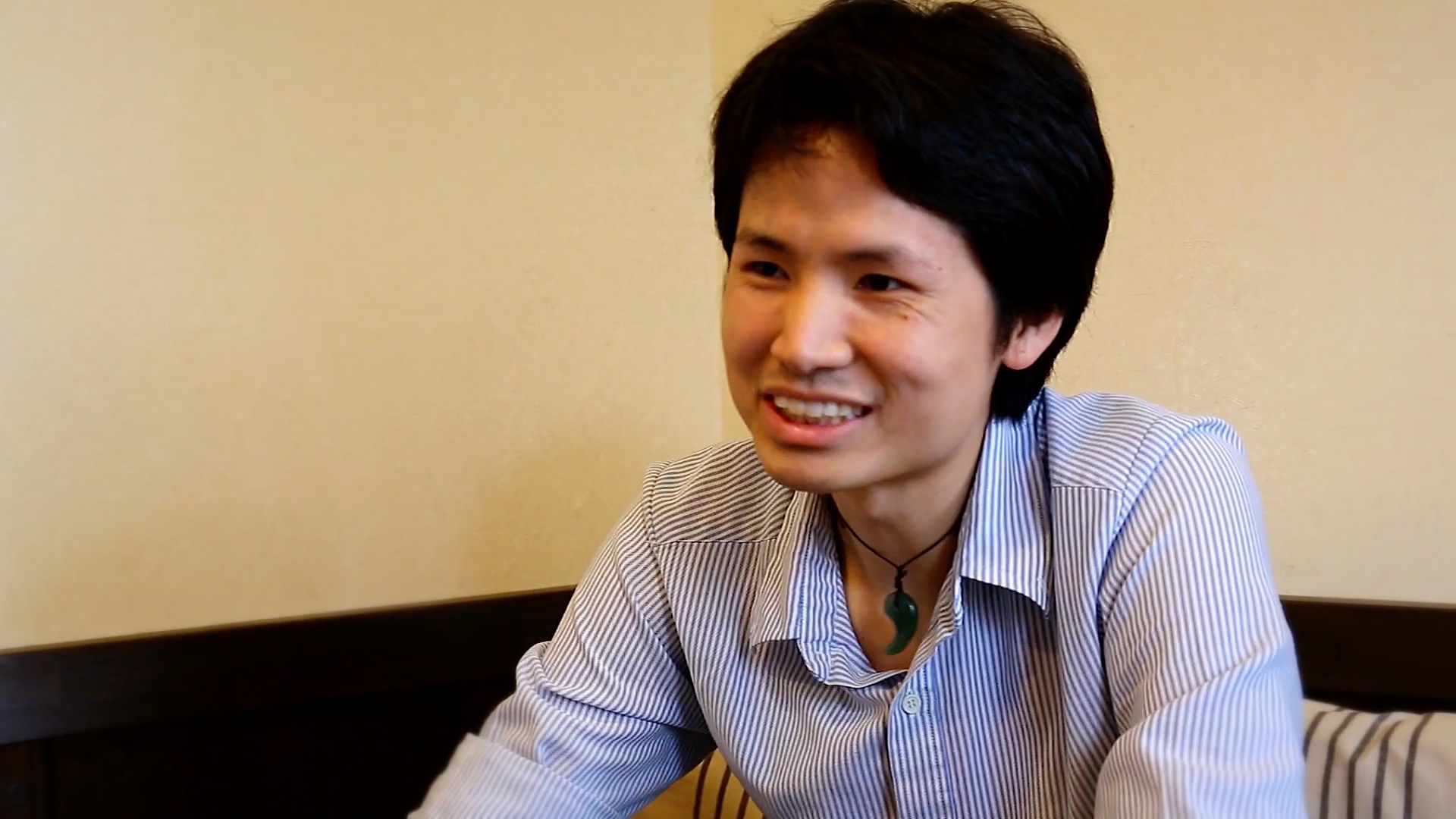 The Manager of Khaosan Fukuoka, Mr. Gotto
Furthermore Mr. Gotto told us his personal wish. He wants that the guests not only stay at his place. His desire is that the guests have fun and enjoy their time at Khaosan Fukuoka.
With this maxim, the manager and staff are always creating amazing events for the guests.
When you watch the movie, you can see and feel the hospitality that the manager has in his heart.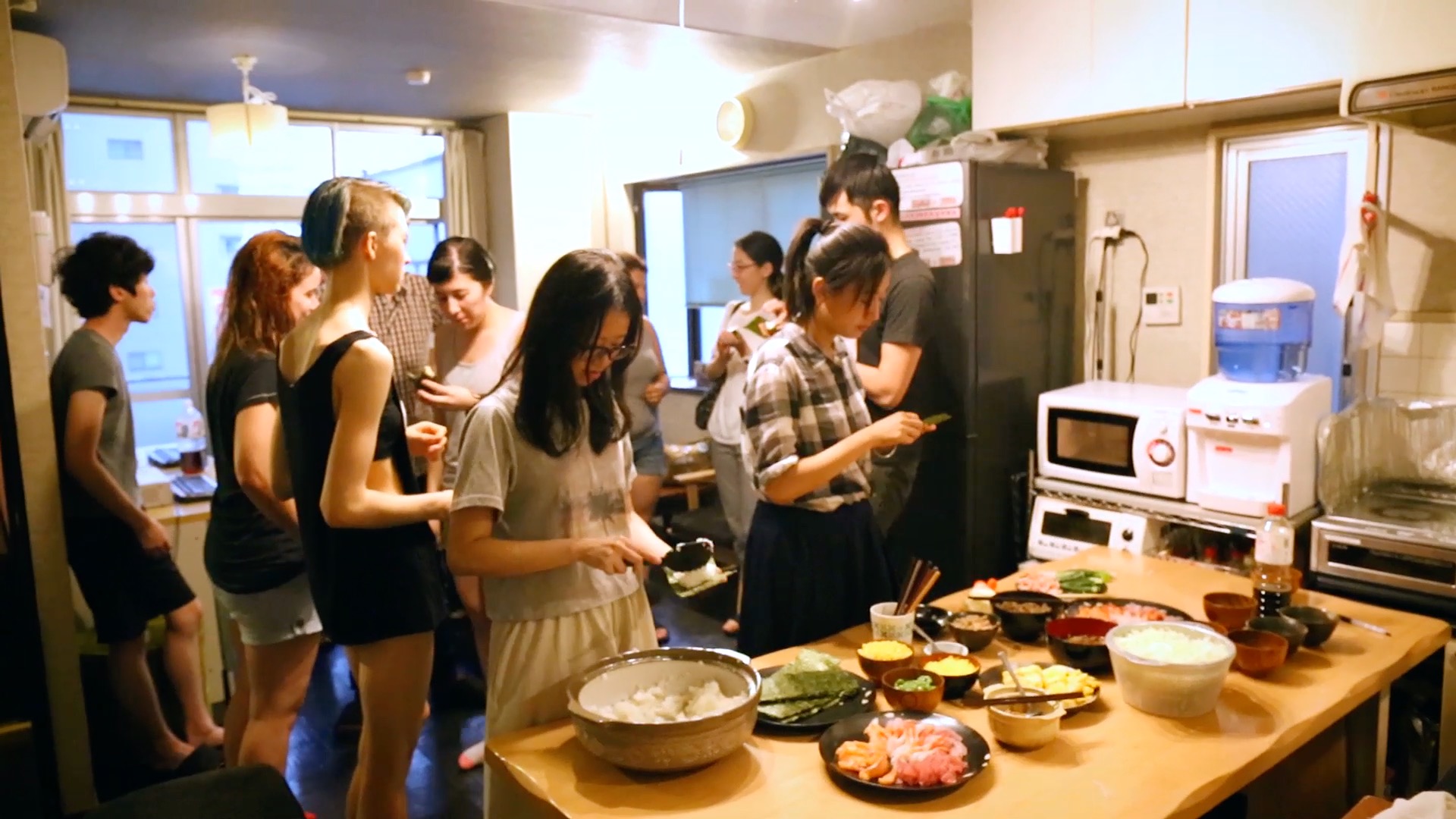 Hand-made sushi event
Every month are various events held, to show and let the guests experience Japanese culture. In our video you could see a hand-made sushi event. The comments from the guests who joined are proof enough that this place is unique and perfect to connect with people from all over the world.
At last but not least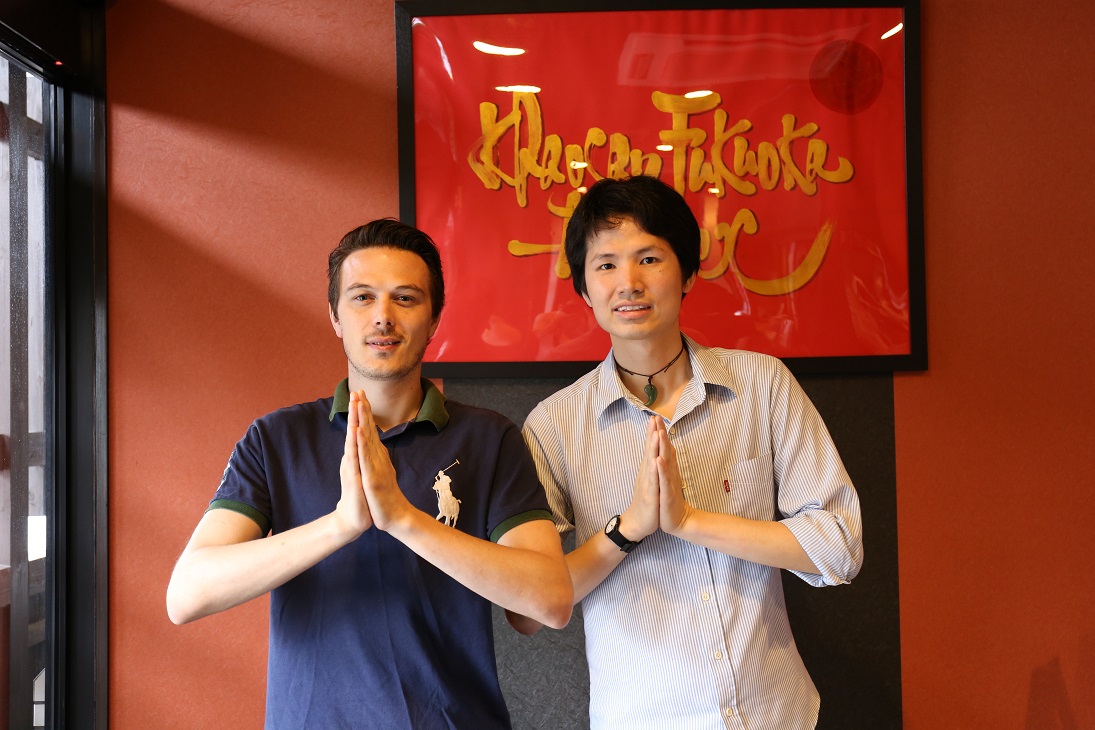 Khaosan Fukuoka is a beautiful, cheap place where the staff is friendly. It's the perfect place for foreign visitors and I highly recommend you this guesthouse.
Khaosan Fukuoka
※As of August 22nd 2015
※The name of Kaosan fukuoka has been changed to "Kia Ora Budget Stay". Please ask for more information directly as there's a possibility for a fee change!!