Loved by Japanese, popular by foreign visitors too – Yodobashi Hakata
Yodobashi Hakata's language service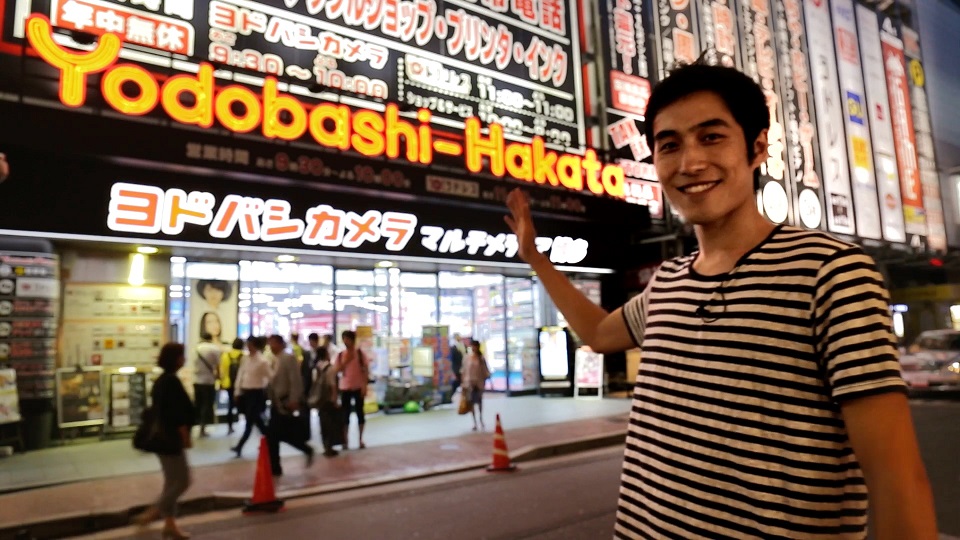 Today, our Chinese presenter Kyoku will introduce Yodobashi Hakata.For those who still don't know it, Yodobashi Hakata is a chain store mainly selling electronic products. Located near Hakata Station, Yodobashi Hakata provides a lot of convenient services for foreign visitors.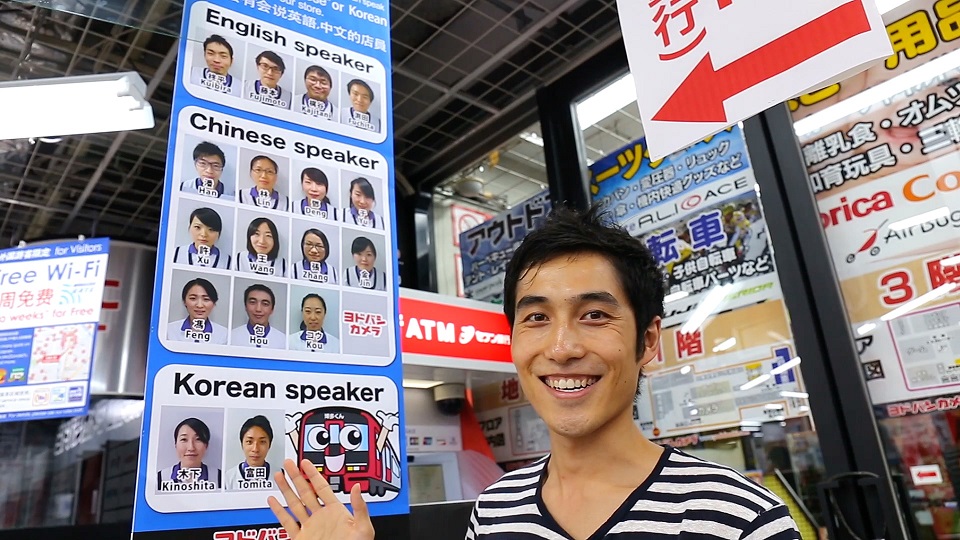 The floor guide and speaking staff are available in English, Chinese and Korean.It is even possible to get a small tour combined with many information. That's what we will do today. The staff Ms. Hyou will guide us through this paradise of electronic products.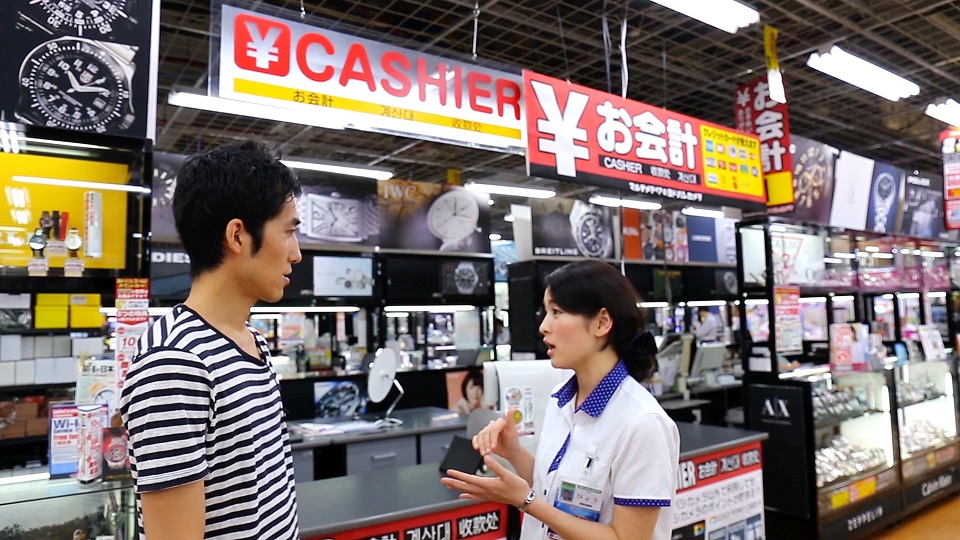 At all floors at Yodobashi Hakata, there are tax refund counter. And for all the Chinese visitors, it is possible to pay with UnionPay credit cards. But that's not all. If you pay with UnionPay, you will get an extra 5% discount.
Why is Yodobashi Hakata so popular?
But there are even more services for foreign visitors to enjoy shopping.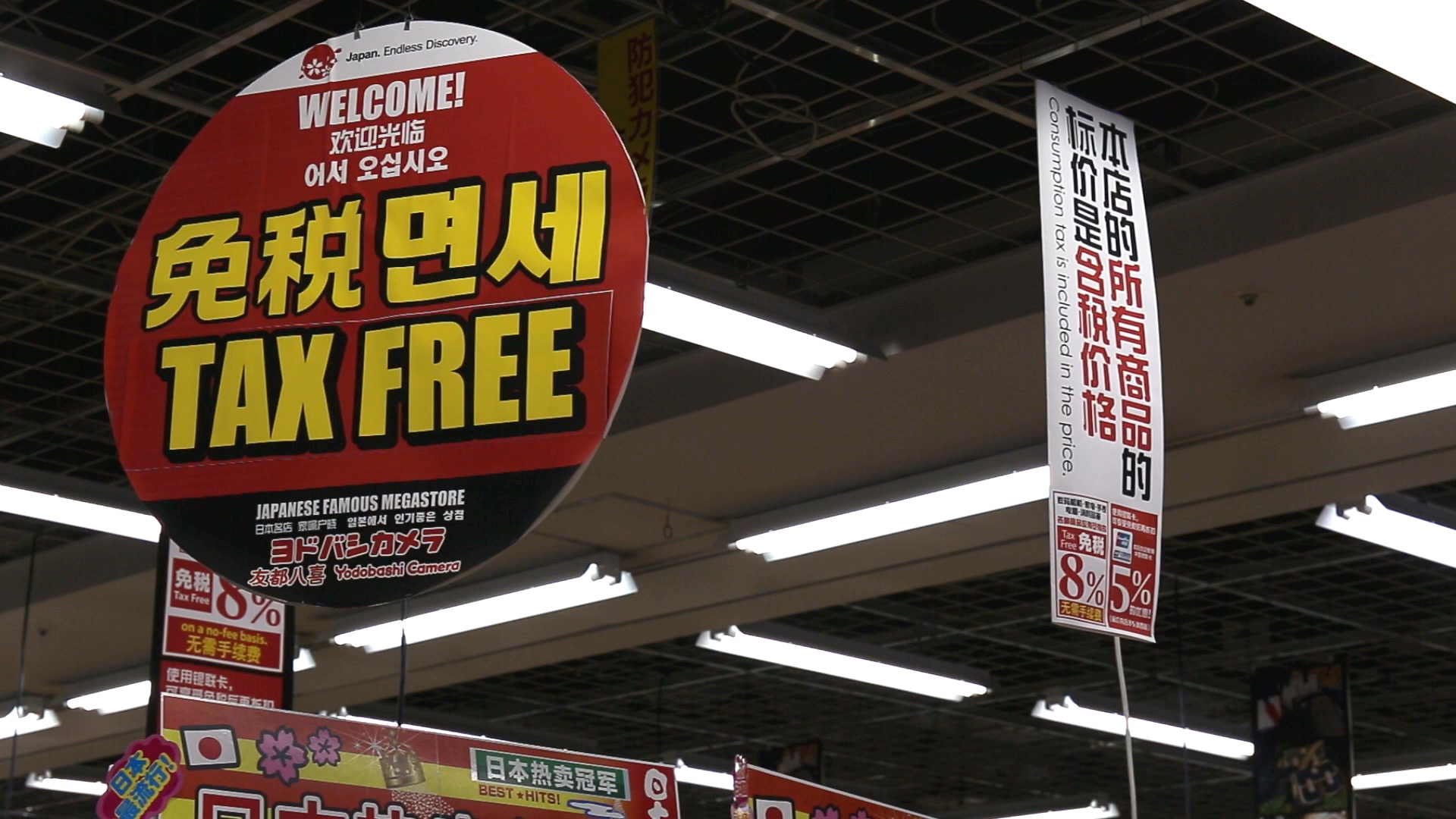 Advertising, announcements and product descriptions are written in Chinese, English and Korean. Hospitality and convenience has a high priority at Yodobashi Hakata.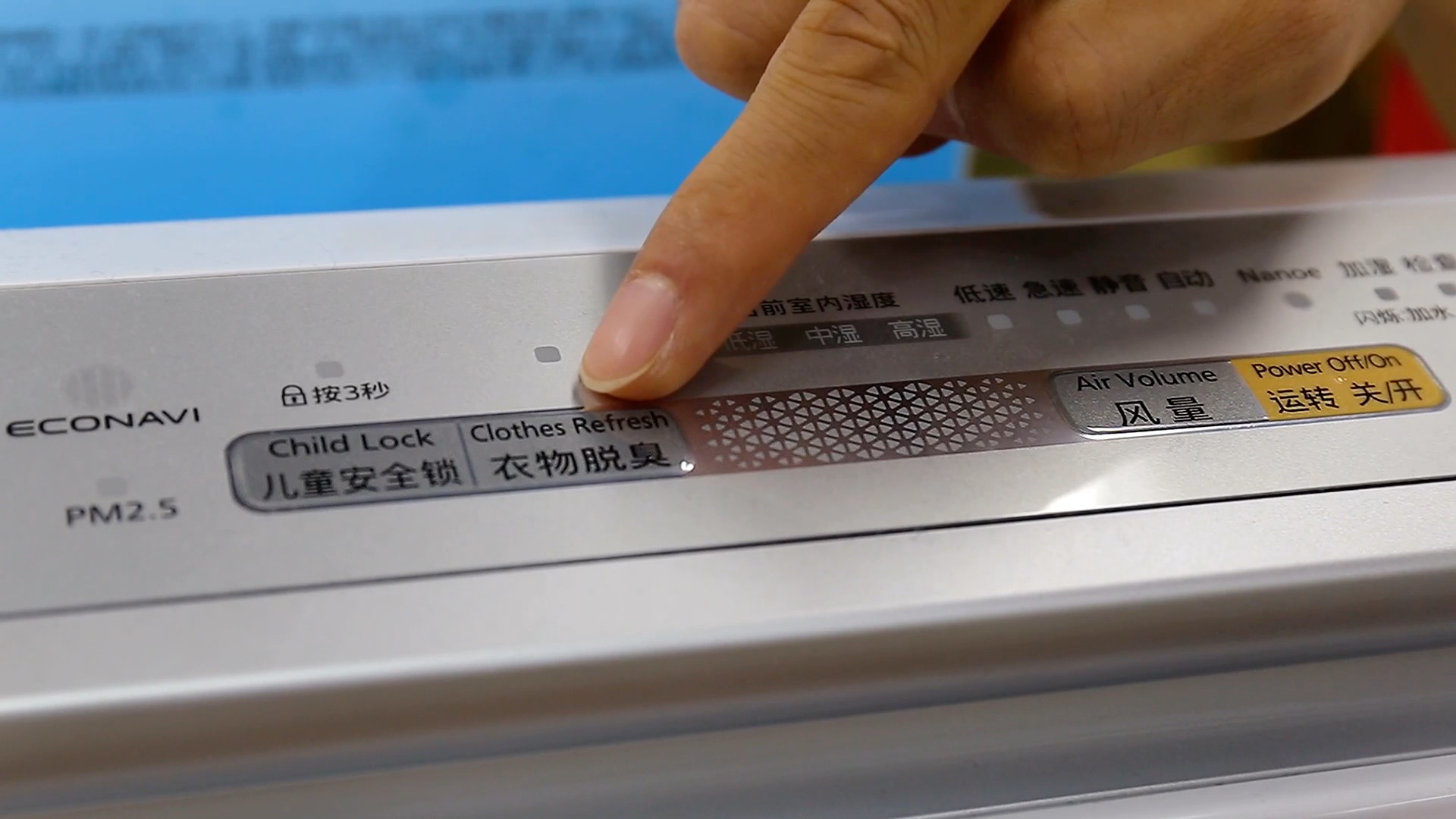 You think that this is amazing?
What if I tell you that there is a 2 weeks free wifi service available too?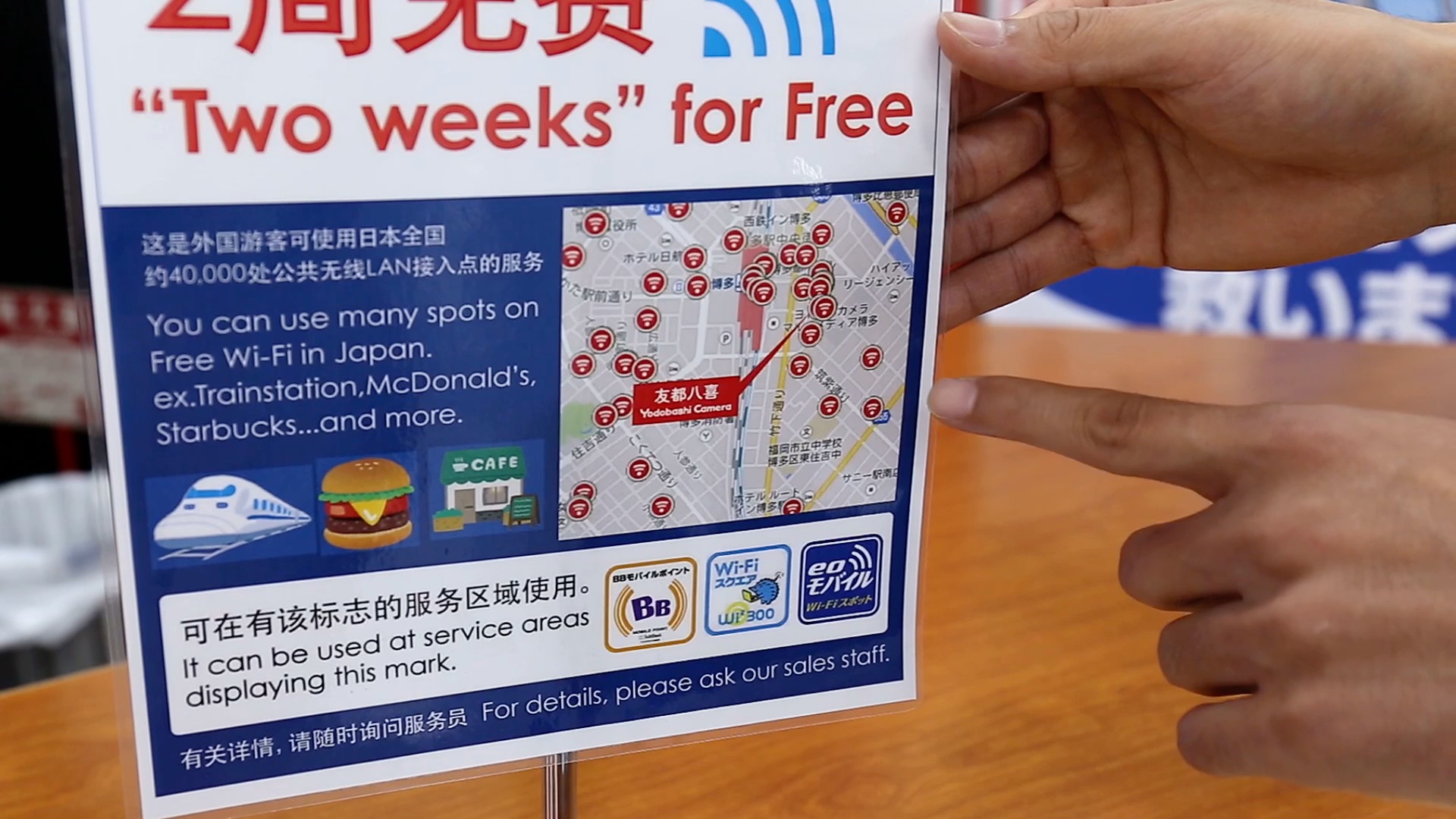 To make their stay as convenient as possible, Yodobashi Hakata provides a 2 weeks free Wi-Fi service. You only register once and after that you can use the service at many spots. Yodobashi Hakata's priority are the customers, and that's something rare these days.
If you come to Fukuoka, have a look at this amazing place.
Yodobashi Hakata
As of August 22nd 2015
Homepage
http://www.yodobashi.com/ec/store/0088/
Address
812-0012
Yodobasi HakataB1-3F, 6-12, Hakataeki Chuogai, Hakata-ku Fukuoka-shi, Fukuoka
Access
JR Hakata Station Chikushi Exit
Contact details
TEL:092-471-1010
Working hours
9:30am – 10pm
Parking
Space for 1150 cars