Introducing Cat Furniture, brought to you by the "City of Furniture"!
The city of Okawa is located in the southwest part of Fukuoka Prefecture.
The city is famous for its furniture, but did you know that they have started making "cat furniture" as well?
Read on for an introduction to these new specialty works of craftsmanship which combine the skilled technique and artistic sense of the Okawa area's local artisans, sure to capture the heart of even that fickle feline friend of yours.
The Making of Cat Furniture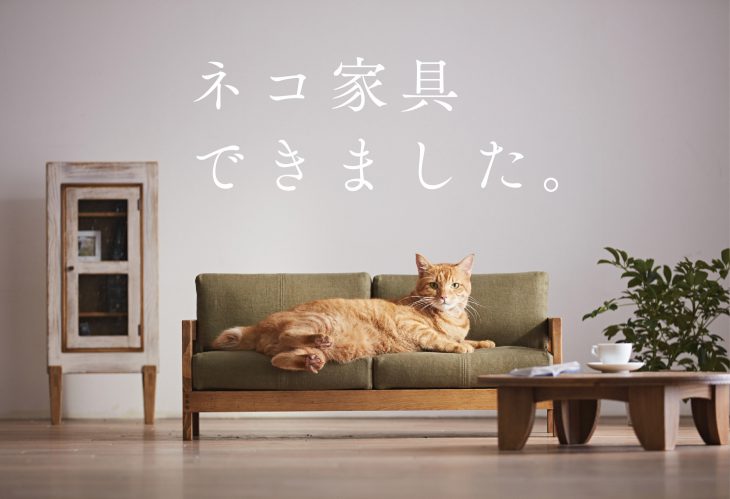 The city of Okawa is known for its high-quality, artisan crafted furniture, and this new line of "cat furniture" was launched to showcase the skilled craft and artistic sense of the area's artisans.
Cats are fickle and carefree, but extremely demanding when it comes to finding a comfortable place to rest.
A furniture line designed to satisfy even the most finicky of felines. That is the concept behind the new "cat furniture" line.
Just because this furniture is made especially for cats doesn't mean you can cut any corners.
Each piece is carefully crafted using only the highest quality wooden materials combined with the superior craftsmanship of local Okawa artisans.
Okawa furniture has something to meet the unique needs of each and every customer.
Cat Furniture: Full of Unique Character
There are currently 11 different types of cat furniture available.
Each piece of cat furniture has its own unique character and is carefully crafted with the heart and soul of each artisan.
【[42%]SANTA FE Sofa 189】Hiromatsu Furniture Inc.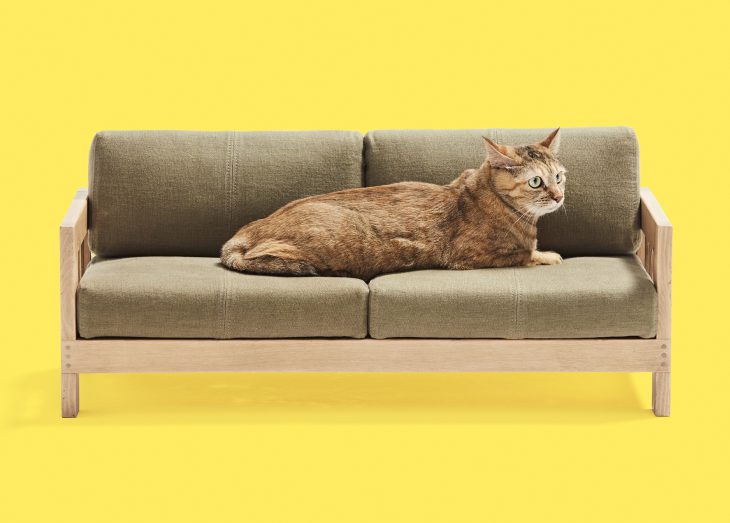 【Raffine Bed for cat】Tateno.Wood.Art Co., Ltd.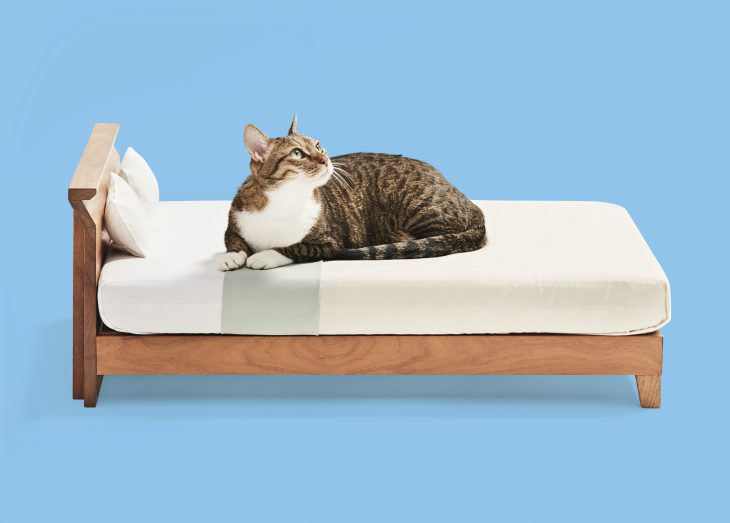 【Banard 2P Sofa】Nakayama Mokko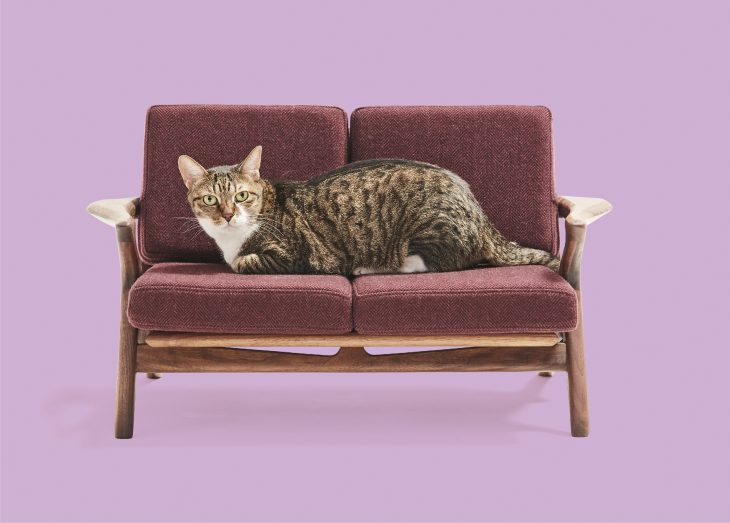 【Tree Bench】Kagukobo Nishida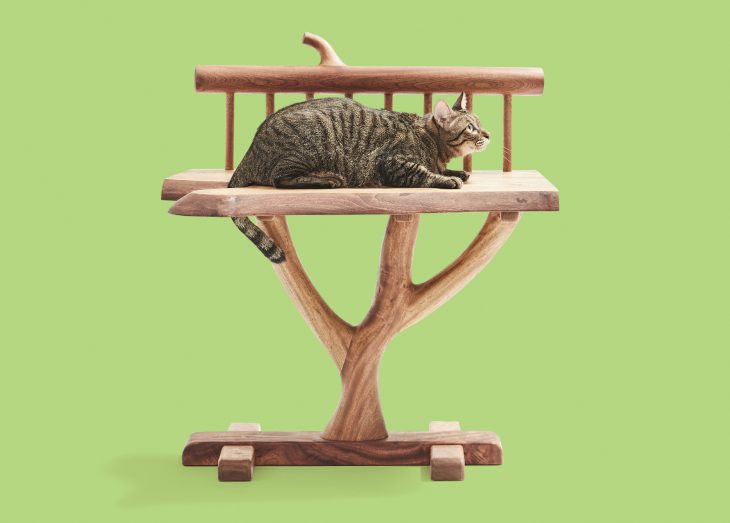 【PISOLINO Sofa(One armrest)】Hirata Chair Factory Co., Ltd.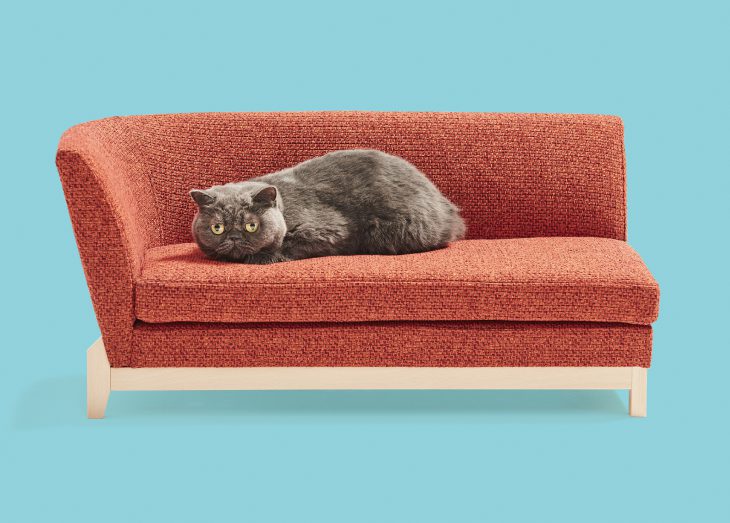 【PANCONE】Marusho Co., Ltd.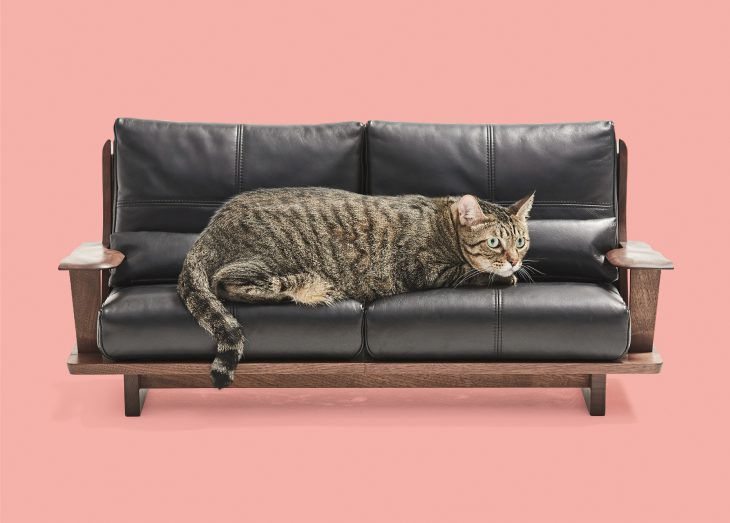 【CARAMELLA A Type Bed】Hirashima Co., Ltd.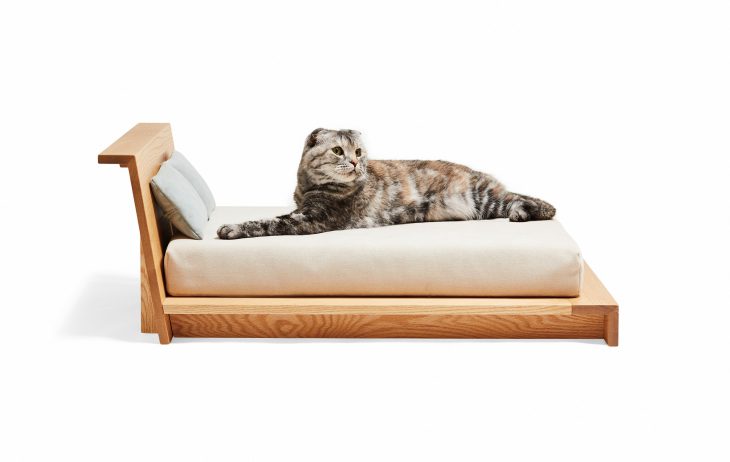 【toko bed】Kiri Koubou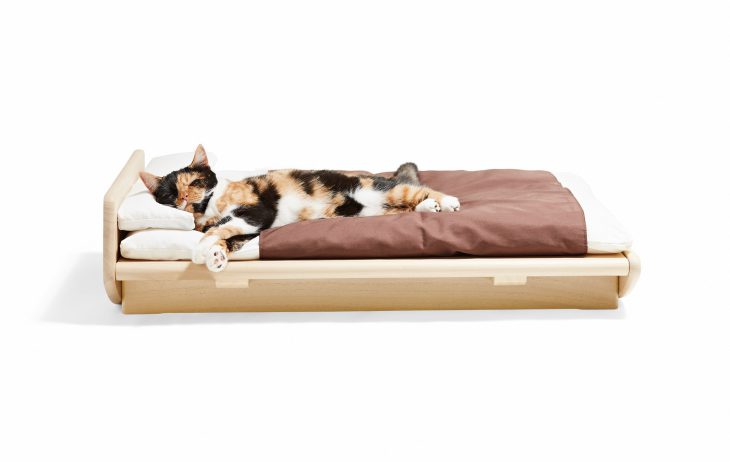 【Akatsuki Sofa】Sadakari Co., Ltd.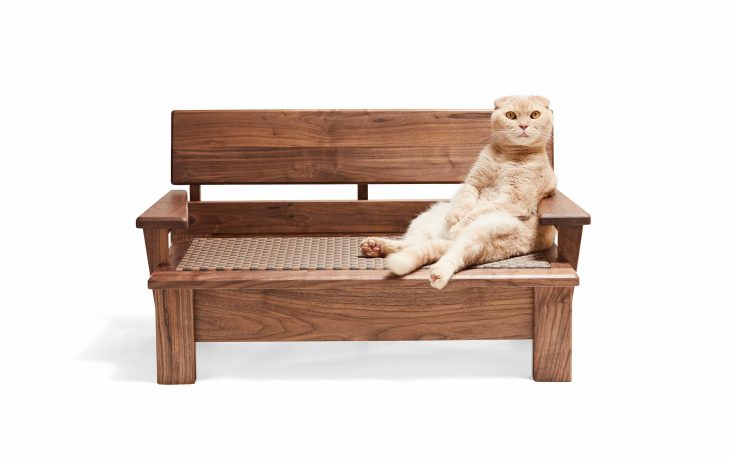 【Kaidan Tansu Step Drawers】Sakai Mokko Co., Ltd.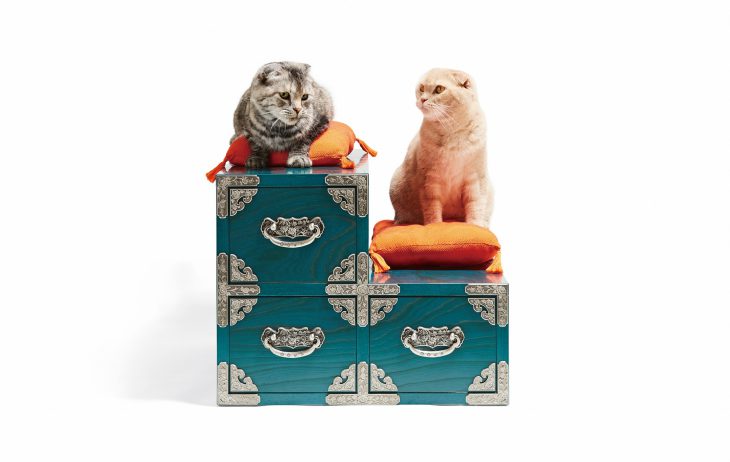 【Gouge】Sakemi Isuten Co., Ltd.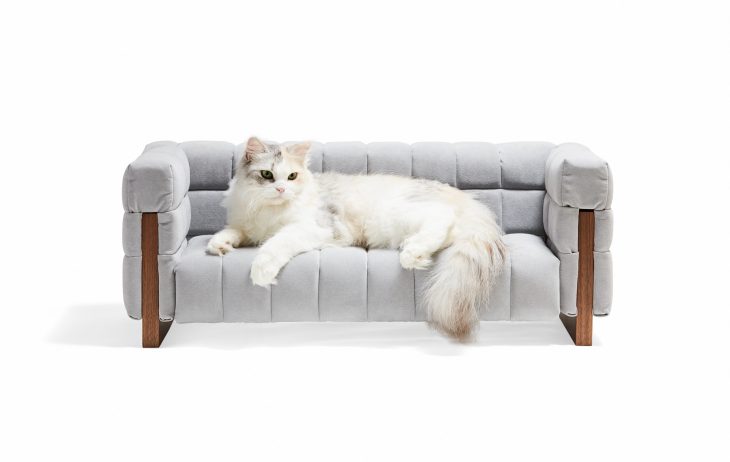 information
To learn more please visit the official cat furniture website here: http://www.okawa-kagu.net/neko/. In addition to detailed information about each piece of cat furniture, you will also find videos where you can see the cat furniture manufacturing process in action as well.
Inquiries
Okawa City Hall Interior Design Department – Okawa Sales
TEL:0944-85-5570
e-mail:okwsales_k@city.okawa.lg.jp