Umaito: Working to bring you fresh produce with zero food waste!
Umaito is a fruit and vegetable shop where you can buy seasonal local produce from Itoshima. The shop's mission is to bring consumers and producers closer together while bringing you the authentic delicious taste of fresh seasonal produce, so read on to learn more.
Striving to eliminate food waste
Produce that has dents or other small imperfections which can't be sold at the supermarket because of its appearance alone…nevertheless tastes exactly the same. They are both equally delicious fruits and vegetables. Bringing you reasonably priced seasonal vegetables to be enjoyed while in season, straight from farm to table to help support the local farmers and producers, all while eliminating food waste. That is Umaito's mission.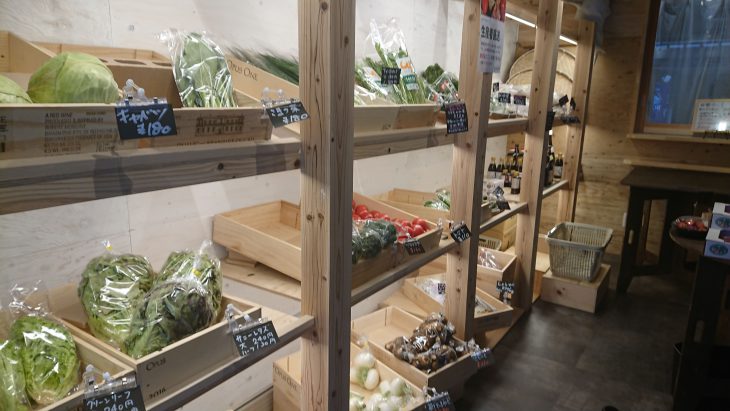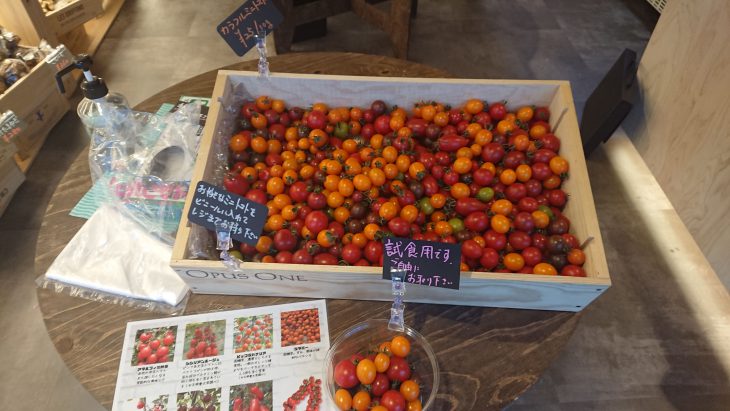 Produce is available for sale in bulk by weight to reduce the need for packs, allowing you to buy only as much as you need. Being able to buy only as much as you need, whether you have a large family or live alone, is one important key to eliminating food waste.
From seasonal Itoshima produce to bento lunch boxes, smoothies and more!
Yet another way the shop works to eliminate waste is by taking unsold produce while it is still fresh and using it to make other items for sale, such as bento lunch boxes, prepared foods, smoothies, sweets and more, all from the shop's very own kitchen.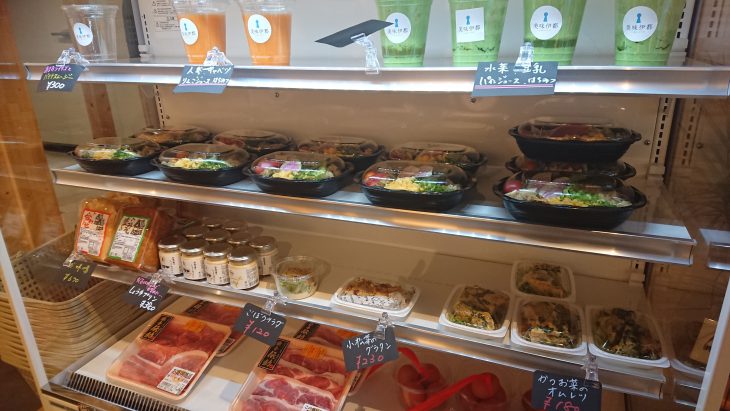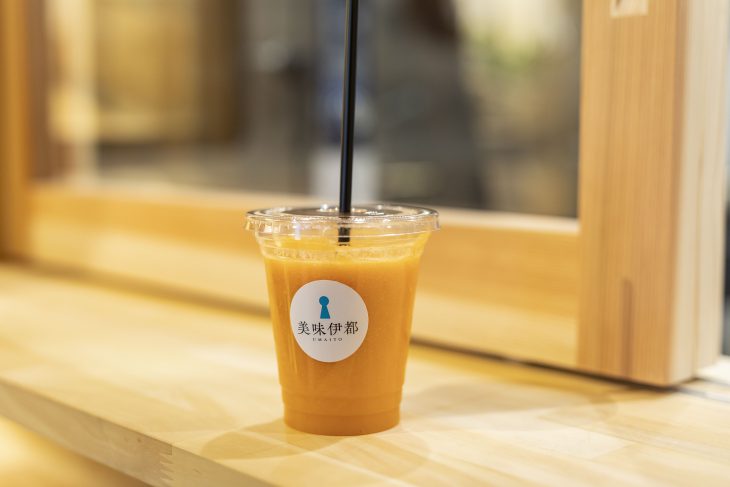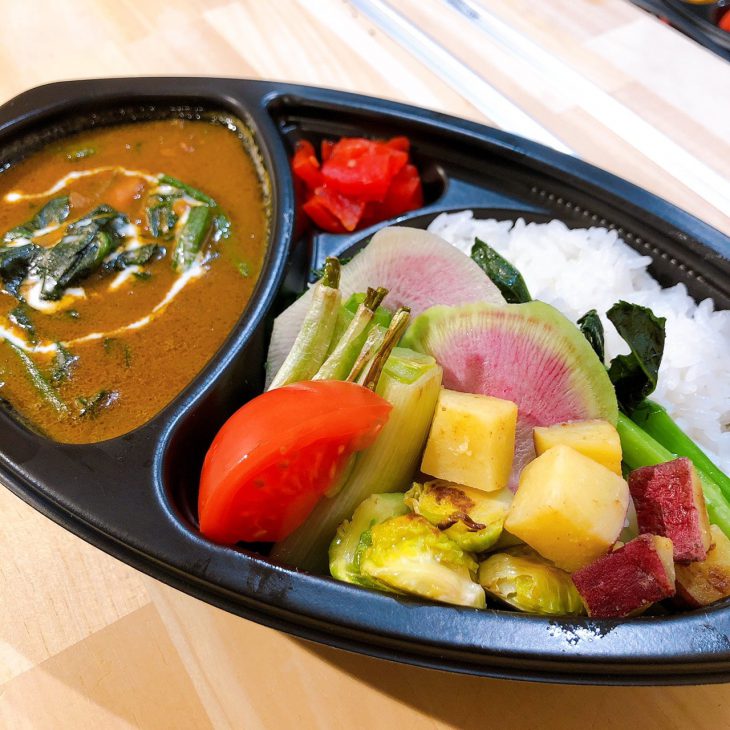 Their popular bento lunch boxes are made with plenty of fresh seasonal produce straight from the shop's very own kitchen. The shop only makes as much as they are confident that they can sell (to eliminate waste, of course!), so they are available until sold out!
*Visit them on Instagram or Facebook for info about what daily bento lunch boxes are available.
Inquiries