Touring Some of Itoshima's Most Photogenic Spots
Located in the northwestern part of Fukuoka Prefecture and less than an hour drive from the center of the city of Fukuoka you will find Itoshima, a highly-recommended sightseeing spot. Reminiscent of a tropical resort with its lovely seaside views and pristine natural scenery, its number of beachside and off-the-beaten-path cafés, as well as its fabulous photogenic spots scattered all throughout the area, Itoshima is a particularly popular sightseeing destination among women.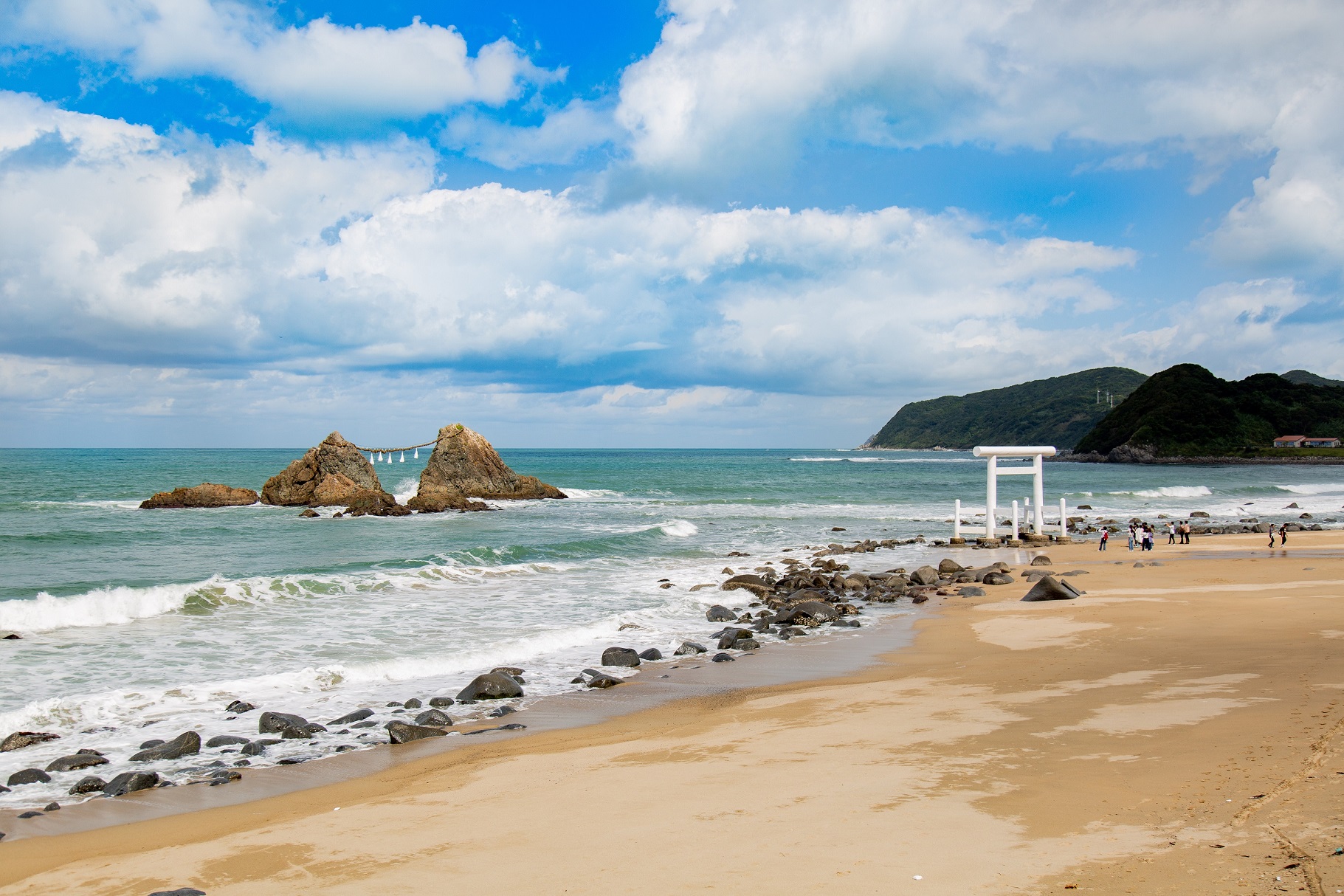 Today we would like to introduce some of Itoshima's most photogenic spots which are sure to be a hit with the ladies!
1.Palm Tree Swing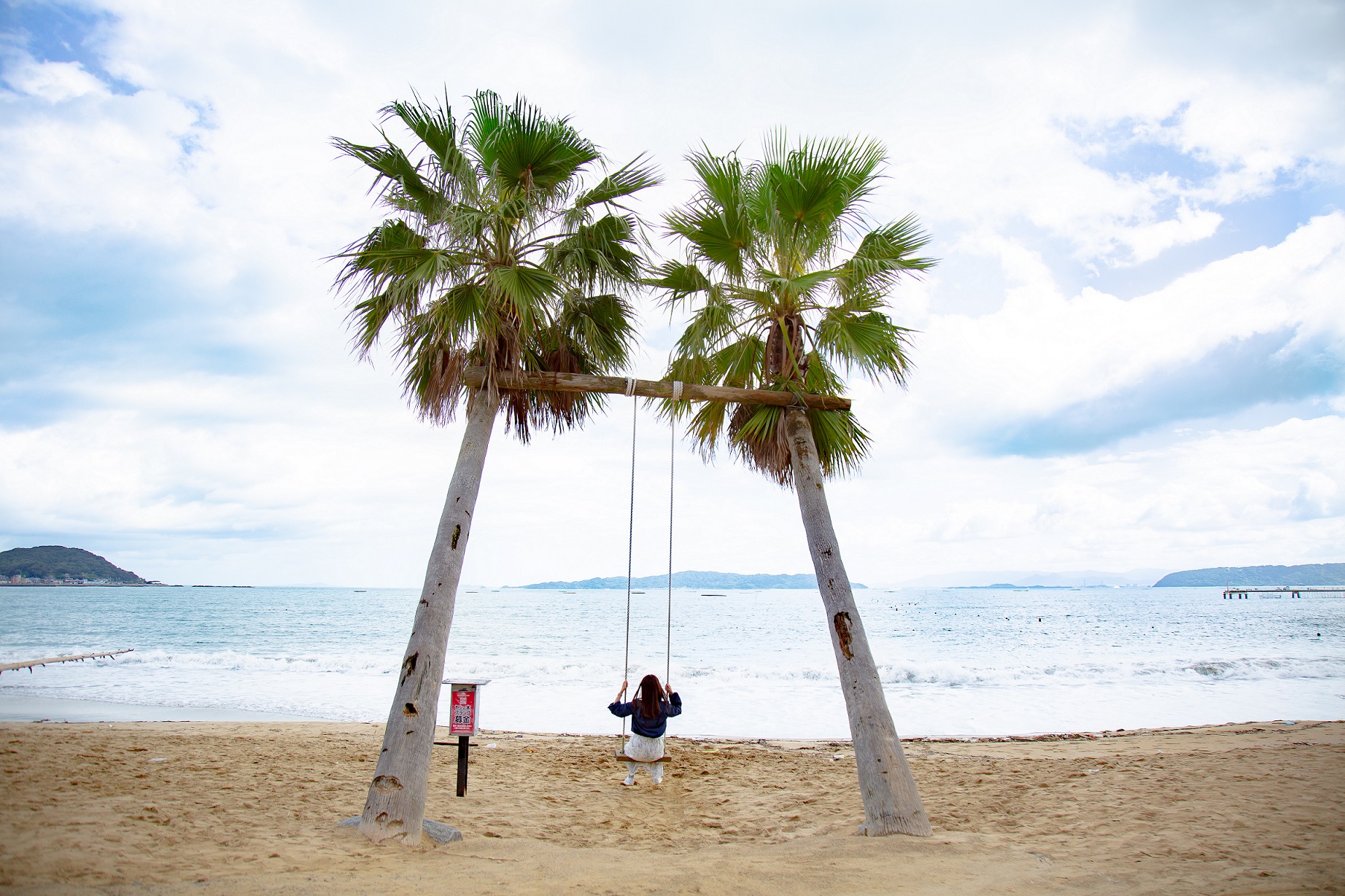 Found on the eastern coast of the Itoshima Peninsula is the popular Palm Tree Swing, a large swing right on the beach which is making waves on Instagram and other social networks. Hop on the swing and take some truly memorable photos to the backdrop of the wide open sea behind you!
2.#Jihangun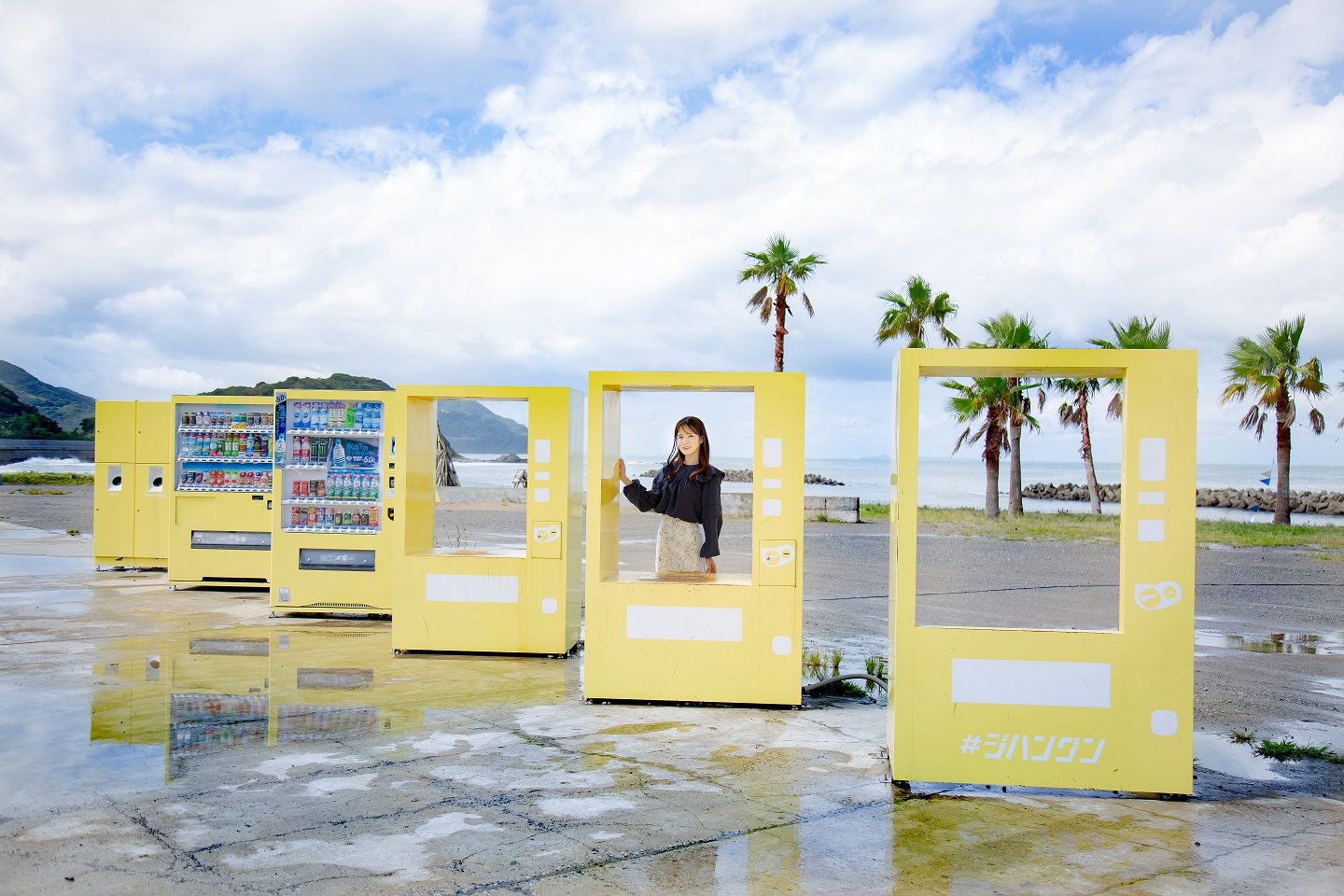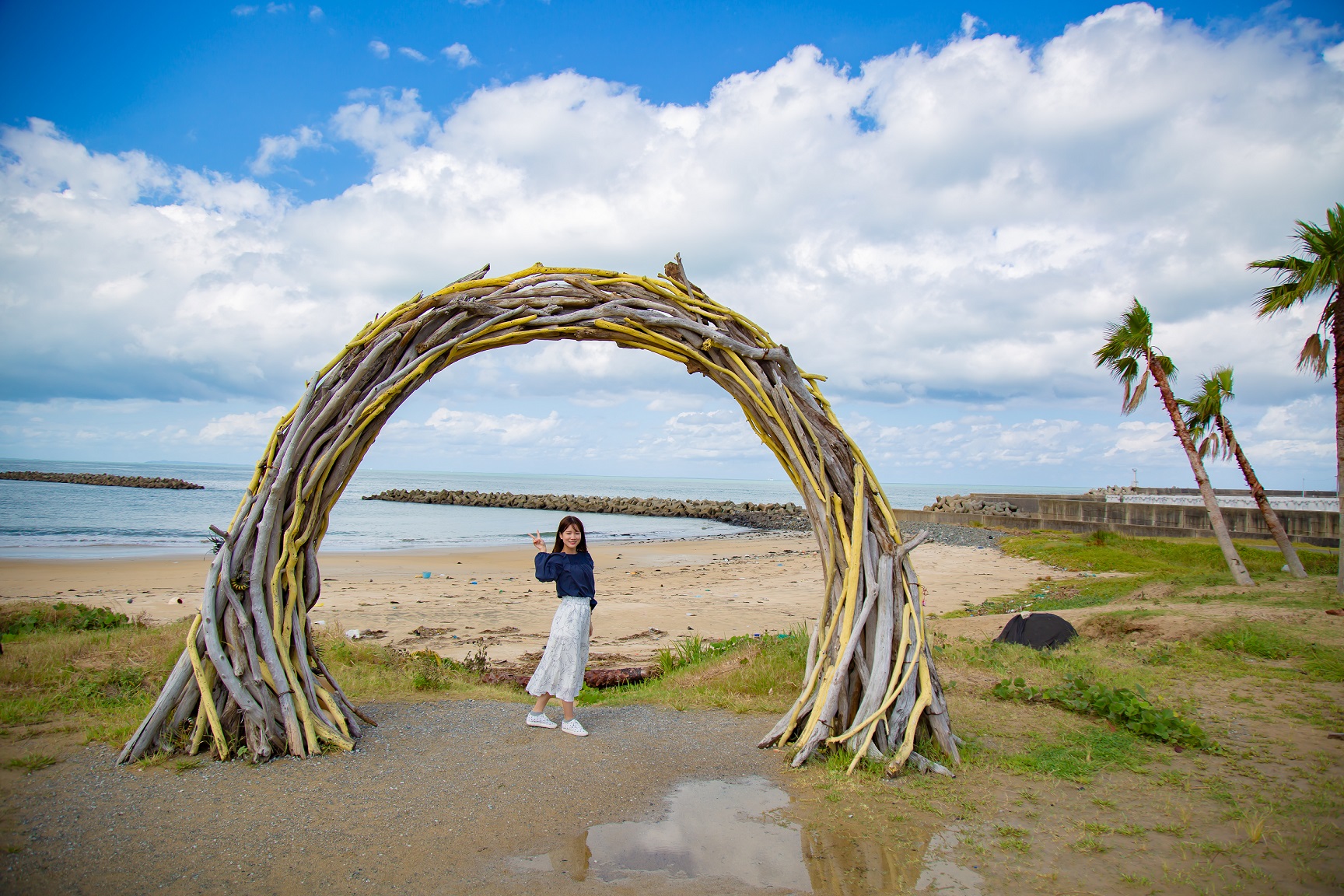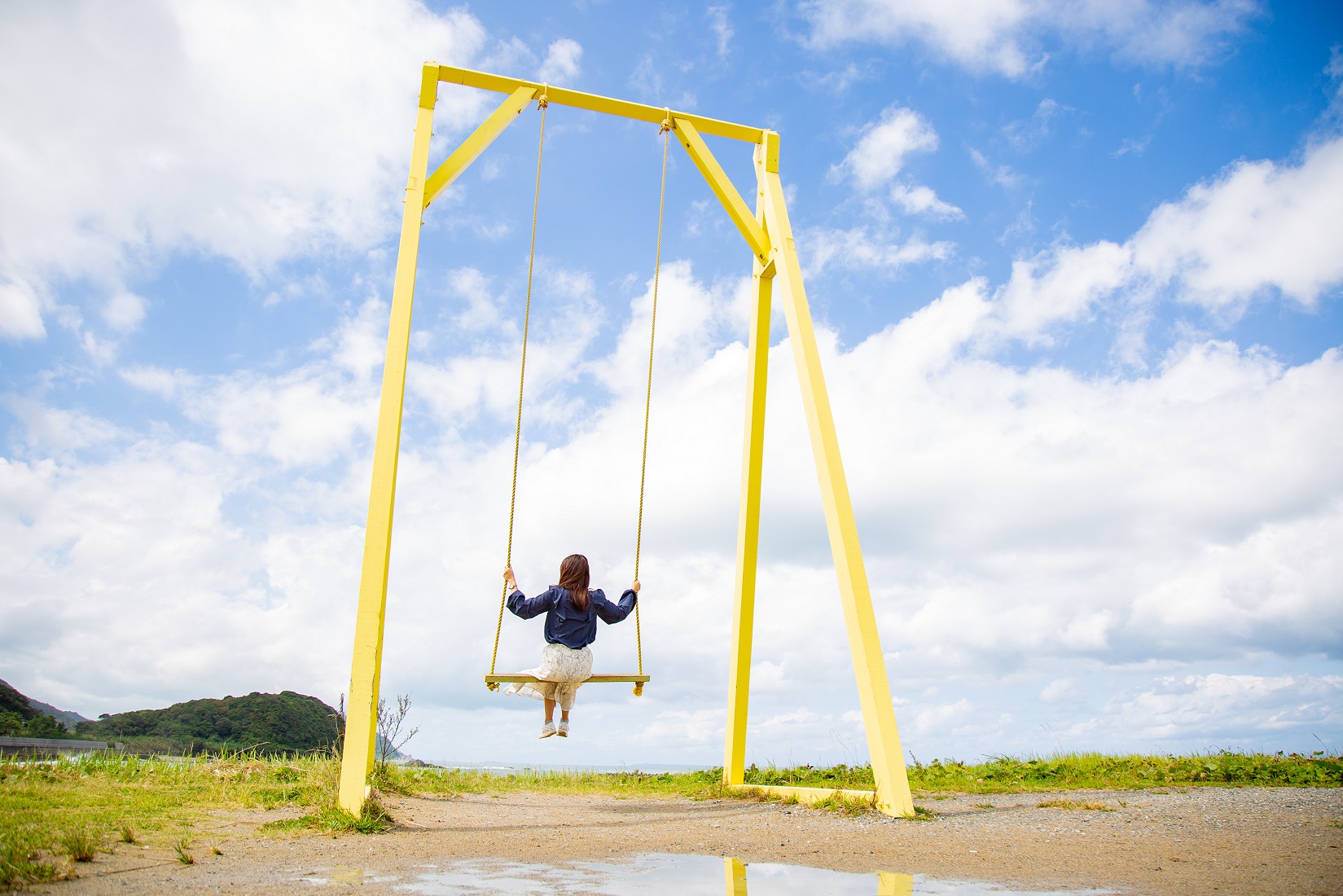 A parking lot scattered with Instagram-worthy photo ops is quickly becoming a hot spot for youngsters looking to snap that perfect shot. Hop on the big yellow swing, or pose with the side profile of a lovely lady or under a driftwood arch, among many other fantastic photo spots you simply will not be able to get enough of!
3.Lino CAFE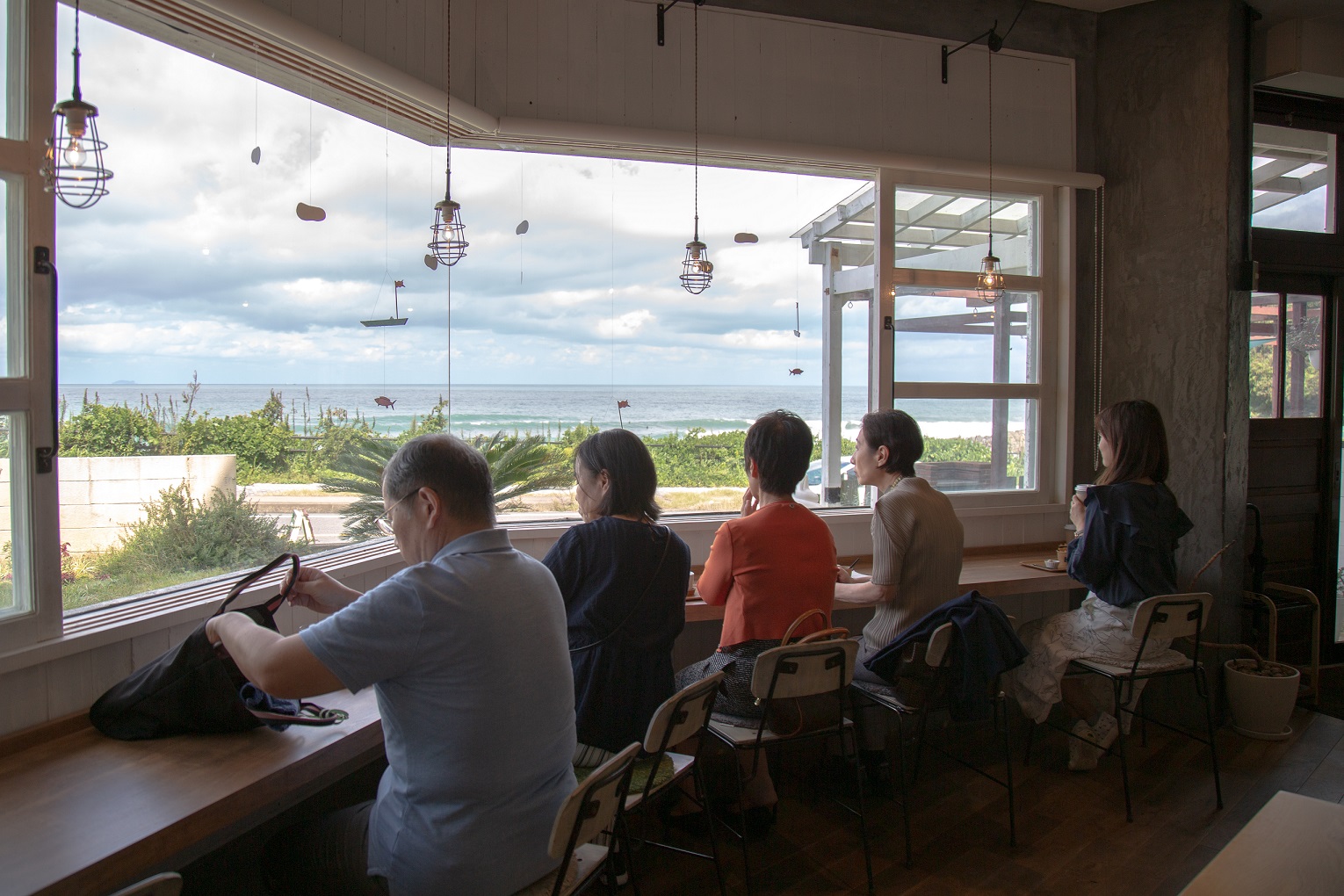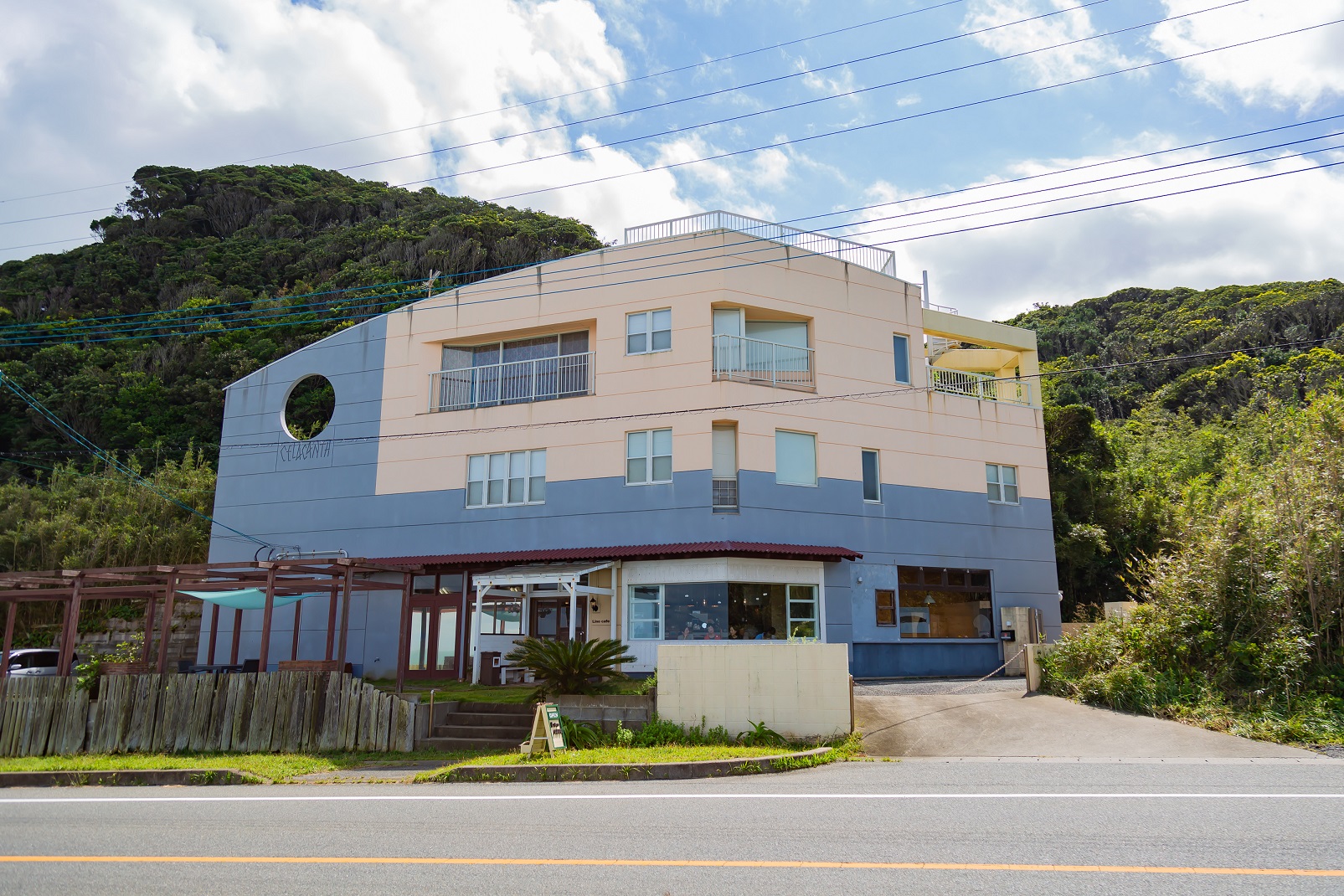 At Lino CAFE you can enjoy gelato, scones, muffins, and other homemade treats while sitting back to relax and gaze out at the wide open sea before you. The rich, flavorful (not to mention cute!) gelato in particular is to die for!
4. Keya no Oto Park – Totoro's Forest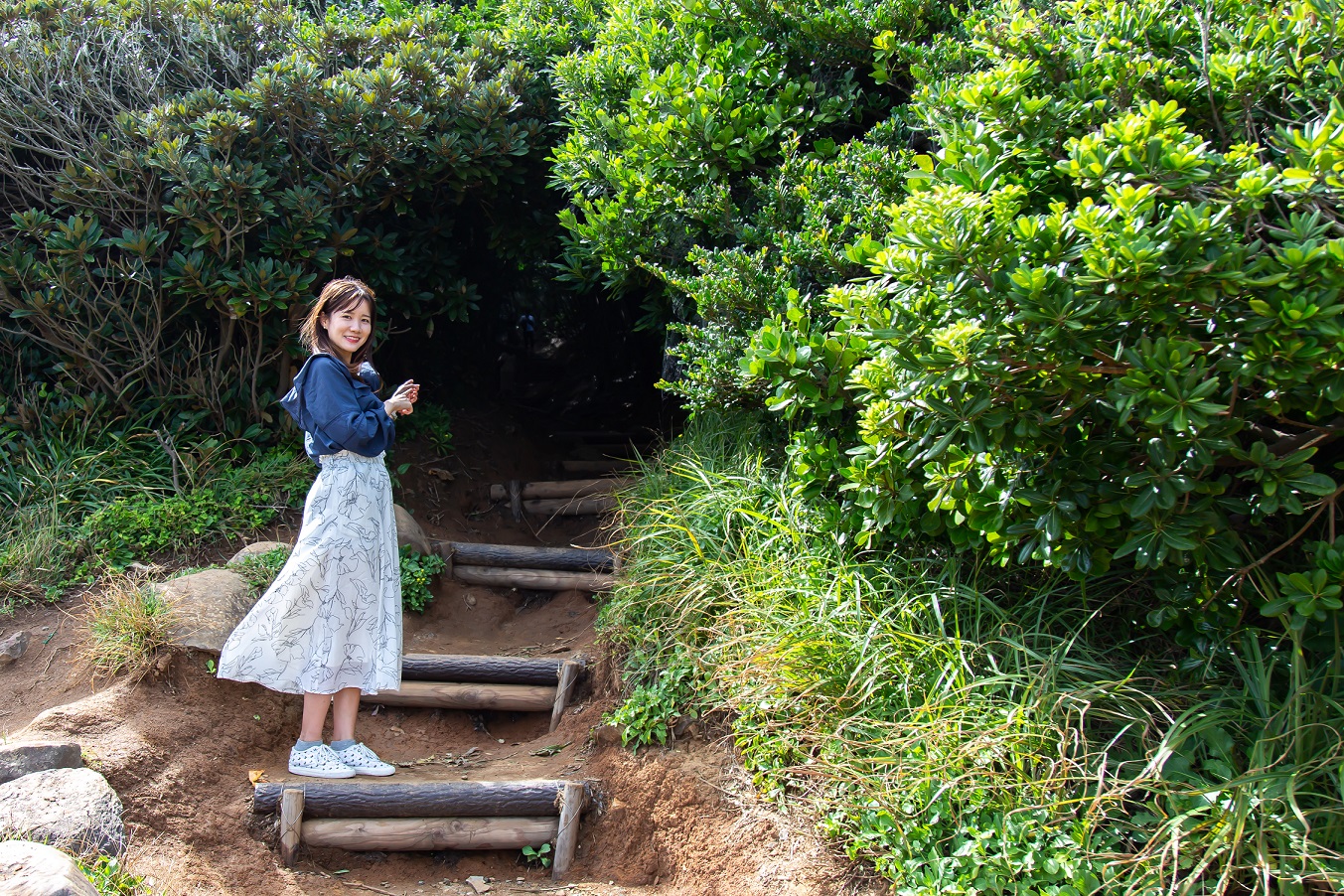 This little best-kept secret is a must for Ghibli fans!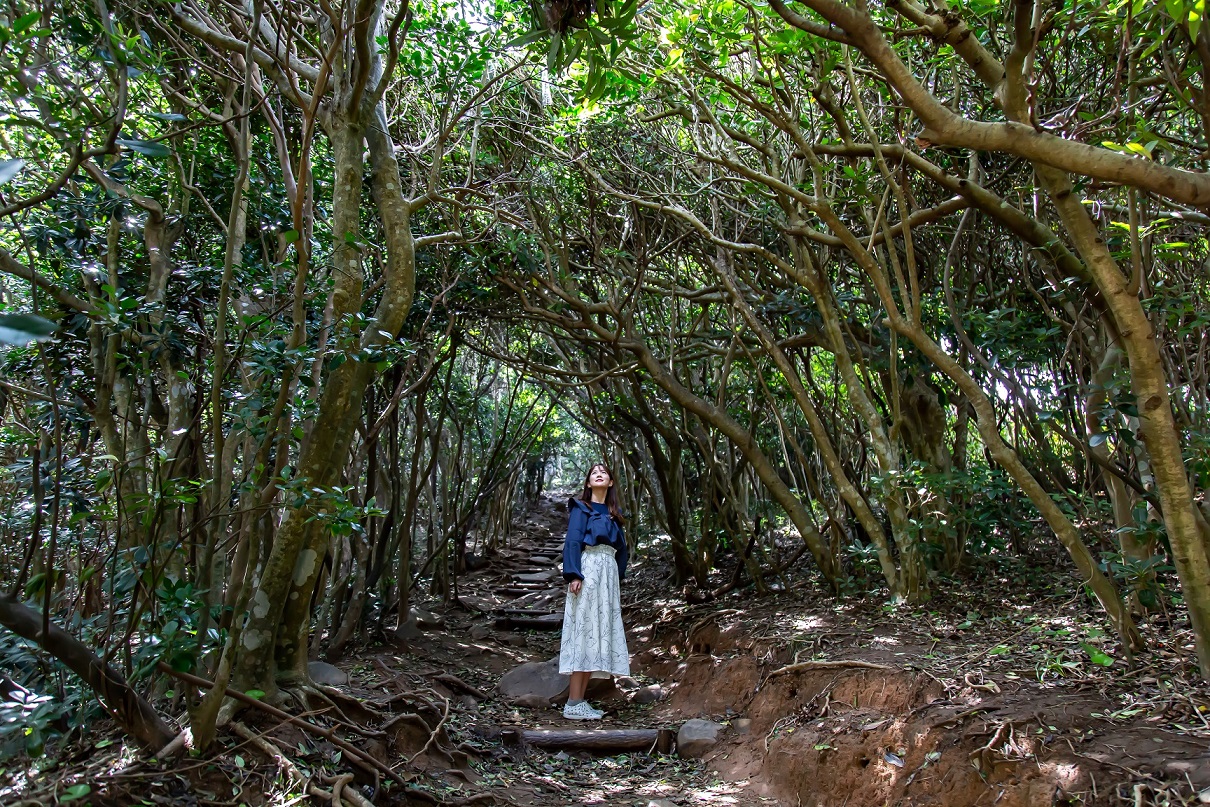 You'll think you're really walking through Totoro's Forest here in this small yet dense forest found at the entrance to Keya no Oto Park. Continue along the path through the forest and it will lead to Keya no Oto Park's lookout point where you can catch expansive views of the sea and of the Keya no Oto cliffs.
5. Mt.Tateishi (Itoshima City)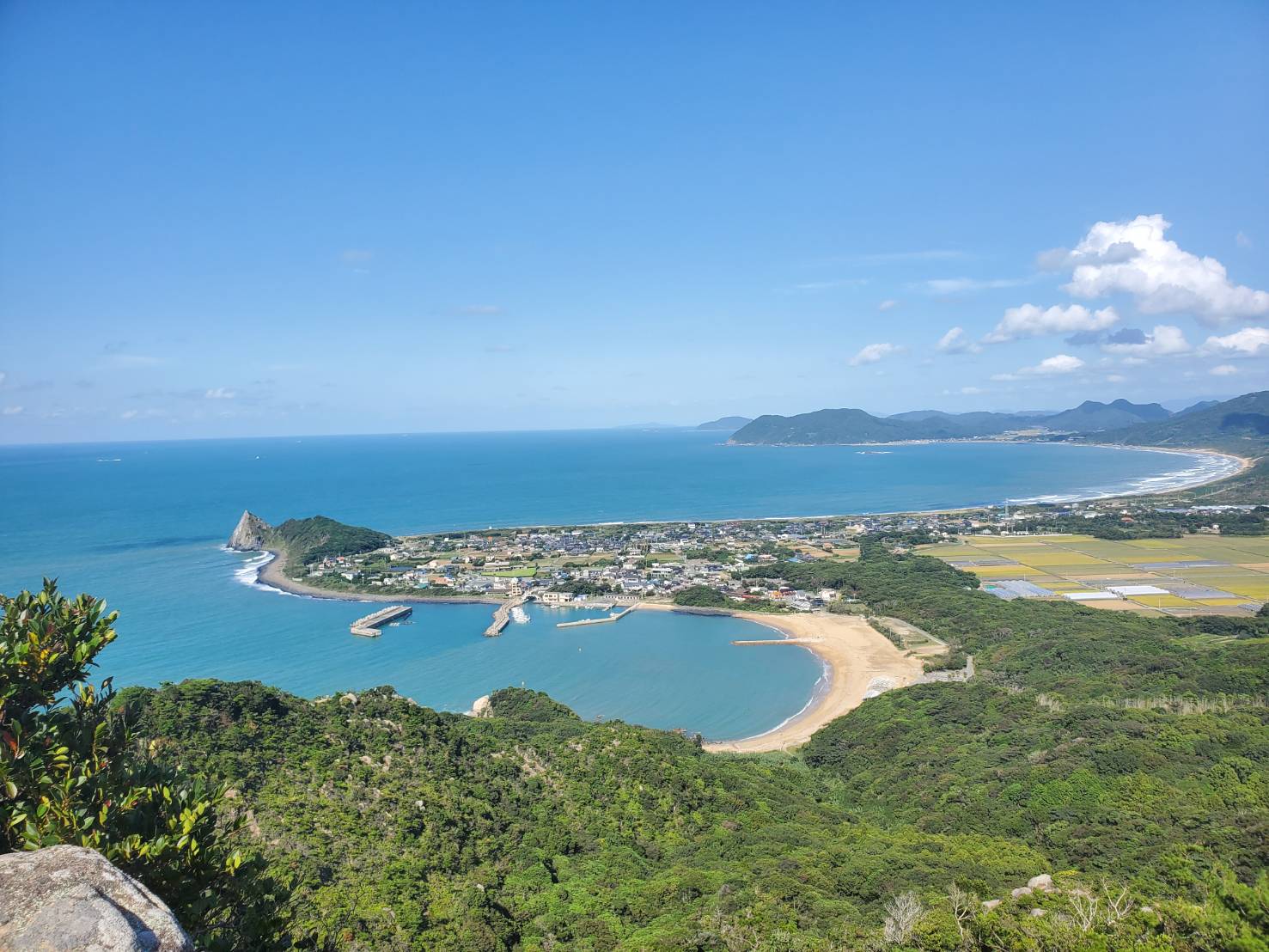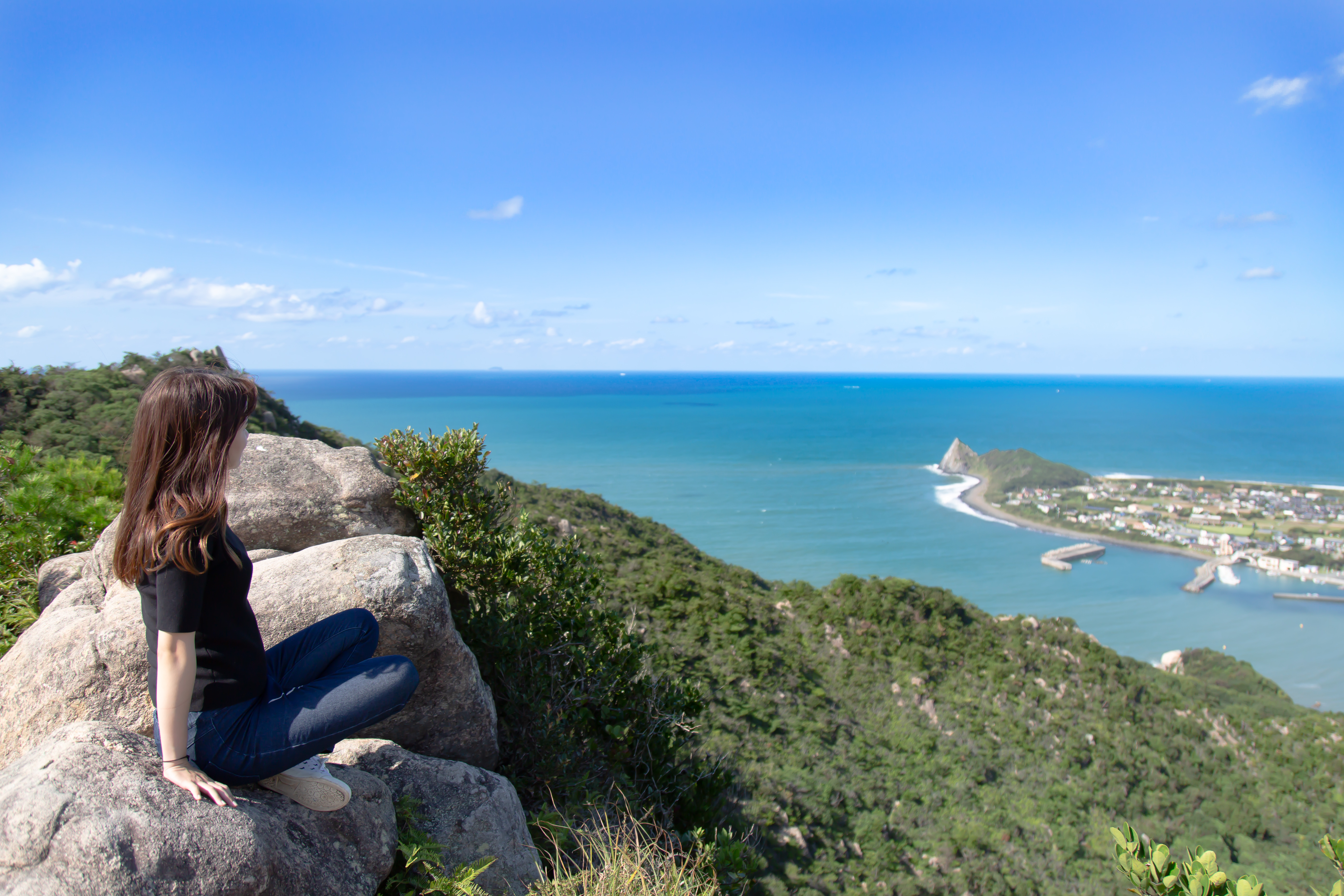 Located in the Shimakeya area of the city of Itoshima you will find 210-meter tall Mt. Tateishi. This popular mountain is on the lower side and can be hiked from start to peak in just about 60 minutes, making it a great option for even beginners to enjoy. The mountain is partially accessible by car, after which you will have about another 15 minutes to climb before you reach the peak. From atop the mountain you can take in panoramic views of the natural scenery as well as Itoshima's stunning seashore. On a clear day you can also gaze out upon the clear blue sea for a truly refreshing, uplifting sight.
Address:Shimakeya, Itoshima-shi, Fukuoka-ken 819-1335
Itoshima is simply perfect for those looking to spend a day healing amongst nature or gazing out upon its fantastic scenery, or those looking to grab a bite at one of the area's chic, trendy lunch spots. And if you're looking to snap that perfect photo, Itoshima is just the spot, so be sure to check it out!