NEW x OLD Hakata Summer Festival 2023: Celebrate Summer in Hakata Old Town! Event On Now!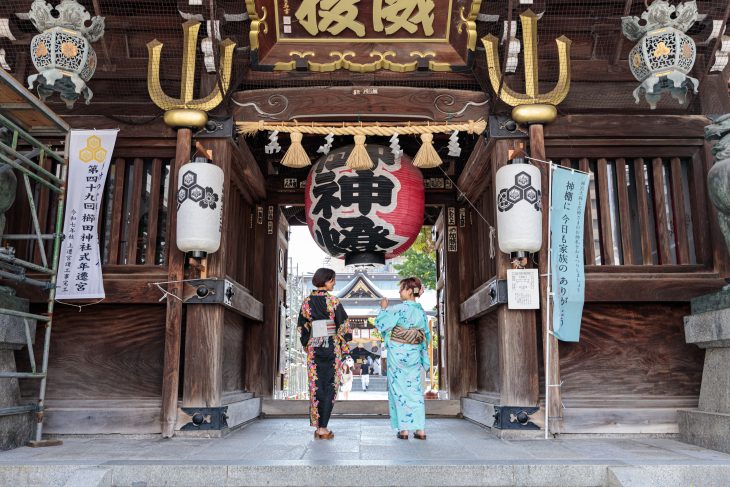 Dates: July 28th (Fri) through August 15th (Tues)
Make the most of the summer season at this fantastic festival in Hakata Old Town, an area which has become even more exciting with the recent opening of the Kushida Shrine Station on the Nanakuma Subway Line.
There are a lot of activities going on that will make your city stroll a truly memorable experience. Join the fun-filled stamp rally that runs throughout the event, see colorful bamboo lanterns brightly decorating the streets, and so much more! Be sure to visit Hakata Old Town this summer!
During the festival period there will be a wide range of events, each happening in different areas and at different times!
For more information, please visit the website below.
https://newold-hakata2023.com/
(English Website)
https://newold-hakata2023.com/en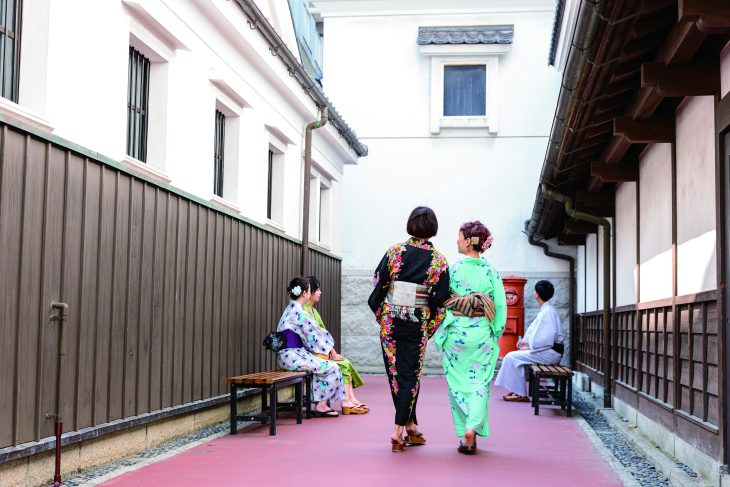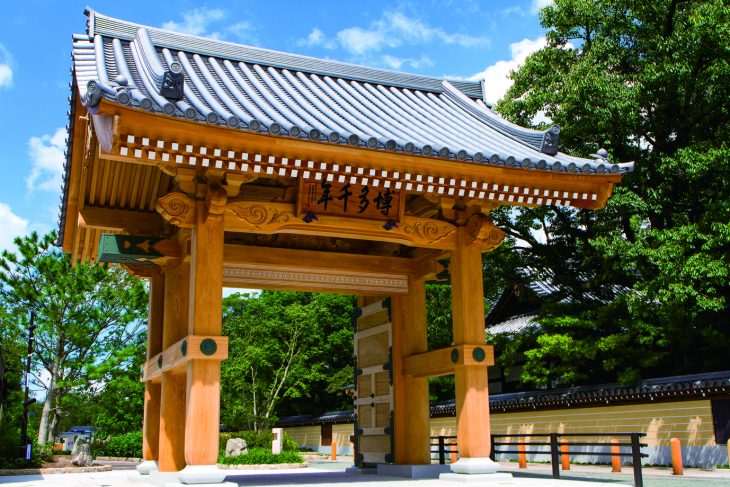 information