Let's walk along this amazing traditional street. Nishijin's Special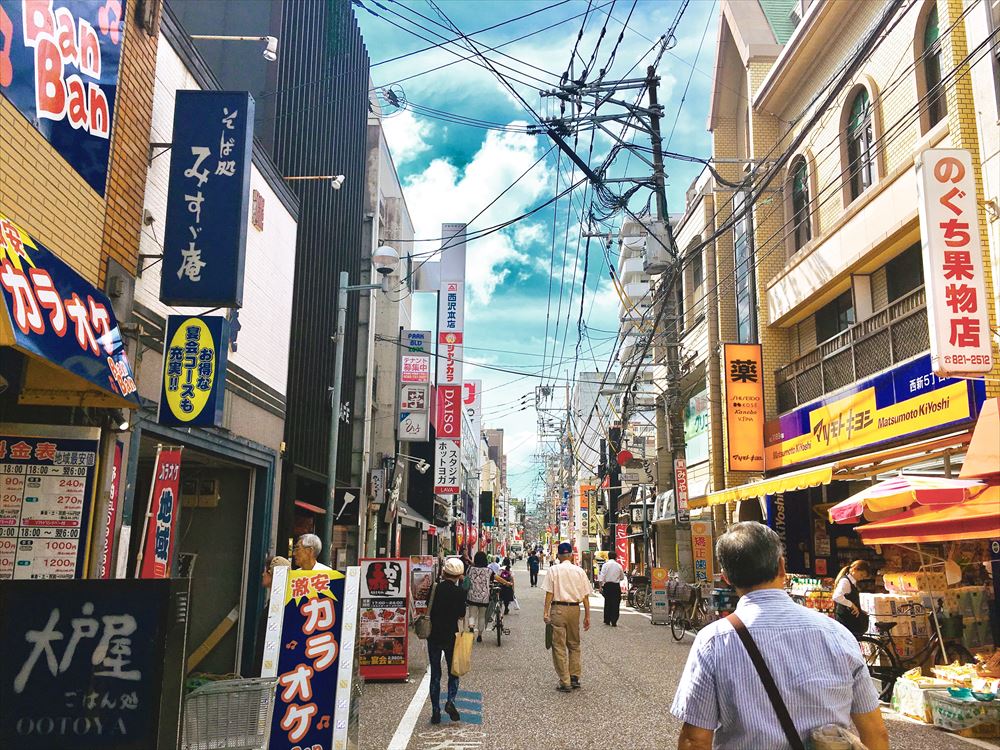 Nishijin is just a 5 minutes subway ride away from the city centre of Fukuoka, Tenjin. Walking around this area which has been developed 350 years ago, you will find a local shopping street, and you can feel the vivid atmosphere there. So this time, we are going to introduce some extraordinary spots where you can just find in Nishijin♪
Houraku Manju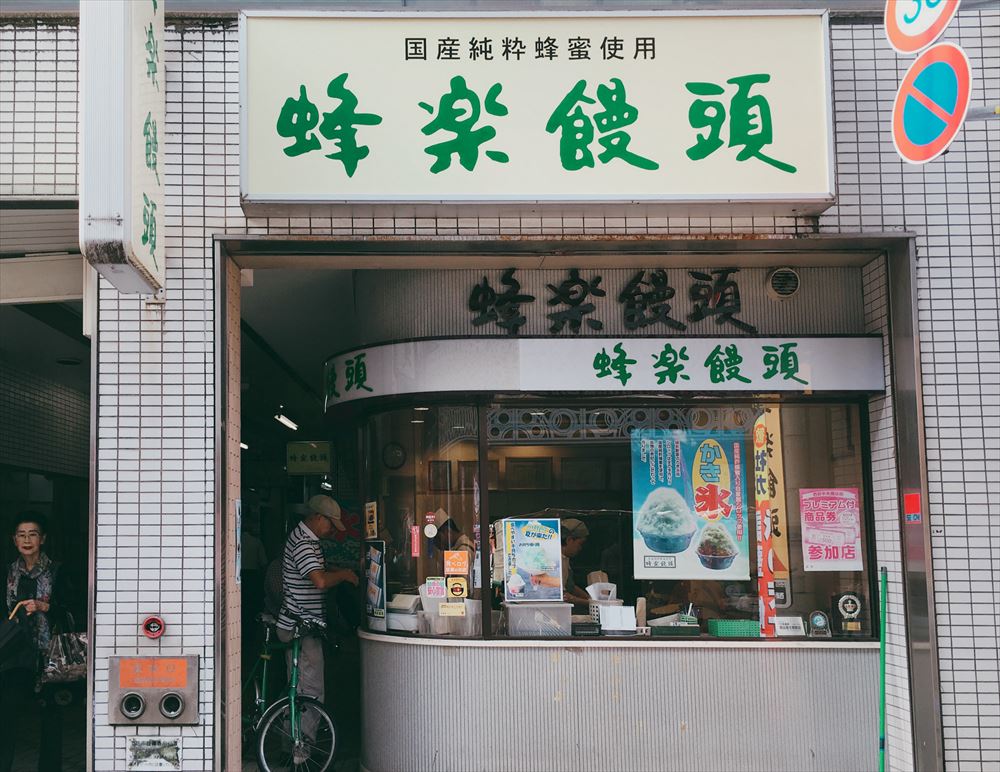 This place shouldn't be missed if you come to Nishijin. Houraku Manju is a traditional Japanese sweet shop, opened more than 50 years ago.
The bun –Manju has two flavours, sweet red bean paste & sweet navy bean paste. Special menus are provided in summer (Shaved ice) & in winter (Zenzai Red Bean Soup).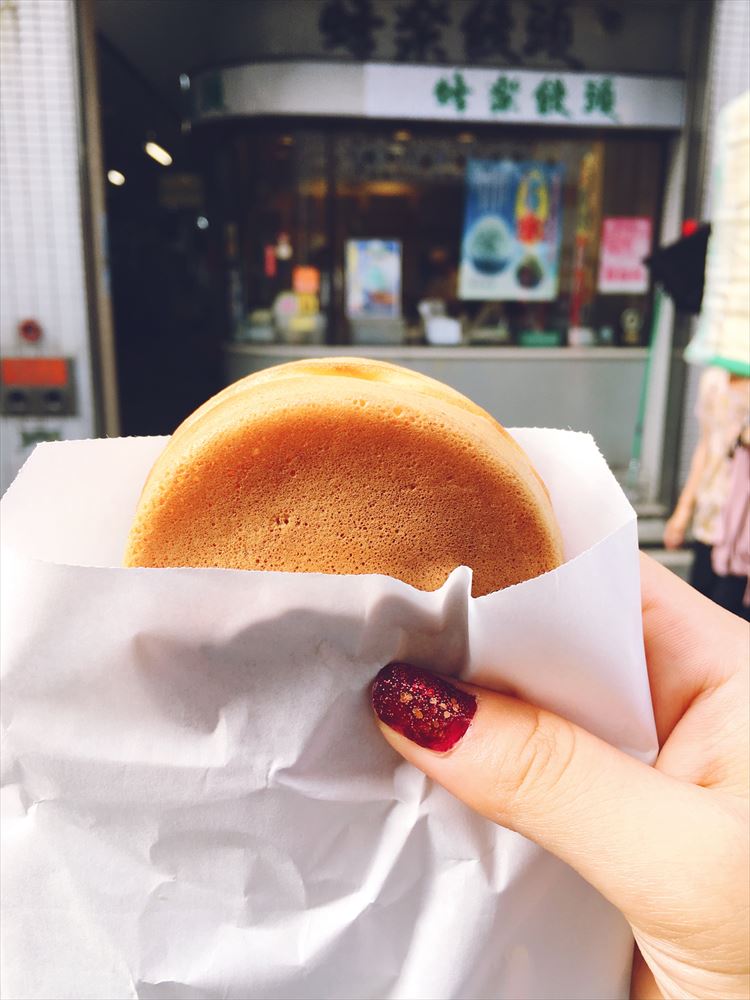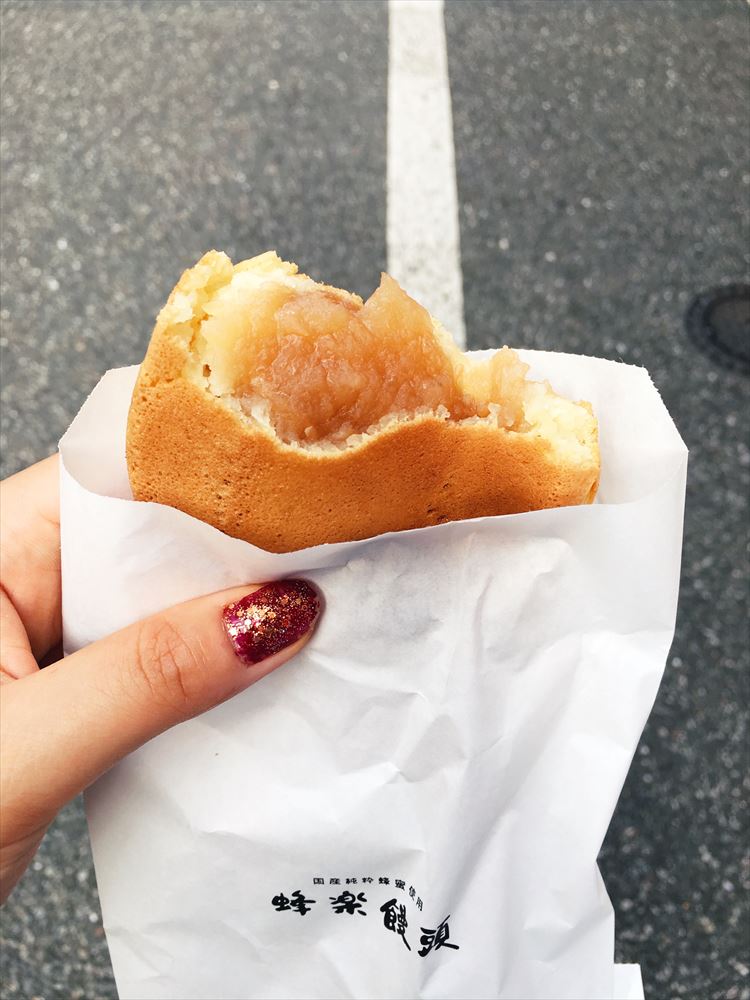 The attractive point of Houraku Manju is the steaming hot red bean paste, made from plenty of honey. This time, we tried the sweet navy bean paste flavour♪
You can see the whole Good-old manufacturing process without any additives added from the window. The extremely fast speed of baking one bun after another will definitely surprise you.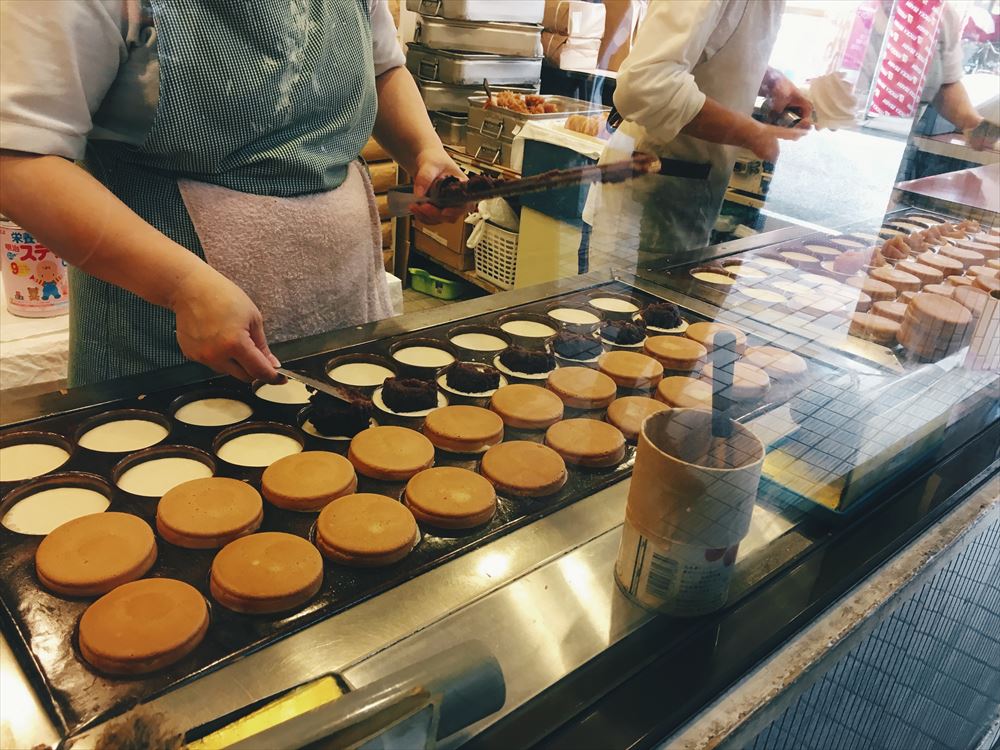 Houraku Manju
Antiquarian bookshop MOOK
Walking into the narrow alley, you will find this hideaway antiquarian bookshop.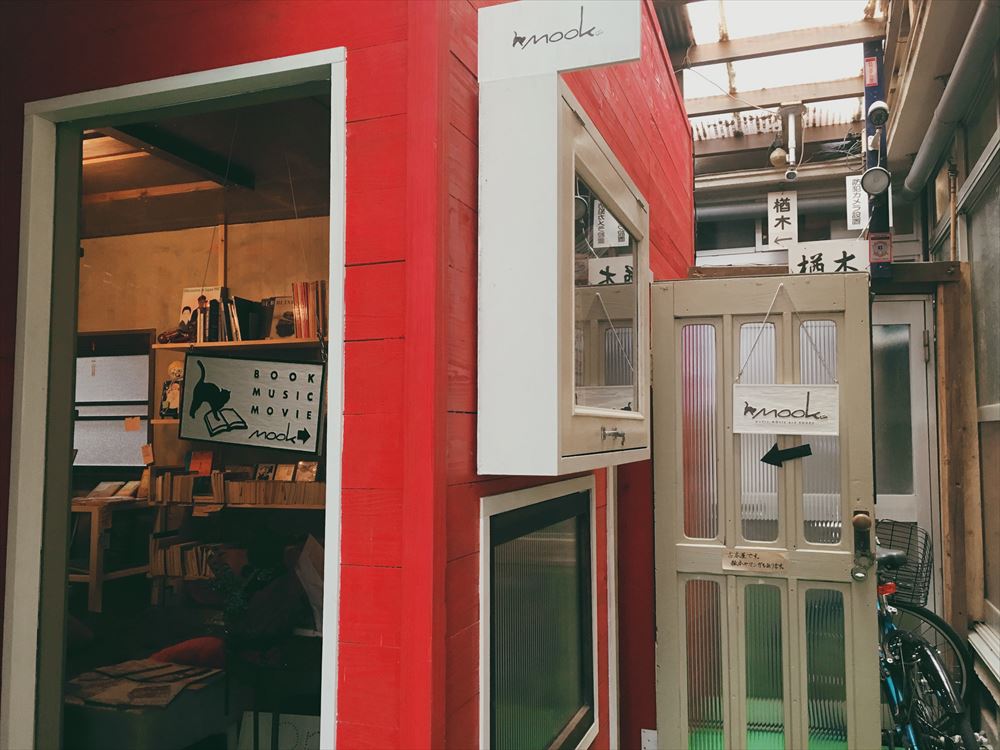 Red paint is the sign of this bookstore.
Unique books, arranged in rows, are chosen by music & movie lovers staffs. You may discover some precious treasures which can only be found here…!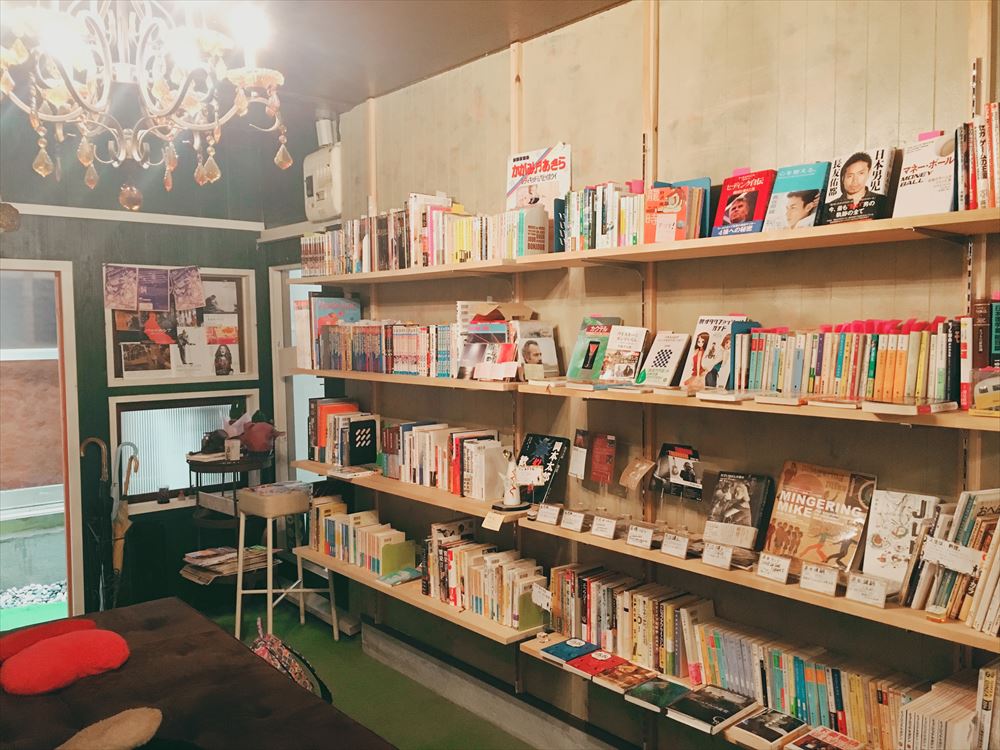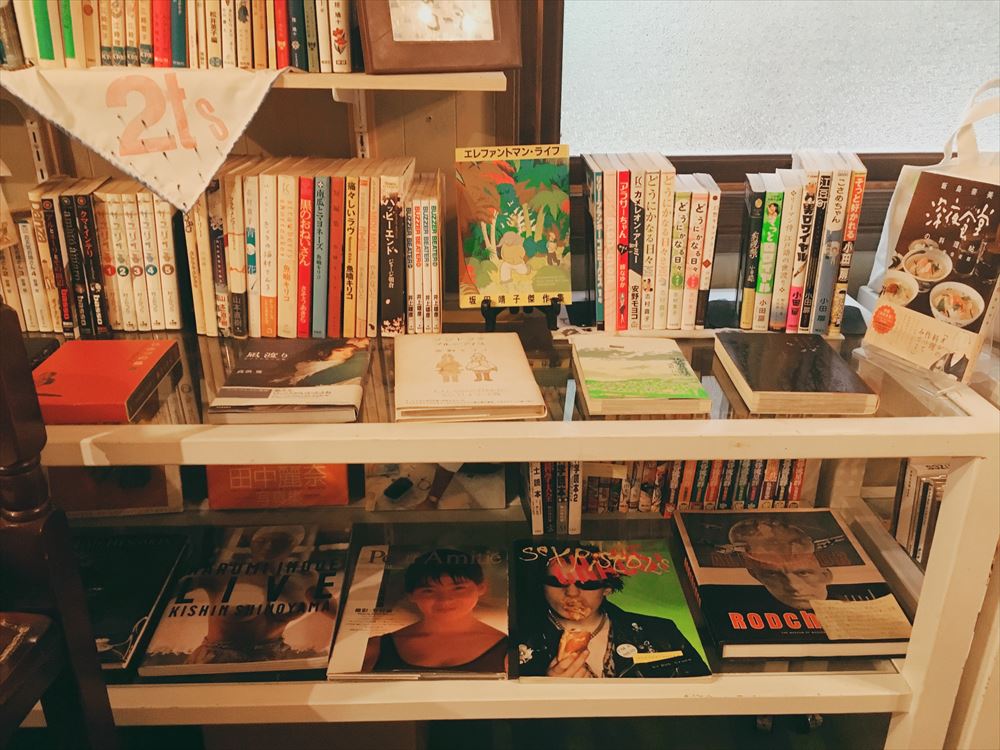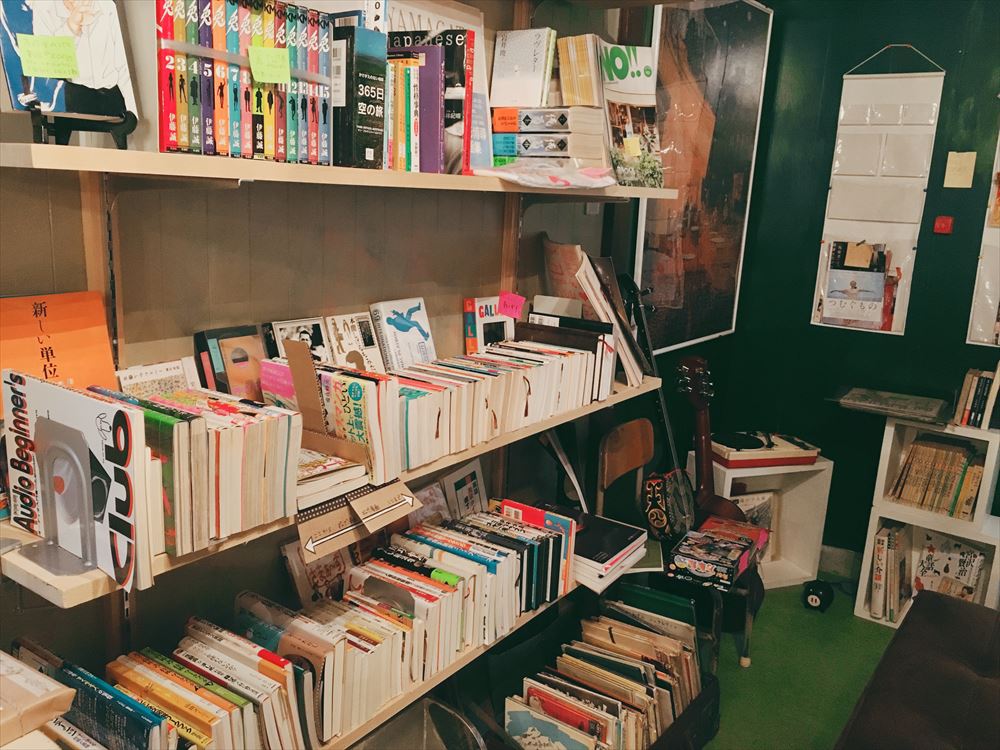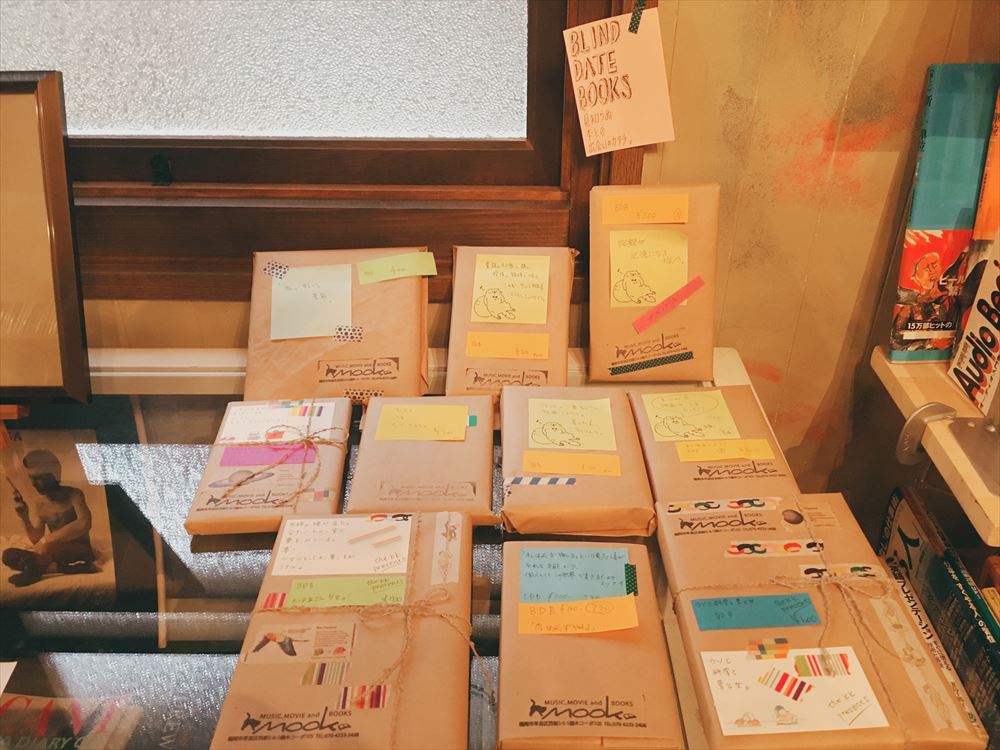 In the shop, staff will hide the cover of books and introduce them to customers with their own comments.
Surprisingly, not just eating or drinking, customers can also order a coffee and even take a nap in the shop.
Customers can read a book and comfort themselves on a big sofa in the centre of the shop.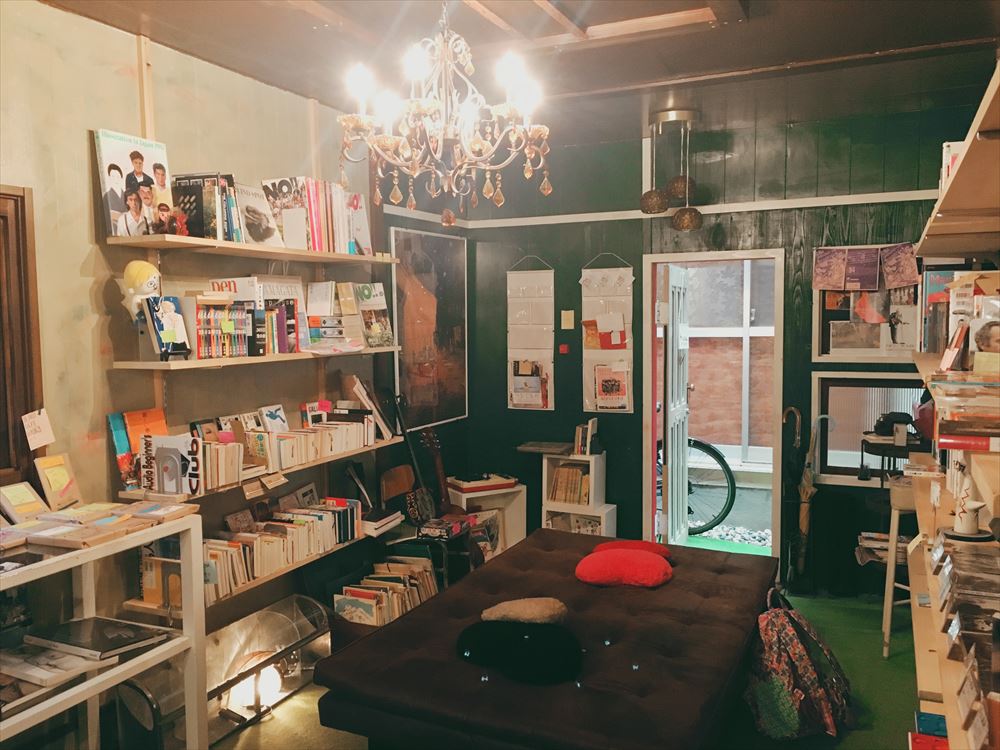 Please come and enjoy reading books in this playful atmosphere.
Mook
Secondhand clothing & Variety Store"ichigo-ichie?"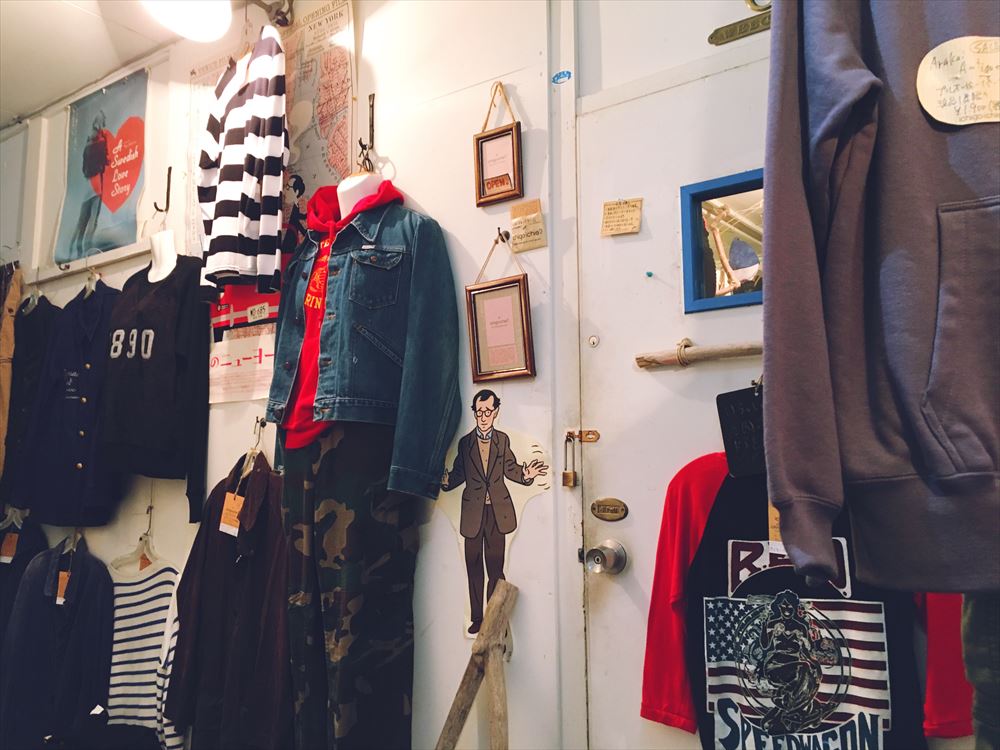 "ichigo-ichie?" is located on the second floor of a reconstructed old building. Items, particularly selected by shop manager, are displayed close together.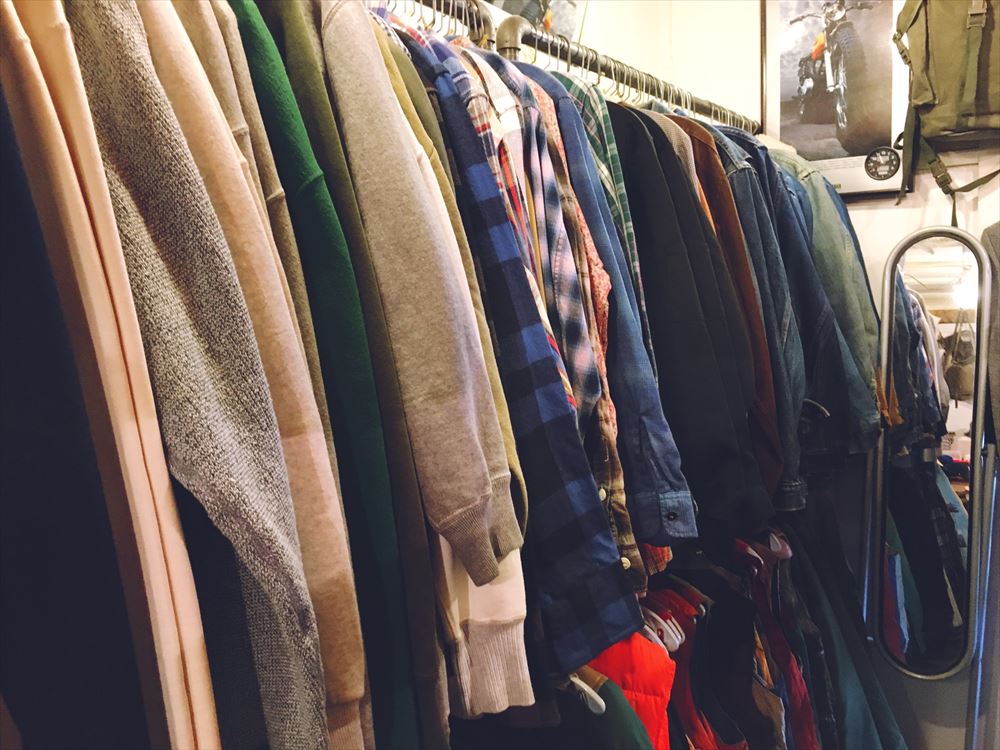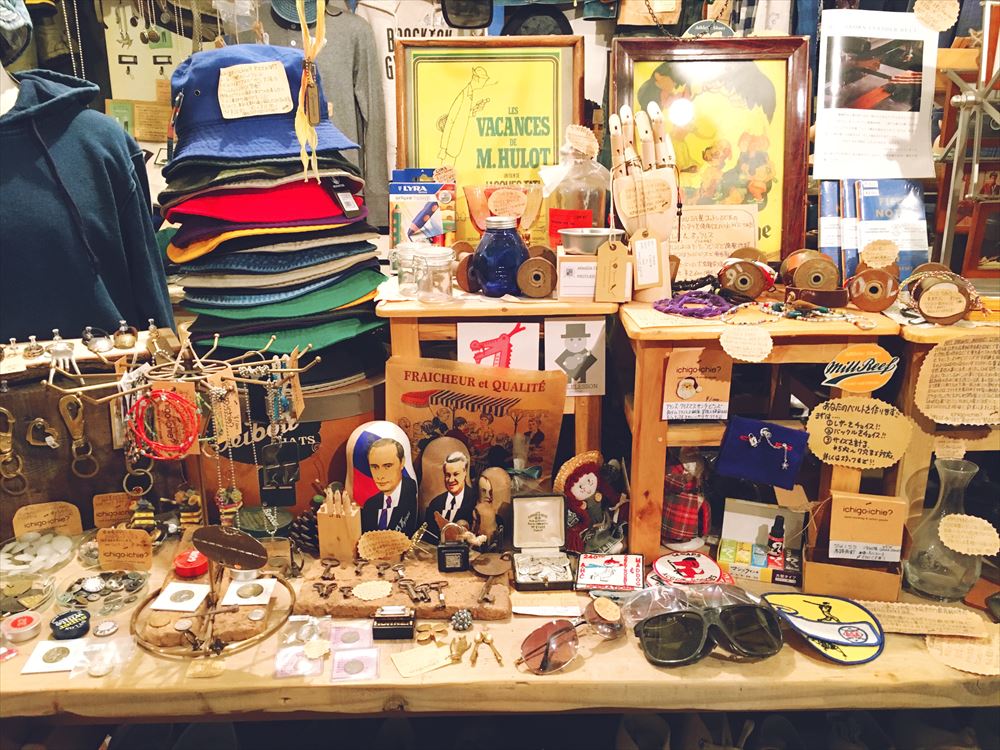 From basic item to unique item, just go for window shopping will definitely get you excited. Name of "ichigo-ichie" (= encountering with someone is something precious as once in a lifetime) was created by shop manager to express his thoughts about the importance of meeting things. While enjoying the interesting conversation with shop manager, you can also find your own particular item here.
ichigo-ichie?
BIO WARUN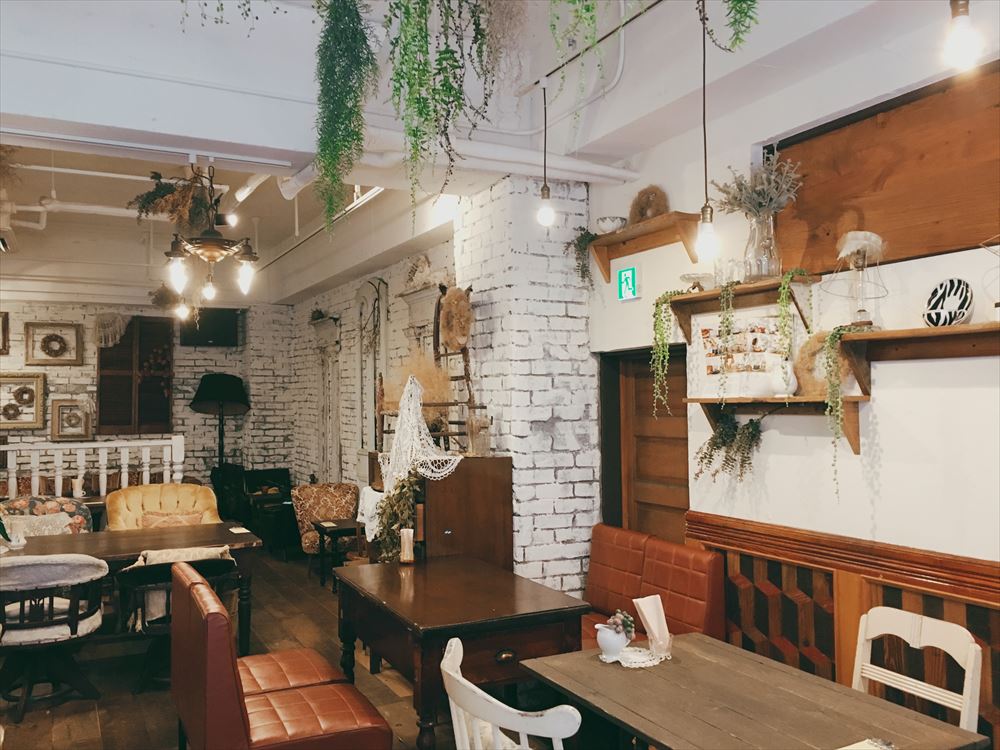 If you feel hungry after a long walk, please go and visit "Bio Warun". In the stylish atmosphere surrounded by antique furniture, you can enjoy some dishes made from local ingredients.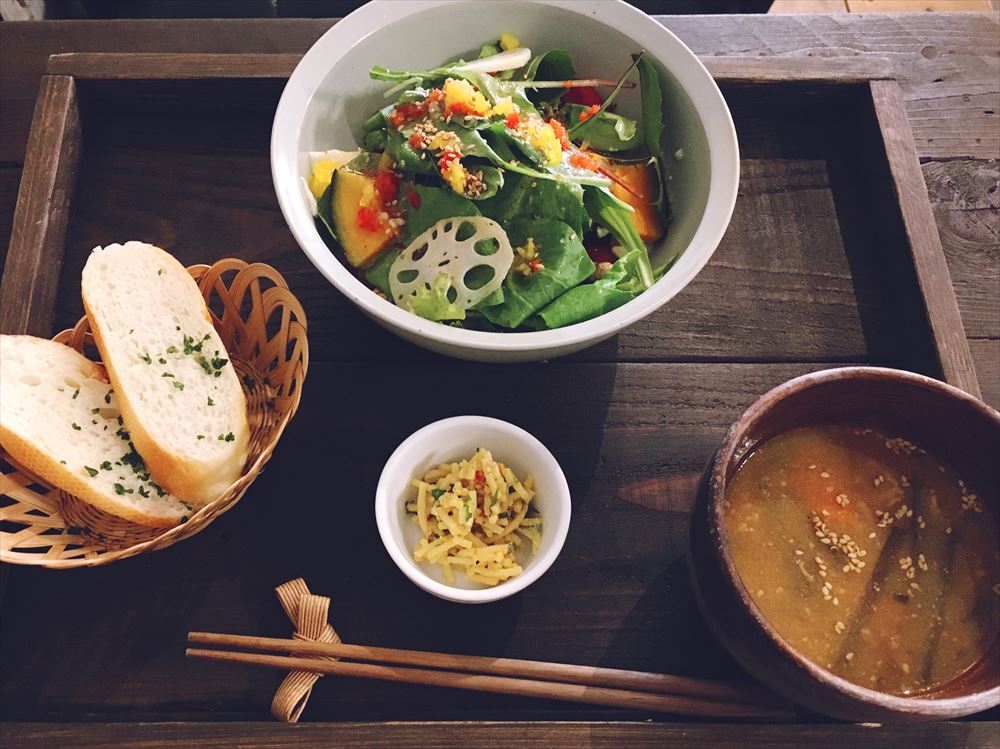 Lunch dishes are from 980yen. You can choose from dishes with fresh vegetables to meat dishes. At dinner time you can choose from a variety of liquors.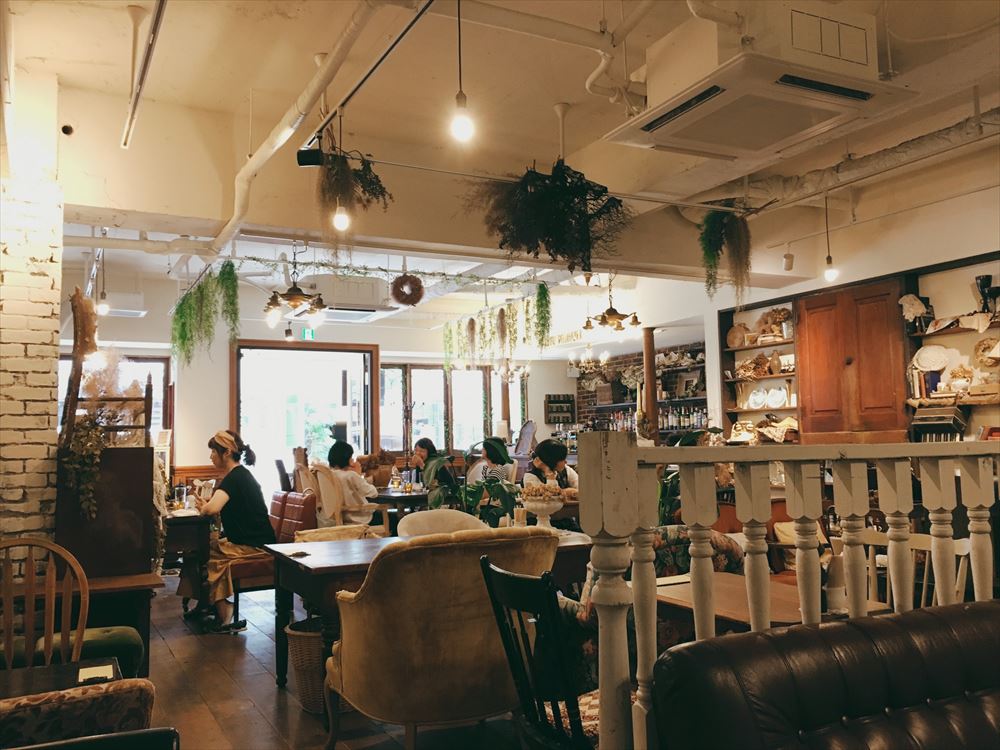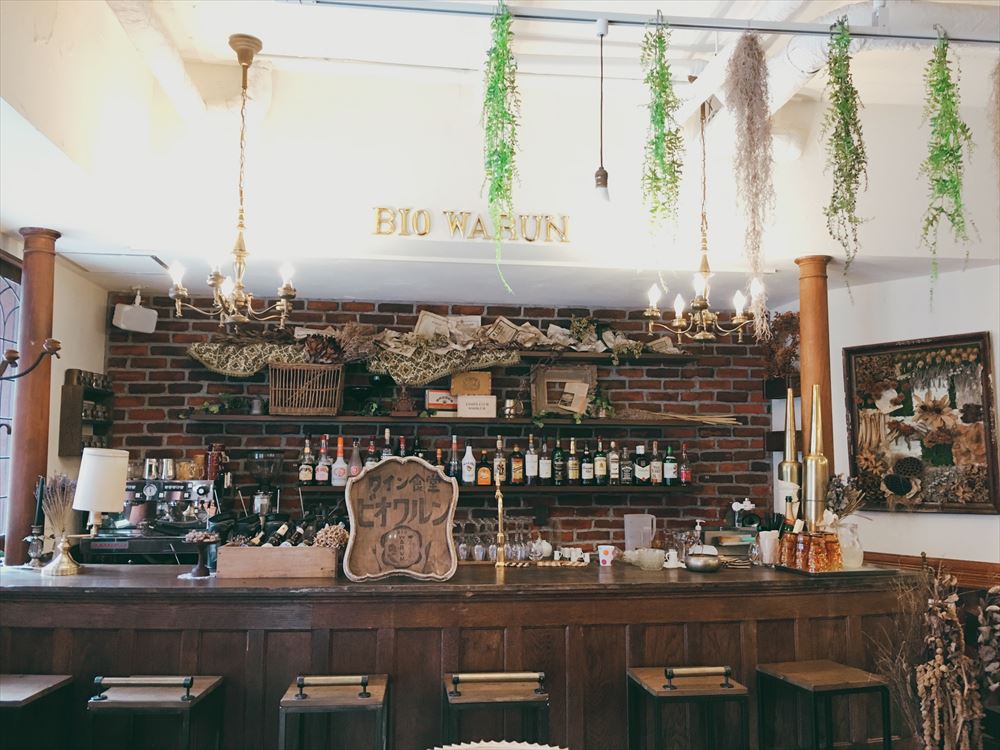 BIO WARUN
Let's walk along this amazing traditional street
There are plenty of other shops and restaurants in Nishijin that are just waiting to be discovered by you.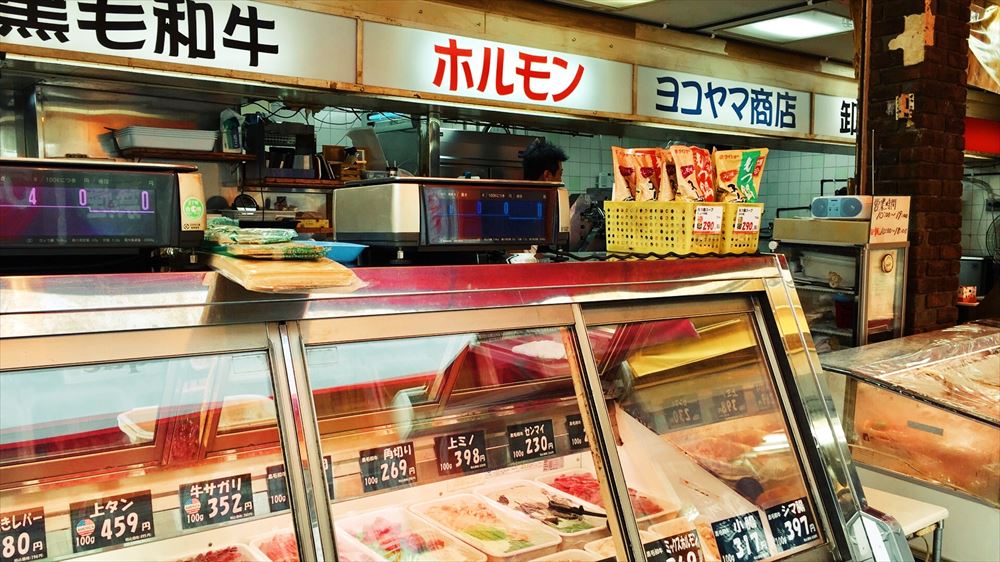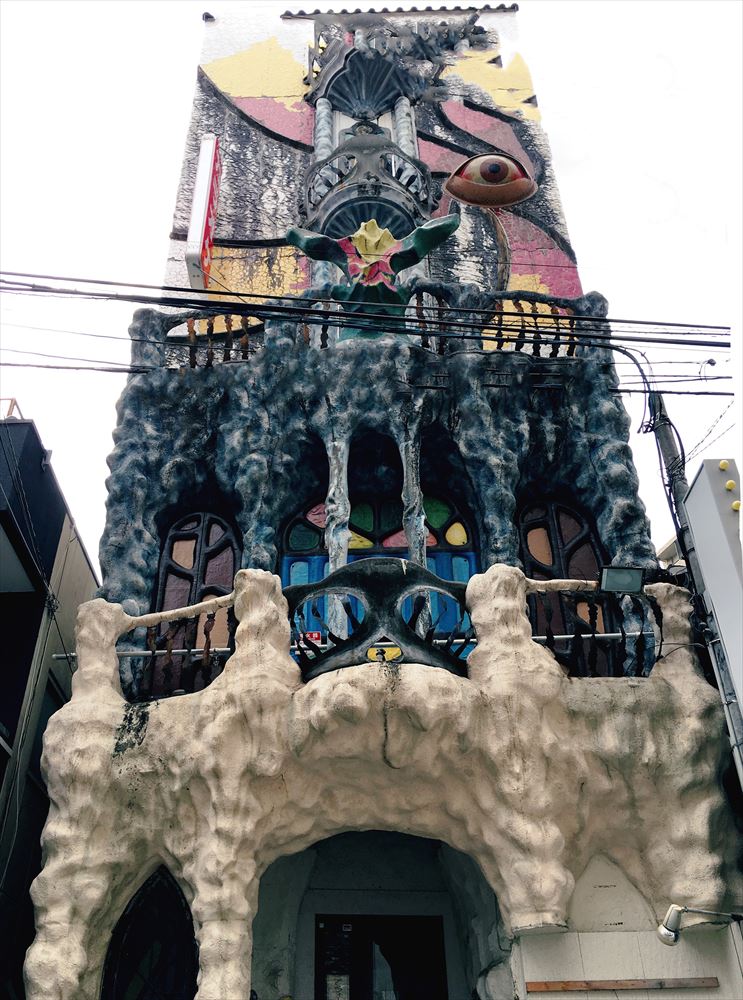 You can find unique buildings like this one!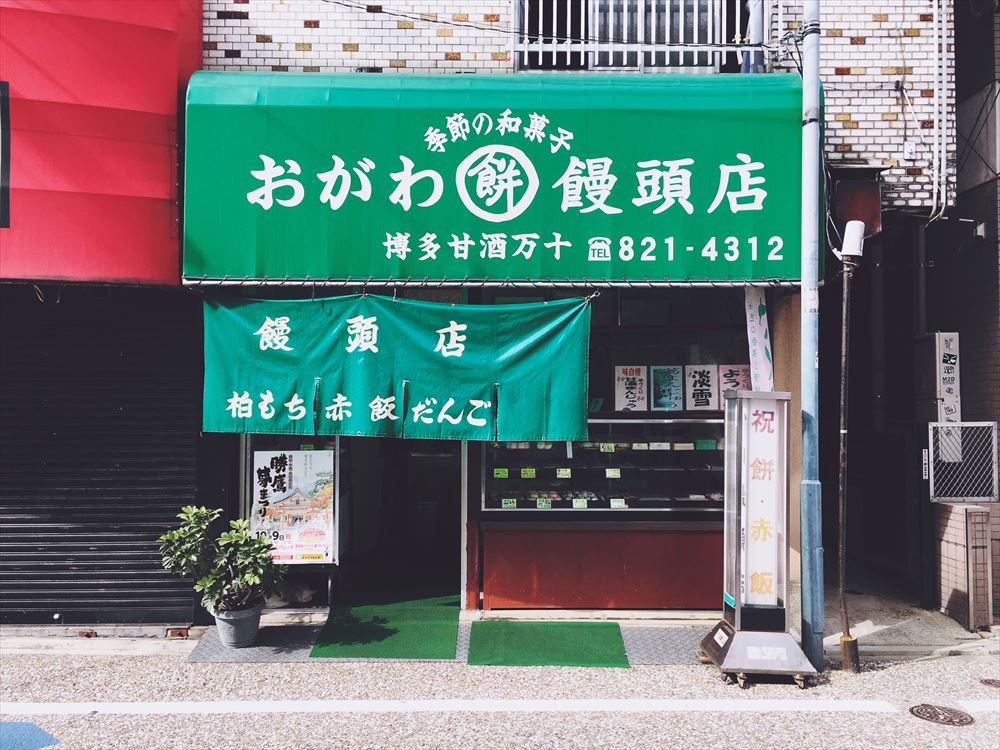 When you talk to the people, you will get to know even more about the Nishijin area.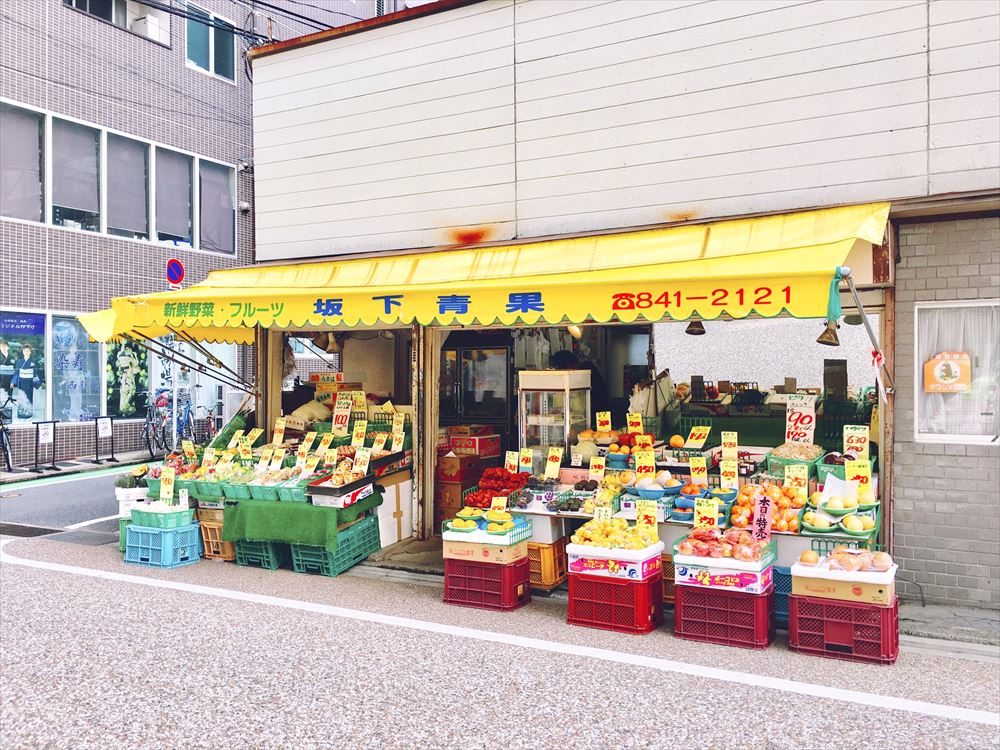 There are still many spots that just wait to be discovered by visitors.
When you come to Fukuoka, make sure to visit Nishijin. You won`t regret it!
※All information are from December 19th 2016