Ohori Park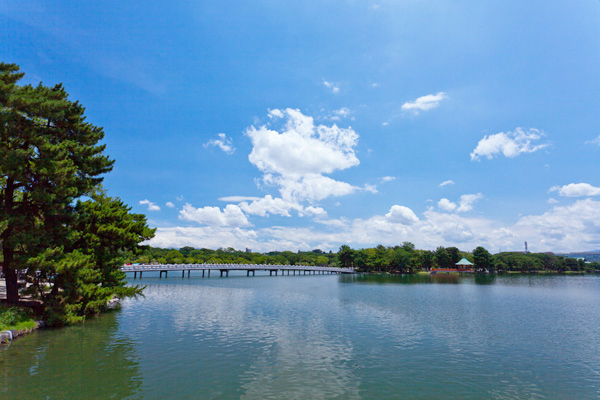 If you are ever looking to spend the afternoon out with a view, Ohori Park is the place for you. Undoublty one of Fukuoka's great sightseeing spots, Ohori park is just located in central Fukuoka. It features a large pond in the center of the park, and visitors can walk across the pond on the bridge. Whether it be in the early hours of the morning, or an after-dinner stroll to walk off those calories, Ohori park is both a family-friendly and Instagram-worthy place to visit.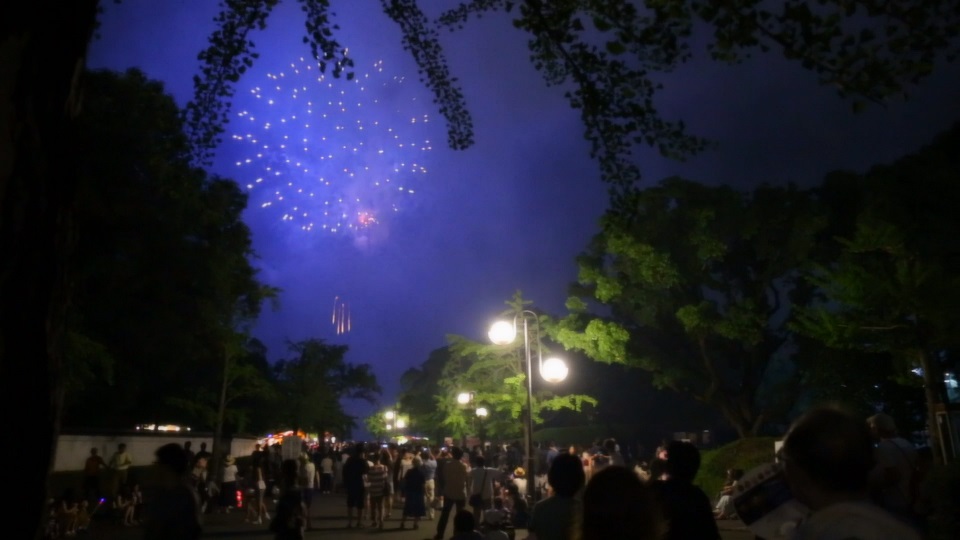 Ohori Park is loved by Fukuoka citizens as a relaxation spot and is considered one of the most beautiful water parks in Japan. Every August, a fireworks festival is held at the park.
Built from 1926 to 1929, Ohori parks design was greatly influenced by the West Lake of China. Ohori translates as "moat" in Japanese and the reason for this is because the pond in the park used to serve as a moat for Fukuoka castle. Kuroda Nagamasa, the old lord of Fukuoka, reclaimed the northern half of the cove called Kusagae and made it into a moat for the castle.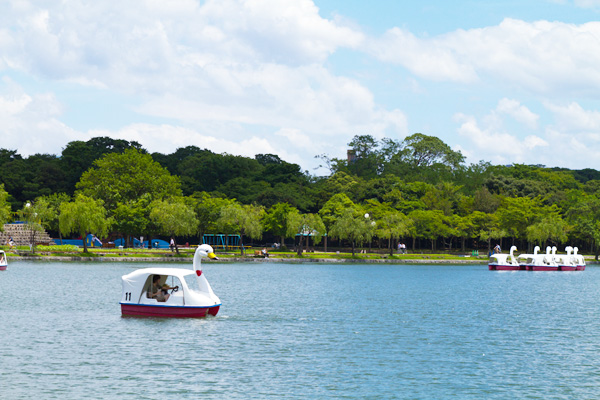 Ohori boasts a two-kilometer running track around the park. However, if you don't feel like running or walking that day, there are swan boats and the newer water striders to ride on.
For the families, there are playgrounds for your children to play on. No matter what age, there's always something for everything at Ohori Park!

If you're looking to indulge into a bit of culture and if you're in Fukuoka from June to August, why not spend some time at the Japanese garden which is also located in the park?
You can even rent out the Teahouse and host your own tea ceremony!
Ohori Park is located next to the Fukuoka Art Museum and the US embassy.

For subway takers, take the Kuko line and get off at "Ohorikoen" (Ohori park)
For bus takers, get off at Kuromon bus stop, or at the Ohori Park stop and it's just a five-minute walk to the park.
Ohori Park