Japan's Three New Night View, "Mount Sarakura"
Mount Sarakura
This time we are going to introduce you mount "Sarakura", located in Kita Kyushu City (Kita Kyushu, Fukuoka Prefecture) the second largest city in Fukuoka Prefecture.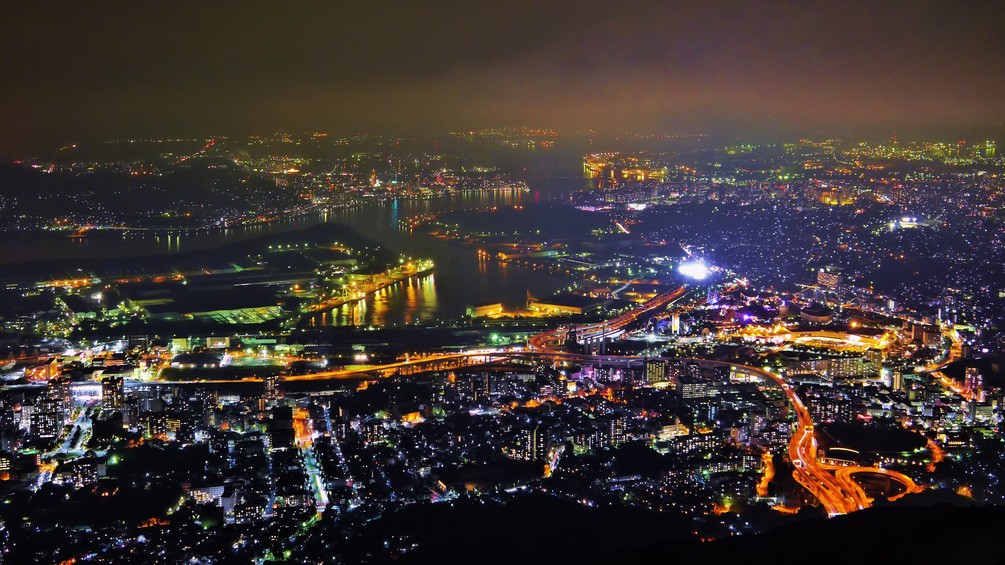 With a height of 622m, Mount Sarakura is the highest mountain in Kyushu. From the summit, you can get a fascinating view of Kita-Kyushu city, the Wakato Bridge, and the Genkai sea.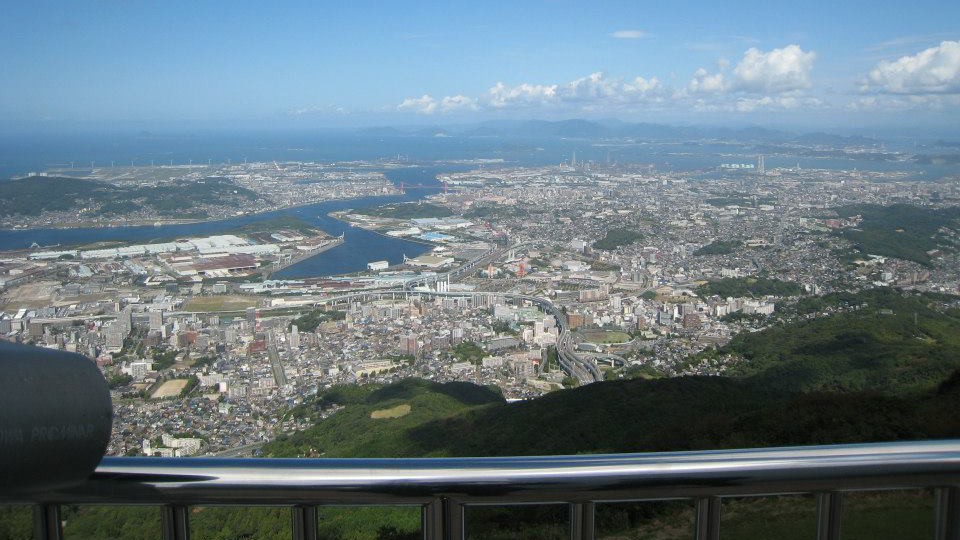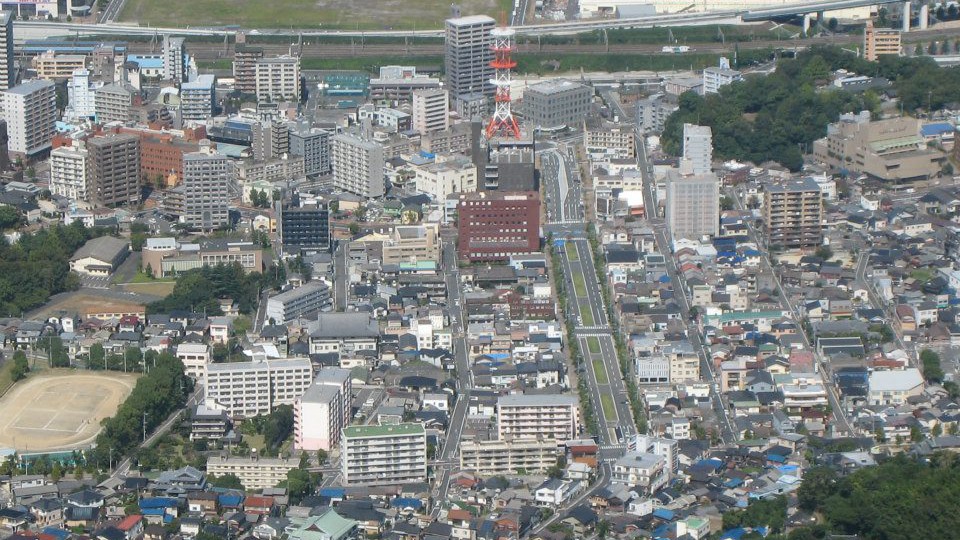 When nightfall comes, you can get to see one of Japan's new beautiful new nightview.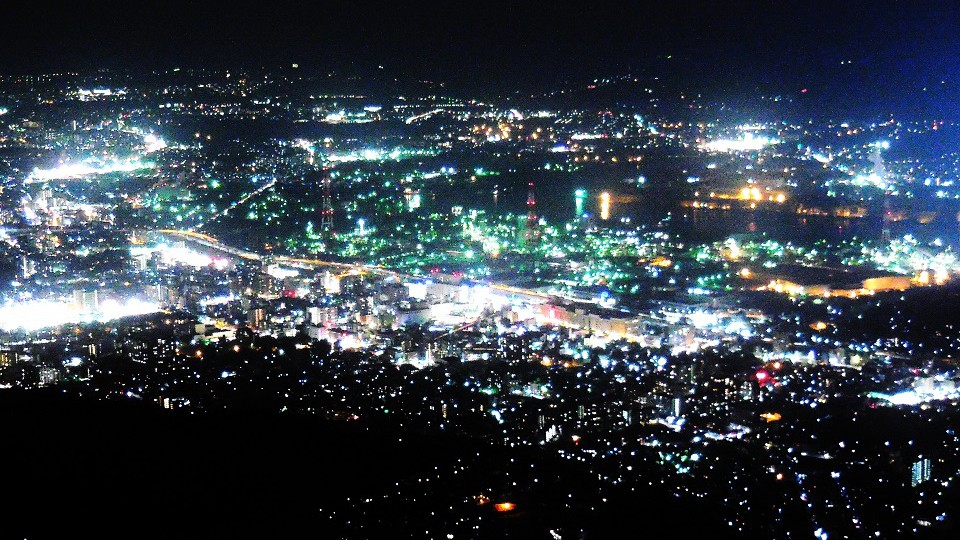 From the summit, you can walk to the cable car to take in the scenery of the city of Kita-Kyushu and the extravagant landscape.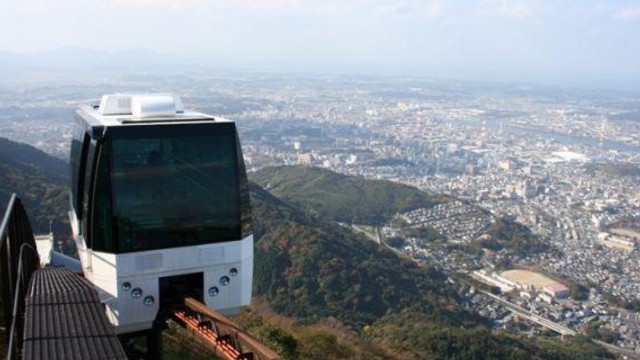 Depending on the time of the year, the cable car will operate during the evening. Furthermore ,the viewing platform has a restaurant ready for you to enjoy the meal while viewing the beautiful scenery.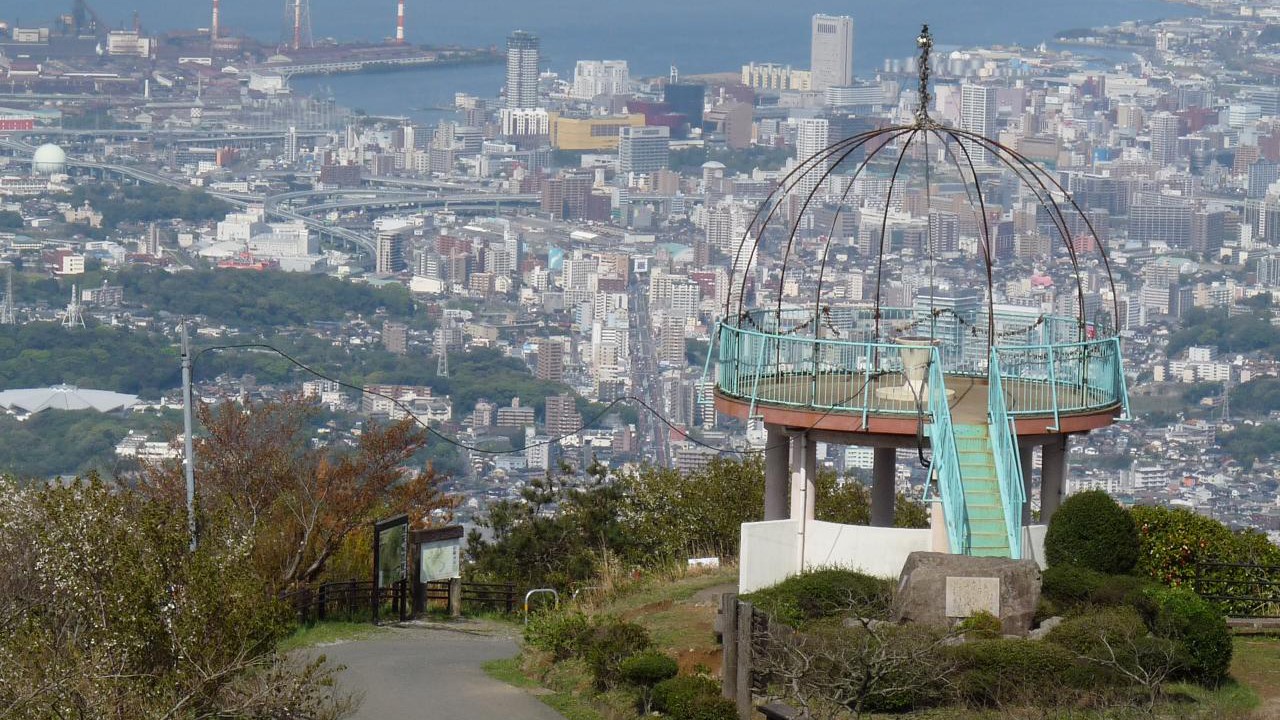 If you're ever want to find a beautiful scenery of Japan, why not come to Mount Sarakura?
Mount Sarakura
Homepage
http://www.hobashira-aigo.jp/
Address
805-0048
Kokura, Yahatahigashi Ward, Kitakyushu city, Fukuoka Prefecture
Access
Approximately 10 minutes using the Hobashira cable car
You can get to the Cable Car station by using the shuttle bus from the JR "Yahata" train station.
Services on Saturday, Sunday, and Holidays: 10:00~18:00 (Once every hour)
Cable car fare
Return ticket 1200yen(Adult)600yen(Child)
Contact Detail
Mount Sarakura visitor center
TEL:+81-93-681-5539