Yufuin Morino Terrace – Comfort Resort Hotel
Yufuin Morino Terrace – Comfort Resort Hotel
Yufu City, located almost in the center of Oita Prefecture, welcomes you with rich natural landscape.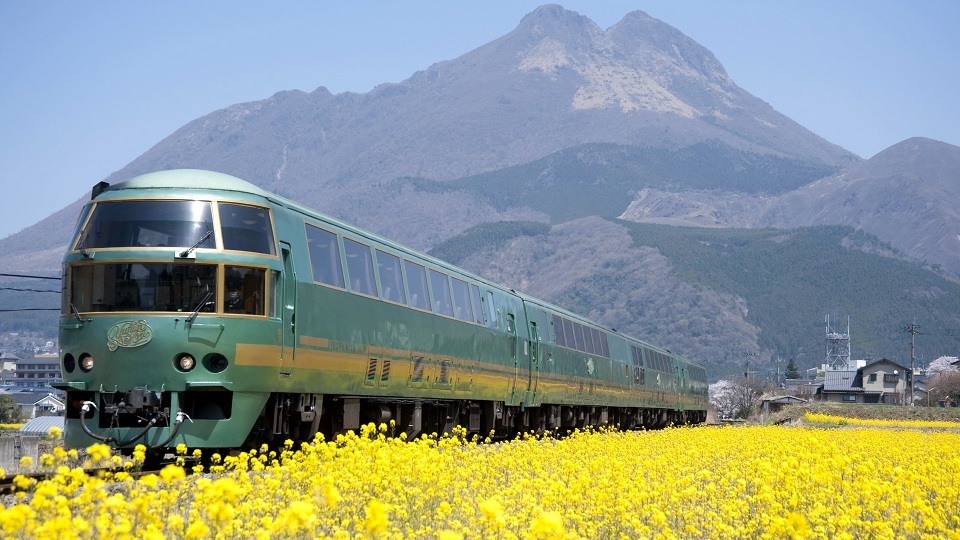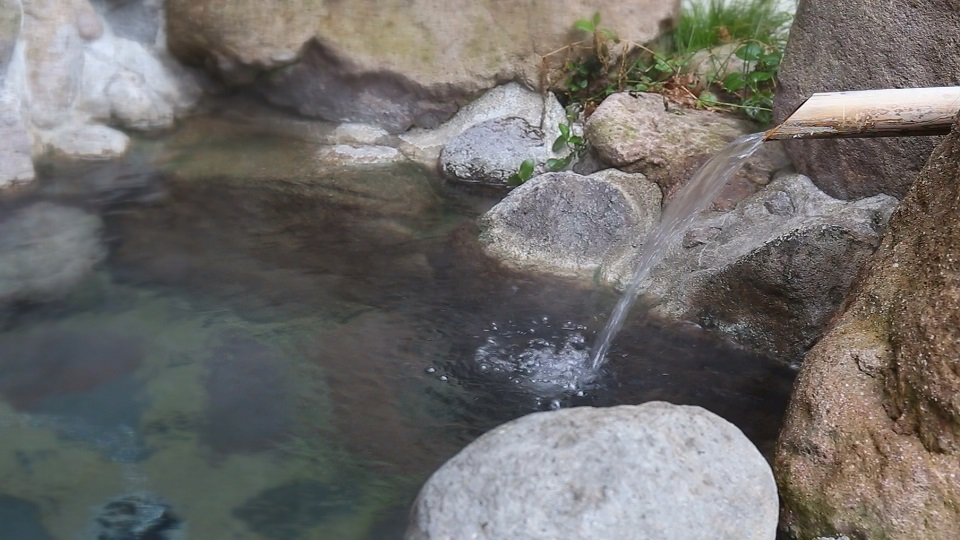 Old traditional townscape and hot springs are the main reasons, why this city is a famous tourist attraction. Yufuin became the most popular hot spring area In Kyushu, lately.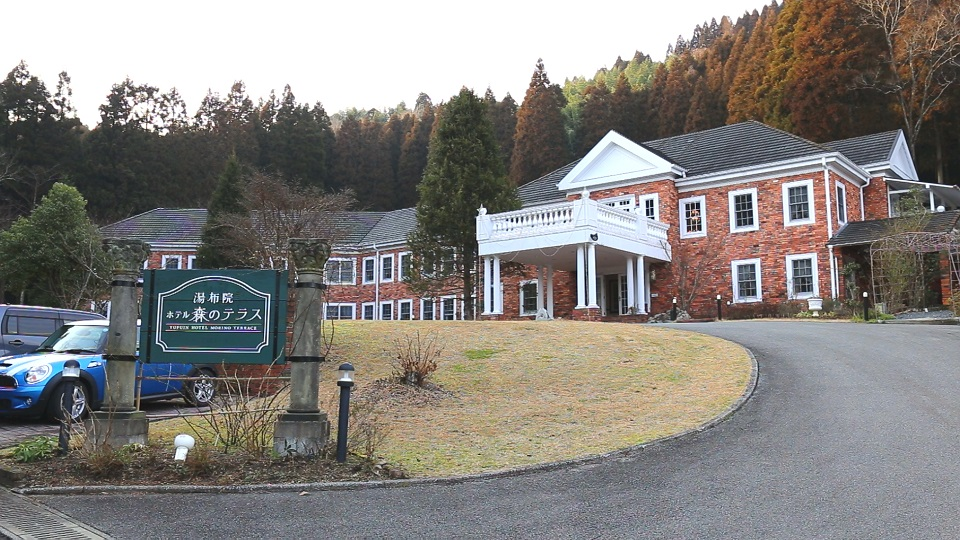 This time, we introduce you the hotel "Morino Terrace" which is located in that beautiful place. Perfect for fashionable women, this resort hotel is surrounded by nature. With its red bricks, the building is unique and very beautiful plus because of its perfect location guests can enjoy themselves.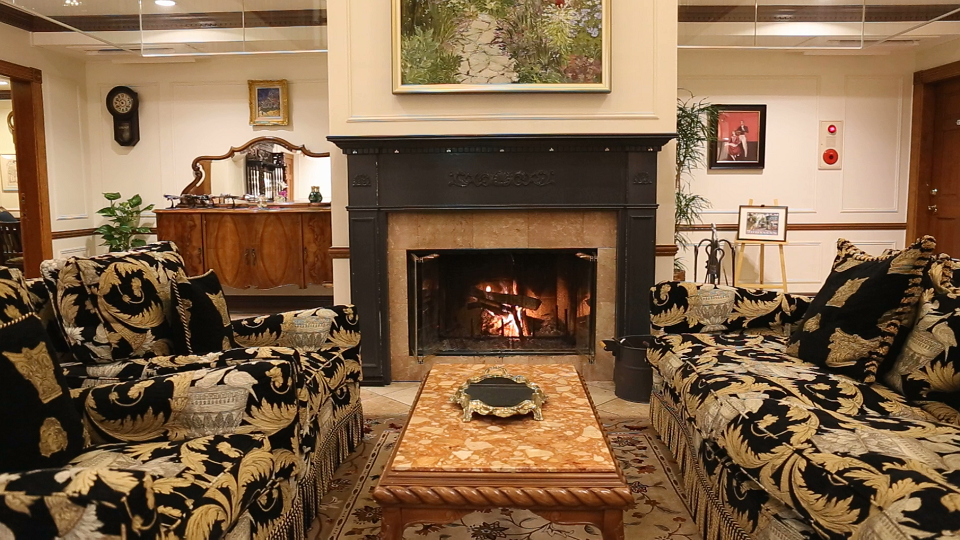 In the prestigious lobby, a fireplace will warm new guest's body and soul. For the evenings, a dance hall with ballroom dance events and a bar counter is prepared to satisfy guests.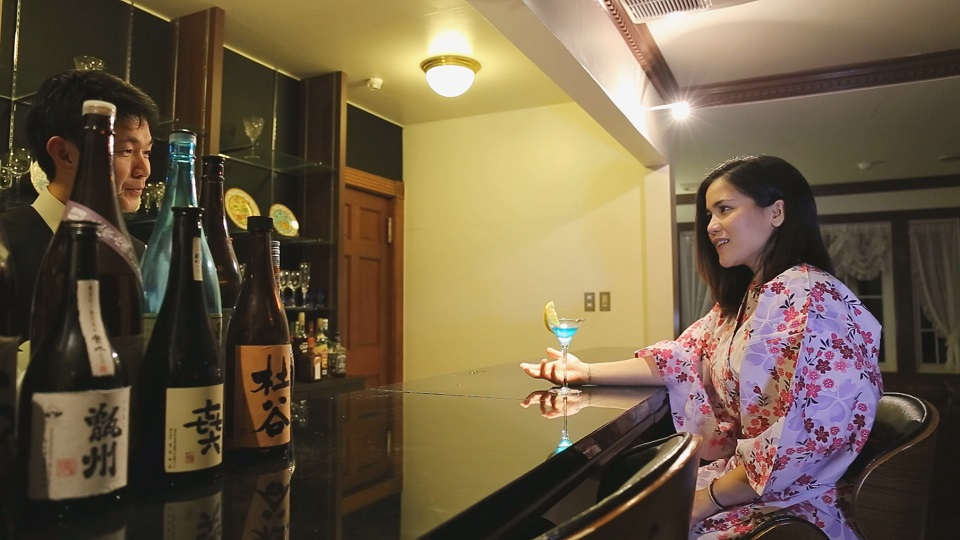 Each room offers spacious space and every room has a different design.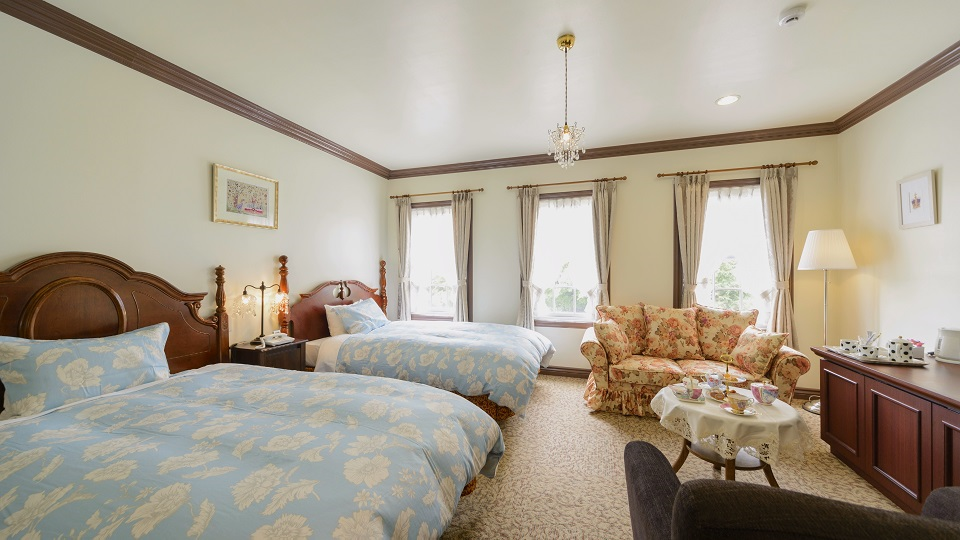 Every part of the room interior is just fashionable and beautiful. Especially the bed and chandelier are luxurious and will impress every customer. Of course every room provides a private and fully equipped bathroom.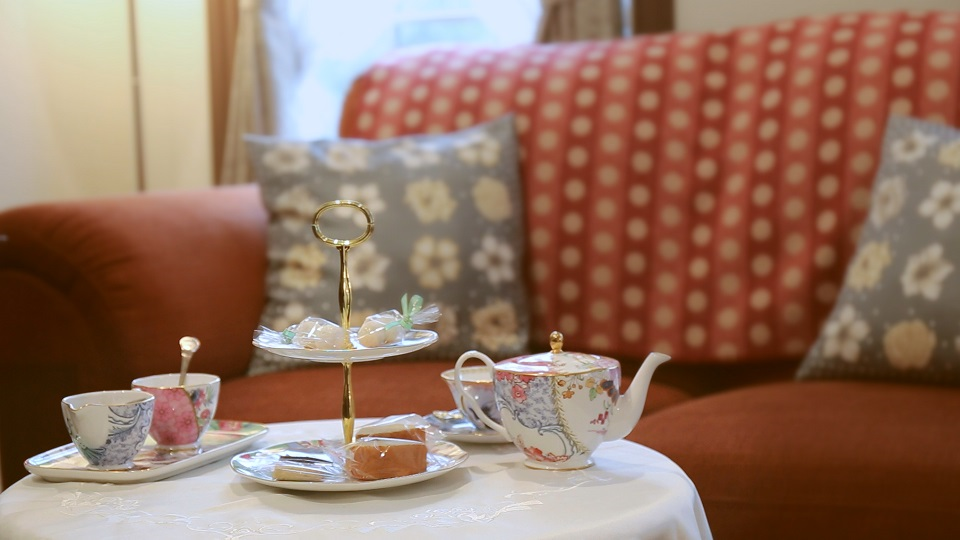 For women a special "Ladies Plan" with special services is available.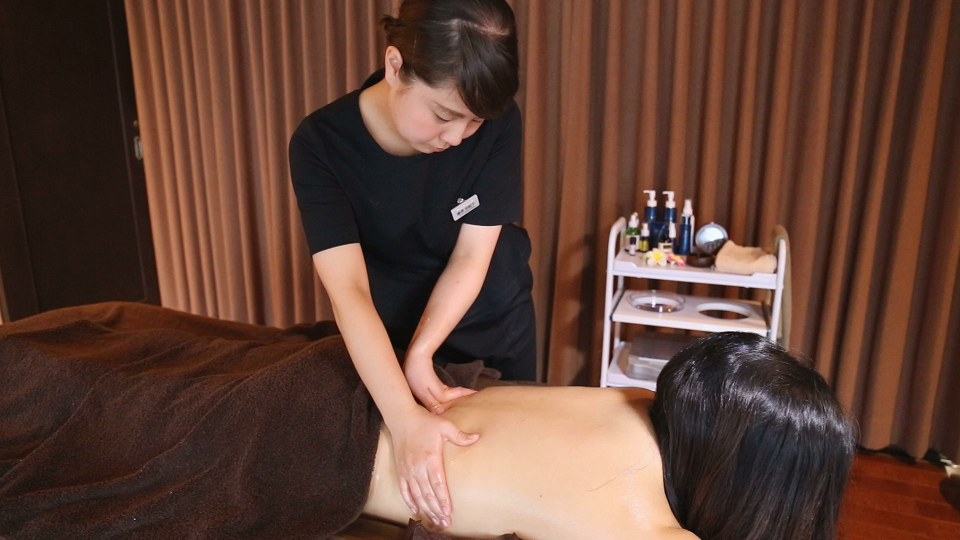 Especially pleasant is the hotel's resort spa with its professionals for beauty and healing. Focused on relaxation treatment by using aroma oils, this place offers refreshment for your body and soul.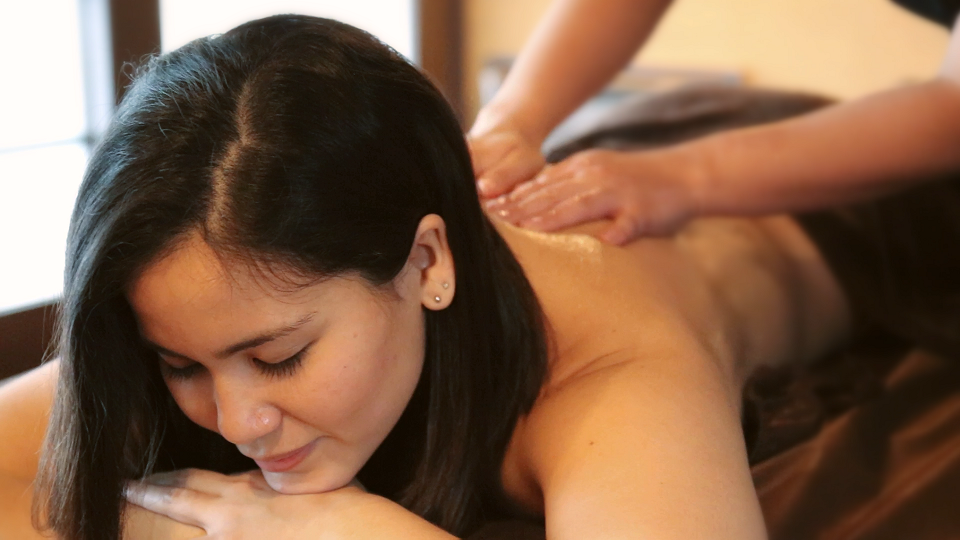 And by talking about Yufuin, one topic has to be hot springs.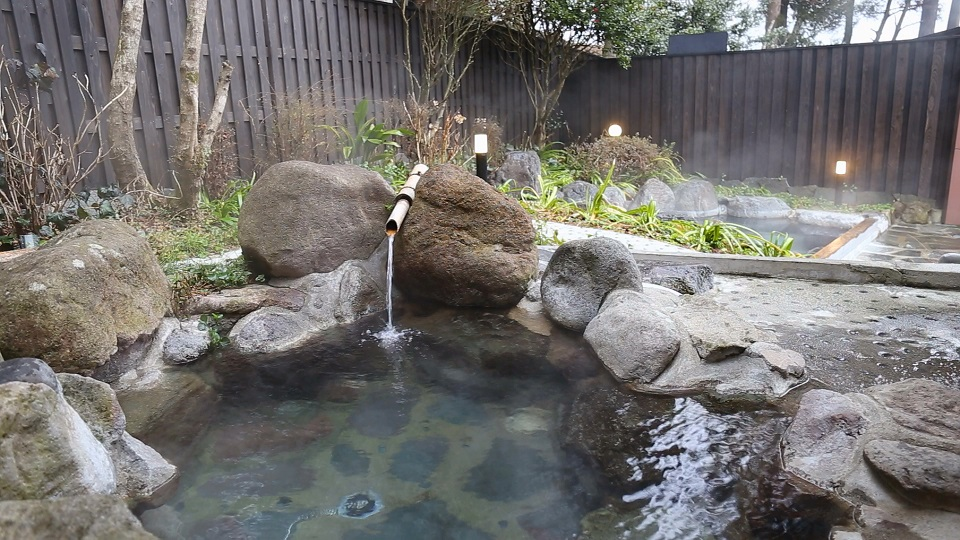 Morino Terrace Hotel's hot spring is ph8-9 and called "water of beauty". It is quiet popular in whole Kyushu. Open air baths are available. Perfect for some private time with your family. Hot spring in the middle of the forest are special and worth a try.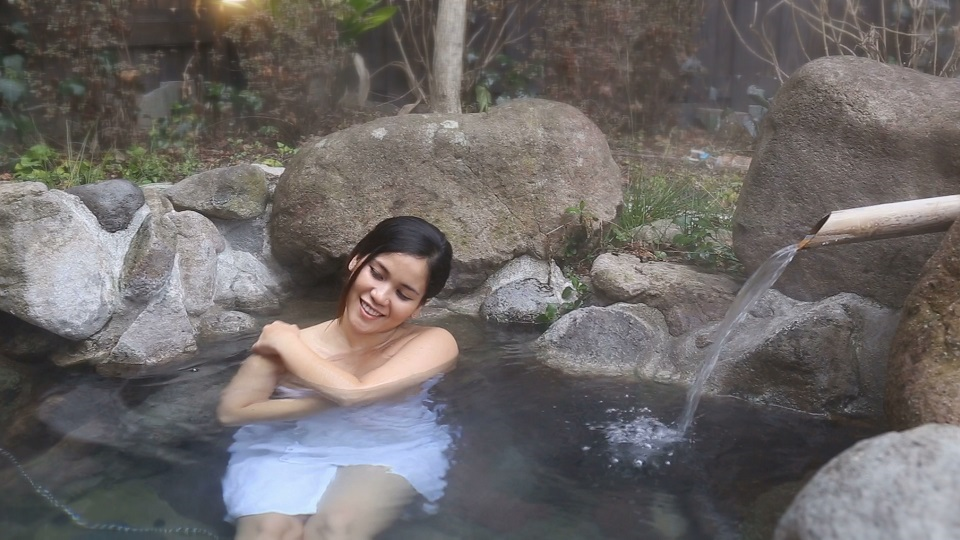 Meals are prepared by a very capable chef who makes the best out of local ingredients to create a high class French cuisine.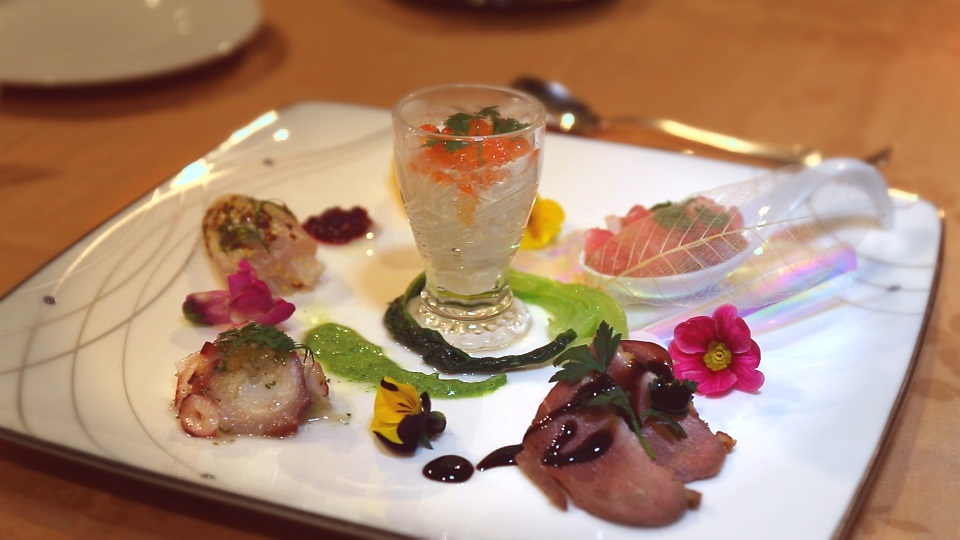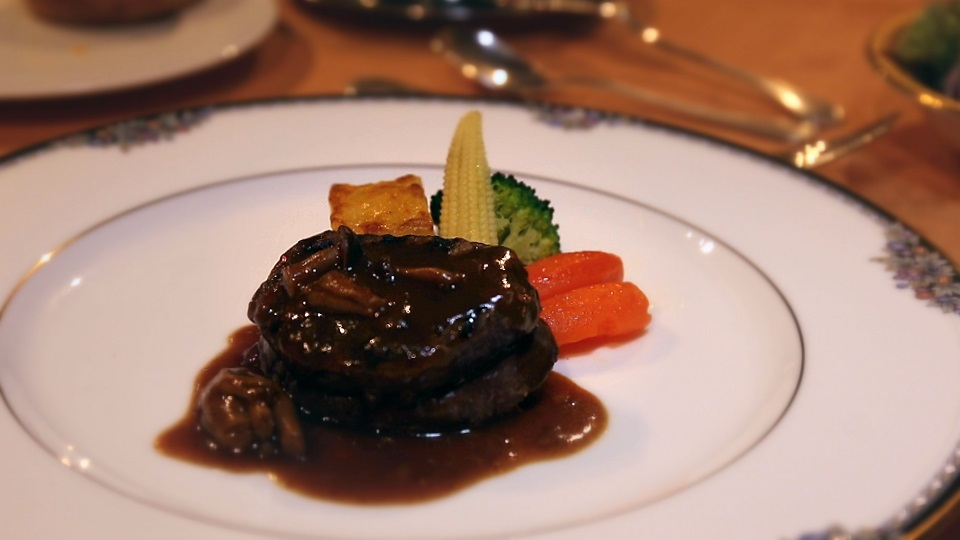 You can fully enjoy the food with all five senses. A promised unforgettable experience. There are also private rooms available to enjoy time in a calm atmosphere.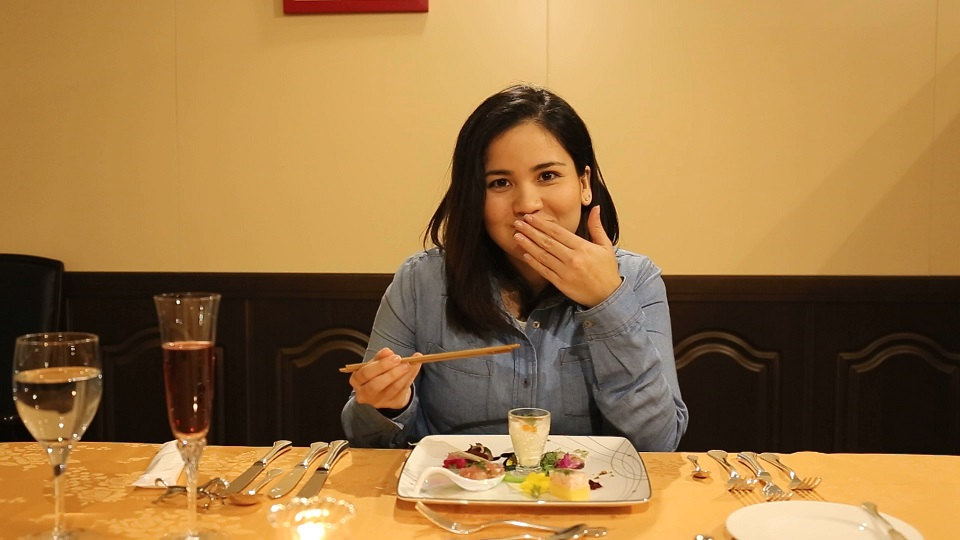 The warm and luxurious hotel design plus the exceptional caring hotel staff will welcome every guest in a special and unique way. English speaking staff is available for foreigner to help them with their needs. There are several lodging plans prepared to provide enjoyment in many different ways. "Morino Terrace" Hotel offers a special elegant accommodation combined with relaxation.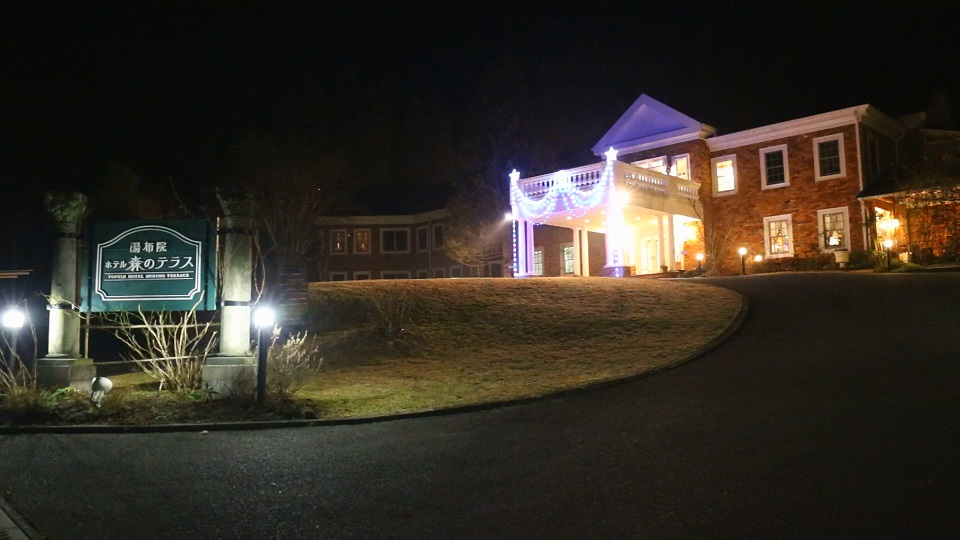 To garent easy and uncomplicated access to the hotel from Yufuin Station, a pick up service is available. Guests, who come from Fukuoka can go to Yufuin by bus or train directly. If you have the chance, visit the comfort hotel "Morino Terrace".
Yufuin Hotel "Morino Terrace"
※All information are from April, 22nd 2016
Homepage
http://forest-terrace.co.jp/
Address
879-5114
928, Kawakita, Yufuincho, Yufu-shi, Oita
Contact details
TEL:+81-977-28-2000
Business hours
Check in 3:00pm – 5:30pm
Check out till 11:00am
Parking
16 parking lots are available
※Guests coming by train or bus can use the pick-up service. Please make a reservation when booking the accommodation.