Saga Prefecture's Yutoku Inari Shrine, a famous filming location featured in Thai cinema and television!
Yutoku Inari Shrine is located in Saga Prefecture's city of Kashima and with some three million visitors each year is the second most visited shrine in all of Kyushu, just after Fukuoka Prefecture's Dazaifu Tenmangu Shrine. Thanks its location right on the Ariake Sea, the city of Kashima boasts a variety of tourist attractions and is a great place to immerse yourself in the power of the sea. Yutoku Inari Shrine is the city's most famous attraction of all, so read on to learn more!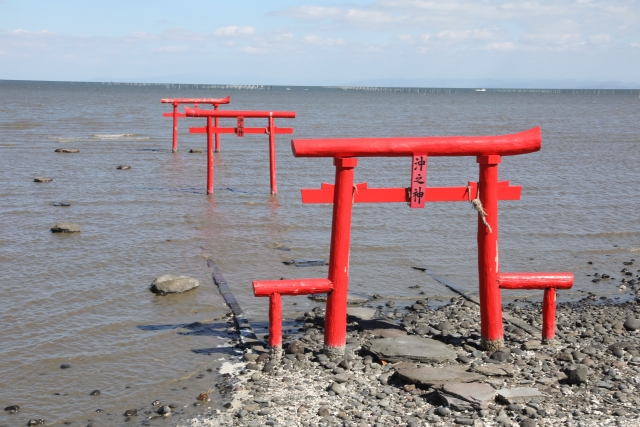 One of Japan's "Big Three"most famous Inari shrines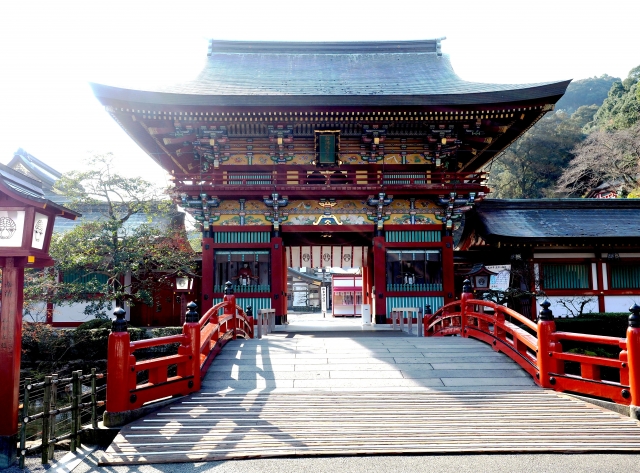 Yutoku Inari Shrine is considered one of Japan's "Big Three" Inari Shrines, alongside Kyoto's Fushimi Inari Shrine and Ibaraki Prefecture's Kasama Inari Shrine. Visitors from all over Japan and the world come to this historic shrine in numbers to pray for everything from prosperity in business to family fortune, a plentiful catch of fish, safe travel and more. In spring the shrine transforms into an even more gorgeous sight adorned with the beautiful azalea flowers in bloom.    
Particularly popular among tourists from Thailand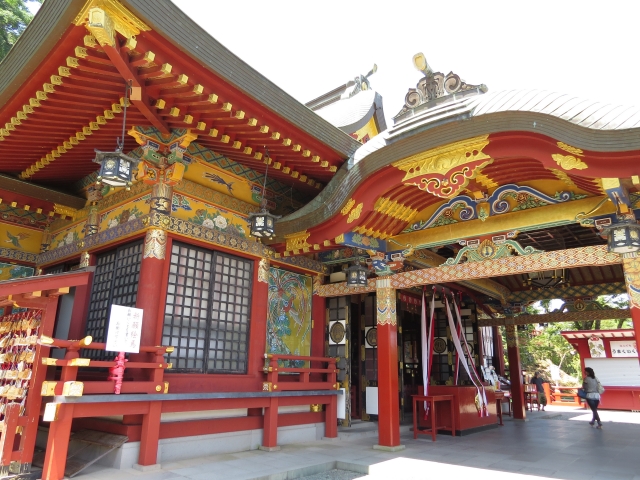 A number of Thai films and television dramas were filmed on location at Yutoku Inari Shrine, making it one of Japan's most well-known shrines among the Thai people and the shrine welcomes a number of visitors from the country every year. Thanks to its magnificent, grandiose atmosphere, the shrine is also widely known as a popular photo spot on social media. Having gained widespread attention both throughout Japan and abroad, this is definitely one Japanese shrine you simply cannot miss. It even has fortune-telling omikuji translated into several foreign languages to welcome its visitors from abroad, so be sure to try your luck!
How to get there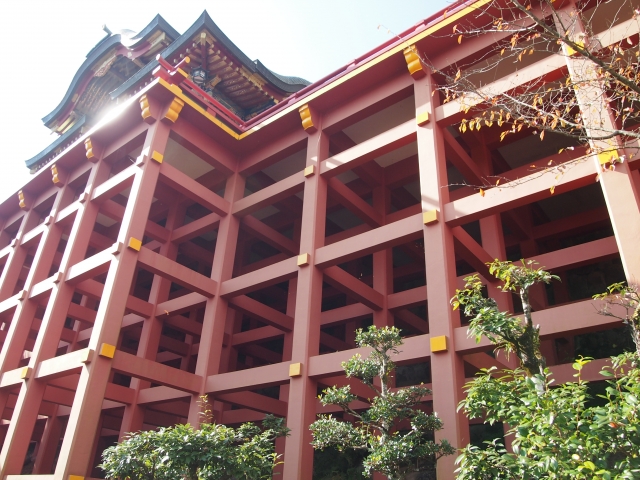 The closest train station to Yutoku Inari Shrine is Hizen-Kashima Station on the JR Nagasaki Main Line. It takes about one hour to get there from the city of Fukuoka by limited express train departing from Hakata Station. It is about a 40-minute walk to the shrine from the station, so we recommend taking a bus or taxi from there. We hear that there are rental bikes available as well, so this is a great option to look into in advance if you are interested in enjoying a little bike ride on the way to the shrine. 
info