Come visit the scenic Kora Taisha Shrine with its over 1600 years of history! (Kurume City, Fukuoka Prefecture)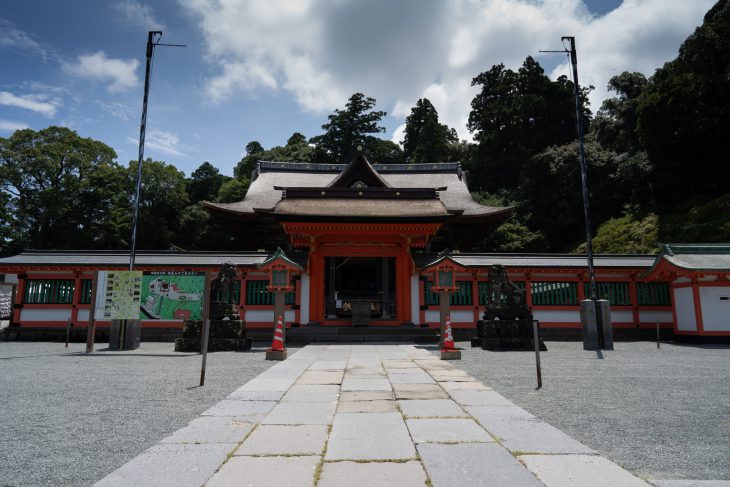 Easily accessible by train or by car from Fukuoka City, Kurume is a popular destination blessed with plenty of things to do and places to visit, from its many scenic natural landscapes to its local culinary scene offering up favorites such as tonkotsu (pork bone broth) ramen and yakitori (grilled chicken skewers). Today we'd like to share with you one of the city of Kurume's many attractions, Kora Taisha Shrine, well known as what the Japanese call a "power spot" (a spiritual location where you can feel in touch with and energized by nature).
Surrender yourself to the natural beauty of Kora Taisha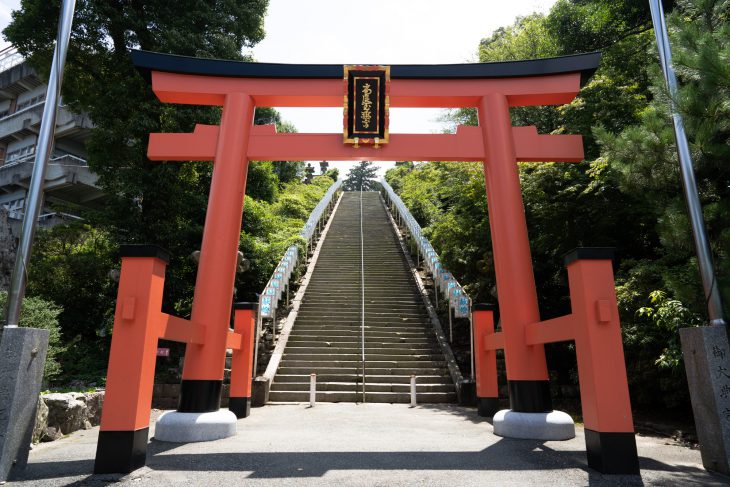 Kora Taisha Shrine is located near the summit of Mt. Kora, and the entire mountain itself is said to be sacred. A magnificent sight awaits as you pass through the large torii shrine gates and make your way step by step up the stone stairway. You can't help but wonder how many visitors might have traversed these very same steps on their way to Kora Taisha Shrine throughout the course of its over 1600 years of history.
And as you approach the top of the steps a fabulous view of the townscape below will unfold right before your eyes.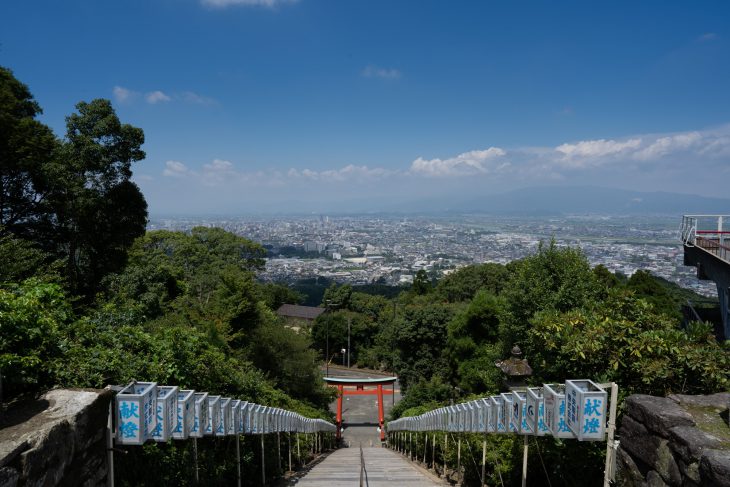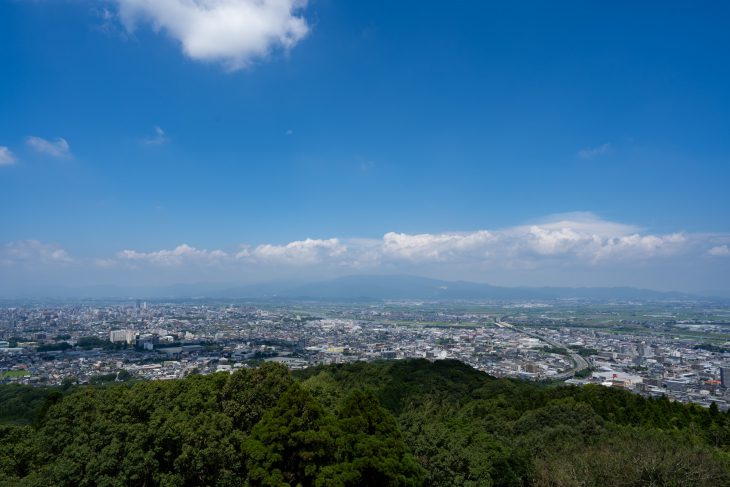 Thanks to this spectacular view, Kora Taisha is one of few shrines to offer a scenic lookout point.
Kora Taisha - More than just scenic views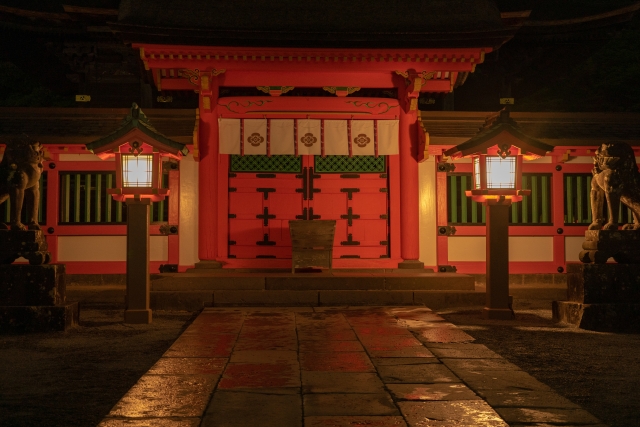 Kora Taisha Shrine is also said to be a popular mountain climbing spot among locals. The mountain has just the right slope for increasing lower body strength, and as the shrine itself is surrounded by beautiful greenery this makes for the perfect destination not only for exercise but also for healing both mind and body. Kora Taisha Shrine and Mt. Kora are probably one of the keys to good health among the locals of the Kurume area.
And thanks to its beautiful nighttime views the shrine is also known as a popular date spot as well, so it's probably worth your while to check out the different yet equally beautiful views both by day and by night.
The divine blessings of Kora Taisha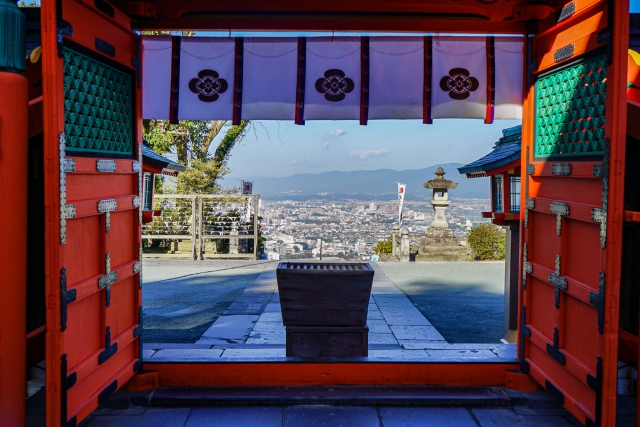 The gods of Kora Taisha Shrine are strongly believed to protect the faithful throughout all aspects of daily life, warding off misfortune and traffic accidents while at the same time bringing happiness, prosperity, and longevity.
Information
WEB Site
http://www.kourataisya.or.jp/
address
〒839-0851
1 Miimachi, Kurume-shi, Fukuoka-ken
access
Directions by train: Take the JR Kyudai Main Line to Kurume-Daigakumae Station. It is about a 15-minute taxi ride from there.