Discovering Amami and Yakushima, two Natural World Heritage Sites ~Lose yourself in the moment on Amami Oshima Island (Part One)~
About Amami Oshima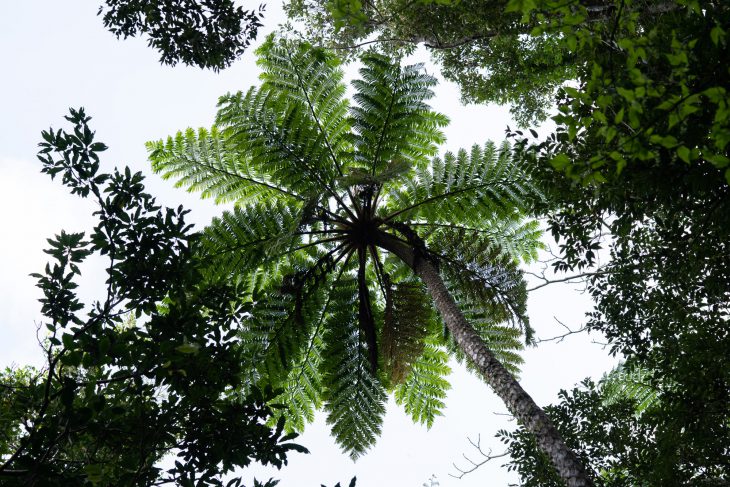 Kagoshima Prefecture's remote island of Amami Oshima is the birthplace of a unique culture of its own distinct from that of neighboring Okinawa Prefecture and mainland Kagoshima. The island has a subtropical climate and is characterized by its lush green forests, beautiful sea and coral reefs. 
※Amami Oshima is currently listed as a tentative Natural World Heritage Site. (Official designation expected to take place this summer).
Amami Park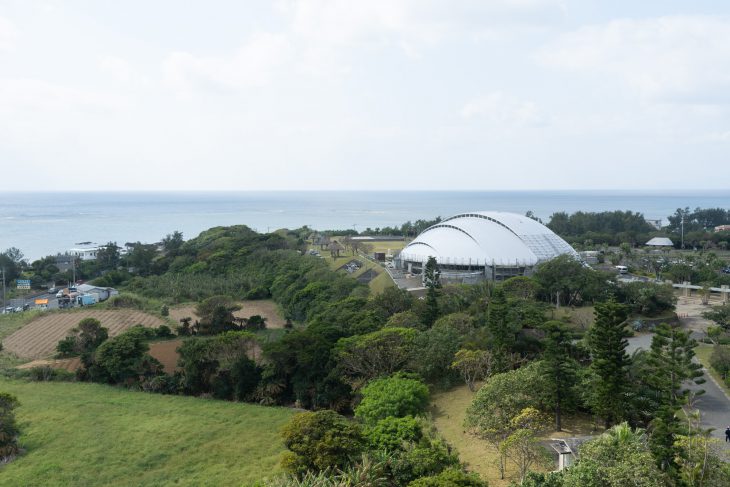 At Amami Park you can learn about the nature, history and culture of Amami through a variety of images and other exhibits on display. Amami Park is an absolute must on any travel itinerary to the island. By first gaining a deeper understanding of the island you will be better equipped to enjoy the rest of your journey to the fullest.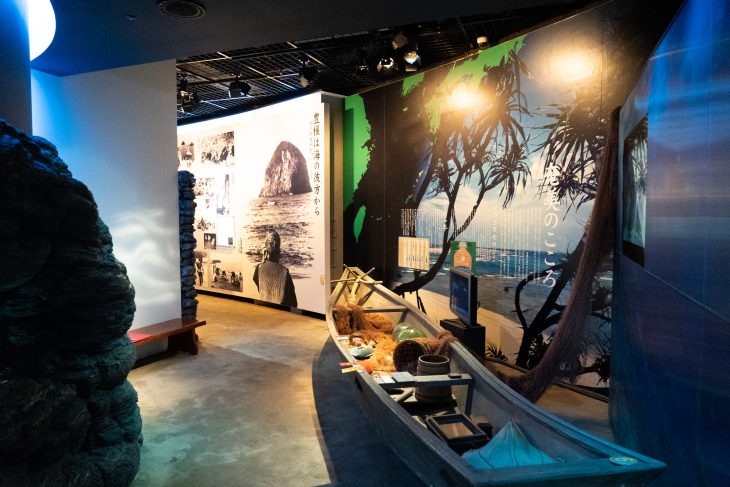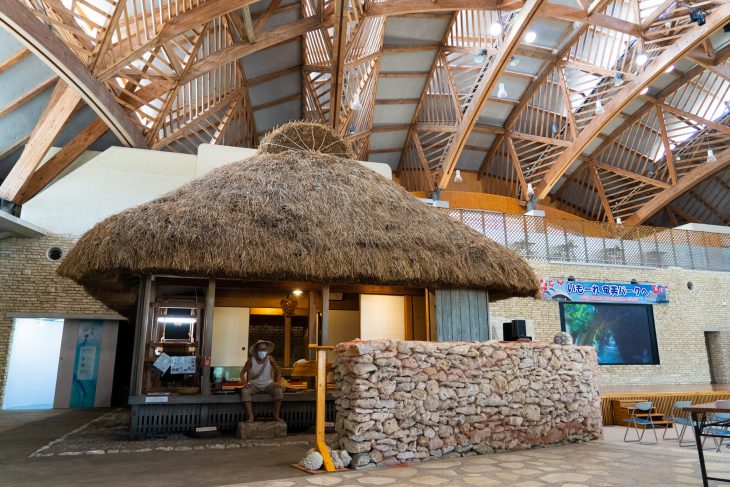 Inside the facilities you will likewise find the Isson Tanaka Memorial Art Museum. One of Amami's most famous painters, Isson Tanaka was said to have moved to Amami after falling in love with the island. Here you can discover the diverse local plants, flowers and animals of Amami through the many vivid portrayals on display at the museum.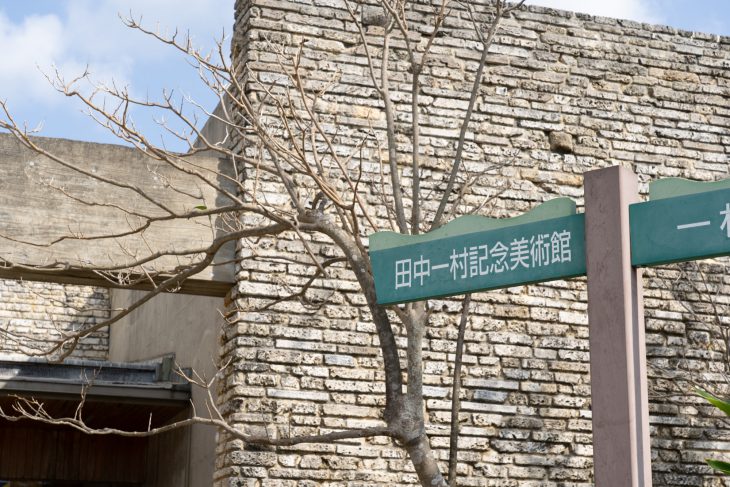 There is also a large observation deck from which you can take in expansive 360-degree views of Amami Park and the surrounding area.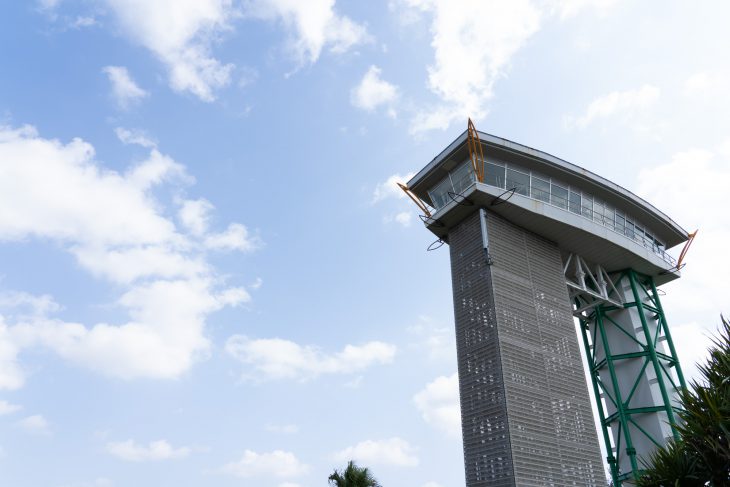 【Amami Park, Kagoshima Prefecture】
1832 Kasaricho Setta, Amami, Kagoshima Prefecture 〒894-0504 
TEL :0997-55-2333
Official website: http://amamipark.com/
Discover the rich island lifestyle of Amami (Araba area)
From Amami Oshima's northern Araba area you can experience the traditional Amami village ("island") lifestyle of years past, preserved to the present day.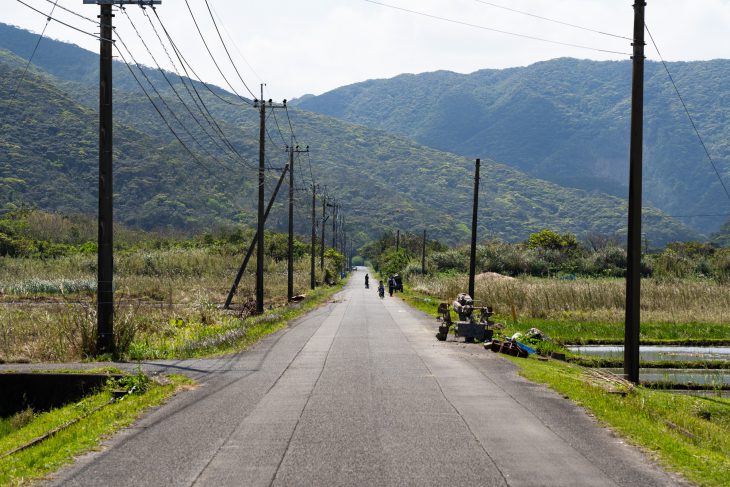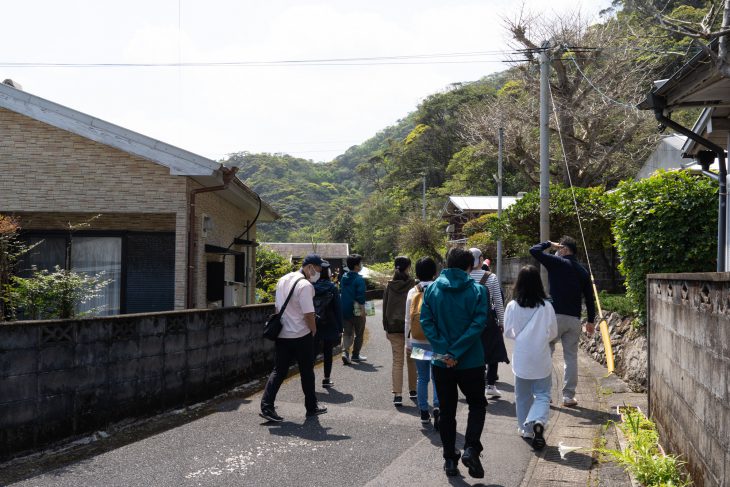 Take a stroll around Akina Village and you will find the Ryukyu Ishigaki Stone Wall, a town-designated cultural property.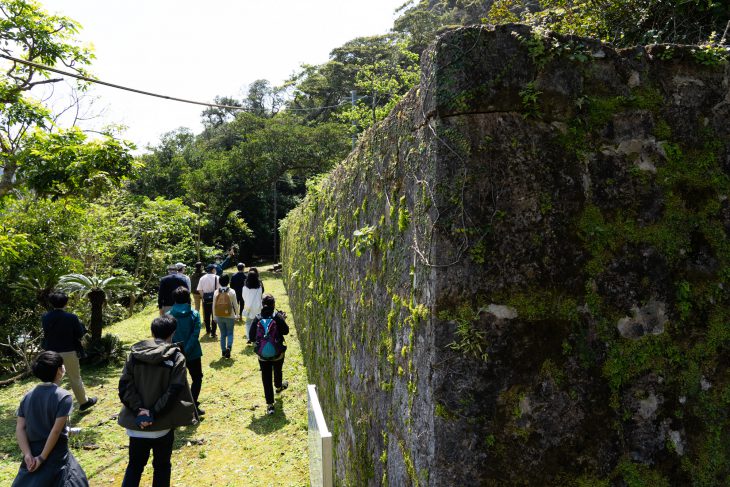 At Araba no Yadori not only can you enjoy a fabulous homemade meal prepared by the so-called "mothers of Amami", but you can even spend the night as well, so stop by for a chance to discover a journey for the five senses through the local culture of Amami.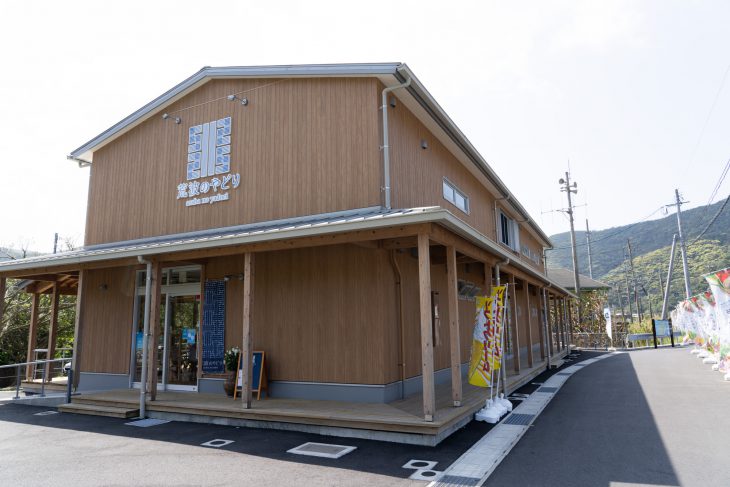 The "mothers of Amami" pour their heart and soul into their cooking, incorporating local seasonal ingredients (and a pinch of kindness) into each delicious dish. During the New Year's holiday you can enjoy one of Amami's traditional local dishes, a unique kind of stew made from pork and a variety of other colorful ingredients.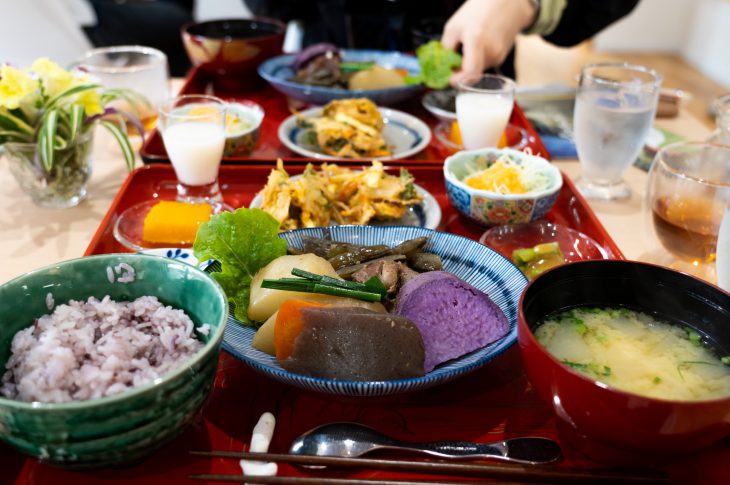 【Araba no Yadori】
423 Ikusato, Tatsugo, Oshima District, Kagoshima Prefecture 〒894-0332
TEL:0997-58-8842
Official website: https://yado.e-akina.com/
Shima Uta
On the island of Amami, each village is referred to as a shima, or "island". The folk songs which have been passed down for generations in each village are thus known as shima uta, literally "island songs". These folk songs were originally sung to help the town's farmers get through each day of hard work on the farm and keep their spirits high in the process. While the shima uta of Amami differ from Okinawan folk songs in the instruments used, what is even more noteworthy is the different way in which they are sung. Whereas Okinawan folk songs are sung in a normal singing voice, the songs of Amami are sung instead in falsetto.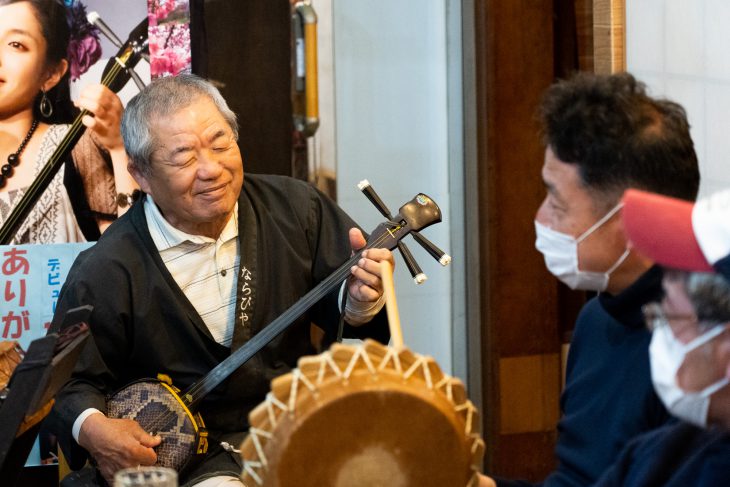 We enjoyed a delightful live shima uta performance and dance.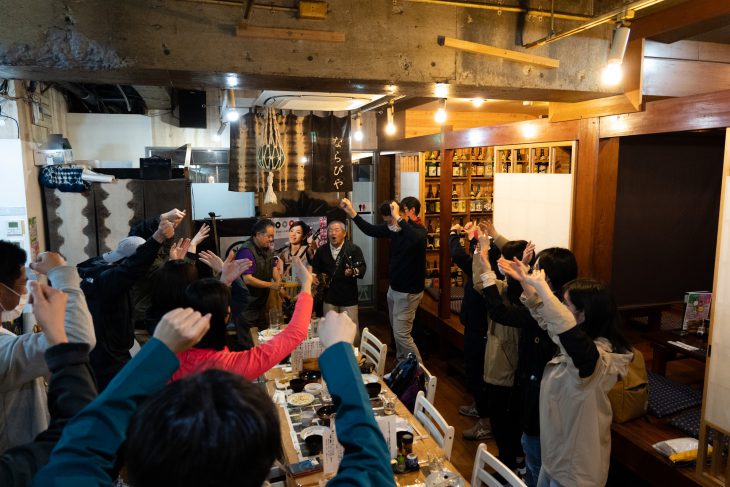 Continue to Lose yourself in the moment on Amami Oshima Island (Part Two)