Introduction of Fukuoka's food culture-Karashi Mentaiko (spicy and marinated roe of pollock and cod)
What is spicy (Karashi) Mentaiko?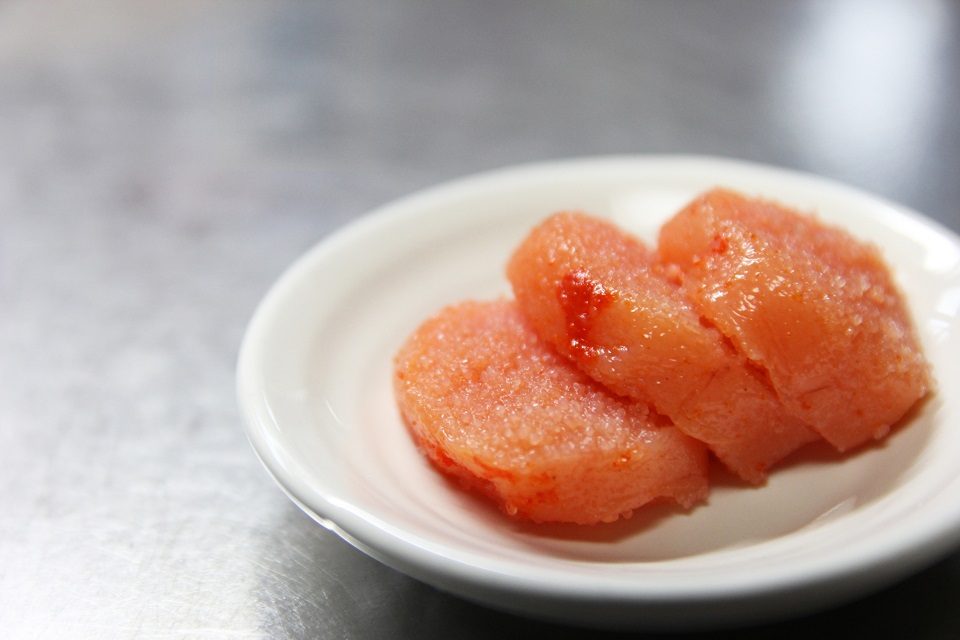 Spicy Mentaiko, cod ovum slowly marinated in chili pepper sauce, is a common ingredient in Japanese cuisine. Its spicy and rich flavor goes well with rice, making it a favorite for putting inside Japanese rice balls. It also goes well with alcoholic beverages. It is a popular topping for Hakata ramen noodles, pasta and potato salad.
Fukuoka Mentaiko is known for its high quality and incredible freshness, and is considered to be the top of the class.
Actual tasting
This time, we went to "Fukutaro Tenjin Terura Shop" for the Karashi (spicy) Mentaiko lunch. It costs only 480JPY. Plus, you can refill your bowl with rice and mentaiko for free as often as you want.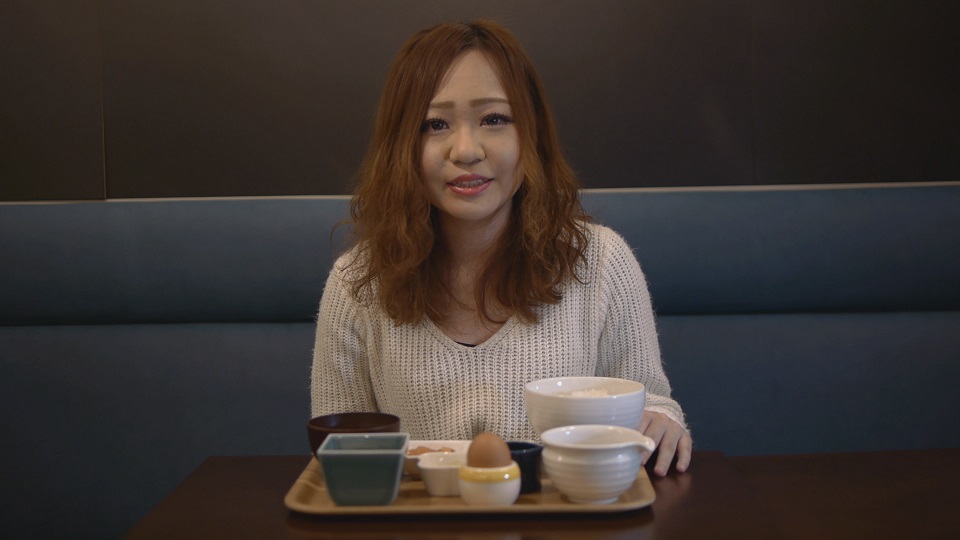 A mentaiko lunch for under 500JPY, and no charge for second serving is something really rare in Fukuoka.
Mentaiko souvenirs
Mentaiko products are very popular souvenirs from Fukuoka. Tourists often buy packages of dried Mentaiko. But there a various kinds of Mentaiko souvenirs for example rice crackers with special flavored cod roe and a special "squid and cod roe mixture" (squid Mentaiko).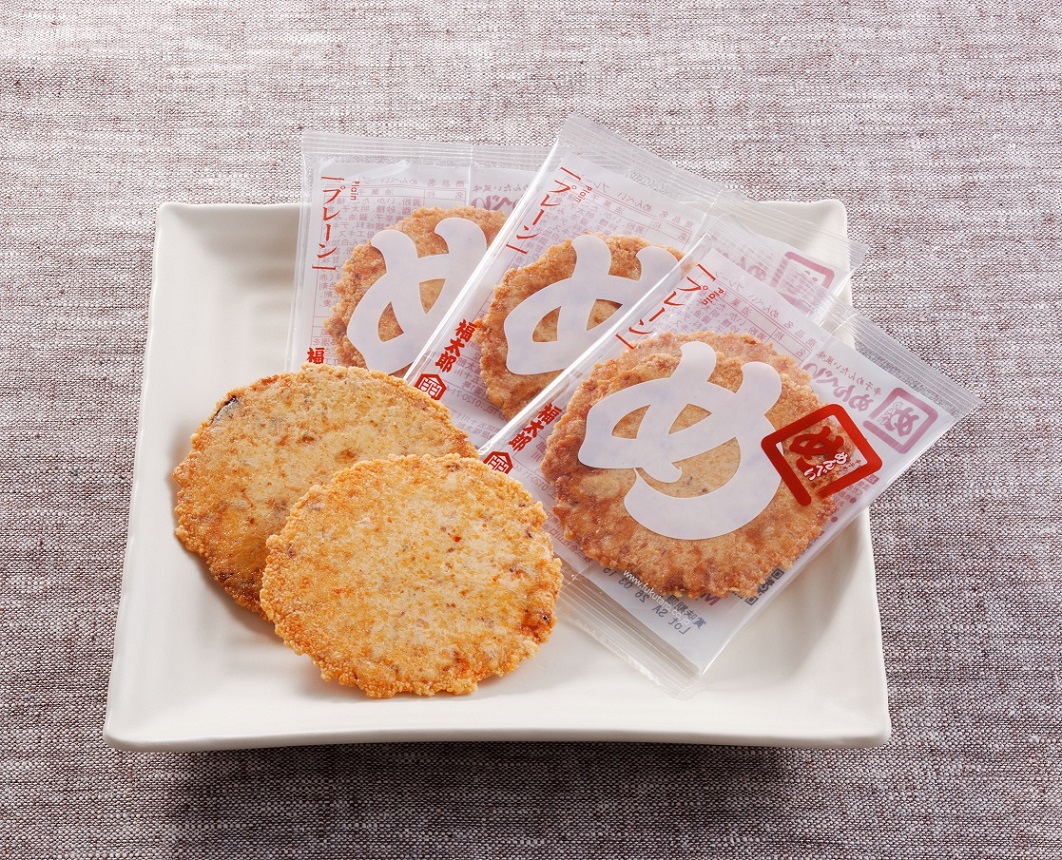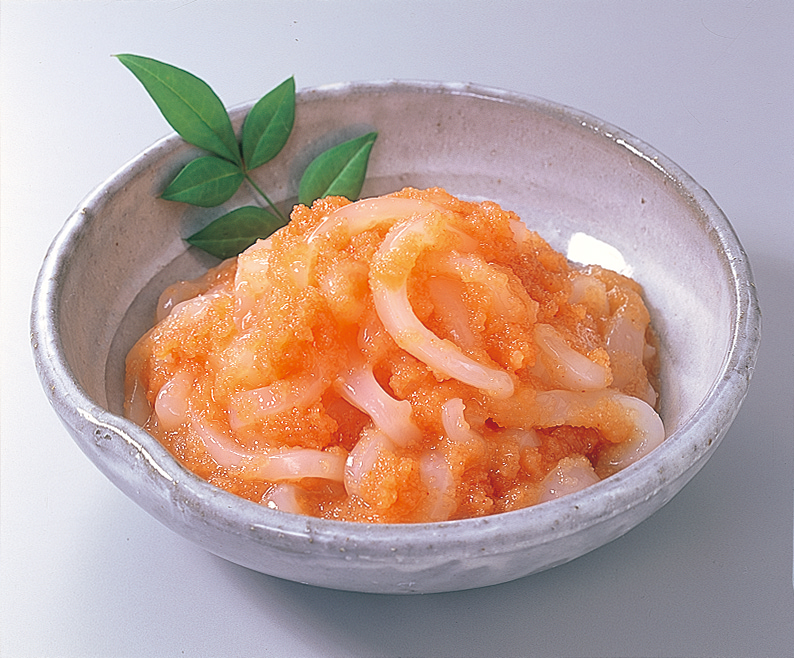 Mentaiko is a perfect and unique souvenir for everybody.
FUKUTARO TENJIN TERRA