Japan's National dish, Curry Rice!
Everyone, what kind of curry do you eat normally?
In Japan, curry is considered to be a popular national dish for both home cooking and eating out. The hot and spicy nature of this dish draws people to eat it day after day. Today, we'll be introducing you to the one and only, Japanese curry.
Japan's National dish, Curry Rice!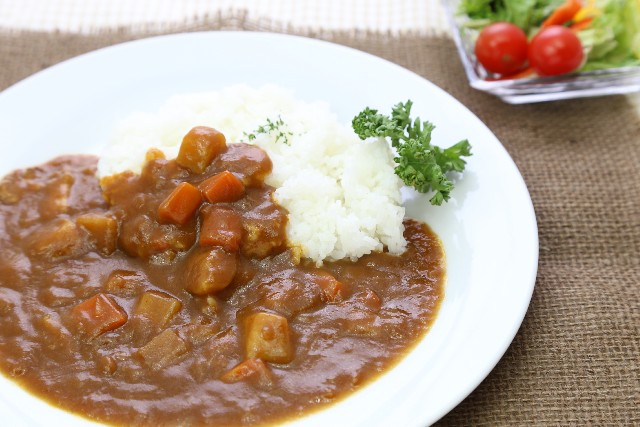 Countries all over the world have their own curry, but Japanese curry is a little unique. For Japanese curry, it is common to cook the meat, potatoes, carrots, and the spring onion along with the curry to give a thick and sticky texture. Afterward, the curry will be boiled using high temperature and poured onto the rice. A combination of curry and white rice is unmatched.
The curry also goes well with all sorts of topping such as pork cutlets, eggs, etc. Choosing what topping to have with the curry is a joy in itself.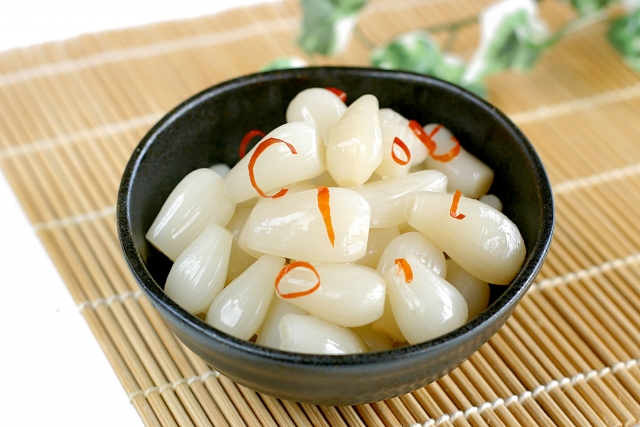 Pickled Japanese Scallion
Furthermore Japanese curry uses chutneys, pickled Japanese scallion, and pickled daikon with eggplants as garnishes. They are perfect when eaten alongside curry rice.
Not only that, curry are also used as stuffing for bread and deep-fried to make curry bread; creating a snack with different flavors of curry.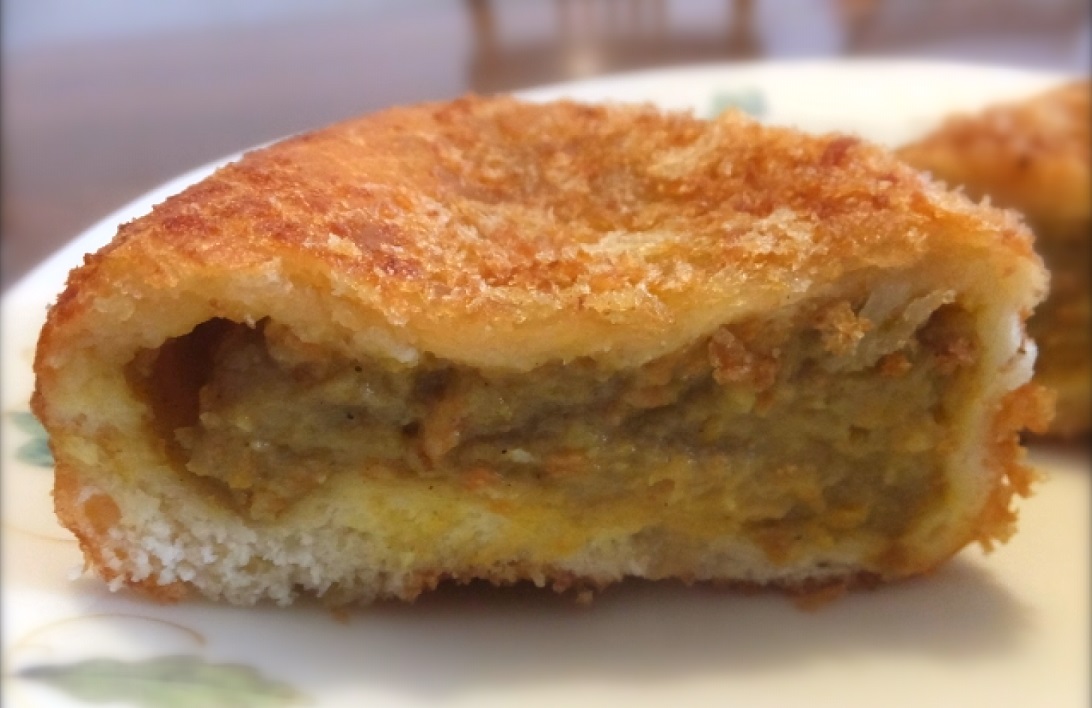 Curry Bread
For those who want to eat Japanese curry, then worry not.
You can easily find premade off-the-shelf curry or curry powder in supermarkets and convenient stores ready to be eaten with warm rice. There is always a selection of flavor and spiciness for you to choose to your liking.
And of course, we recommend taking them back home with you as souvenir as well.
This video will show you how to make Japanese curry rice in English, so please feel free to use it as a reference.
Both adults and children of Japan all love curry! Therefore, there will always be various methods for everyone to enjoy their own style of curry.
Feel ever find yourself in Japan, make sure to put curry in your "to eat" list.