Shrine Visits
In Japan the first visit of the year to a shrine or temple is known as hatsumode. (初詣), a tradition which is said to have originated from a custom which dates back to the Heian period (794 – 1185 A.D.) known as toshigomori in which the head of the family would shut himself away in the shrine from the night of New Year's Eve until the morning of New Year's Day.
Hatsumode is the custom of praying for safety and a bountiful harvest in the new year.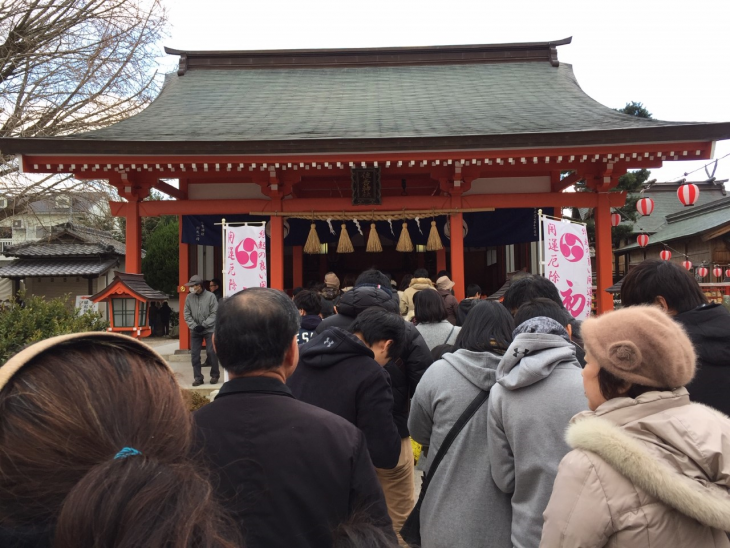 There were unfortunately a number of things which we were either not able to do or had to do differently this past year due to the spread of Covid-19, and now we must also do our part to avoid the crowds and stagger our New Year's shrine visits to sometime in December or January rather than all at once on New Year's Day. The Shinto gods are sure to be understanding and listen to our prayers regardless of when we visit the shrine.
Now we would like to introduce a few of Japan's best shrines to visit for hatsumode.
Izumo Taisha Grand Shrine (Izumo Oyashiro) – Izumo, Shimane Prefecture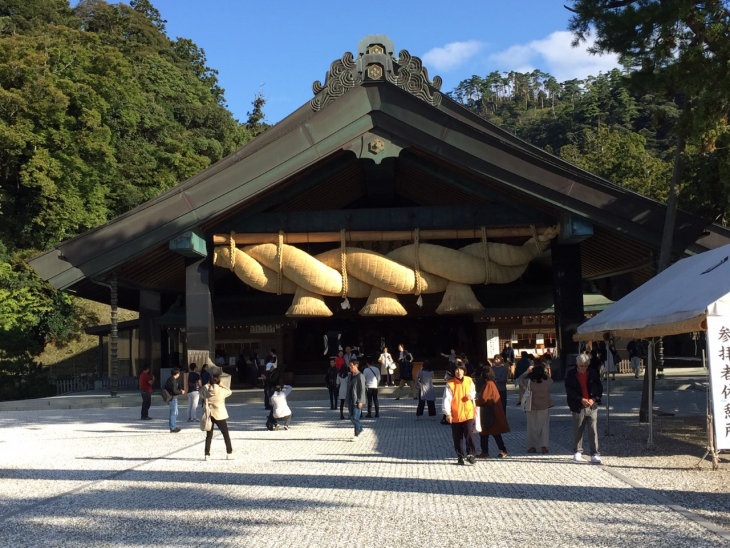 One of Japan's most iconic shrines, Izumo Taisha Grand Shrine is known for being a very influential shrine where all the Shinto gods convene from all over Japan in October of each year. Located nearby you will likewise find a number of famous sightseeing spots such as Inasanohama Beach and Bentenjima Shrine where the 8 million gods are believed to congregate in October during their homecoming to Izumo, as well as Hinomisaki Shrine, which according to legend is said to be the protector of the night in Japan.
Itsukushima Shrine – Hatsukaichi, Hiroshima Prefecture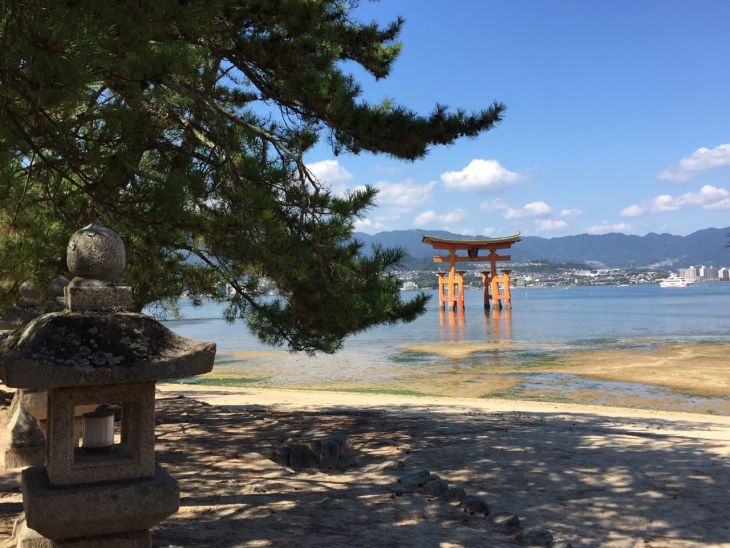 Renowned for its picturesque beauty, Itsukushima Shrine is found on a small island popularly known as Miyajima. To get to Miyajima simply hop on a streetcar from the bustling Hiroshima Station which takes you to the port where you can board a ferry over to the island. Purchasing a streetcar day pass is also convenient for sightseeing around the city of Hiroshima, too.
Yutoku Inari Shrine – Kashima, Saga Prefecture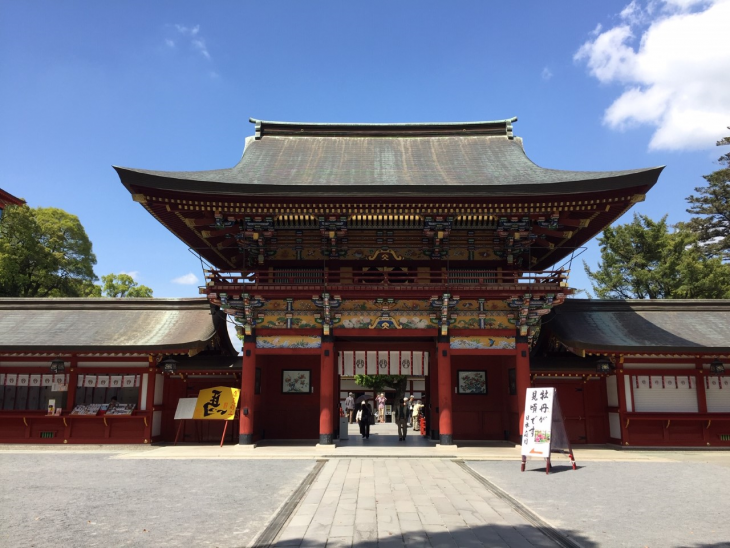 Yutoku Inari Shrine is one of Japan's three most famous Inari shrines. Constructed some 330 years ago, the main building is adorned throughout with an eye-catchingly vibrant vermilion lacquer. Yutoku Inari Shrine can be reached by a direct bus departing from Saga Station Bus Center just outside of JR Saga Train Station or from Kashima Bus Center just outside of JR Hizen-Kashima Train Station.
The shrines mentioned above are of course some of Japan's most famous shrines, but there are actually some 80,000 shrines of all sizes cherished by the local populations for generations found all over the country. Shinto gods neither compete with the other religions of the world nor do they discriminate based on religious affiliation – all are welcome to come and pray to the gods at a Shinto shrine, so be sure to put visiting a Shinto shrine on your list of unique Japanese traditions to experience once the Covid-19 situation resolves and you can finally come and visit Japan.