Kakizome – New year's greetings
Kakizome - New year's greetings
Happy New Year !!! Hopefully, you will follow Feel Fukuoka Japan this year too.
Do you know Kakizome?Kakizome (書き初め, literally "first writing") is a Japanese term for the first calligraphy written at the beginning of a year, traditionally on January 2.
Kakizome is written by facing fortunate direction of the year according to local zodiac. It traditionally includes words like long life or good fortune.The kakizome paper is usually burned on 15 January in the Sagicho festival. If the burning paper flies high, it is said that the person will be able to write a more fair hand.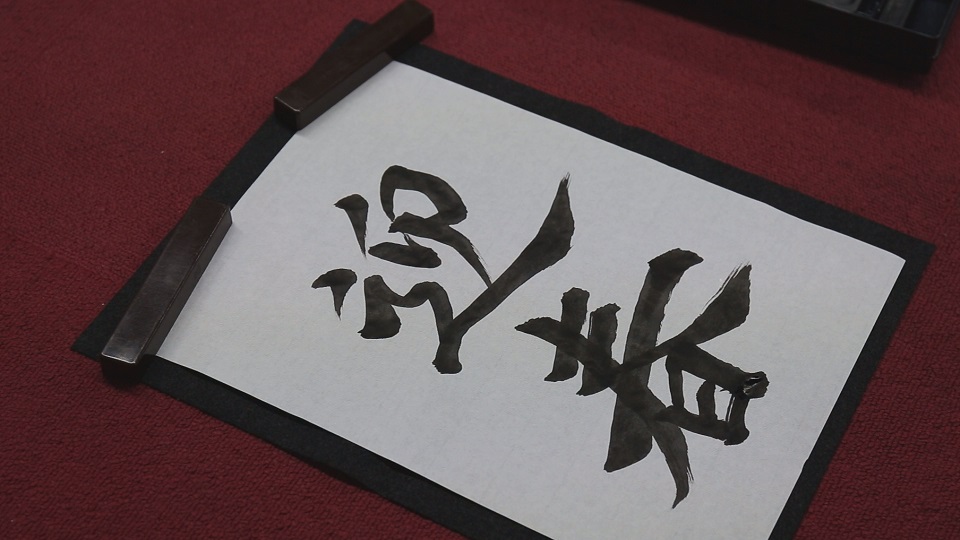 The character written down on the picture (迎春 Geishun) means "welcome the New Year". New Year in Japan is sometimes expressed as "Spring" as well. This expression is also often used at for the "New Year's Cards"(Nengajou).
Why don't you try Kakizome and write down your New Year's resolutions?