Enjoy a fabulous lunch in Itoshima as you take in the atmosphere of this historic 120-year-old building
Once a prosperous post station town situated along the ancient Karatsu Kaido route, Itoshima's Maebaru neighborhood also served as an important hub where one could find local products from all over Itoshima. Today's Kozai no Mori is run out of the former residence of the wealthy Nishihara merchant family which was built in the Maebaru area in the year 1901. The century-old townhouse retains impressive features reminiscent of the era the likes of which you won't find in more modern structures, such as its sturdy beams and columns and its beautiful lacquered atrium and surrounding corridors. And from the interior of the building you can enjoy a healthy yet delicious meal thoughtfully prepared using local Itoshima ingredients. We would now like to share some of the highlights of Kozai no Mori, so read on to find out more!      
Enjoy a healthy lunch among the atmosphere of this historic building
〇Machiya Gozen Set Meal 2,000 yen (tax incl.)
*Prices and dishes included current from April 1, 2020 onward.
Includes: Salad, main dish (changes weekly), seasonal takiawase (simmered vegetable dish), local seafood dish, seasonal vegetable side dish, kuzuyose tofu, red and black rice, miso soup, pickles, special house dessert, and coffee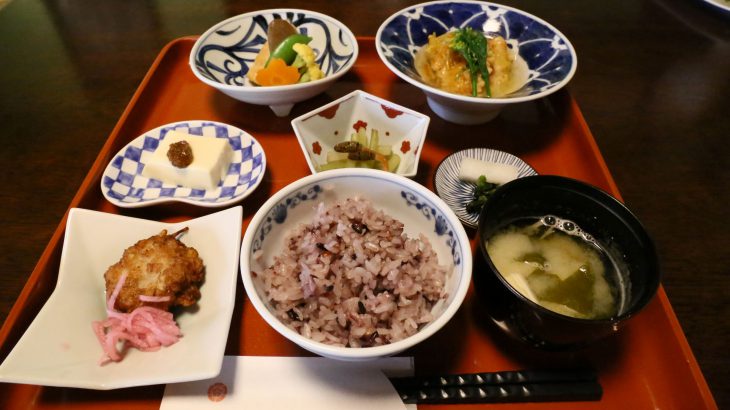 Salad made using vegetables from the company's own farm in the Aso region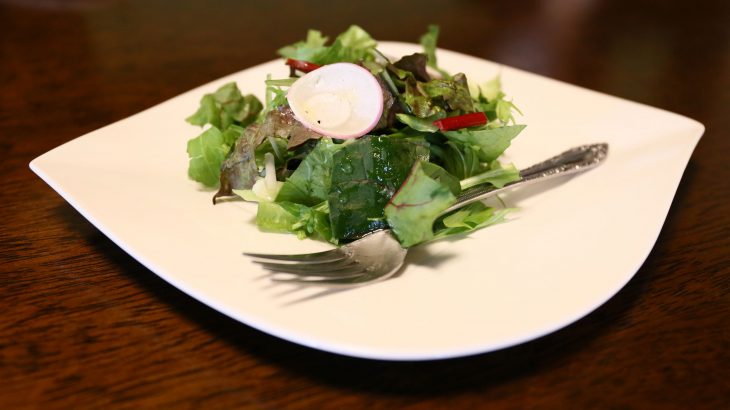 The Machiya Gozen Set Meal comes with coffee and homemade cake made by a local pastry chef.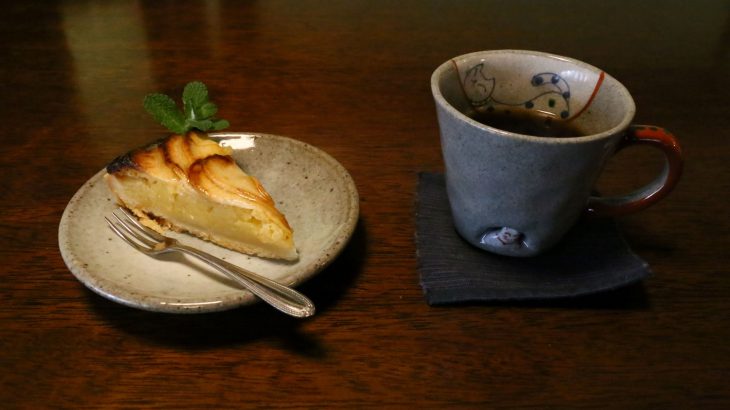 For an additional 500 yen (tax incl.) you can add some delicious local Itoshima sashimi (reservation required at least one day in advance), so be sure to take this opportunity to savor some fresh local seafood.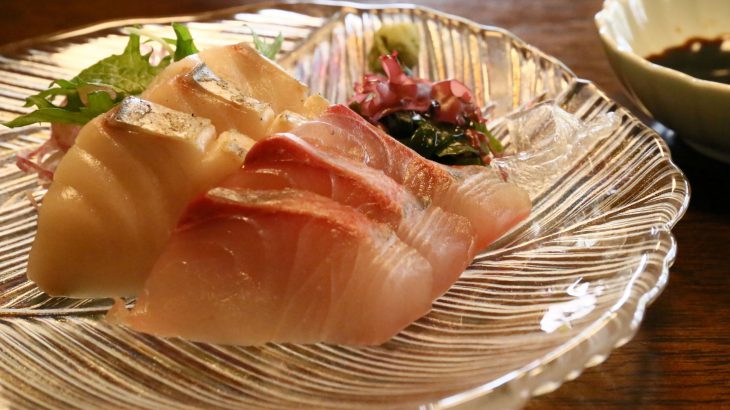 *Please make a reservation by telephone in advance.
*Dishes included subject to change based on the season or weather conditions.
〇Takeout available! (Kozai no Mori Bento)
Now you can enjoy great food made using local Itoshima ingredients from the comfort of your own home as well.
Kozai no Mori Bento  1,200 yen (tax incl.)
Includes: Main dish (changes weekly), seasonal takiawase (simmered vegetable dish), Nijoyoshii red and black rice, kuzuyose tofu (soy sauce koji made with Kitai Soy Sauce), Japanese omelet made with local Itoshima eggs, side dish (such as local aemono, or cooked salad, made using local Itoshima vegetables), local seafood dish, dessert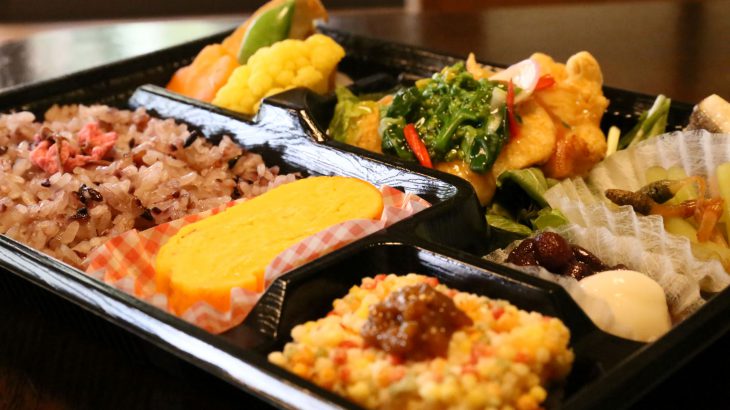 〇Patisserie Kozai no Mori
Kozai no Mori has now made the fabulous sweets served at its café available for purchase at the front of the store as well! Kozai no Mori's desserts are made by a European-trained pastry chef and are all preservative-free, so they are safe for even kids to enjoy as well.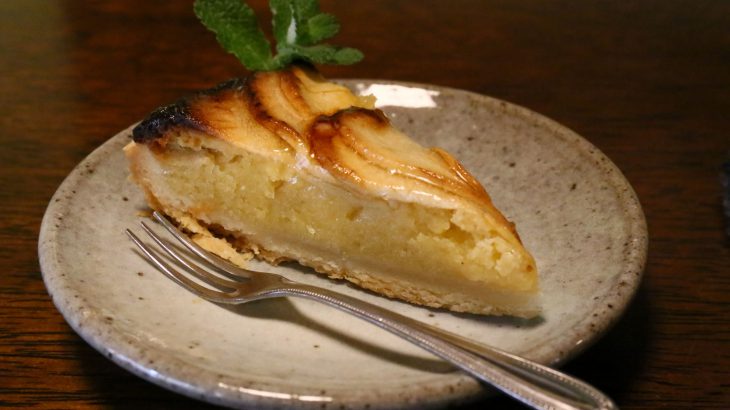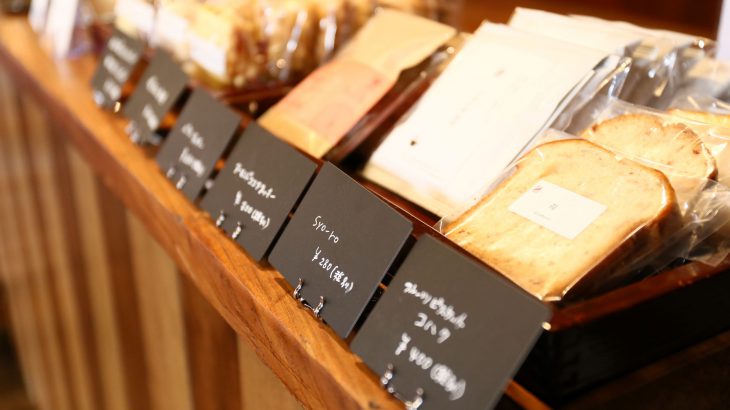 Former Nishihara Residence – Immerse yourself in the Meiji era atmosphere
The building was first built in the year 1901 by members of a branch of the Nishihara family who established a kimono fabrics business in the year 1855. The fact that the residence was built with a front gate is a strong indication of the Nishihara family's elevated social standing, and its spectacular interior likewise hints at the family's economic prosperity.  
The building is of interest not only for its rich history but also for its architectural features, including its lacquered handrails, wide open doma (entrance area to traditional Japanese homes originally consisting of an earthen floor), decorative ornaments used to conceal the placement of nails known as kugikakushi, and more.
You can tour the 2nd floor as well, so be sure to check it out during your visit. From here you can get a good look at the building's construction, including its atrium and lacquered handrails.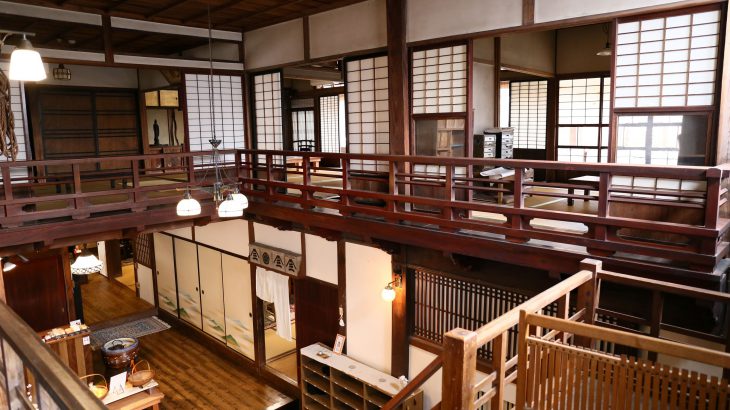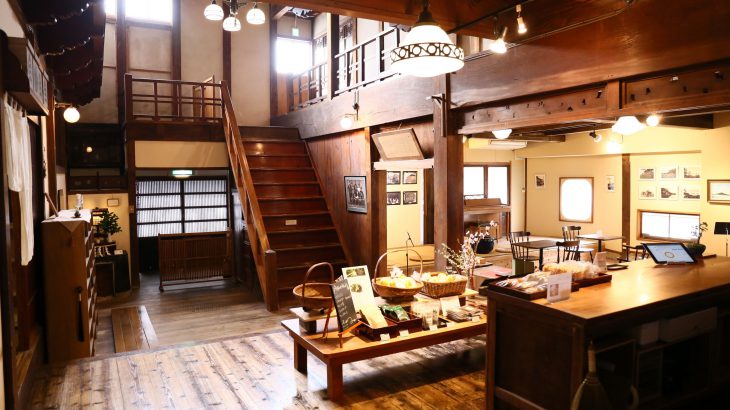 This immense doma entrance area exudes the splendor of the era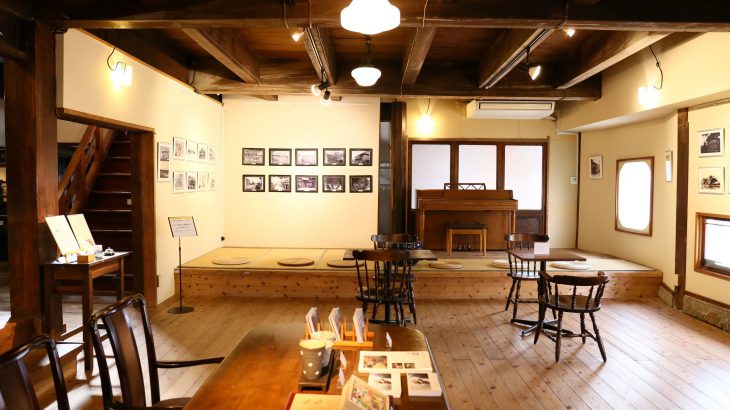 You will find several different varieties of these metal fixtures used to hide the heads of nails on the walls.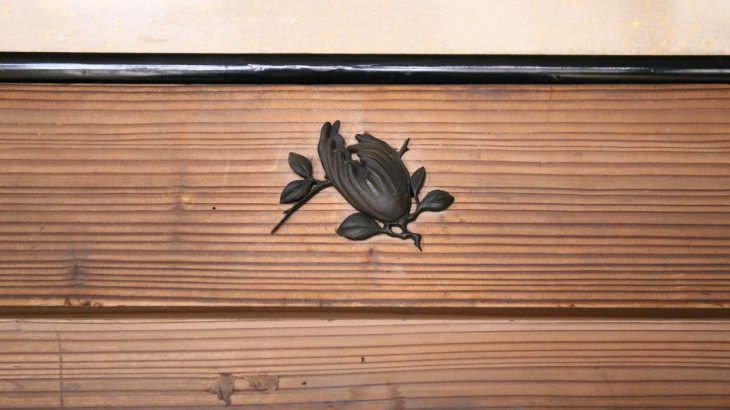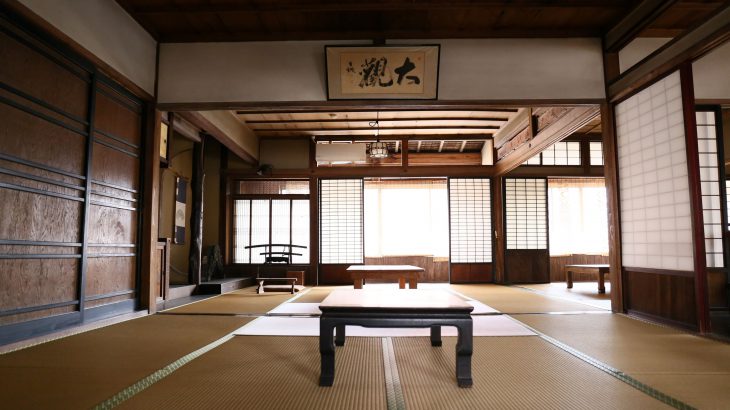 The large pine floorboards and ceiling boards exhibit marks leftover from the large oga saws which were used at the time.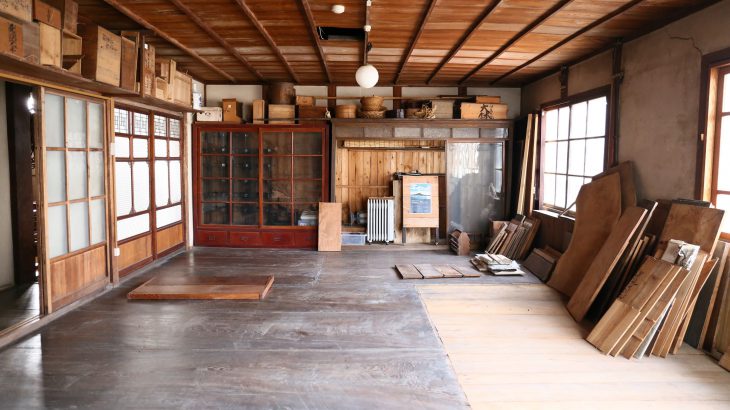 Directions and Inquiries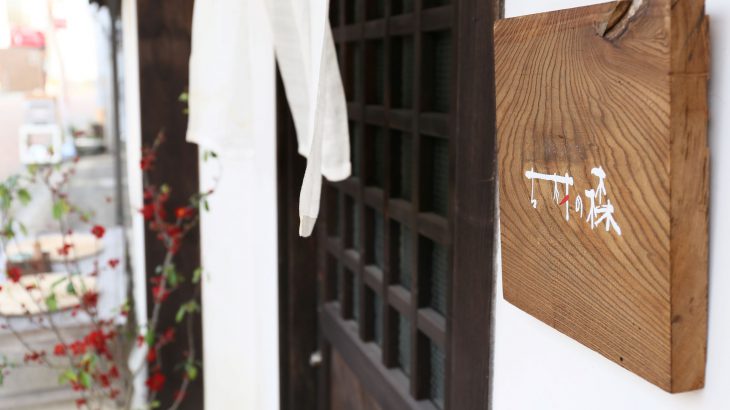 Kozai no Mori
Website  http://www.kozainomori.net/index.html
Opening hours:  Lunch 11:30am – 2:00pm   Café 2:00pm – 5:00pm
Closed: Wednesdays, Thursdays, as well as the New Year's, Golden Week, and Obon holidays
〒819-1116  3-18-15 Maebaru-chuo, Itoshima, Fukuoka Prefecture
     About a 7- or 8-minute walk from Chikuzen-Maebaru Station
For visitors coming by car: There are about 10 parking spaces available, but if full please use the coin parking lot located nearby.