Fukuoka back street! "Hakata specialty Umakamon Toori (Street)
Back street in the office town!
This time we introduce a back street in front of Tenjin Acros Building, called Umakamon Toori (Street).
When thinking about Tenjin Acros, big office buildings and famous insurance companies are coming up to your mind. But when you go away from the busy sidewalks, you can experience a new side of Fukuoka. Near the Acros Building, you can find a back street called "Umakamon Toori (Street)". There you can find for example the Suikyoutenmanguu Shrine, and many other interesting places. Even for locals this is an unusual location.
Delicious shops hidden in the back street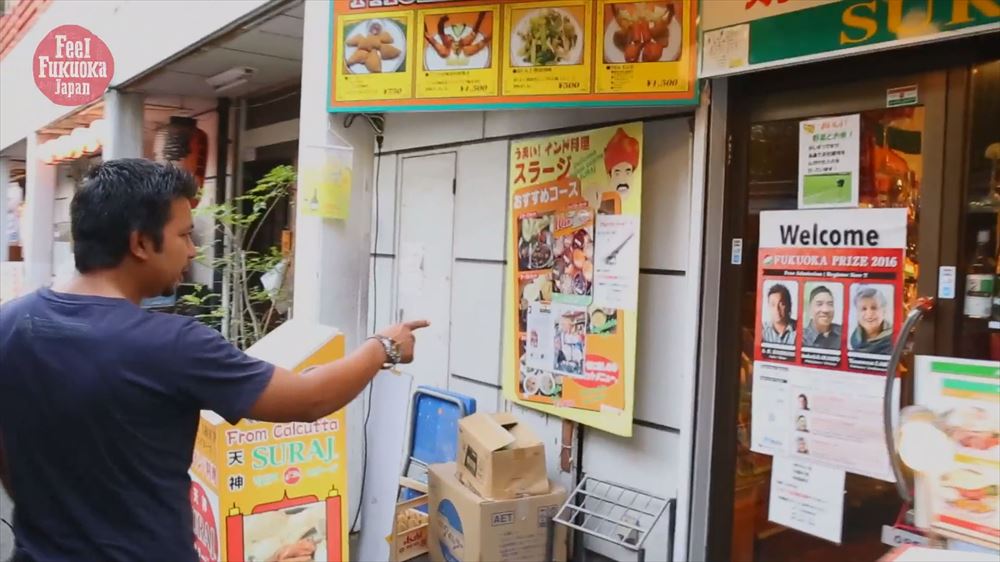 On a length of more than 100m you will find 12 restaurants which offer fresh fish, meat dishes, dumplings, noodles and many more.
This could be an option if you are searching a nice place to drink after work or for lunch.
When you come to Fukuoka and you want to experience places that are still unknown by foreigner, this back street could be something for you.
Hakata specialty Umakamon Toori (Street)
※All information are from October 6th 2016