A Japanese supermarket turned international tourist destination? Shopping at Tenjin Shoppers Fukuoka (AEON)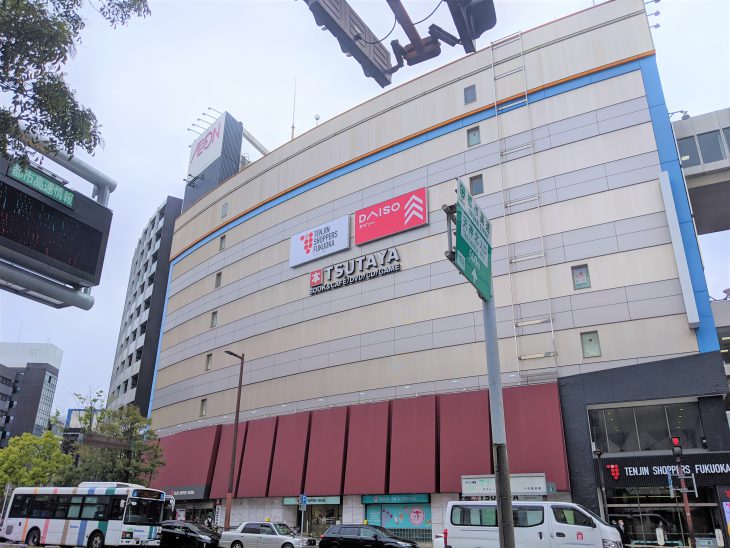 Getting to Tenjin Shoppers Fukuoka (AEON) couldn't be any easier
Hi everyone, how are you all doing?
It's Vegeta here with FEEL FUKUOKA, and first of all thanks for stopping by!
For many of us, shopping is one of the many things to look forward to doing during our travels, am I right? So today I'm going to show you a supermarket located in the central Tenjin neighborhood of Fukuoka, Tenjin Shoppers Fukuoka (AEON). So stay tuned until the end!
The first thing you should know is how easy it is to get there – it's just about a 5-minute walk from Tenjin Station. It's right in the heart of the city of Fukuoka so it's super easy to find, even for first-time visitors from abroad! And if you happen to get lost, just ask one of the Japanese people around you! The locals here in Fukuoka are very friendly so they'll be sure to help you out right away.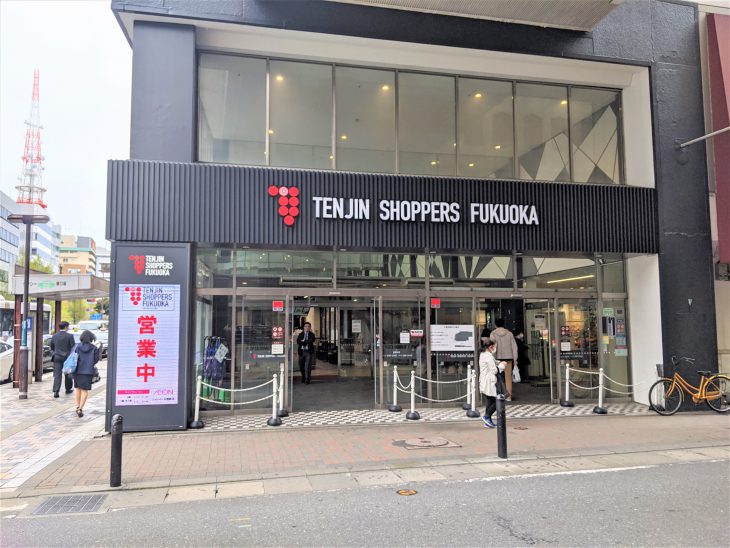 A wide selection of merchandise, from prepared meals to daily necessities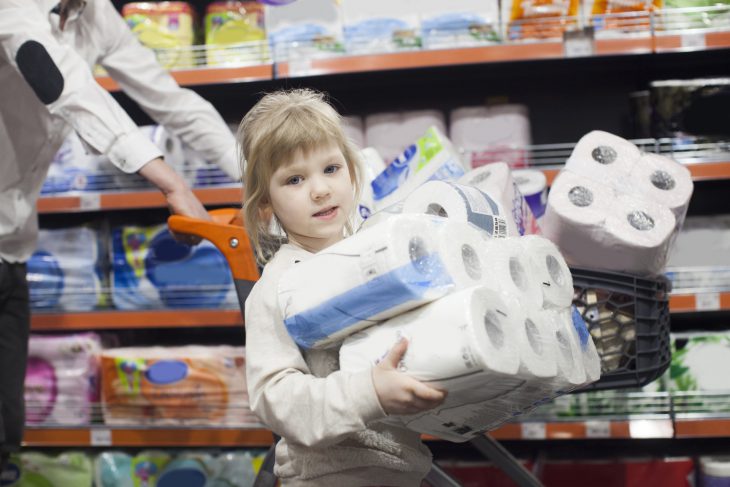 This is the perfect place to stop in for a drink while sightseeing, or to try out a typical Japanese bento lunch. In contrast to convenience stores, the selection of prepared meals here can't be beat! They also have an endless selection of various everyday items, anything from tissues to towels to clothes and more, so if there's anything at all you happen to need while here, Tenjin Shoppers has got you covered!
Catch a glimpse into the kinds of foods Japanese people eat every day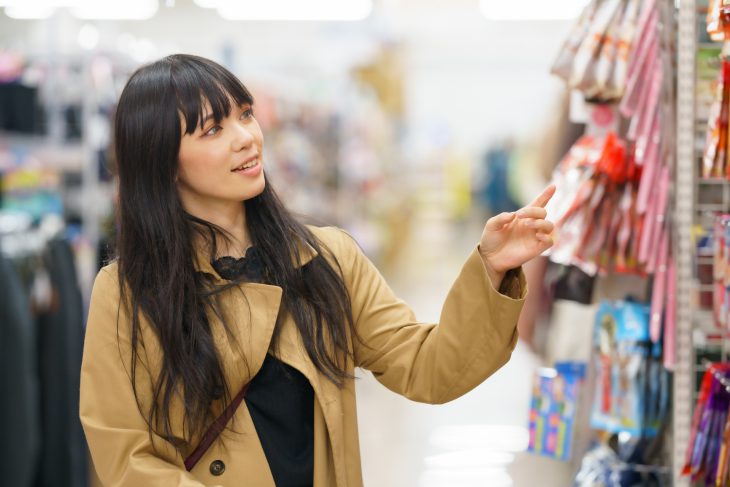 I know I personally really like to go check out the supermarket whenever I visit a foreign country. It's fascinating because it gives you an idea of what everyday life looks like for the locals, and it's fun to compare foreign supermarkets to the ones you have back home! My South Korean friend, for example, said that Japanese supermarkets have very little in the way of spicy foods compared to back home.
And since Japan has four distinct seasons, you will find that the selection of food items changes depending on what is currently in season!
And pick up some souvenirs as well
Now this is definitely the place to come if you are looking to bring back lots of inexpensive traditional Japanese sweets as souvenirs! Of course, high-quality souvenirs are also great, but typical everyday Japanese sweets are also delicious and highly recommended! Plus there are just so many kinds to choose from. Although they don't offer food samples at the supermarket, it's also fun to just buy whatever looks good and give them a try! This is actually a great place for souvenir shopping!
Once again this was Vegeta with FEEL FUKUOKA and I'll be back to give you some more useful information about visiting Fukuoka, so be sure to check it out! See you next time!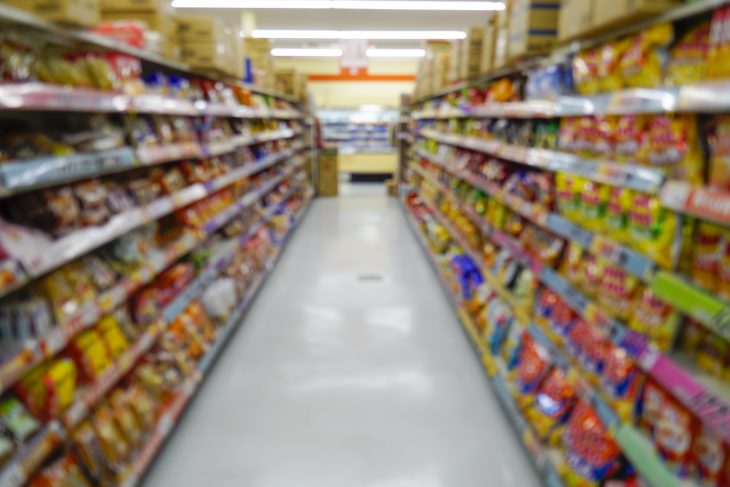 Information
| | |
| --- | --- |
| Web site | http://shoppers-fukuoka.aeonkyushu.com/ |
| Address | Tenjin 4-4-11, Chuo-ku, Fukuoka-shi, Fukuoka-ken 810-0001 |
| Access | A 5-minute walk from the Tenjin subway station |
| Tell | 092-721-5411 |
| Business hours | 8:00am-11:00pm |