The Fukuoka Municipal Zoo and Botanical Garden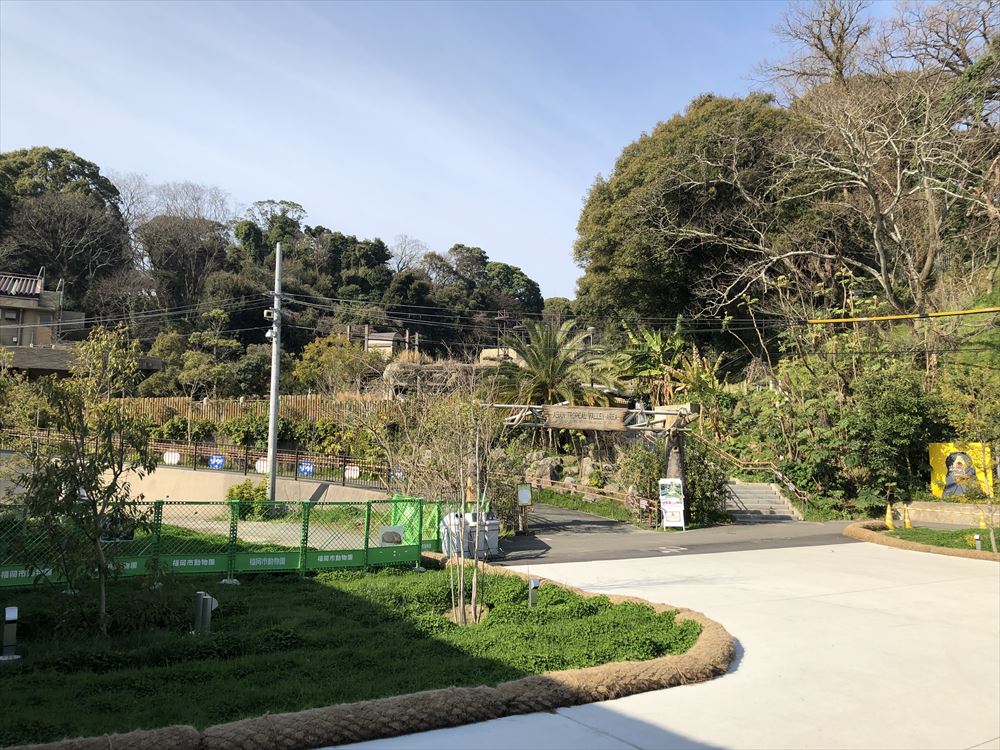 The Fukuoka Municipal Zoo and Botanical Garden, also known as the Fukuoka City Zoological Garden, is a zoo and botanical garden established in 1953 and located within Minami-koen Park.
The zoo is set amongst the hillsides of Fukuoka, creating a lush and leafy atmosphere, making it feel very natural and authentic. It is divided into five areas, each representing one continent, and it features about 700 animals with a total of 160 species, including 57 species of mammals, 88 species of birds, and 23 species of reptiles.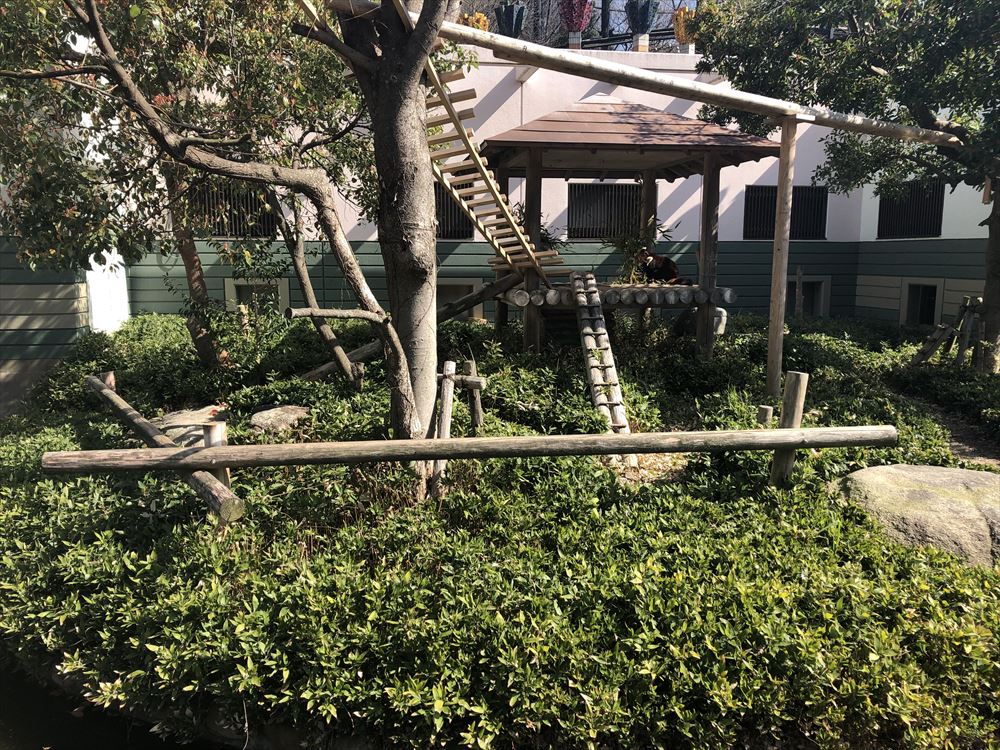 Among them, you can find both, rare species, such as the tapir and red panda, as well as some more common animals such as the rabbits and goats in the petting corner.
During weekdays, the zoo can be fairly quiet, which means you can get a great view of your favorite animals.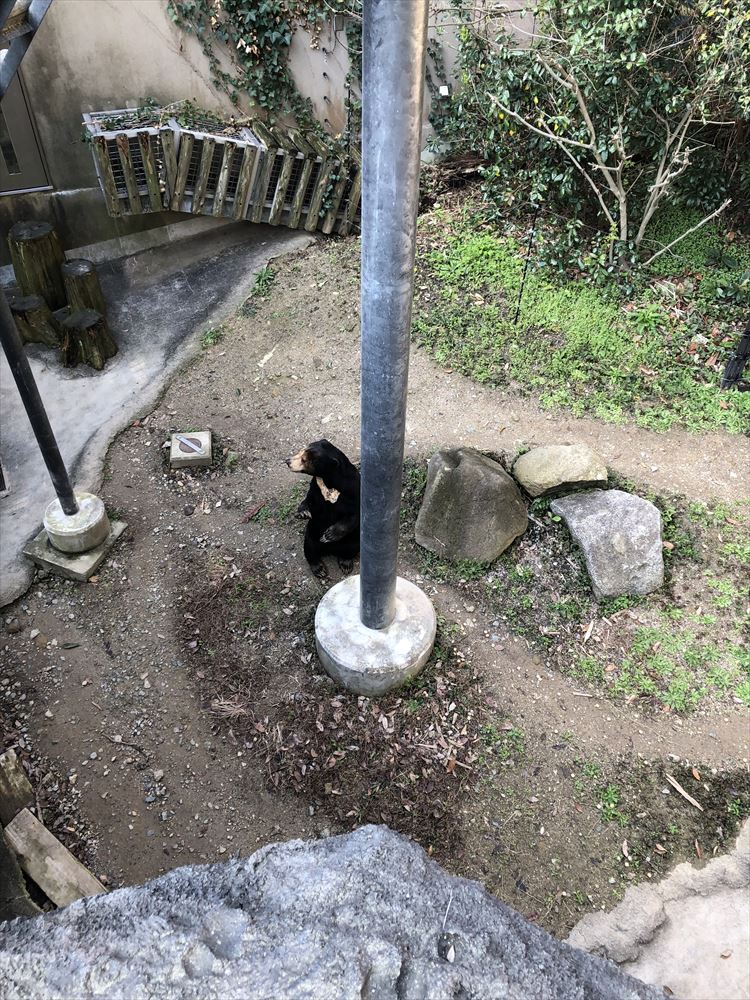 One of the unique features of the Fukuoka City Zoological Garden is that it has miniature rides that are designed for children. They can either ride the miniature Ferris wheel, miniature train, merry go round and the other rides that are available within the zoological garden.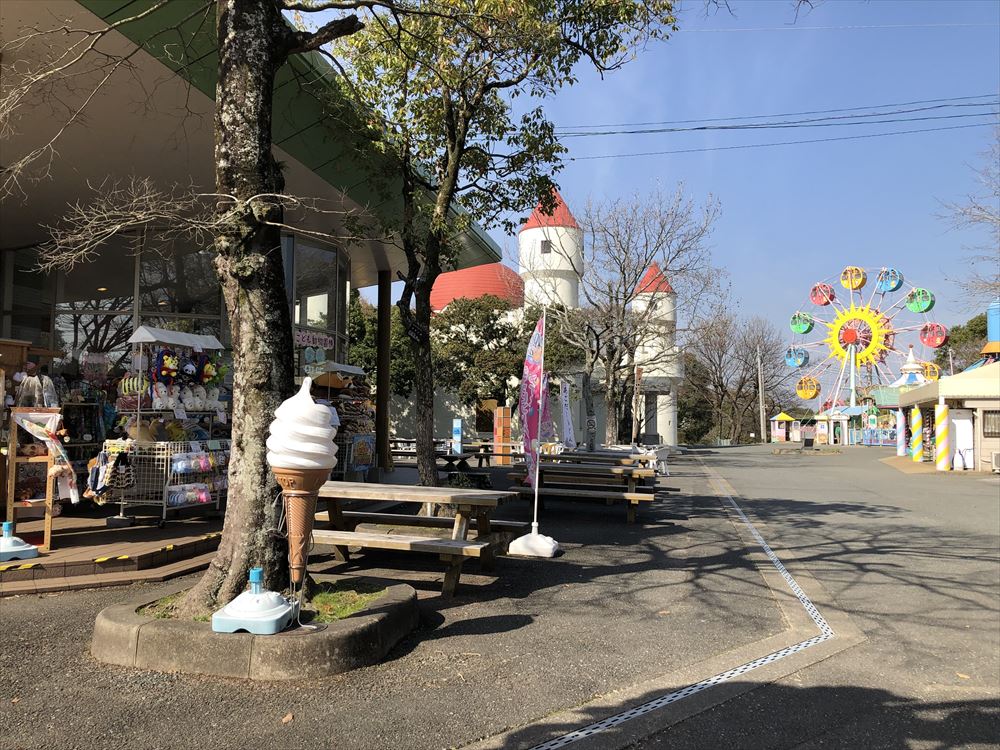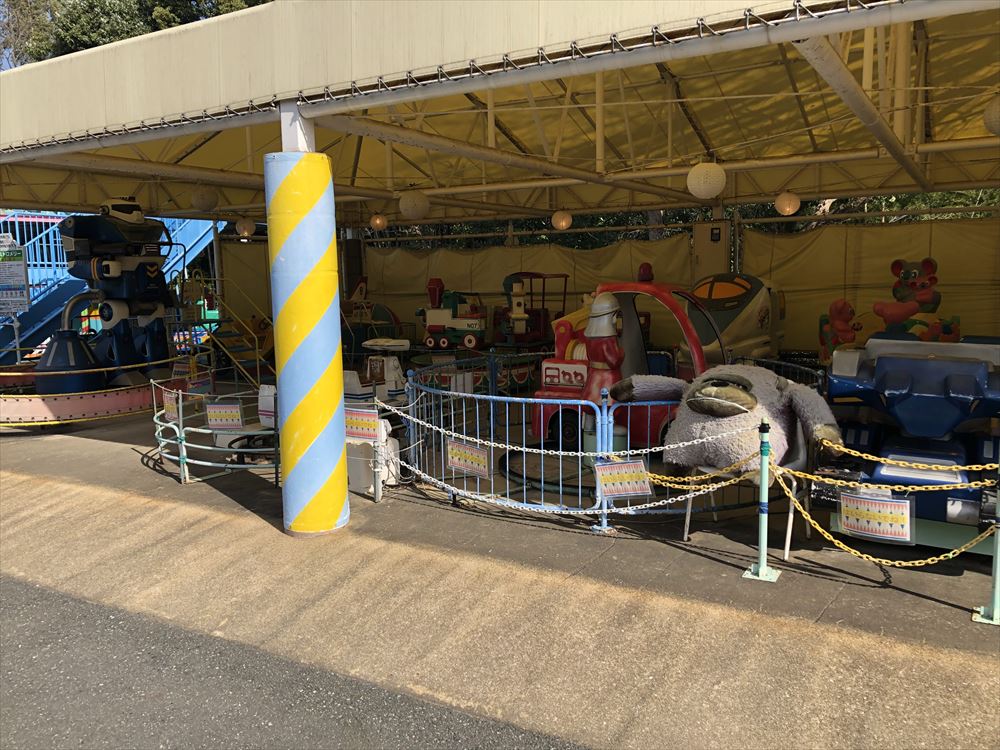 This is one of the reasons why this place is very popular with children. One of the highlights in visiting the Fukuoka Zoological Garden is the opportunity to play with the animals. The petting area is one of the popular places in the zoo because of this very reason. There are many animals that you are allowed to touch, even the most unusual ones like giant snakes.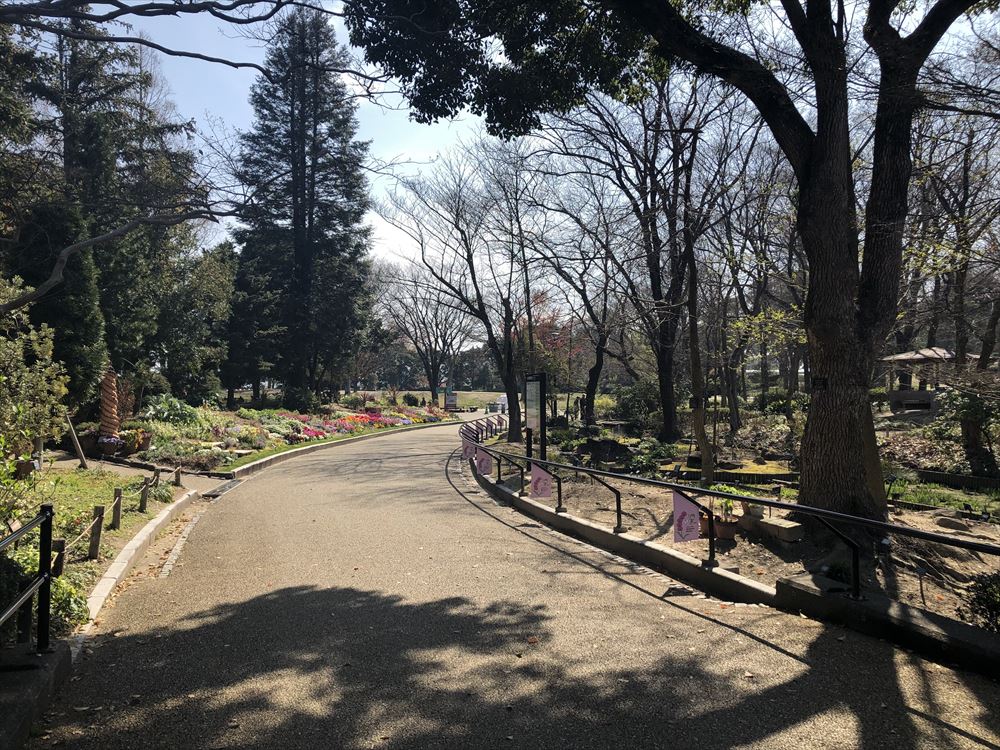 Aside from the animals, the botanical garden is a place where you can relax and take it easy. When the seasons change and the flowers bloom, it creates a beautiful myriad of colors that is truly a sight to behold.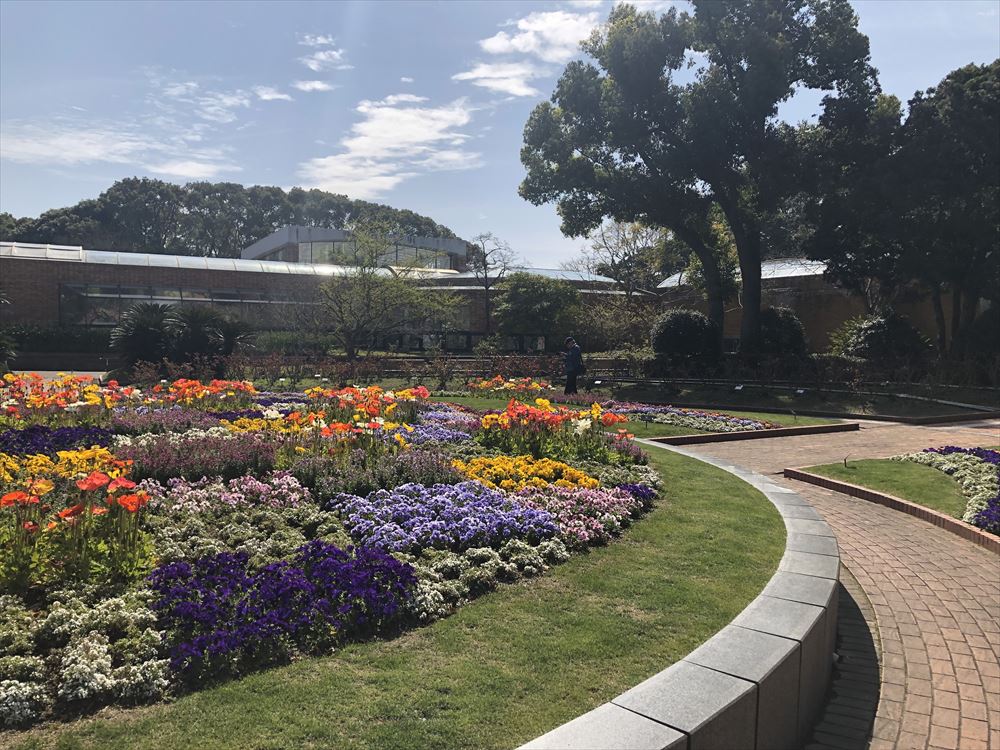 The greenhouse has over a thousand plant species that bloom all year round.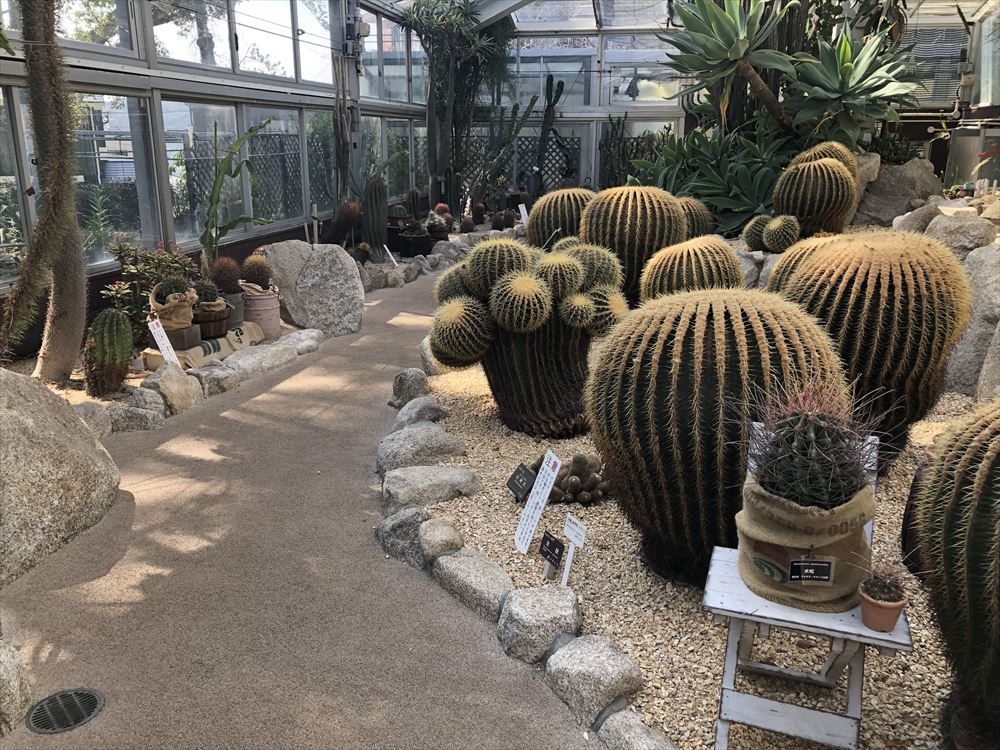 The Botanical Garden contains approximately 1,300 types of outdoor, mostly common, garden plants. Its greenhouse contains over 1,200 plant species as well.
In addition to that, there is also an observation platform where you can get a panoramic view of the Botanical Garden and Fukuoka City.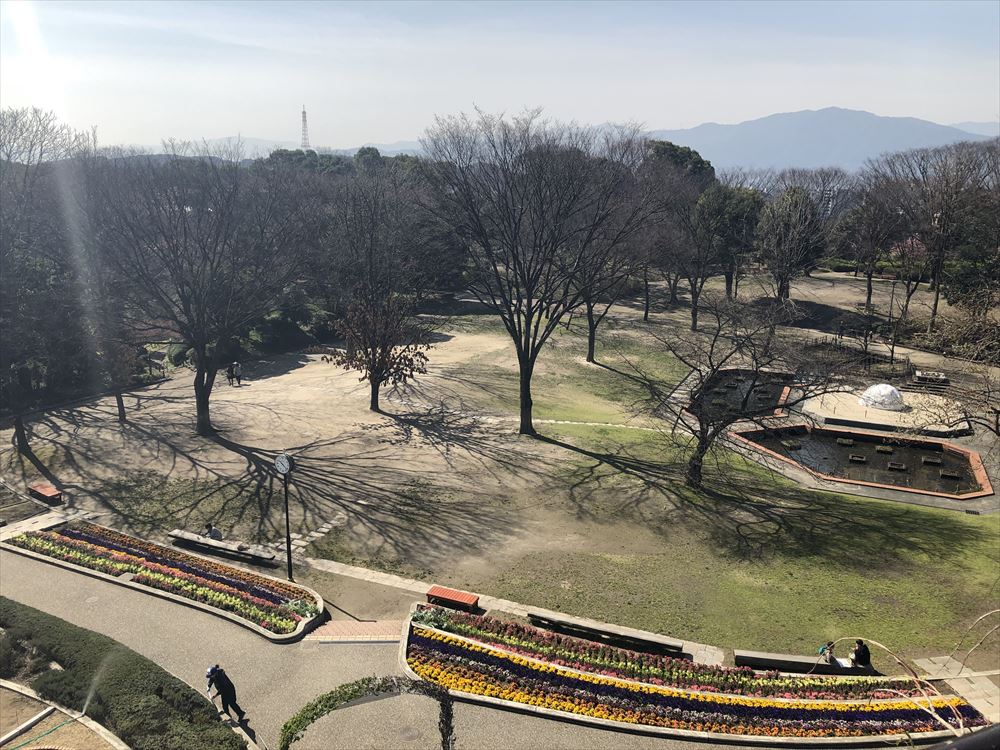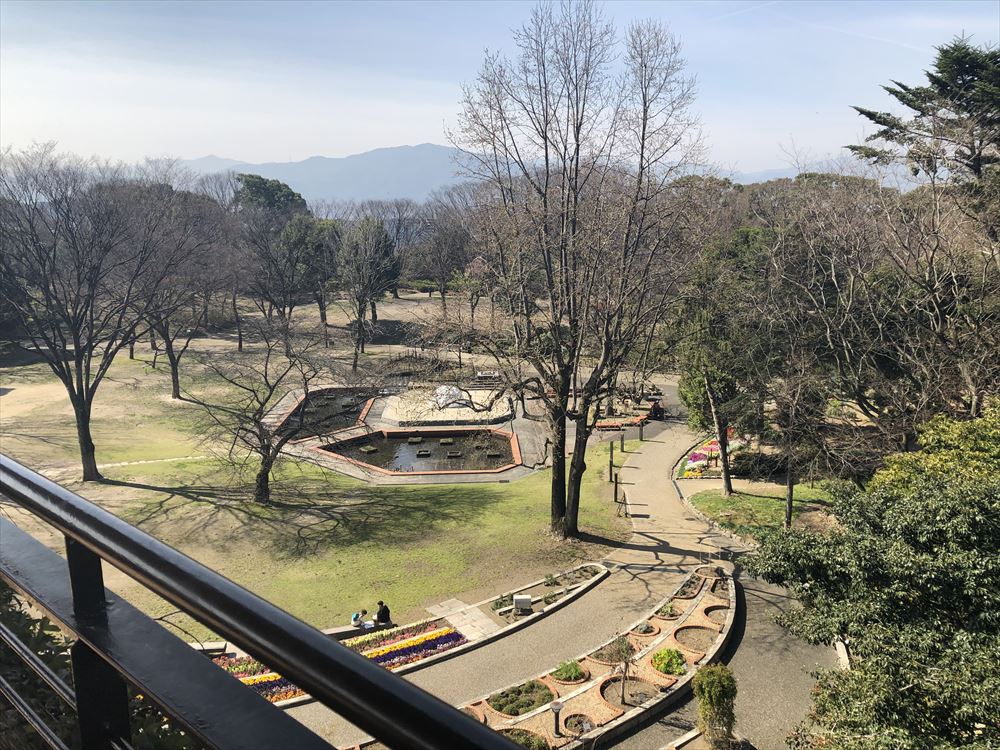 Admission Fee
|   | Individual | Group |
| --- | --- | --- |
| Adult | 600yen | 480yen |
| High School | 300yen | 240yen |
| Middle School and younger | Free | Free |
The Fukuoka Municipal Zoo and Botanical Garden
Access
Closest Bus Stop:
Zoo: The closest bus stop to the zoo is "Doubutsuen-mae" (bus #56, #58) or "Jochifukuokachuko-mae" (bus #56, #57, #58)
Botanical Garden: The closest bus stop to the botanical garden is "Ozasadanchi-mae" (bus #56, #57, #58)

Subway:
Use the Fukuoka City Subway Nanakuma Line and get off at Yakuin-odori Station. Leave the station through Exit #2 then use the bus (#56, #58) from "Yakuin-odori".
Alternatively, you can also walk from the subway station. However, It's a 15min walk uphill.

Nishitetsu Train:
Via Nishitatsu Omuta Line⇒get off "Yakuin Station" and use the South Exit, then go to the "Yakuin-mae" bus stop and use bus #58

Nishitetsu Bus:
From Hakata area⇒From bus stop "Hakataeki-mae B" use bus #58
From Tenjin area⇒Go to the "Tenjin Kyowa Building-mae" bus stop and use either bus #56 or #57

By car:
Kyushu Expressway Dazaifu Interchange → Fukuoka Expressway Tenjin-kita Exit → Watanabe-dori (2km) → Turn right at Watanabe-dori Intersection → Jonansen Road → Left on Yakuin-odori Station Intersection → follow the road for about 1km
Compact vehicles: 500yen, Mid-sized: 1,000yen, Large: 2,000yen

* During weekends and on national holidays, the use of public transportation is recommended due to limitations in parking space and high traffic volume.
Address
〒810-0037 福岡市中央区南公園1番1号
Postal Code: 810-0037, 1-1 Minamikoen, Chuo-ku, Fukuoka
TEL
Fukuoka City Zoo and Botanical Garden General Information
092-531-1968
Opening hours
9am – 5pm (Last entry at 4:30pm)
Closed on Mondays (in case Monday is a national holiday the Zoo will be closed on the following day)
Also close during New Year (Dec. 29 – Jan. 1)
Homepage
http://zoo.city.fukuoka.lg.jp/
Written by Roger Ferrari